5-24 December
Once again we are showcasing a wonderful eclectic collection of local artworks in our gallery before Christmas.  Make sure you visit us before Christmas to see this interesting and diverse range of (affordable) artworks including metal and ceramic sculpture, baskets, prints and paintings.  You may find something uniqueand special for a gift, or be able to treat yourself.
Artists include Judy Button (paintings) , Raine Edwards (ceramic wall hangings) , Nicola Hoyle(metal sculpture), Robyn Norris (baskets), Jenny Overton (mosaic),  Lachlan Plain (prints), Meredith Plain(ceramic sculpture), Wendy Smart (ceramic sculpture), Liz Walker (sculpture), Judy Williams (ceramic), Heather Wilson (ceramic sculpture), James Zemnos (metal sculpture)

Meredith Plain is exhibiting a series of works based on childhoodstories and rhymes. http://meredithplain.baag.com.au/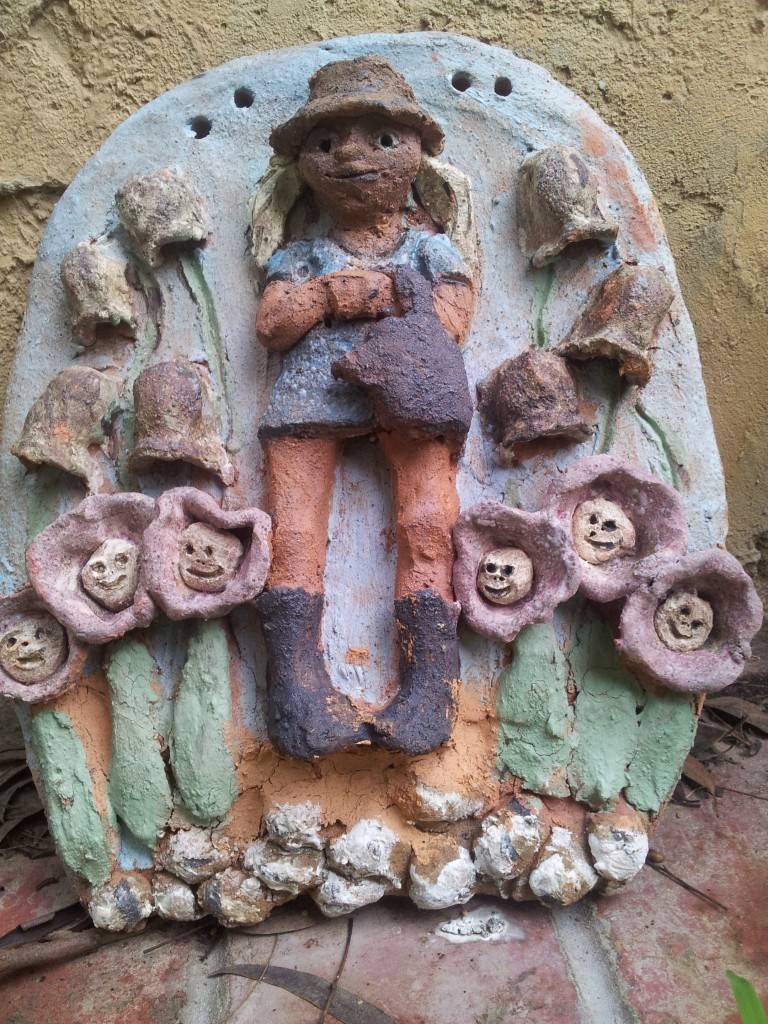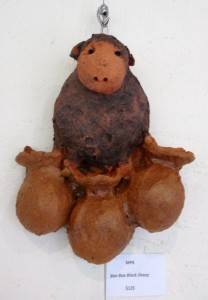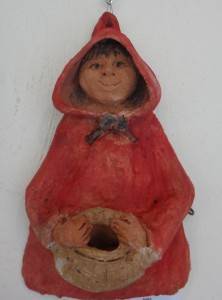 Prints by Lachlan Plain, baskets by Robyn Norris, sculpture by Nicola Hoyle & James  Zemnos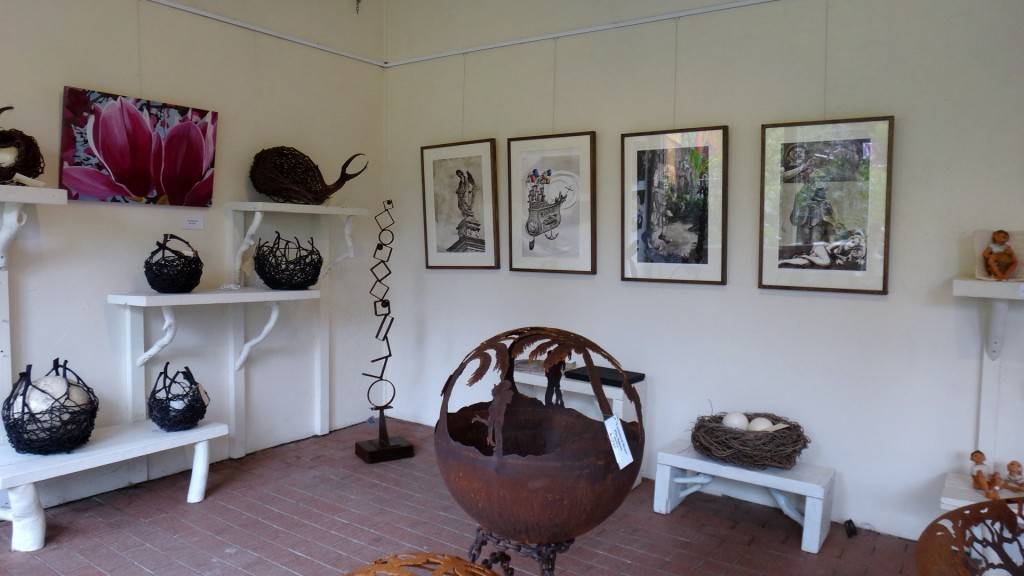 There are a number of artist limited edition archival prints from  'The Lost Journals of Pedro Piscator and other tales' (winner of 2012 Impress Prize) by Lachlan Plain – author, illustrator ,artist, and puppeteer. He uses words, ink and paint to overlay our world with impressions of other less tangible plains.prints http://www.lachlanplain.com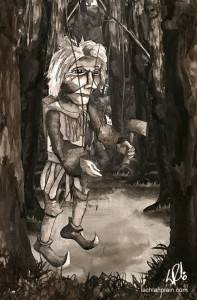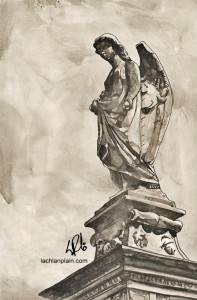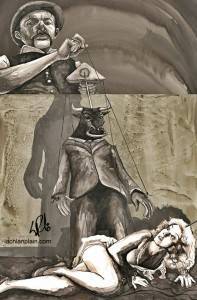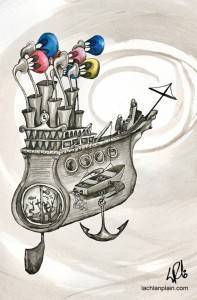 Fire pits by James Zemnos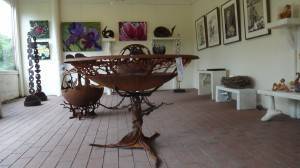 Dragons by Heather Wilson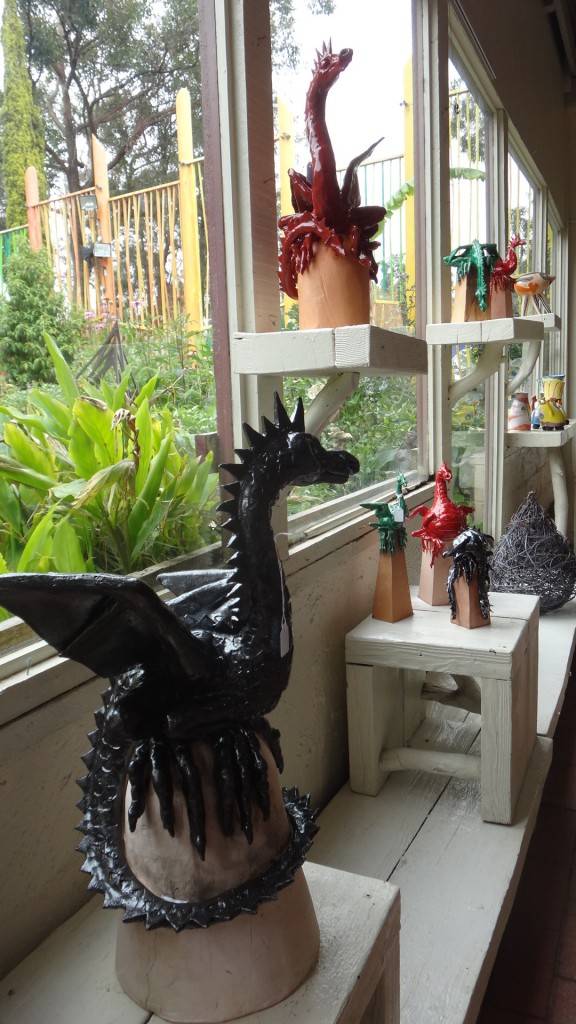 Feathers and forks by sculptor Liz Walker.
Read more about Liz. https://gallery.baag.com.au/?p=903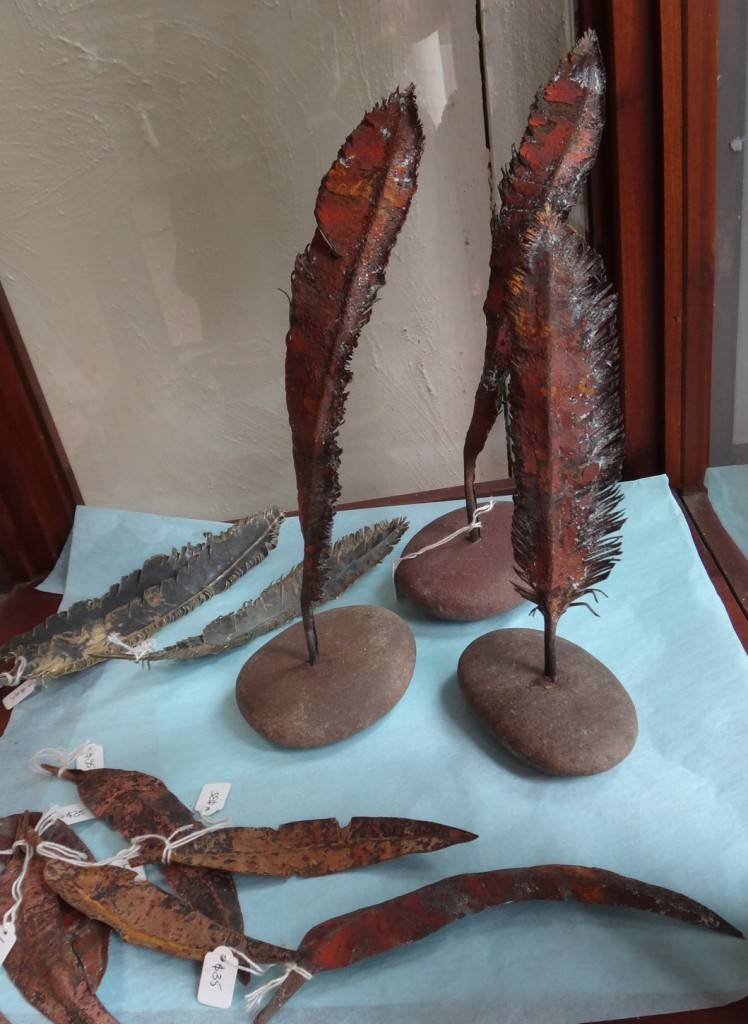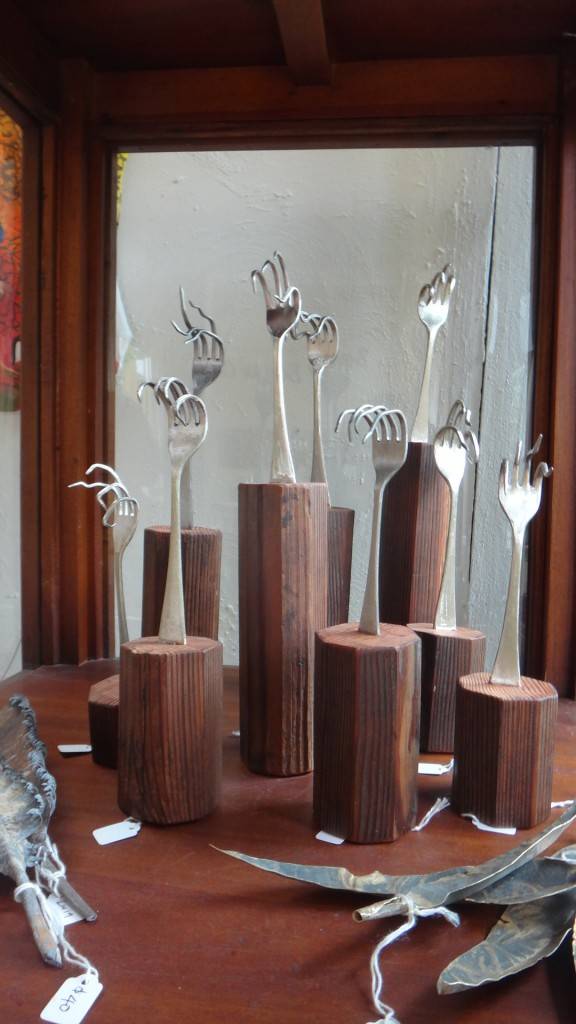 Paintings by Judy Button, Sculpture by Nicola Hoyle and baskets by Robyn Norris.

Robyn Norris has baskets including several eucalyptus caesia baskest and the rest are Alexander palm random weave .
Some are natural. Others are dyed brown or black. Some come with battery operated candles inside or ostrich eggs.
You can read more about Nicloa Hoyle at https://gallery.baag.com.au/?p=271
Raine Edwards
Read more about Raine https://gallery.baag.com.au/?p=629 And, mosaics by Jenny Overton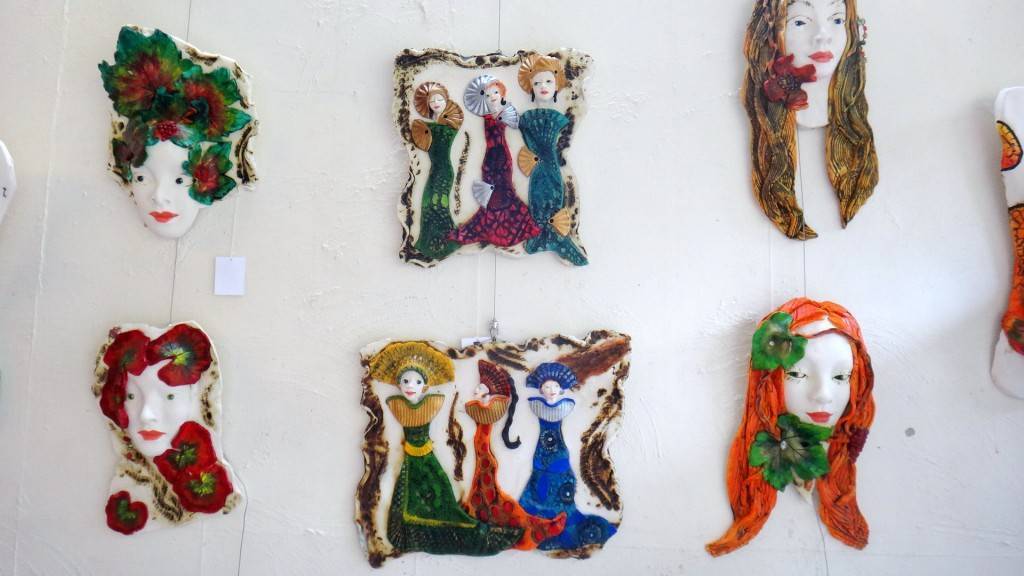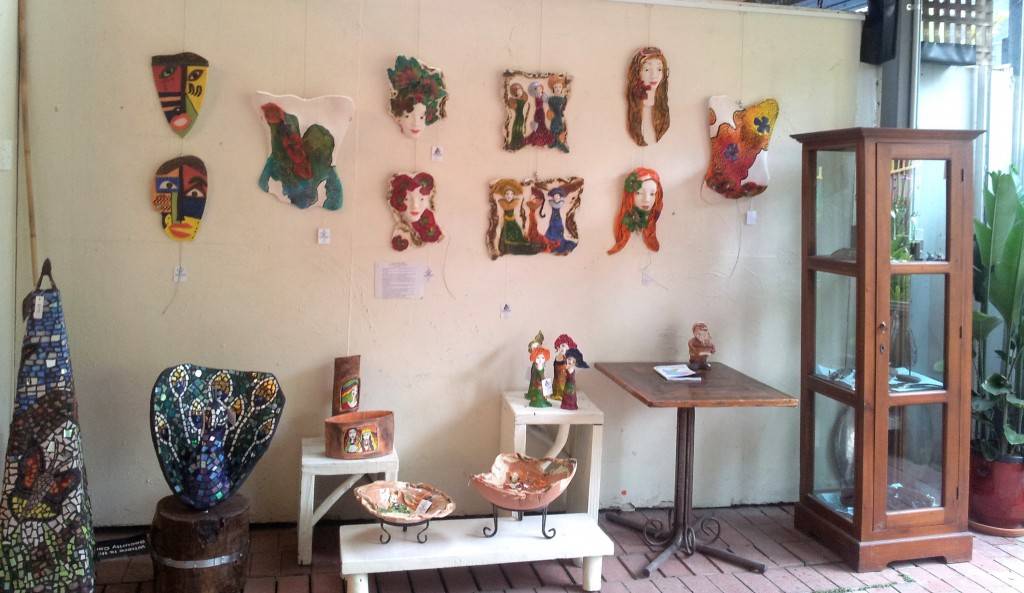 Wendy Smart https://gallery.baag.com.au/?p=937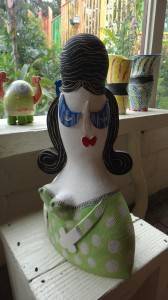 Jenny Overton  https://gallery.baag.com.au/?p=200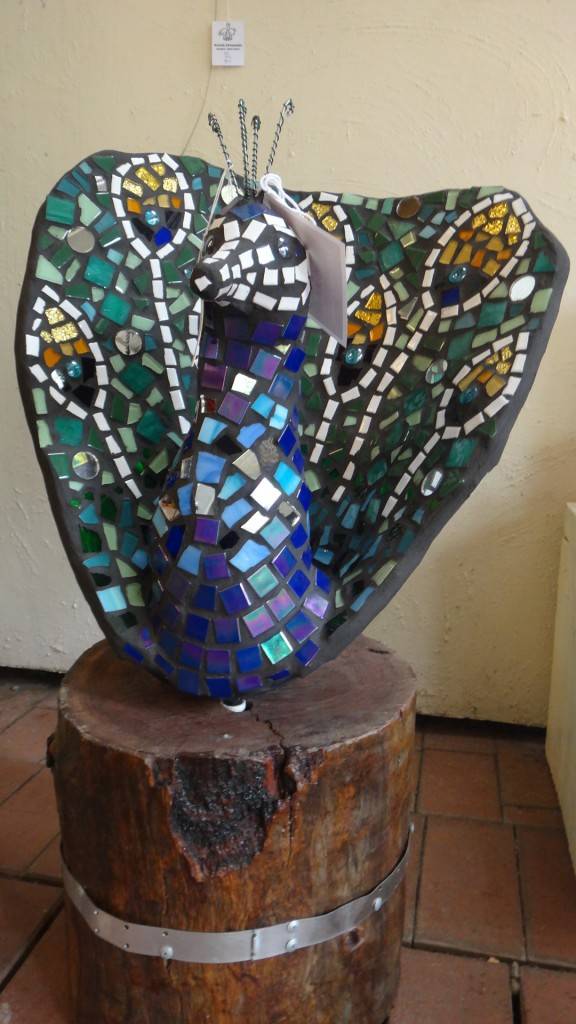 Paintings of flowers by Judy Button