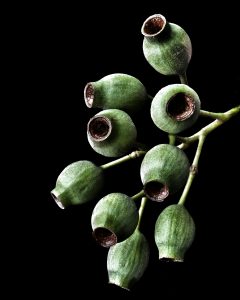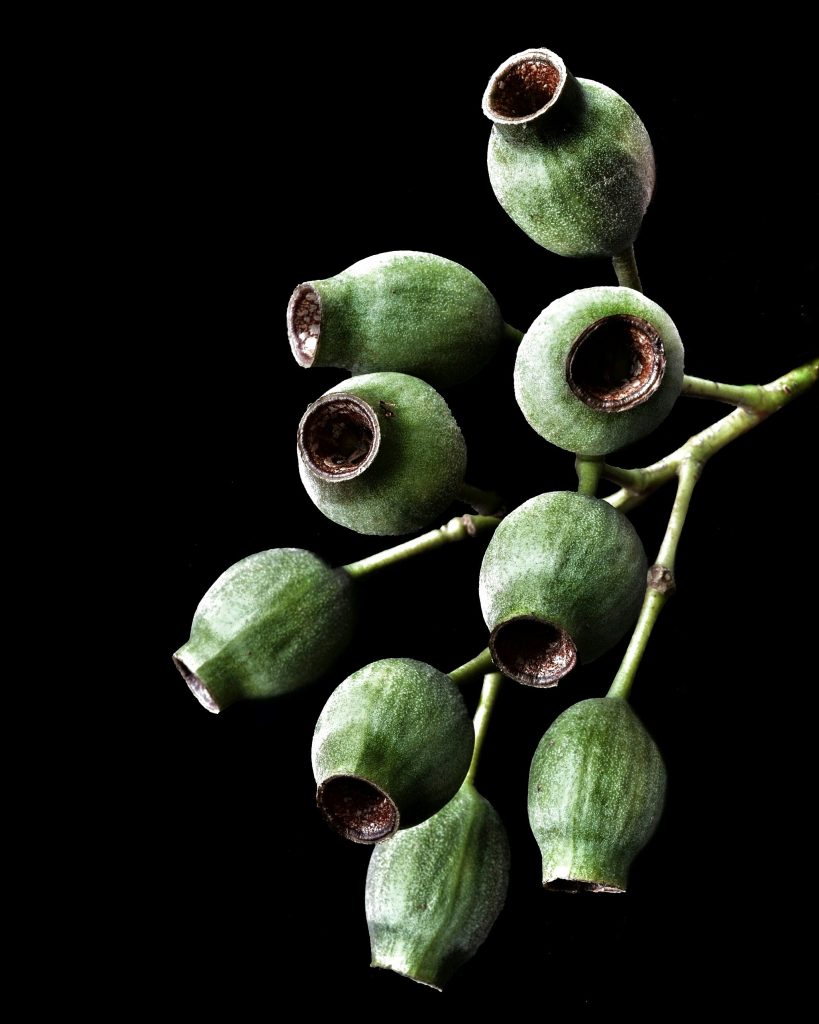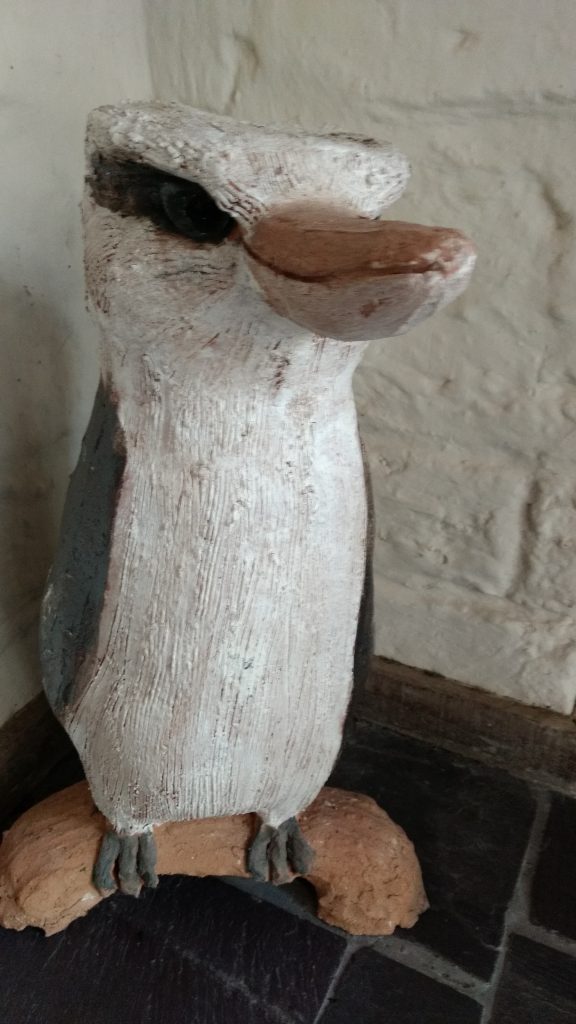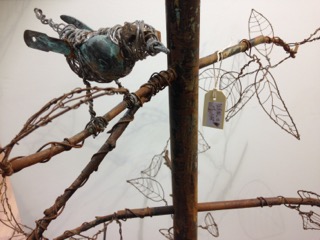 Sculpture and photography by   Neen Arthur, Nadia Culph and Meredith Plain
18th August to 24th September
The common theme in this exhibition is the use of creativity to encourage an appreciation of our natural world.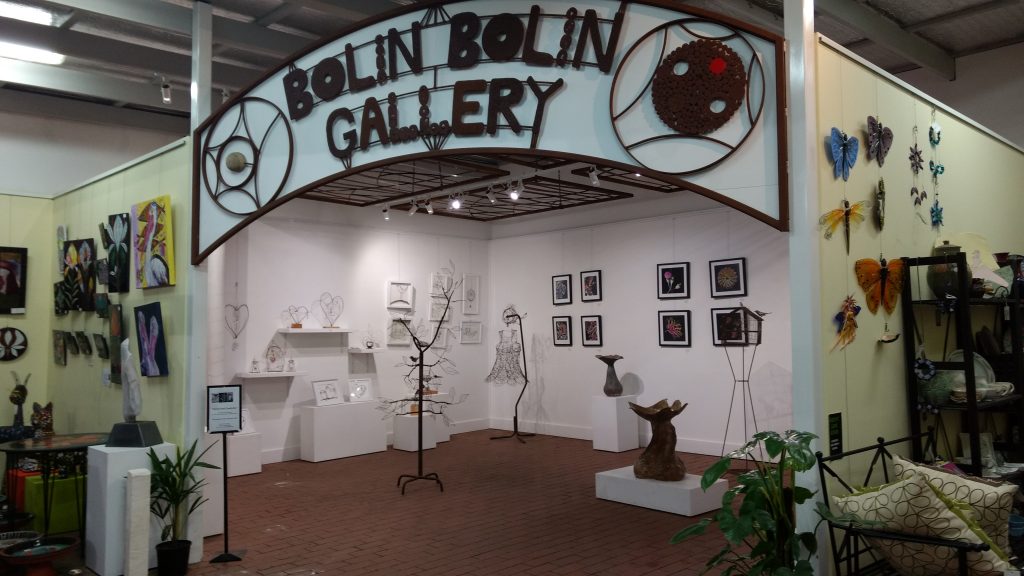 Neen Arthur works with wire to weave her sculptures and wall hangings, often giving written messages, usually about creativity and love in the natural world. Nadia Culph often  photographs natural subjects in unusual or dramatic ways, which make us take note. Meredith Plain often uses fauna found in our local bushland as subjects for her ceramic sculpture. www.meredithplain.baag.com.au
Nadia Culph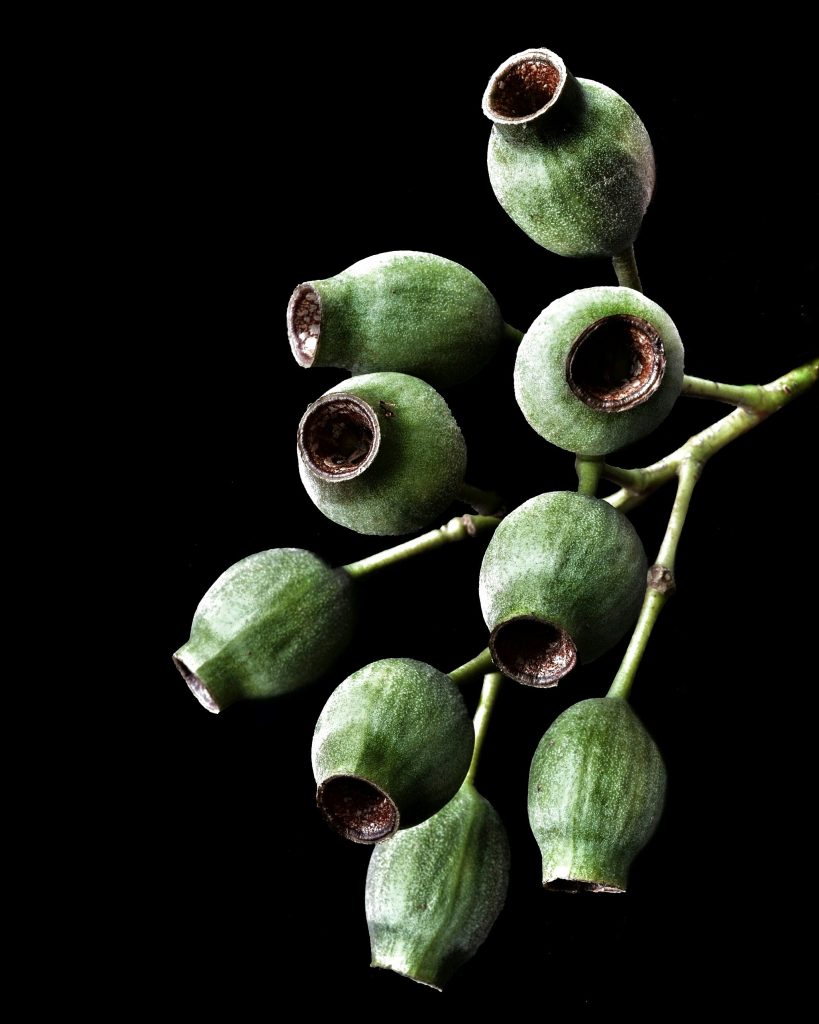 Artist's statement for Nadia Culph
I am a photographic artist based in Melbourne. I create botanical and mechanical artwork. As a photographer, I'm drawn to natural curiosities such as unusual flowers, patterned feathers, leaves with intricate detail, anything that catches my eye. Another subject of great interest is all things mechanical. Vintage and muscle cars as well as the beautiful design of hot rods are marvellous material for a photograph.
It's the sourcing, creating and editing side of the craft that I enjoy most. Once I have found that mind blowing subject, the process begins with good natural light, a black background and my trusty Nikon. Once the editing is complete, the piece will then appear in my online shops, social media, exhibitions and hopefully retail stores. I aim to show my audience the small details, to bring to light those fine elements you may not usually notice. To remind people to appreciate the little things in life, to 'stop and smell the roses'.
Neen Arthur
Neen Arthur is an artist and art educator with a fascination for transforming something ordinary into something beautiful, including twisting rusty wires to create 'With a Twist" sculptures. Always playing around with new ideas she is inspired by words and images of positivity, creativity and nature. She enjoys creating one-off originals and is constantly evolving her work with a new twist.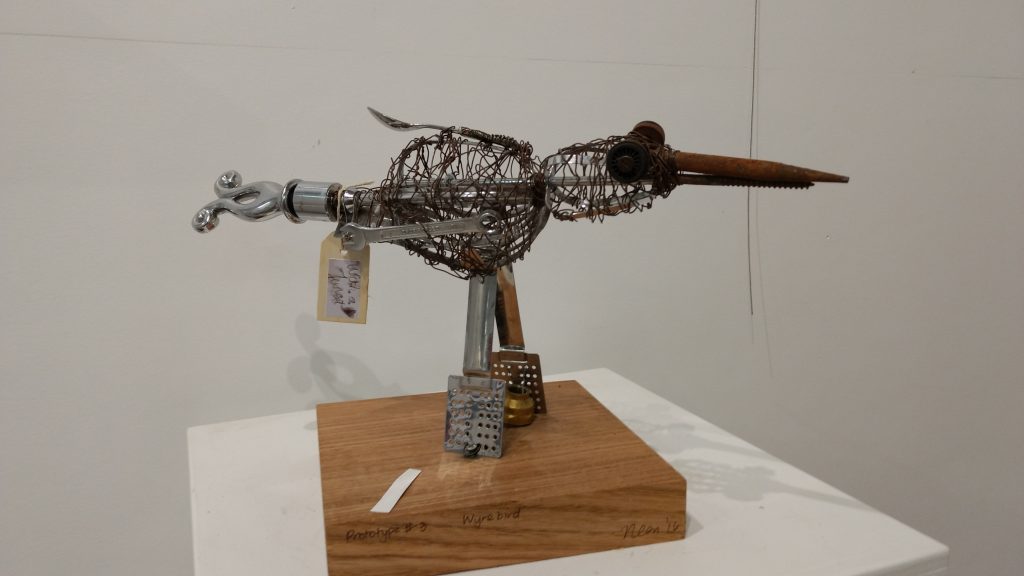 Meredith Plain
The creative possibilities of clay are fascinating and compulsive. Creatures with vitality, energy and personality can emerge from a lump of dirt. I first discovered the fascination of creating creatures from clay in 1989.  I am drawn to figurative, often humorous works. The work in this exhibition has been inspired while walking or cycling along the Yarra River
You can find out more about Meredith at http://meredithplain.baag.com.au/
And, more images of the exhibition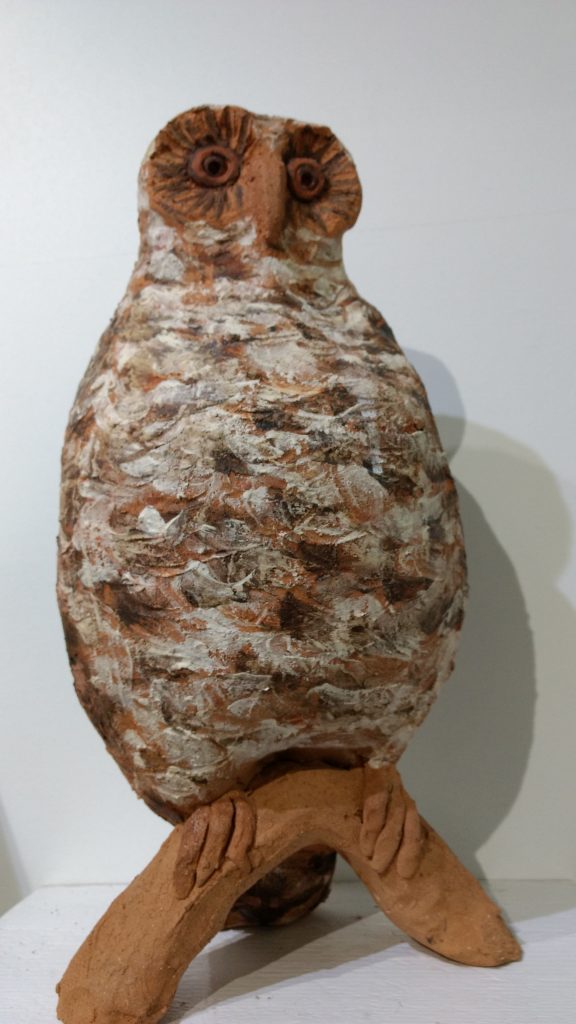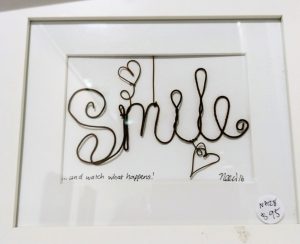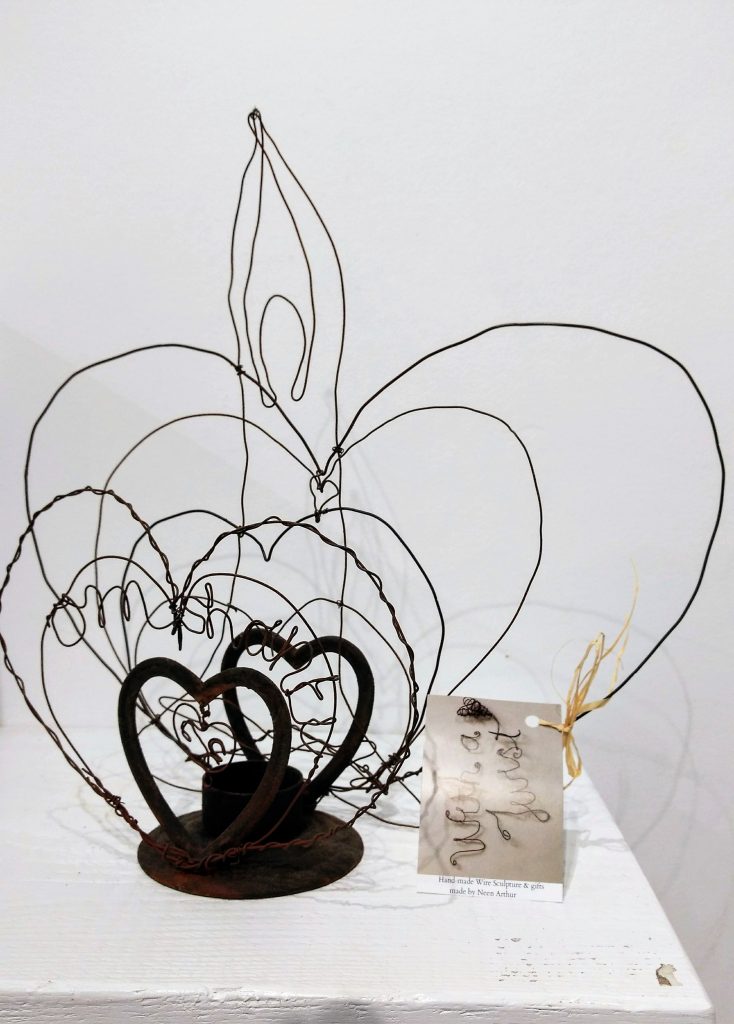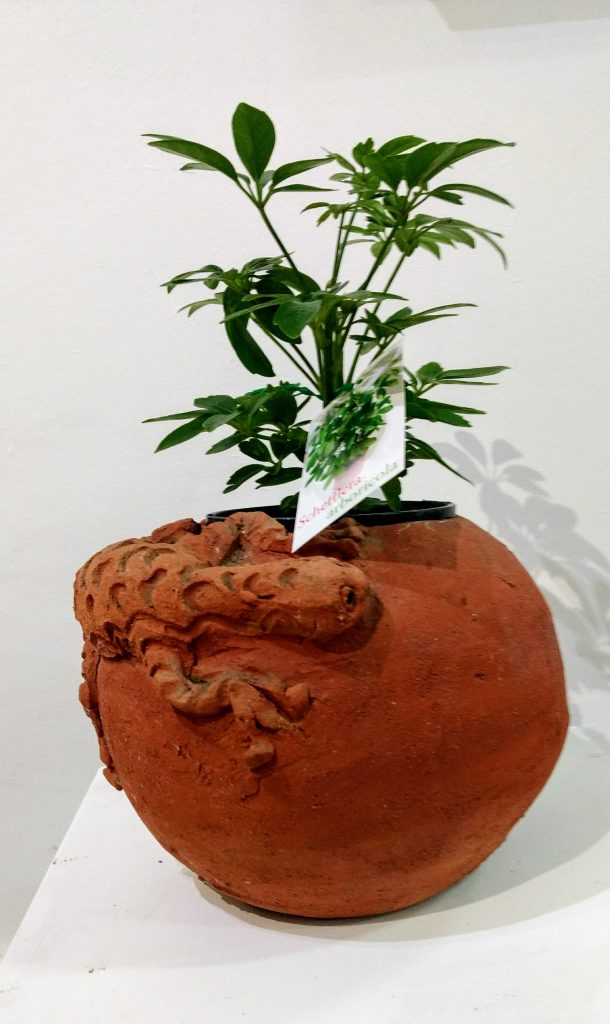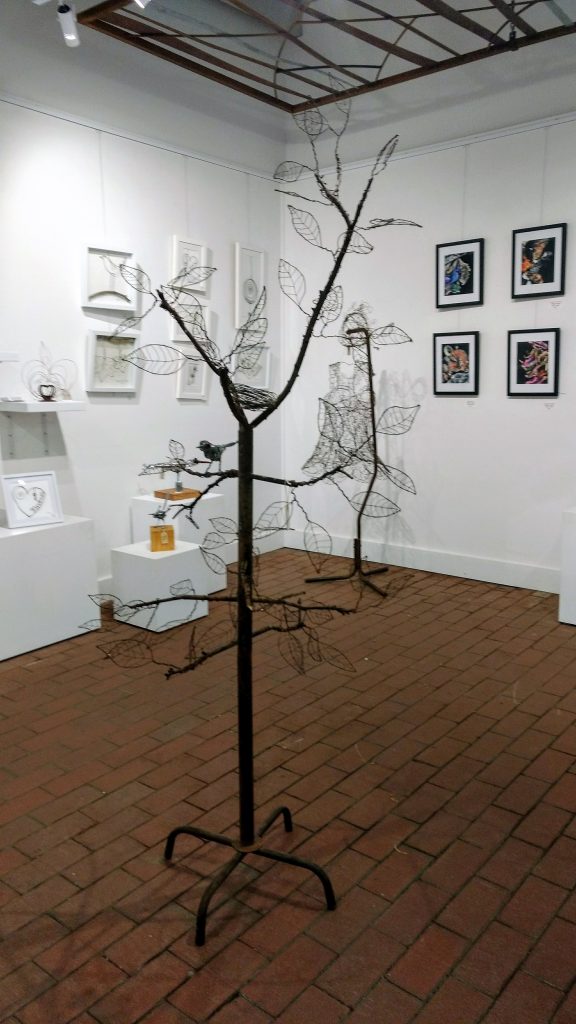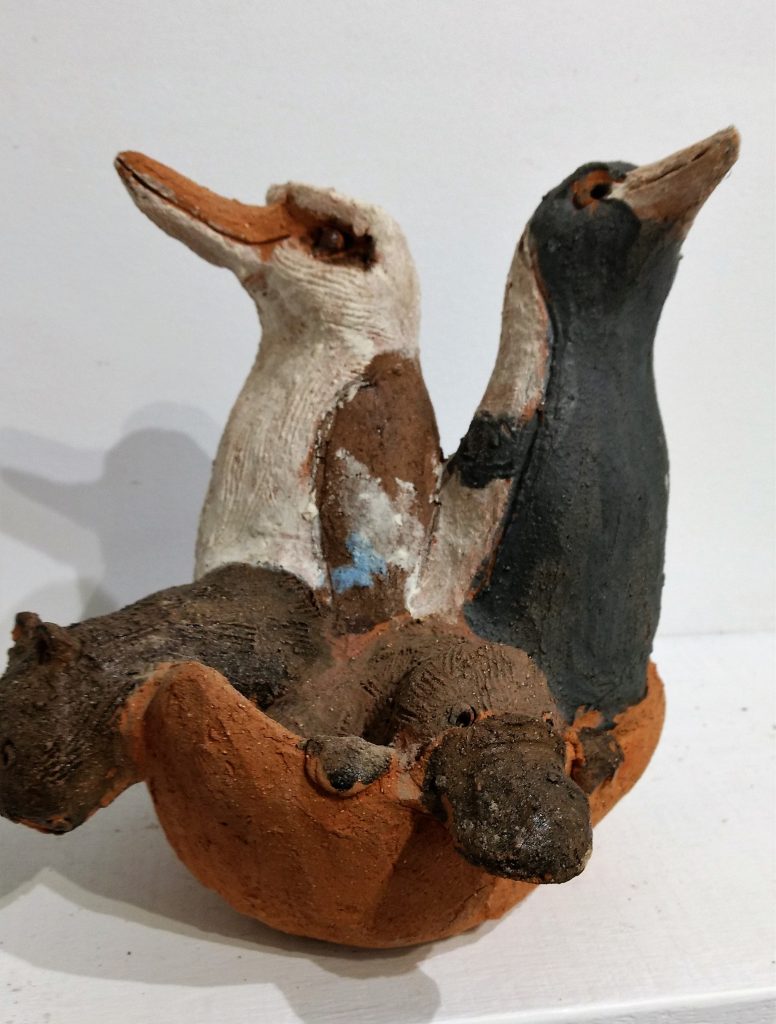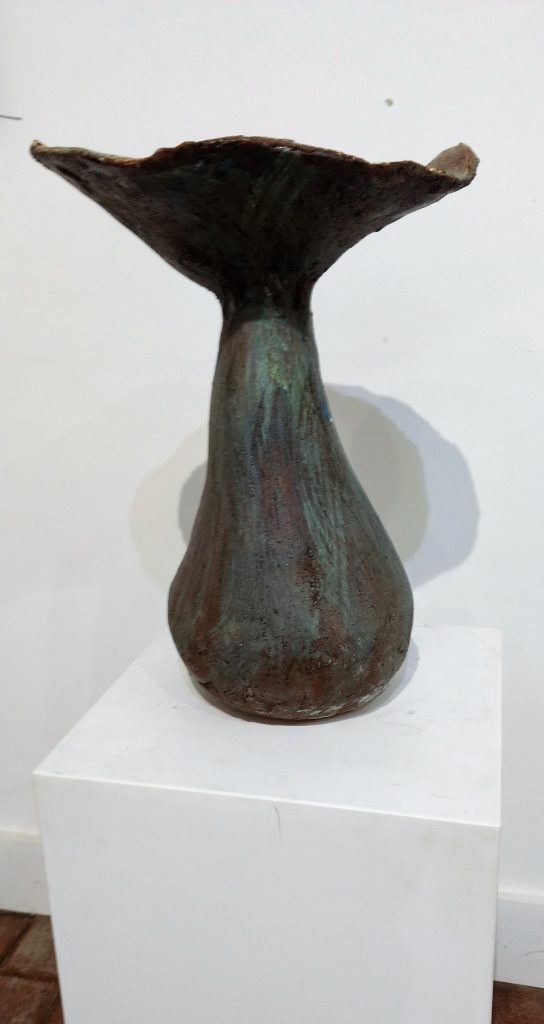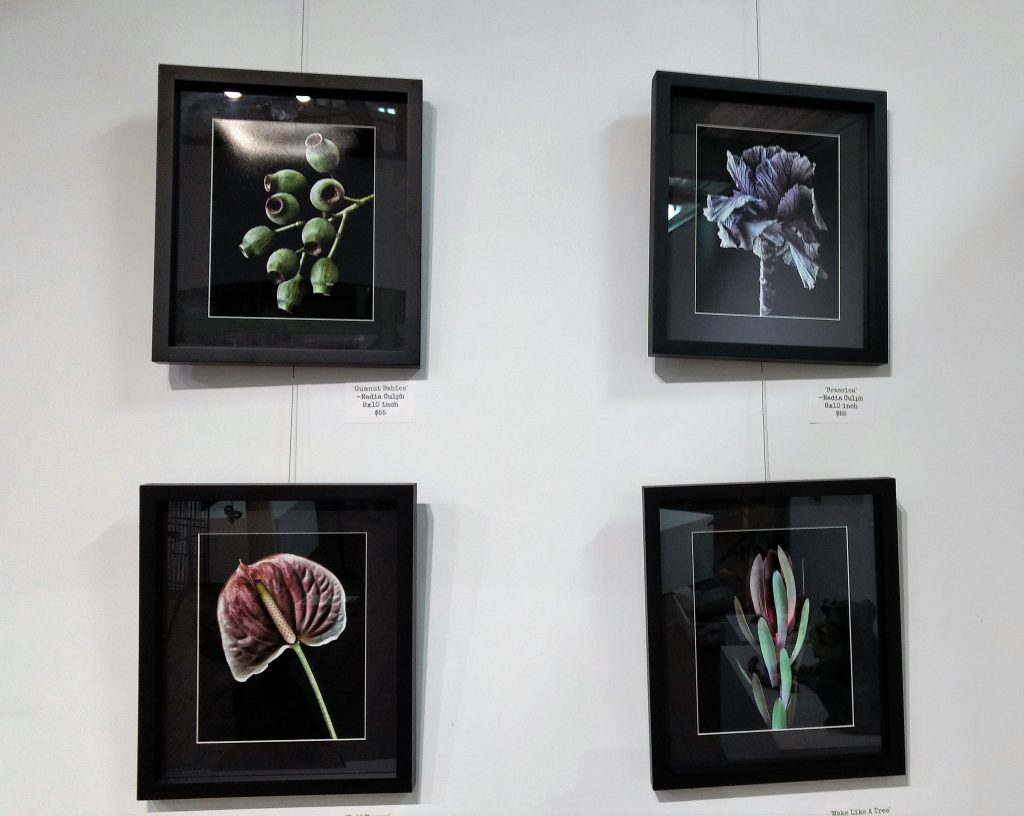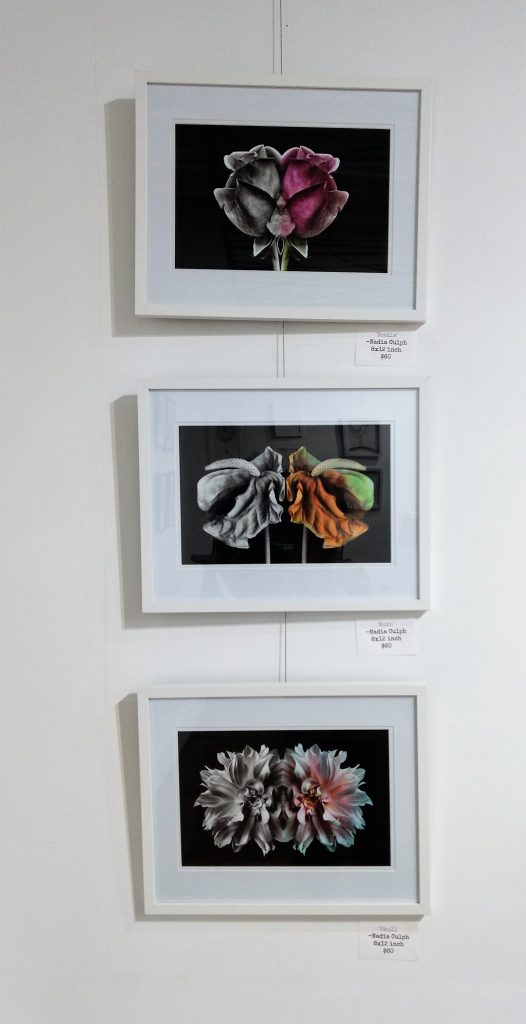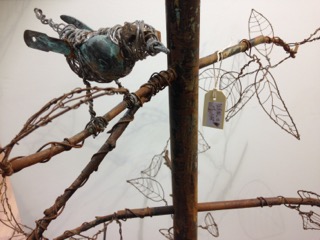 Save
Save
Save
Save
Save
Save
Save
Save