7th to  23rd June 2019
We've got a very creative, as well as capable team at Bulleen Art & Garden. You can see this at Bulleen Art & Garden
-the ideas they have; how they help solve your garden or design problems; creative displays; innovative products; how they help you learn in the garden classes or bring out your own creativity in art workshops.
But they also have a life outside Bulleen Art & Garden and this exhibition will showcase some of their other creative talents, which may not be so obvious from their daily work .
We will have a wide range of work including ceramic sculpture, embroidery, basket weaving, mosaics
We have previously featured their work in the Bolin Bolin Gallery – http://gallery.baag.com.au/?p=1233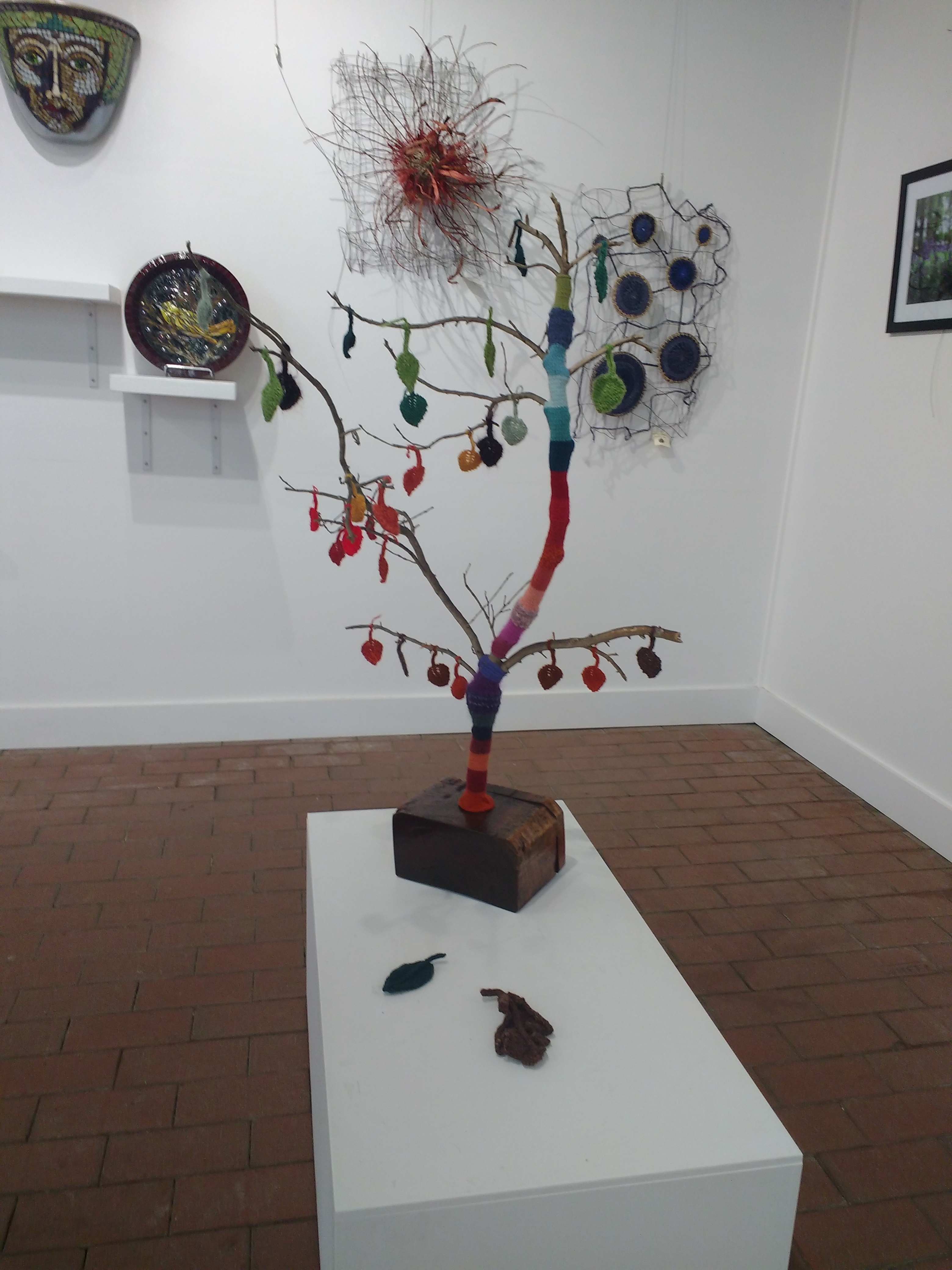 Watch this space for more images of this year's exhibition.
The Bolin Bolin Gallery at Bulleen Art & Garden,
6 Manningham Rd W., Bulleen. 98505155. www.baag.com.au 7 days a week.