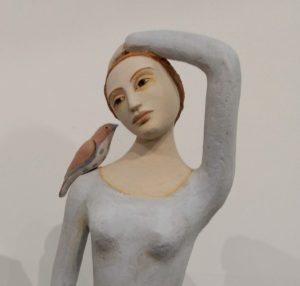 An exhibition  by The Hills Ceramic ArtistsBabette Bruders; Amanda Christians; Glenn England; Lee Goller; Claire Johnson, Lynne Lindsay; Heather Thomas; Jenny Rowe; Sharon Twining; Juliet Widdows.
28th June to 11th August 2019
Exhibition Opening: 2-4pm Saturday 29th June 2019
The exhibition 'Seasoned' contemplates the turning of nature's seasons: – from winter's scarcity and the budding enthusiasm of spring, to summers lazy heat and autumnal festivity.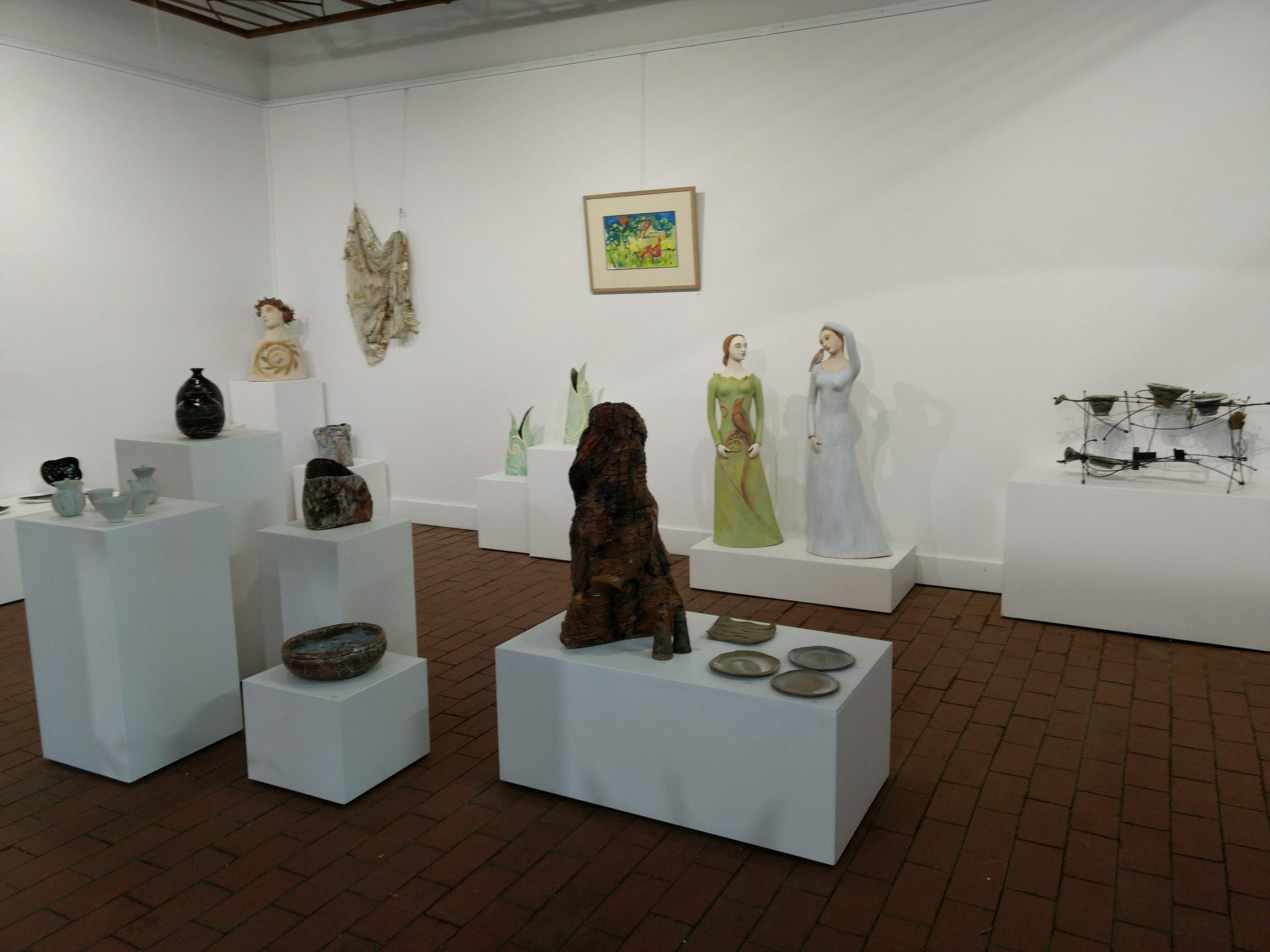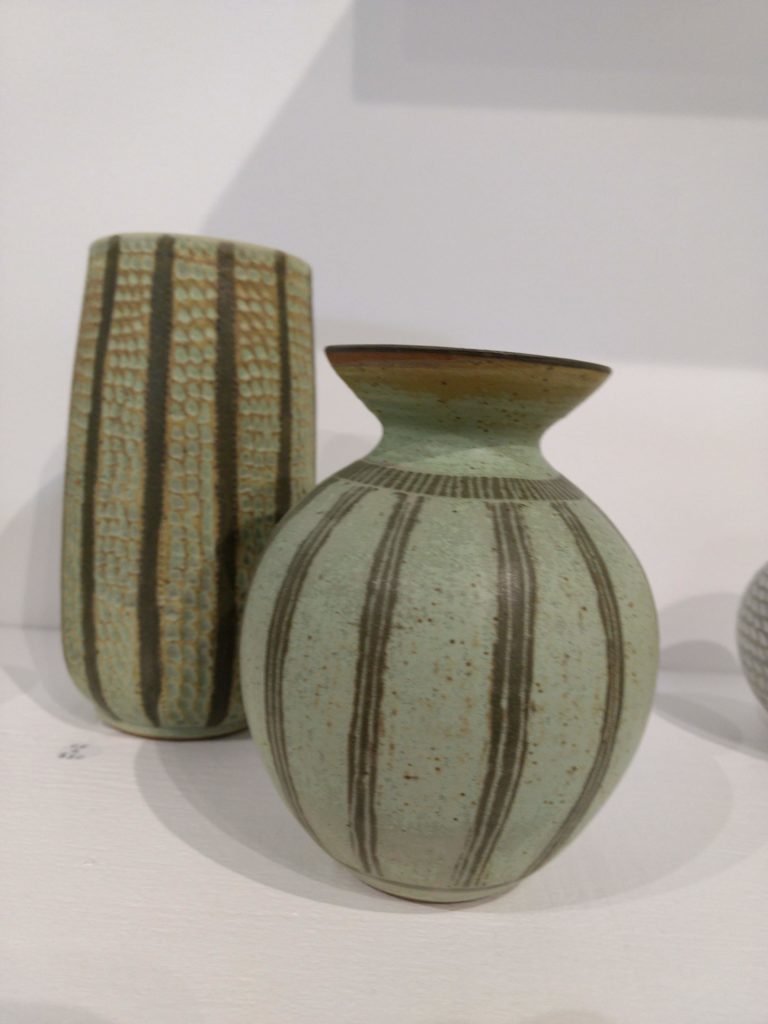 A group of ten artists from the Dandenong Ranges present an exhibition in ceramics and mixed media which considers the orbital cycles of regeneration and the weathering energies of the passing of time. The artists  interpret the essence of all things seasonal; seasoning; being seasoned.
This exhibition will showcase a wide range of ceramic art – from sculptural to functional to painted vessels.
The Hills ceramic artists all have their studios in and around the Dandenong Ranges and came together largely through the Dandenong Ranges Open Studio program. The group is a mix of established ceramic artists/potters and emerging artists and was formed for mutual support, friendship and to exhibit together.
This is the second exhibition the Hills Potters have had in the Bolin Bolin Gallery. You can see some images and information about their previous exhibition in September 2015 at https://gallery.baag.com.au/?p=2406
Works which are part of the exhibition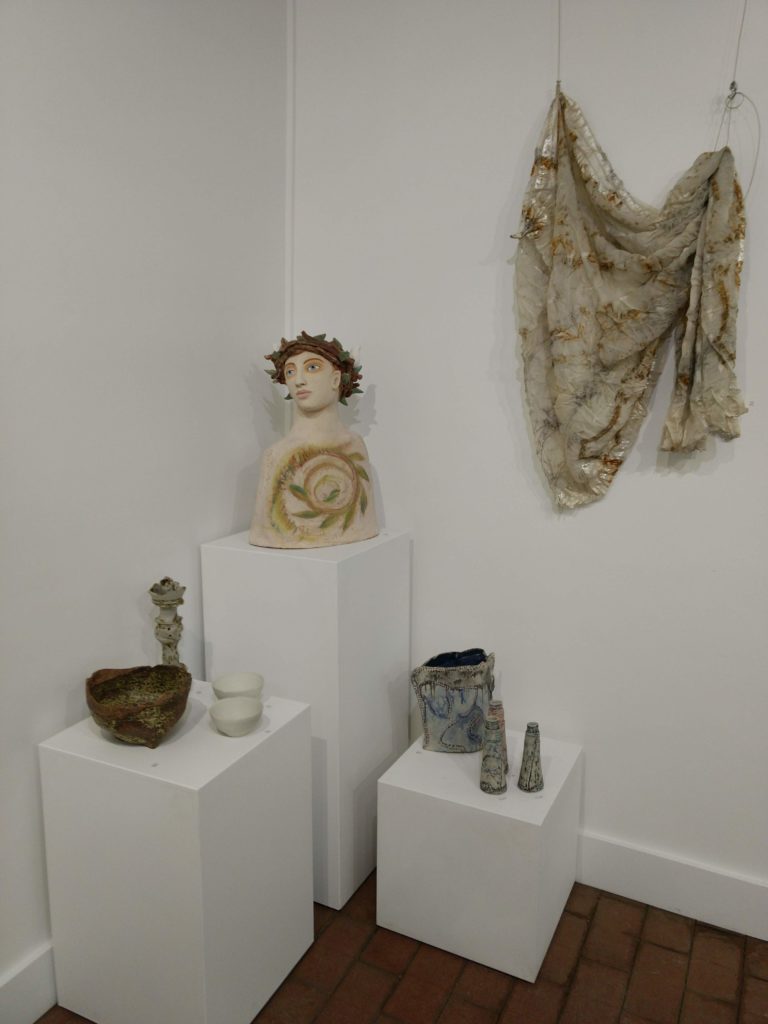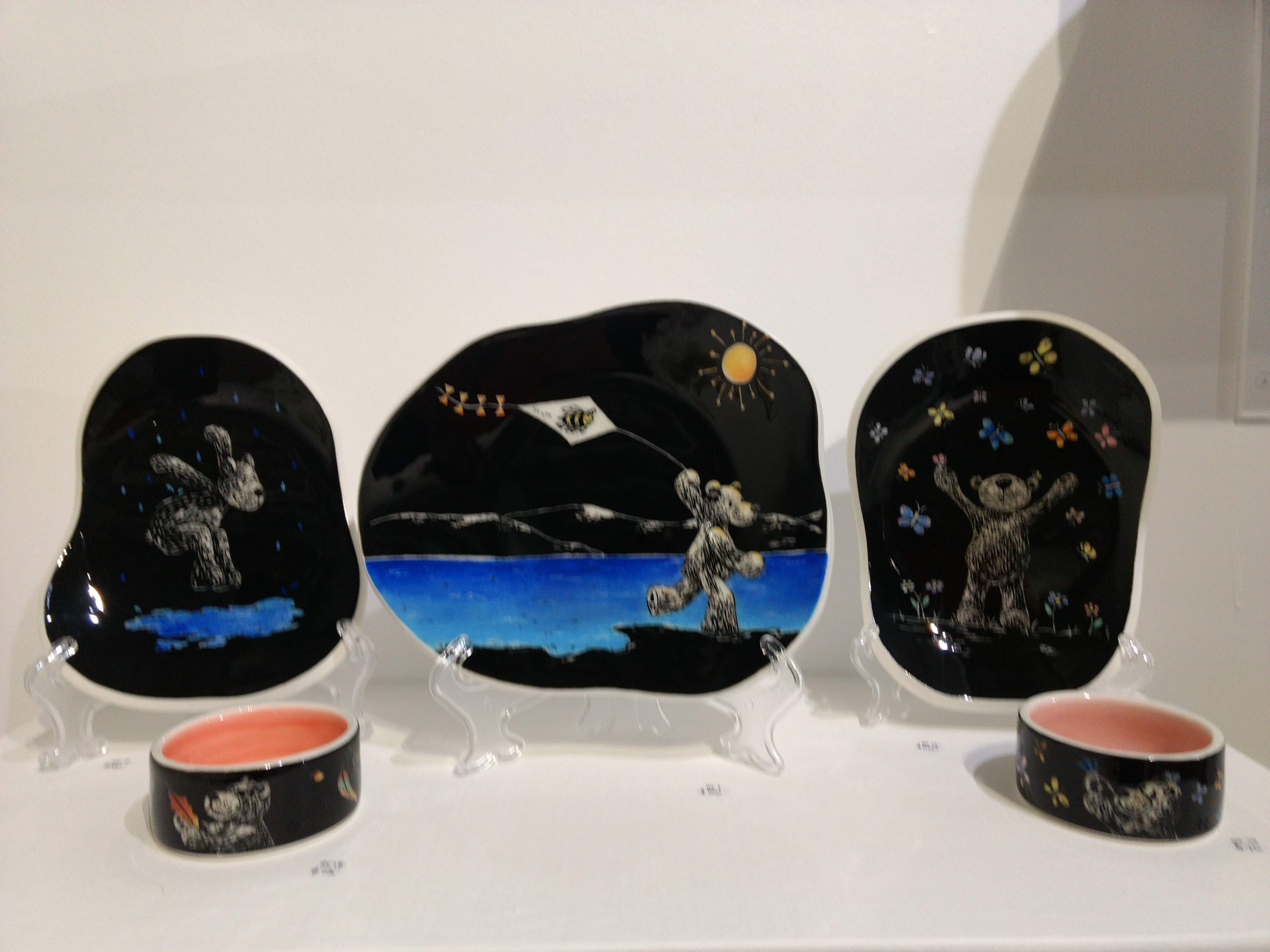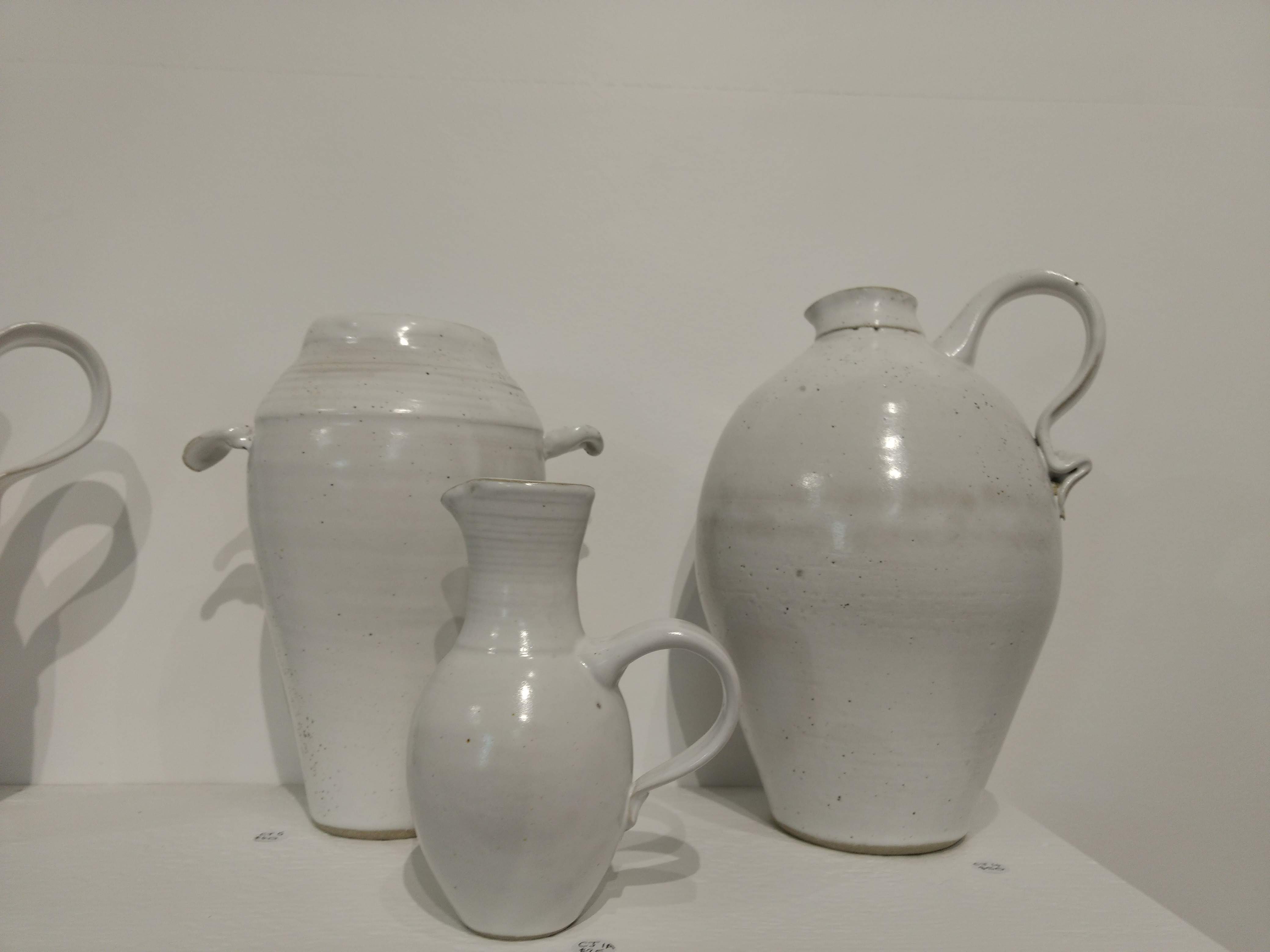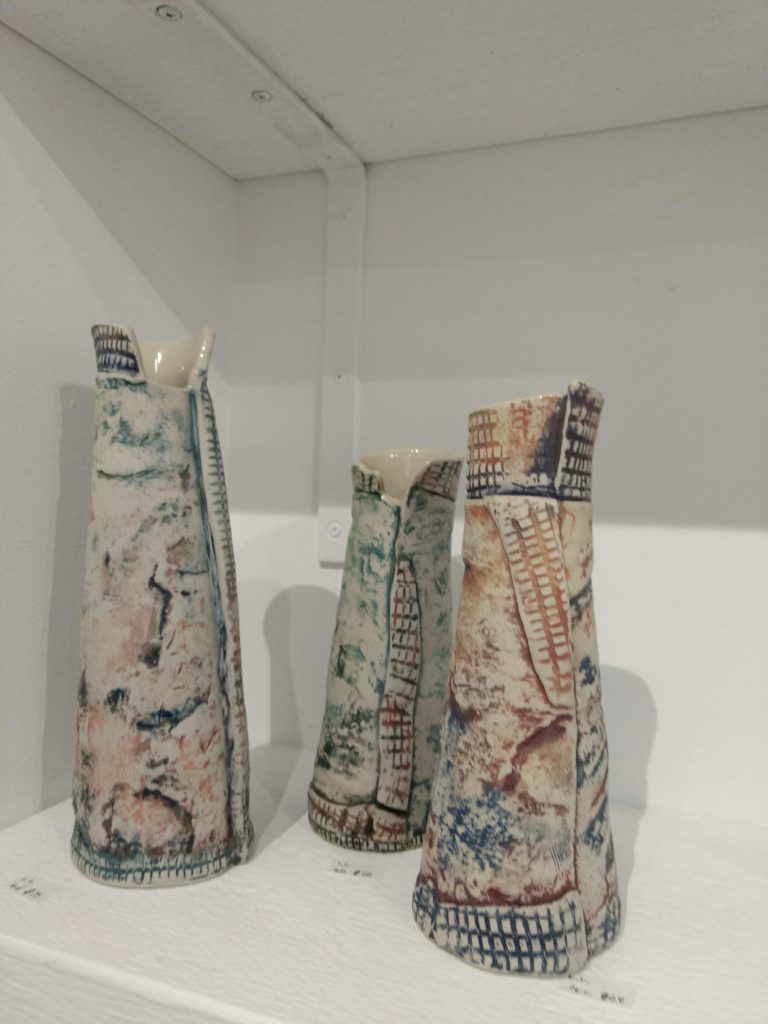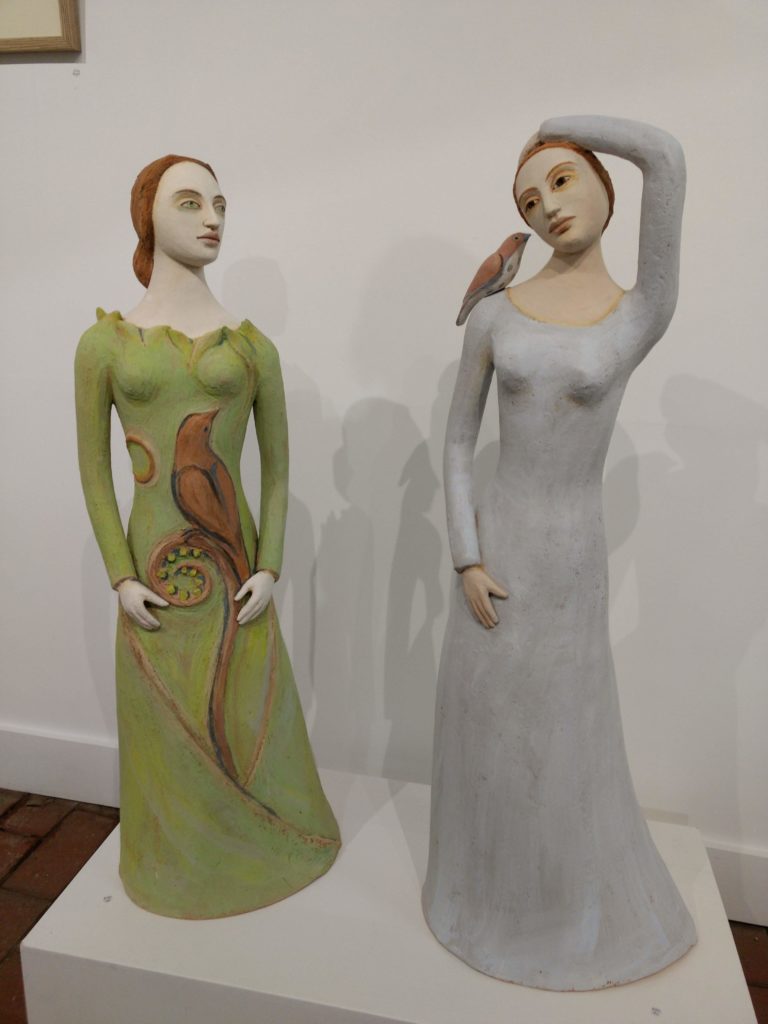 Lynne Lindsay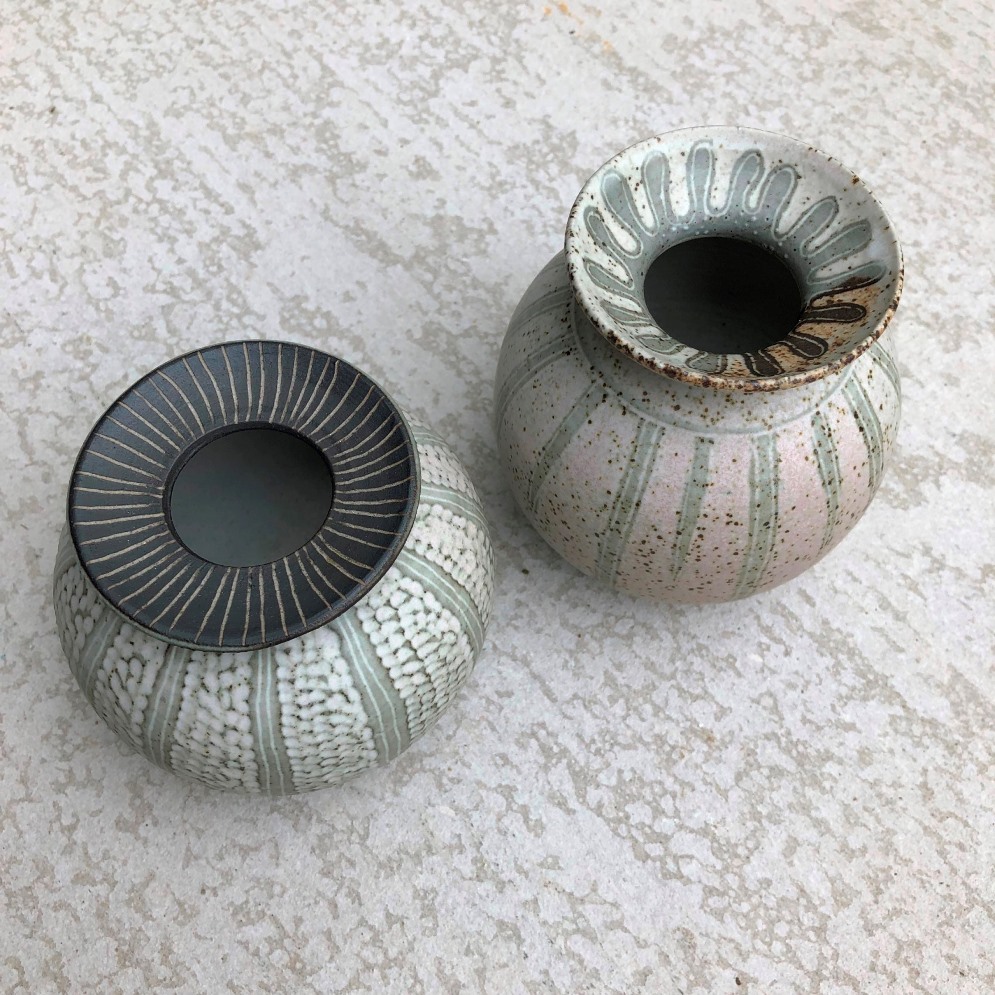 Glenn England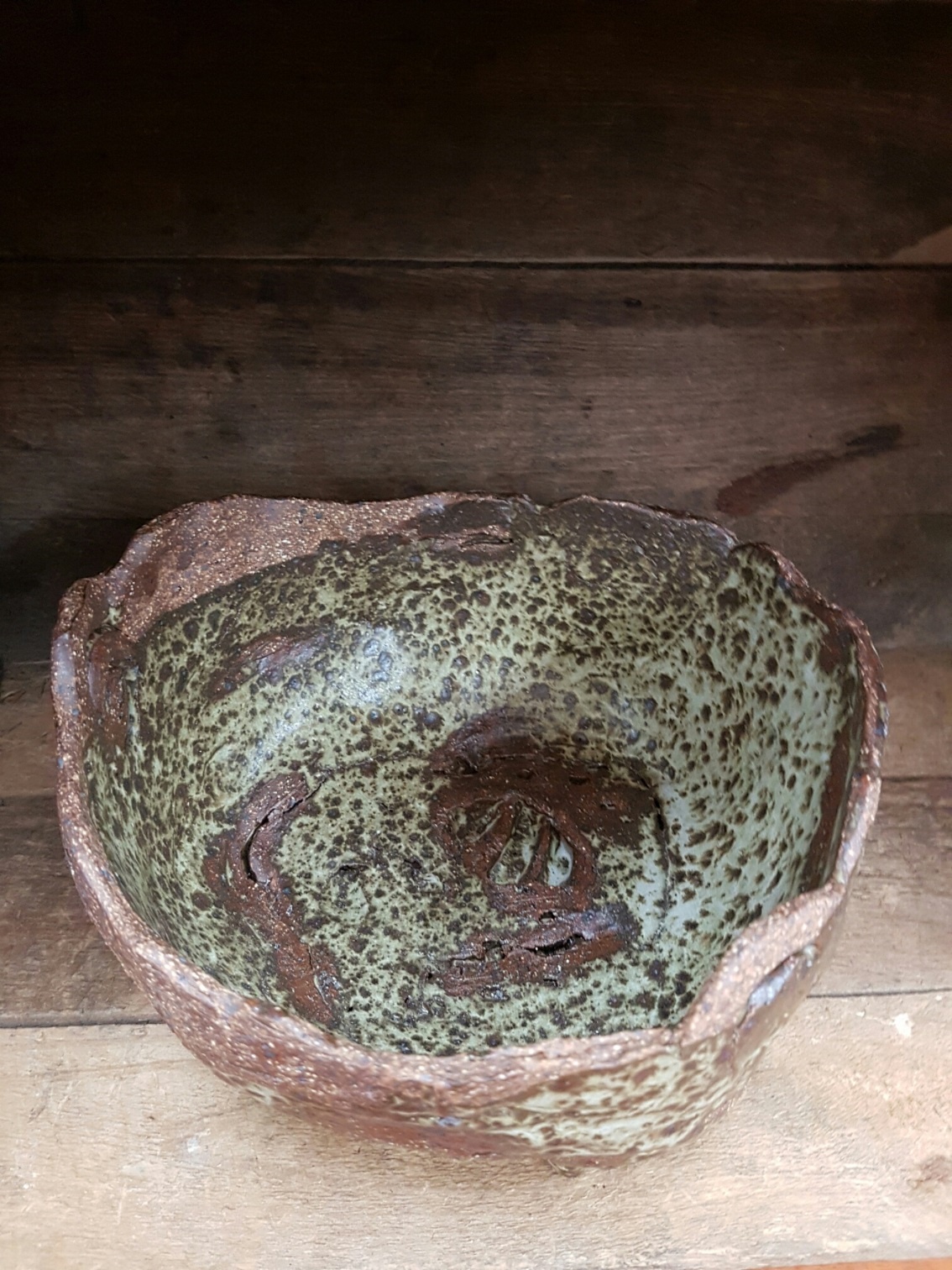 Lee Goller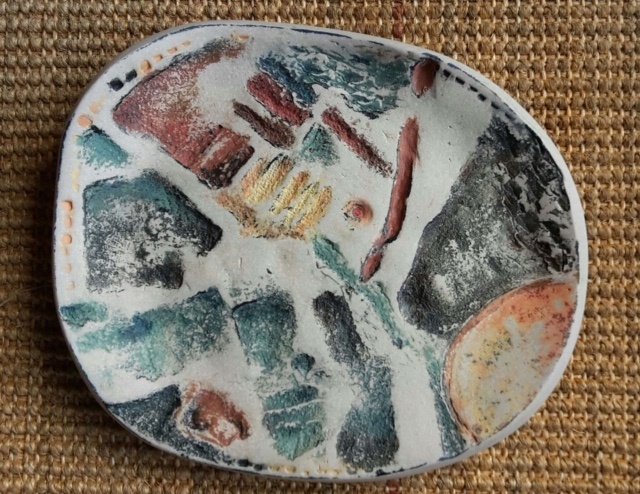 Lynne Lindsay
Getting ready for the exhibition
These images show the artists at work, and also some works in progress