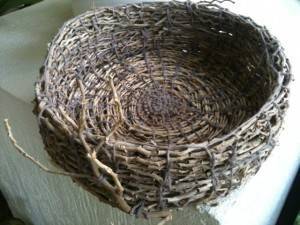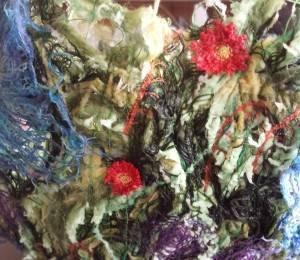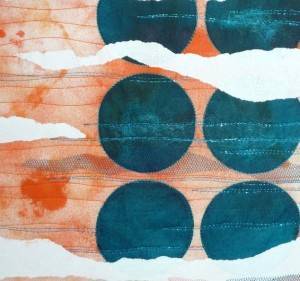 An exhibition of Baskets and Textiles.
By Jeanette Carter, Carly Leech, Jacie Malseed
7th October to 1st November 2016
Exhibition opening Thurs 6th October, 6-8pm
Basket Demonstrations – Tuesday 11 Oct 10 am to 2.30 pm and Sunday 16th  10 until 2 pm
Three fibre artists with different creative processes will join together to exhibit their artworks using natural, found and purchased materials to weave and create some very original artworks. Each artist has her own style and different techniques including machine embroidery, screen printing and basket weaving.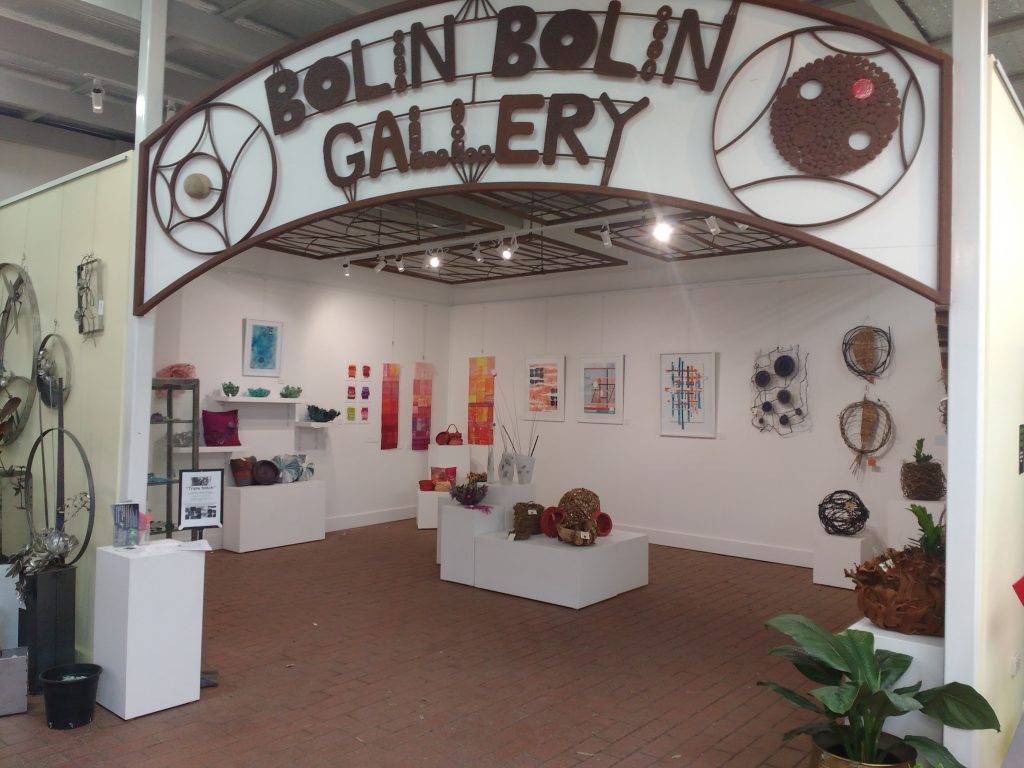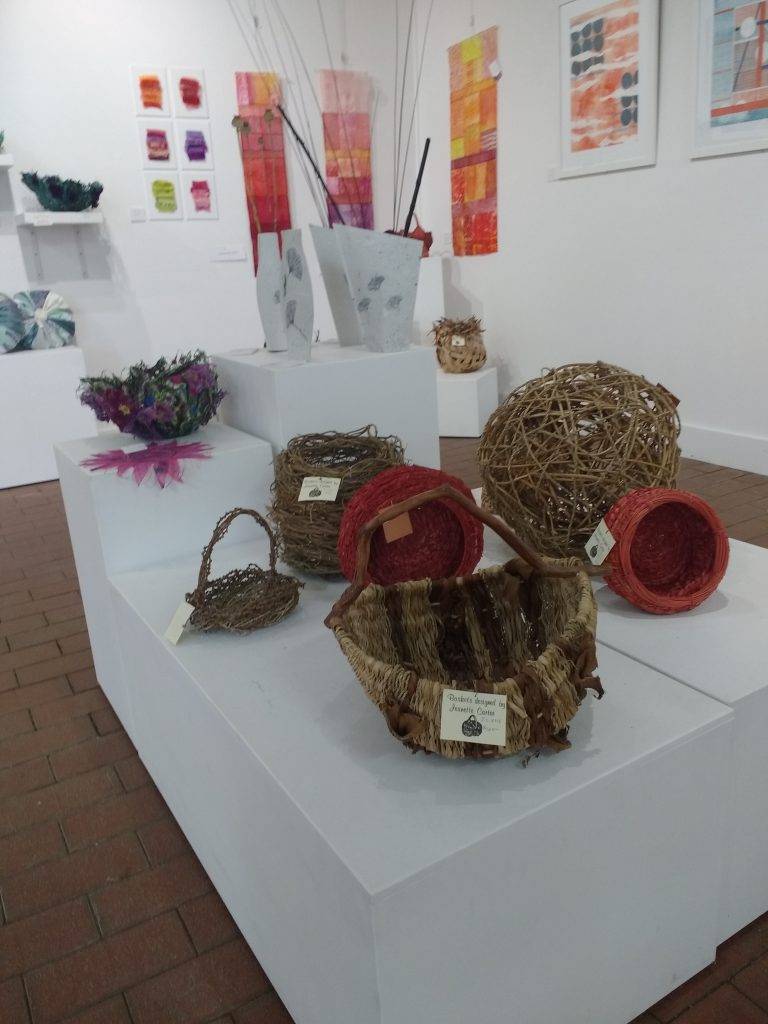 More images of the exhibition below
Jeanette  has been giving basket workshops at Bulleen Art & Garden for a number of years, as well as selling and exhibiting her work here. Jeanette has always been interested in the Visual Arts and enjoyed working in clay and fibre.  She was  introduced to basket weaving in 1986 when she was awarded a teacher exchange to Pennsylvania USA for a year. Find out more about Jeanette   https://gallery.baag.com.au/?p=207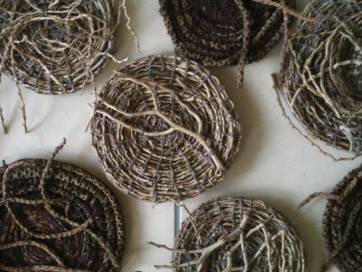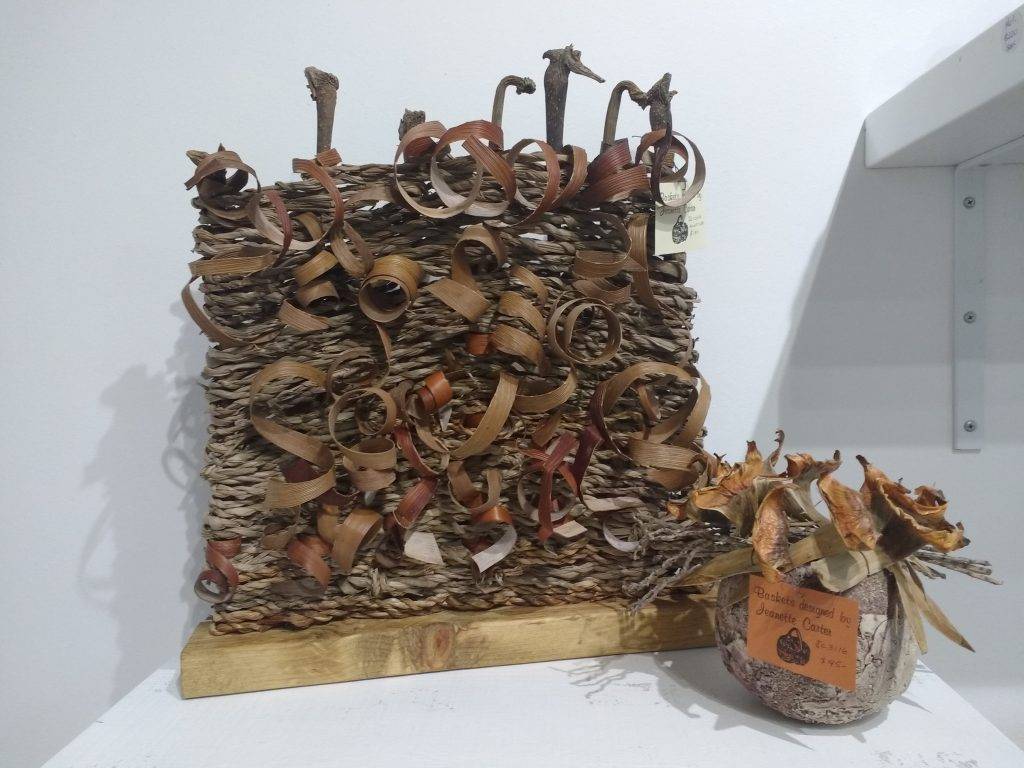 Carly Leech
Textile Artist
I have been working in textiles for over eighteen years starting as a weaver. I studied at the Melbourne College of Textiles in Brunswick.
After many years of making flat work on weaving looms I decided I wanted to explore three-dimensional work. With no guidelines, I slowly developed my bowls over two years discovering new techniques and products to help me along the way. I started with bird's nests, then cups and saucers and now gardens. I evolved my skills into free motion machine embroidery or drawing with a sewing machine to form my new creations. I love the joy they bring me.
I mainly stitch on to yarn and silk forming gardens and flowers.
I am very much influenced by nature and captivated by the different shapes and colours of flowers, leaves, bird's nests, cocoons and landscapes.
I love the feeling at the end of completing a project and thinking 'Wow, I made that!'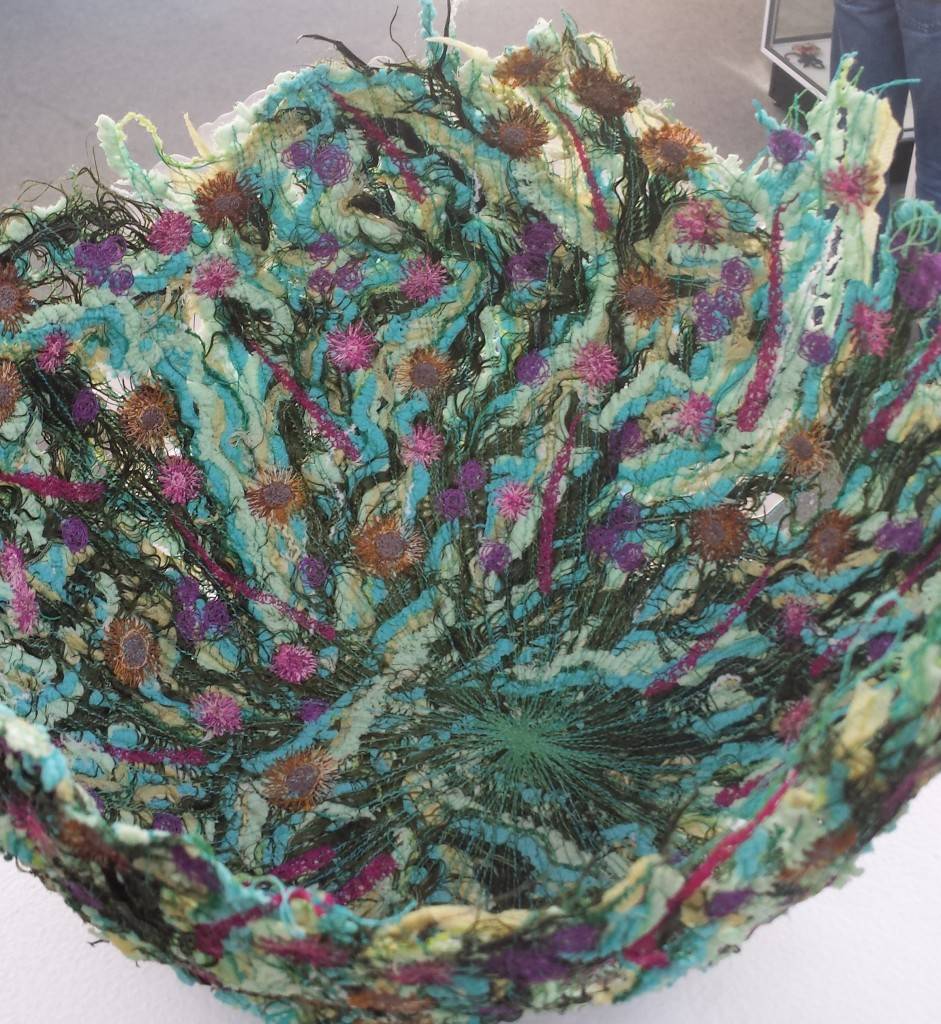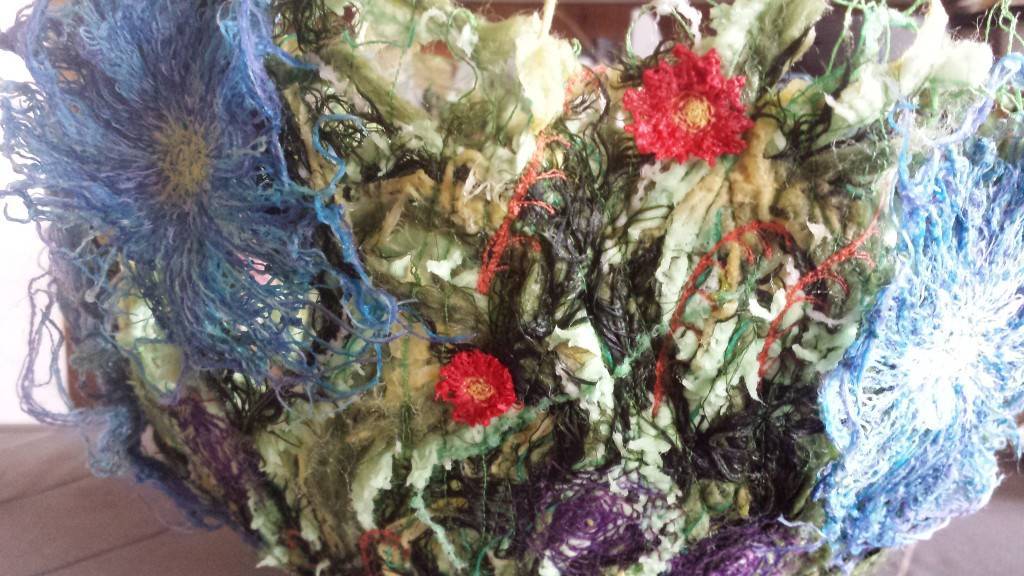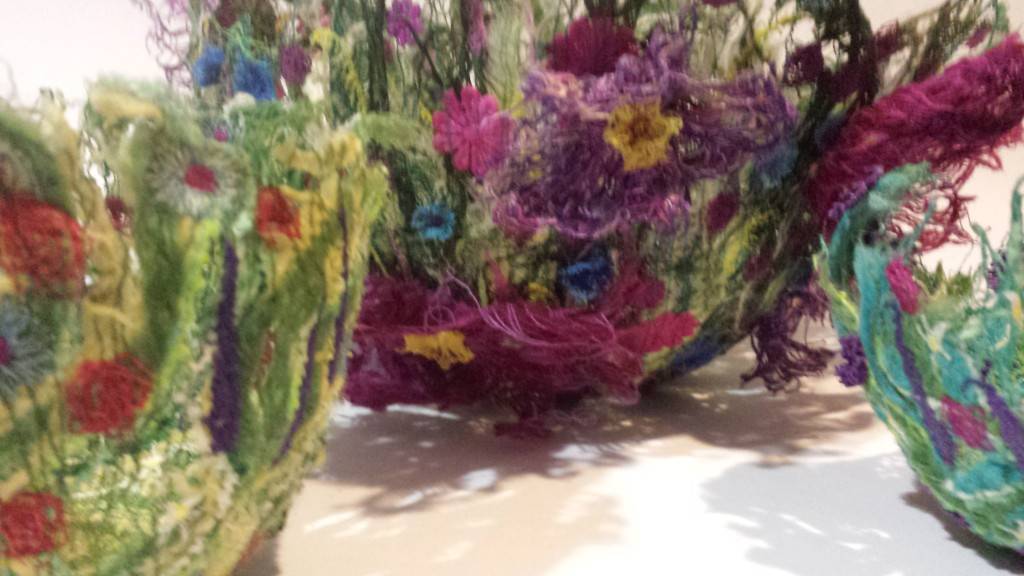 Jacie Malseed
I have had a lifelong interest in textiles, especially contemporary art quilts..  After many years of creating  and exhibiting in the quilting world, I enrolled in the 3 year "Studio Stitch- Textiles" course at Box Hill Institute.
This opened up a whole new range of artistic possibilities for me and gave me the chance to experiment with new techniques and ideas.
I love to play with fabrics on the design wall, draping, layering and manipulating, adding pattern texture and stitch until gradually a wall hanging evolves.
I enjoy working with cottons, silk, and especially silk oraganza which gives a sense of fragility and transparency to my work. Limited colour, simple flowing lines, hand and machine stiich is incorporated into my pieces and more recent works have been sculpted to create a three dimensional effect.
A love of Japanese culture has had a major influence on my work .Beauty , quality  and attention to detail are important aspects of Japanese culture which I try to incorporate  into my pieces.
I have recently been working with screen printing, monoprinting and lino printing.
A passion for colour, textiles, design, pattern and the world around me inspire me to continue creating textile pieces.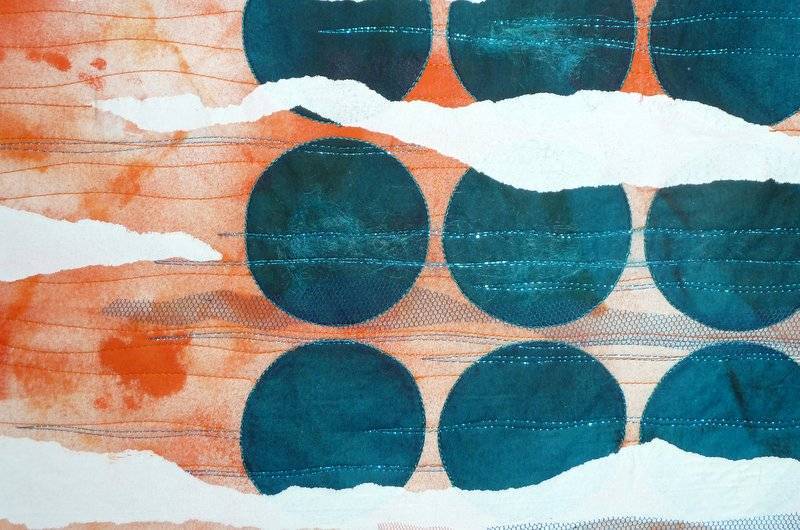 More images from the exhibition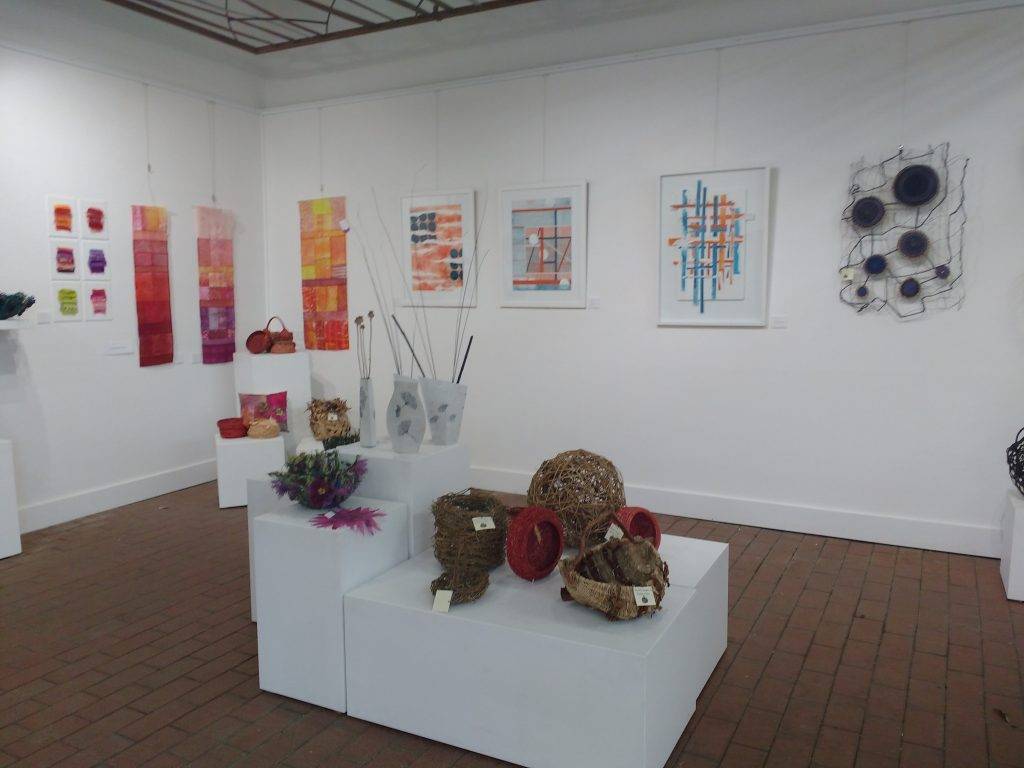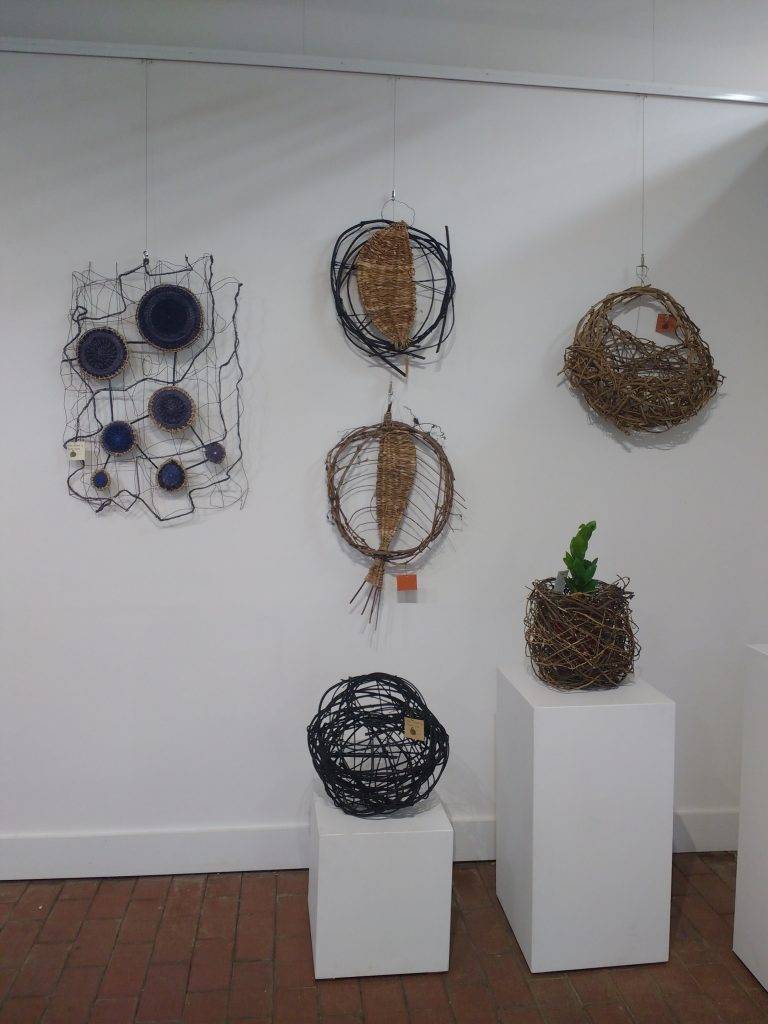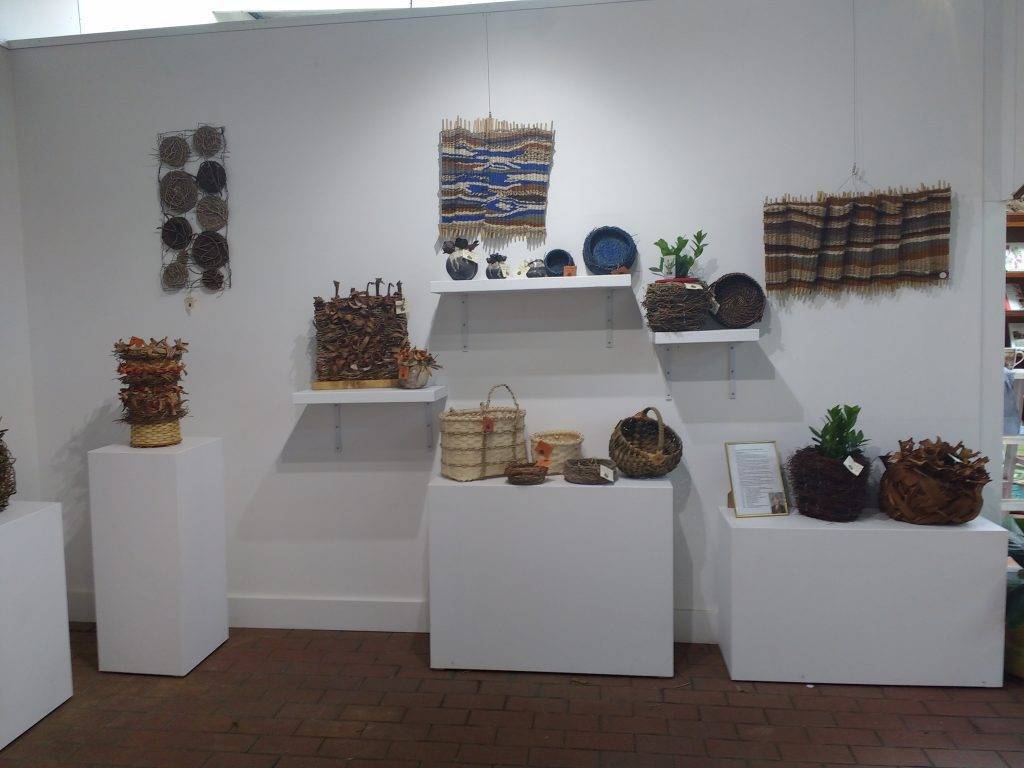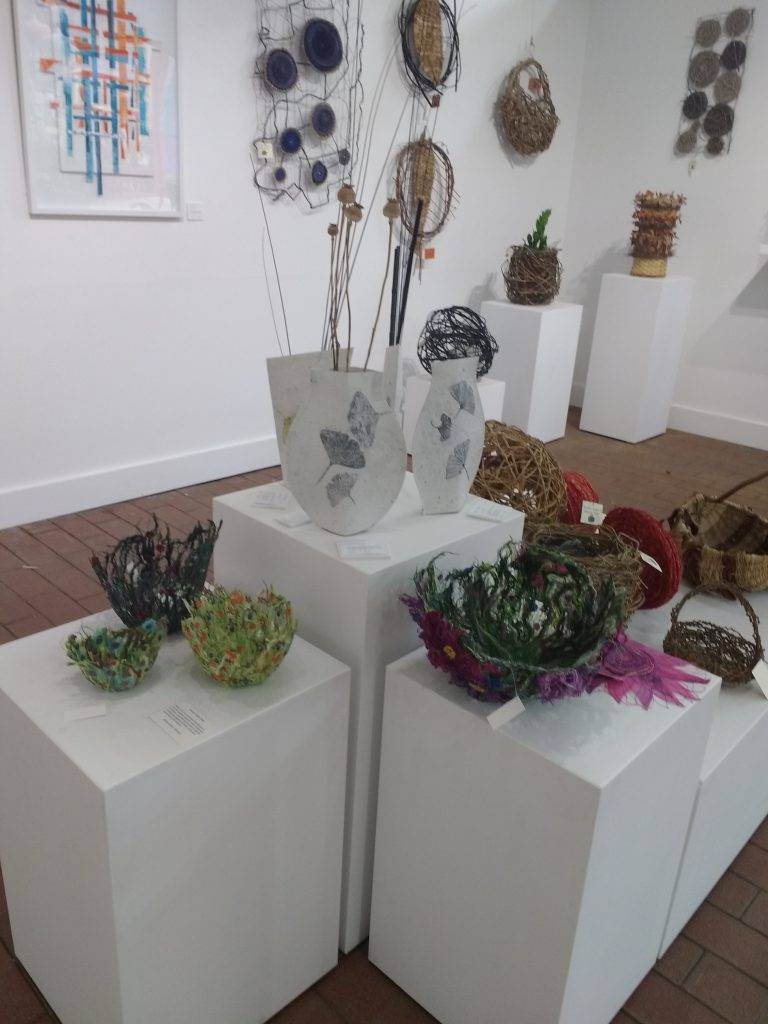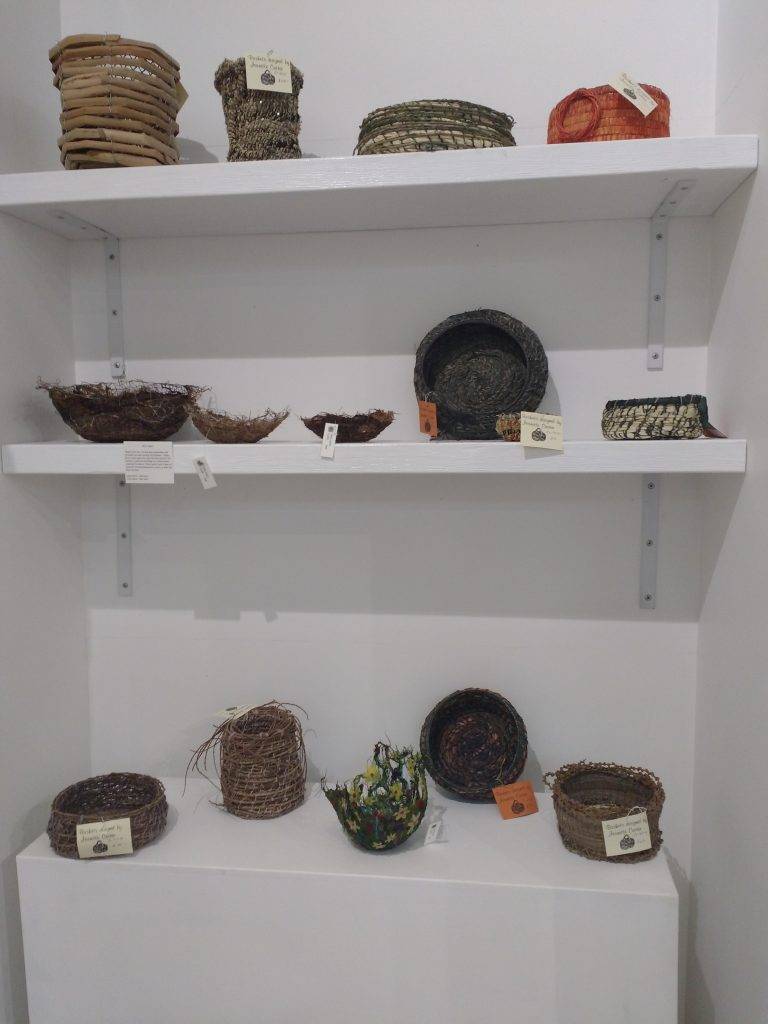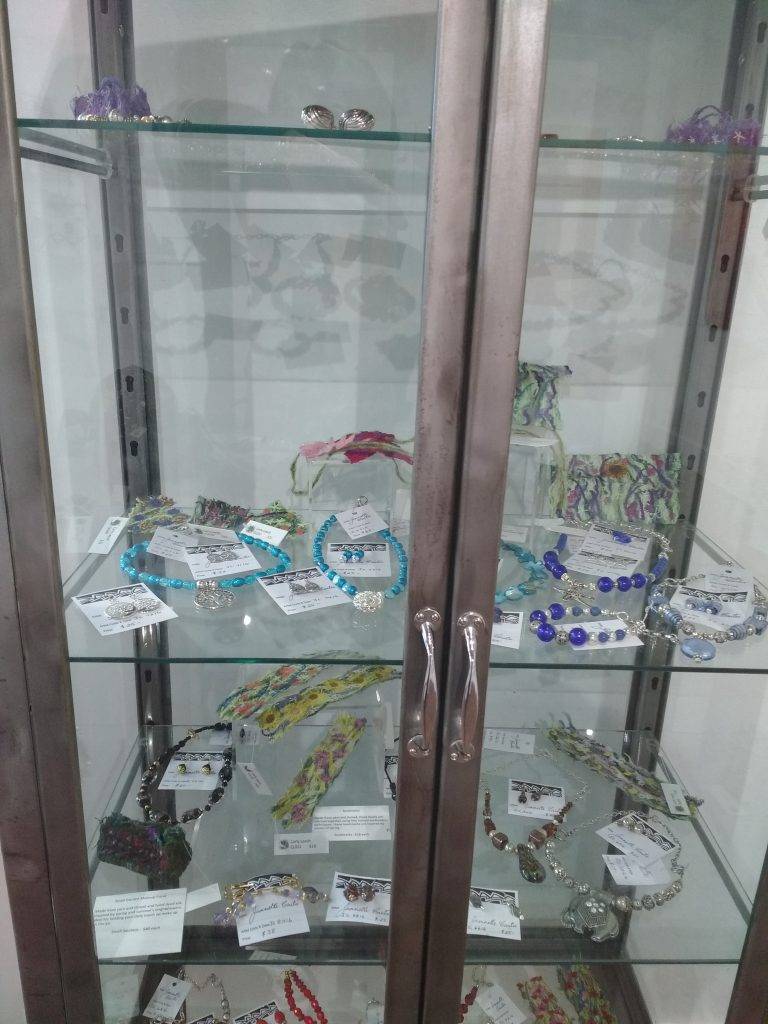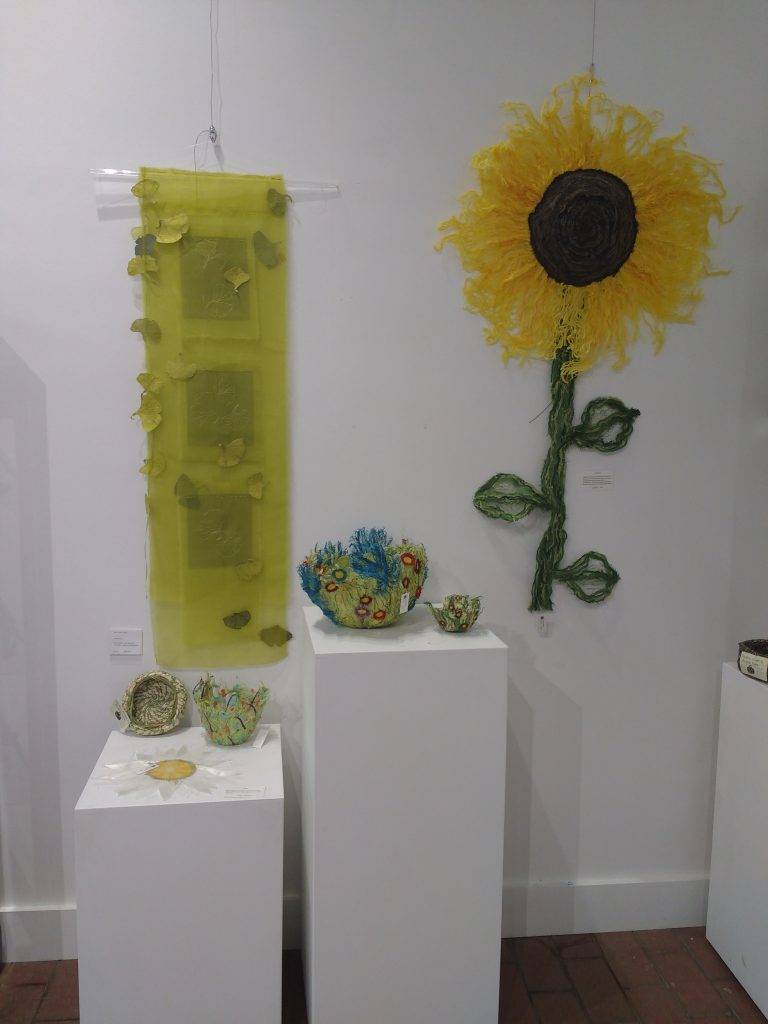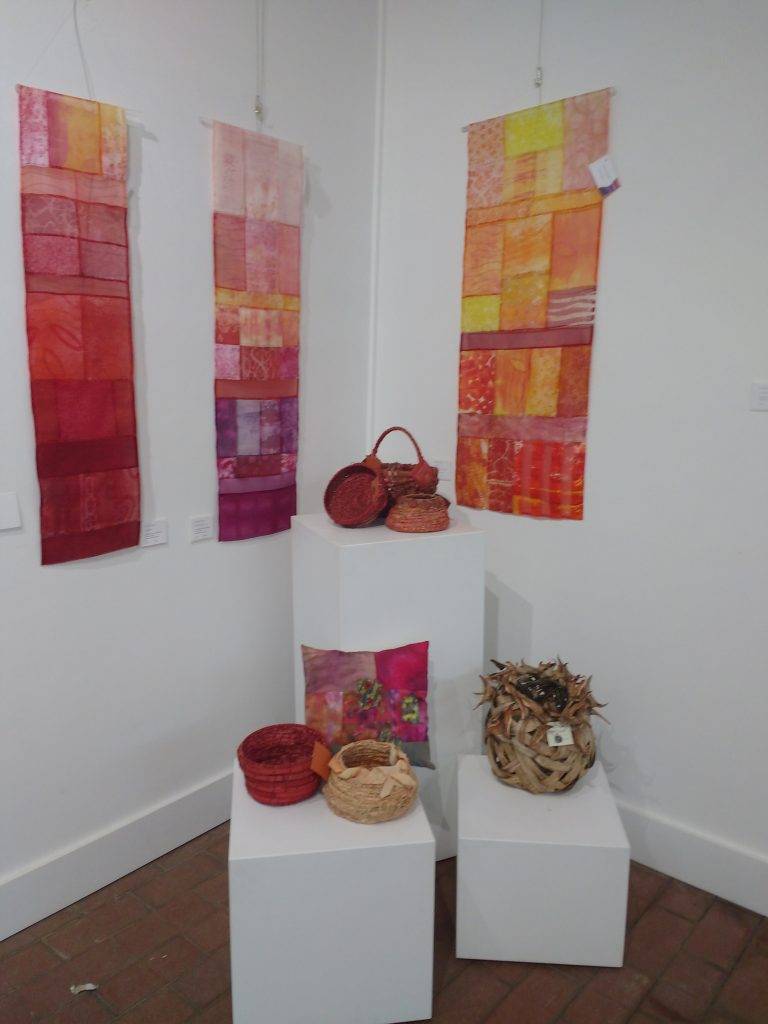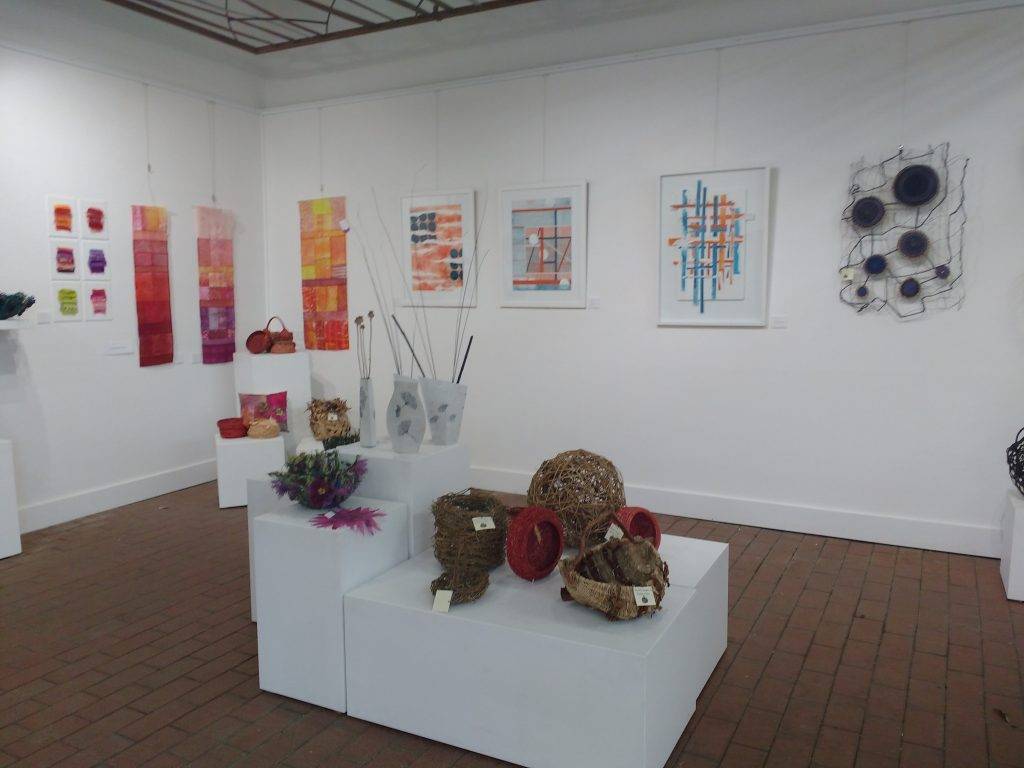 Save
Save
Save
Save
Save
Save