Make sure you look up next time you are walking in to Bulleen Art & Garden.
The second installment of "Still Life with Fruit" by Lachlan Plain www.lachlanplain.com  has now been installed in large baskets clustered around the Bulleen Art & Garden sign.
These giant fruits were carved from clay to make plaster moulds which were used to produce handcrafted, individually painted fibre glass sculptures. This abundance of fruit acts as a visual testament to Bulleen art & Garden's commitment to home food gardening.
Find out more about the original sculpture and how and why  it was made at https://gallery.baag.com.au/?p=1873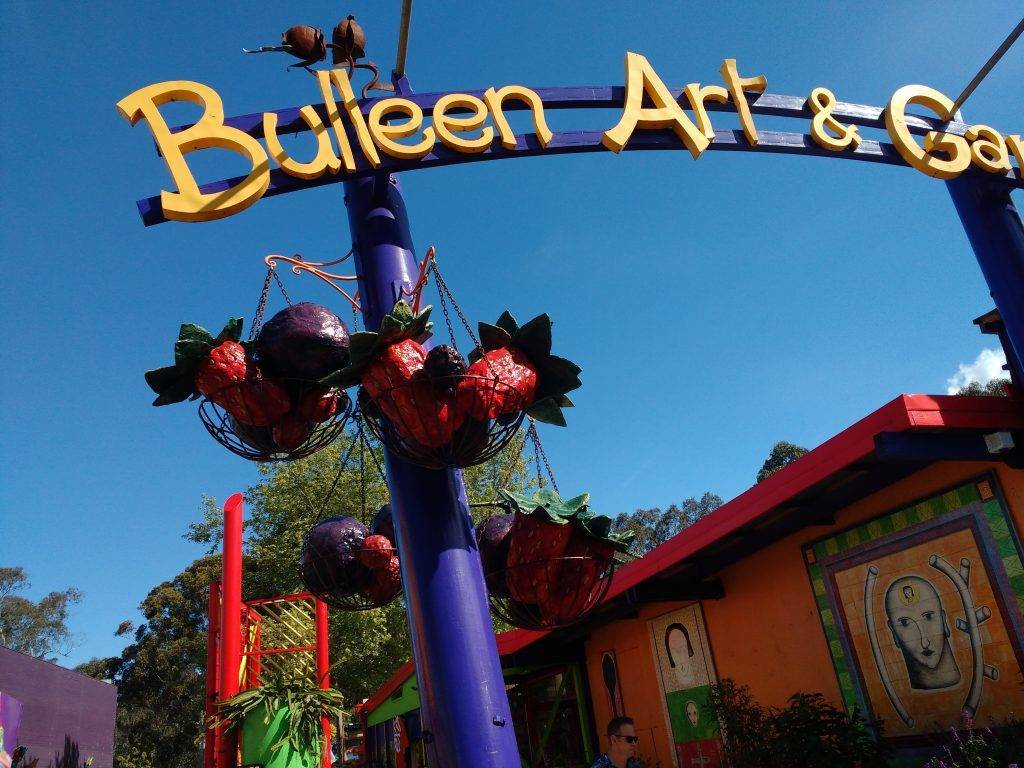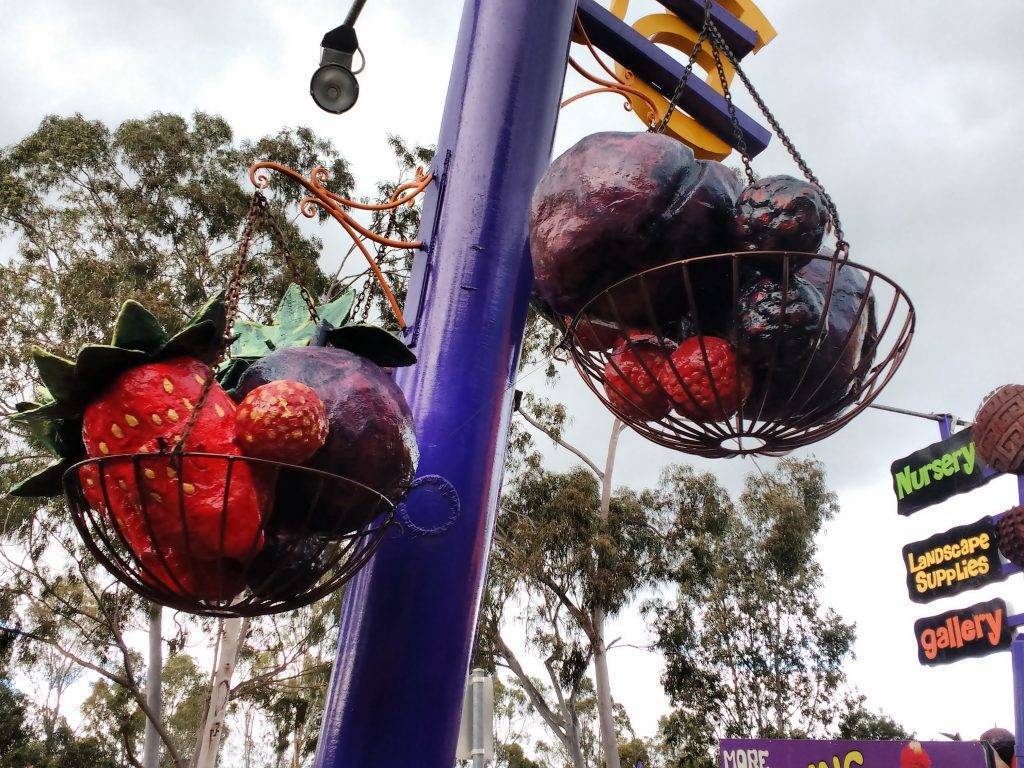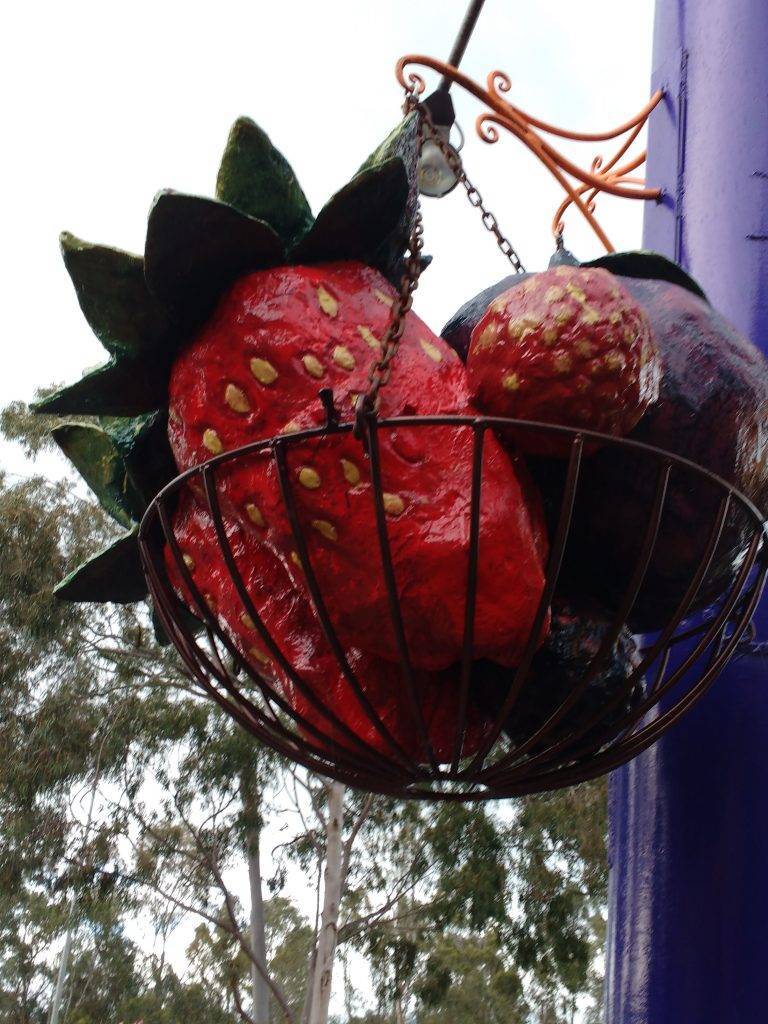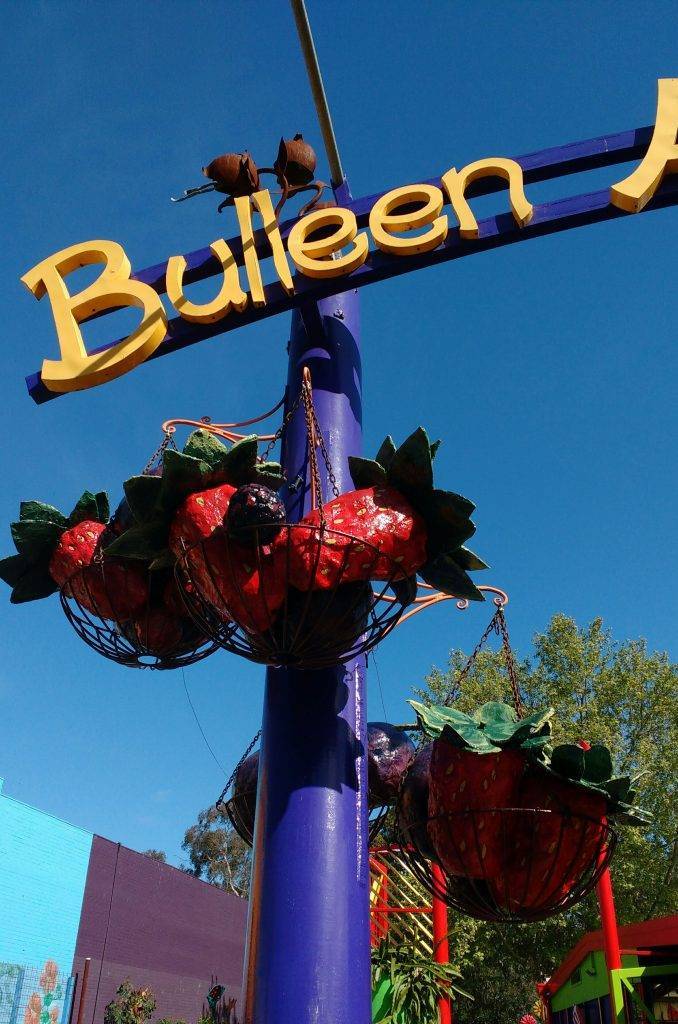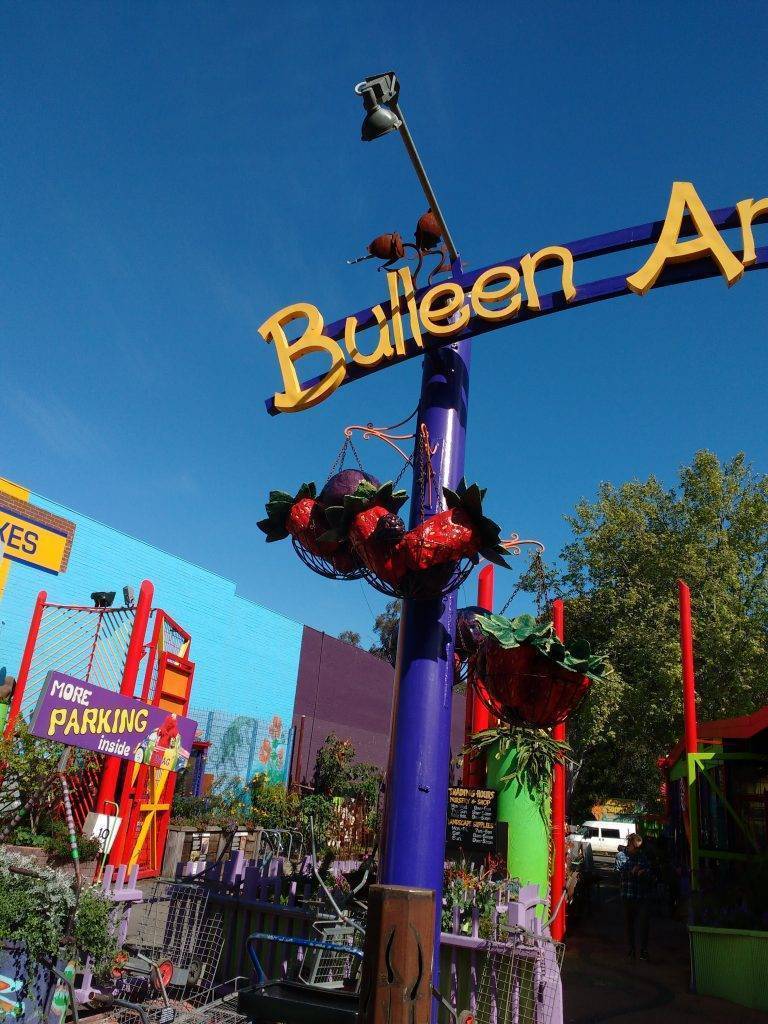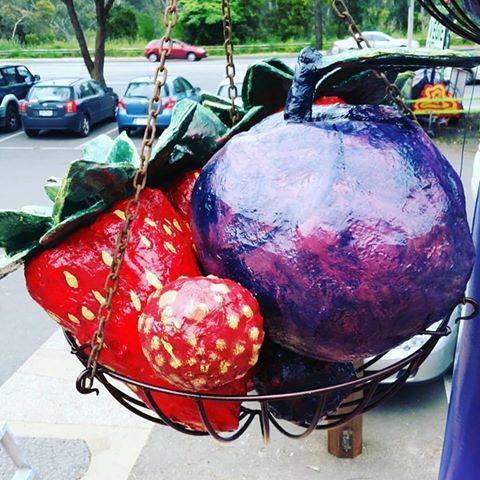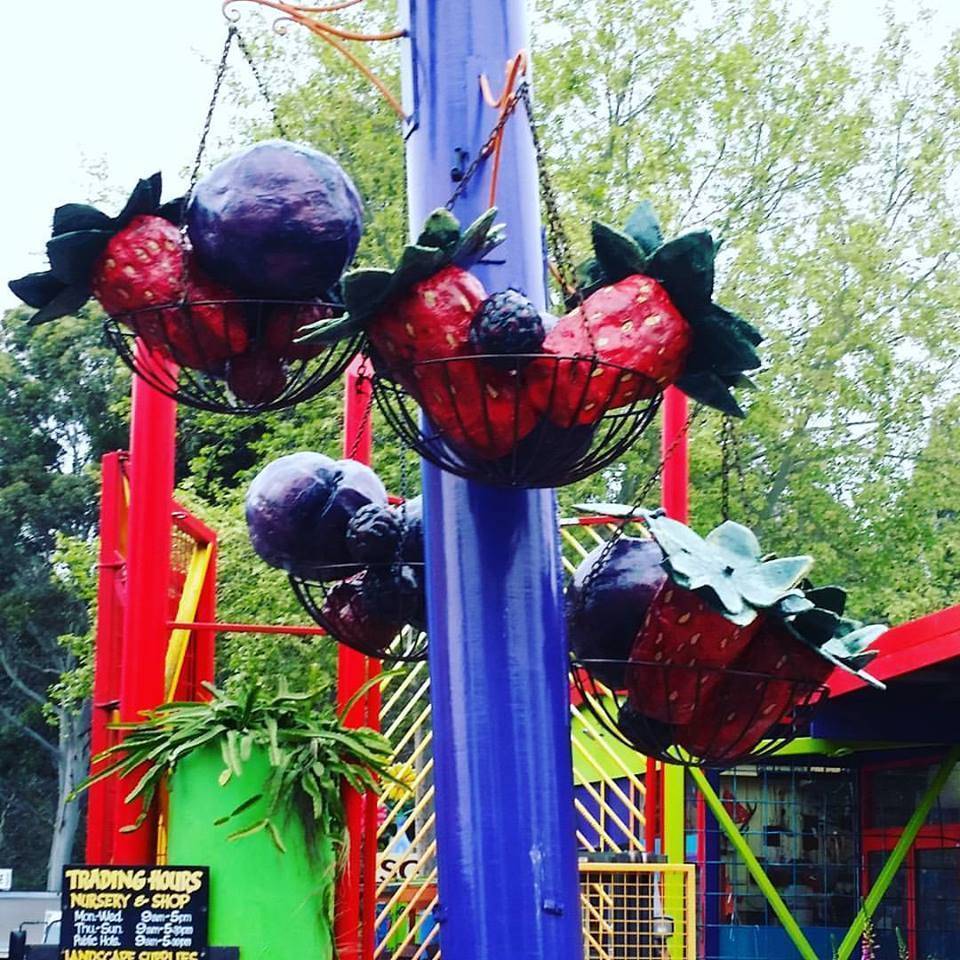 Save