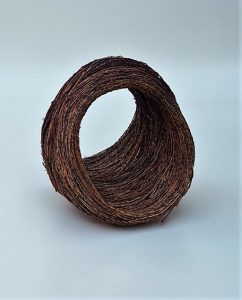 An Exhibition by the Basket Makers of Victoria
27th  October  to 19th November, 2017
An exhibition of contemporary and traditional baskets, and artwork incorporating weaving techniques by a talented group of basketmakers.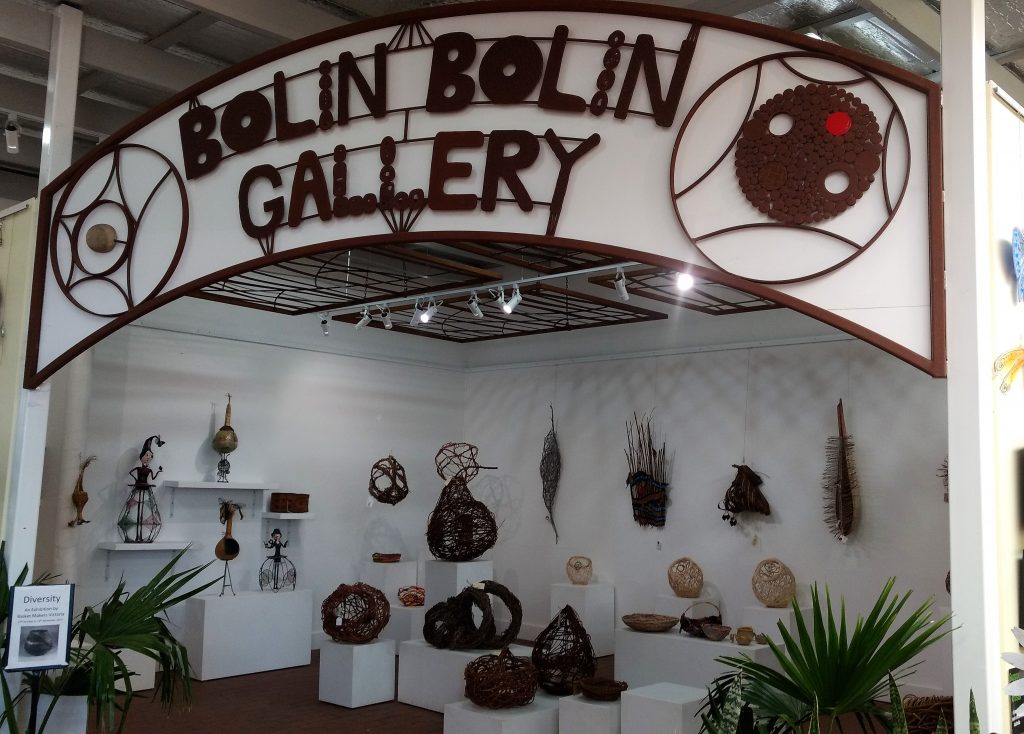 Exhibitors are:
PAULINE BAILEY, MAREE BROWN,  JUANITA CARRINGTON, JEANETTE CARTER, SUE DILLEY, MARGARET DONALD, RAINE EDWARDS, LESLEY HALL, BARBARA HAWKINS, JANE HENRY,  MAUREEN KING,  MARY MACLEISH, ROBYN NORRIS, BARBARA OLANDA, C. JO STONE,  FLO SUTER,  MARLENE THORNTON, ELMA YOUNG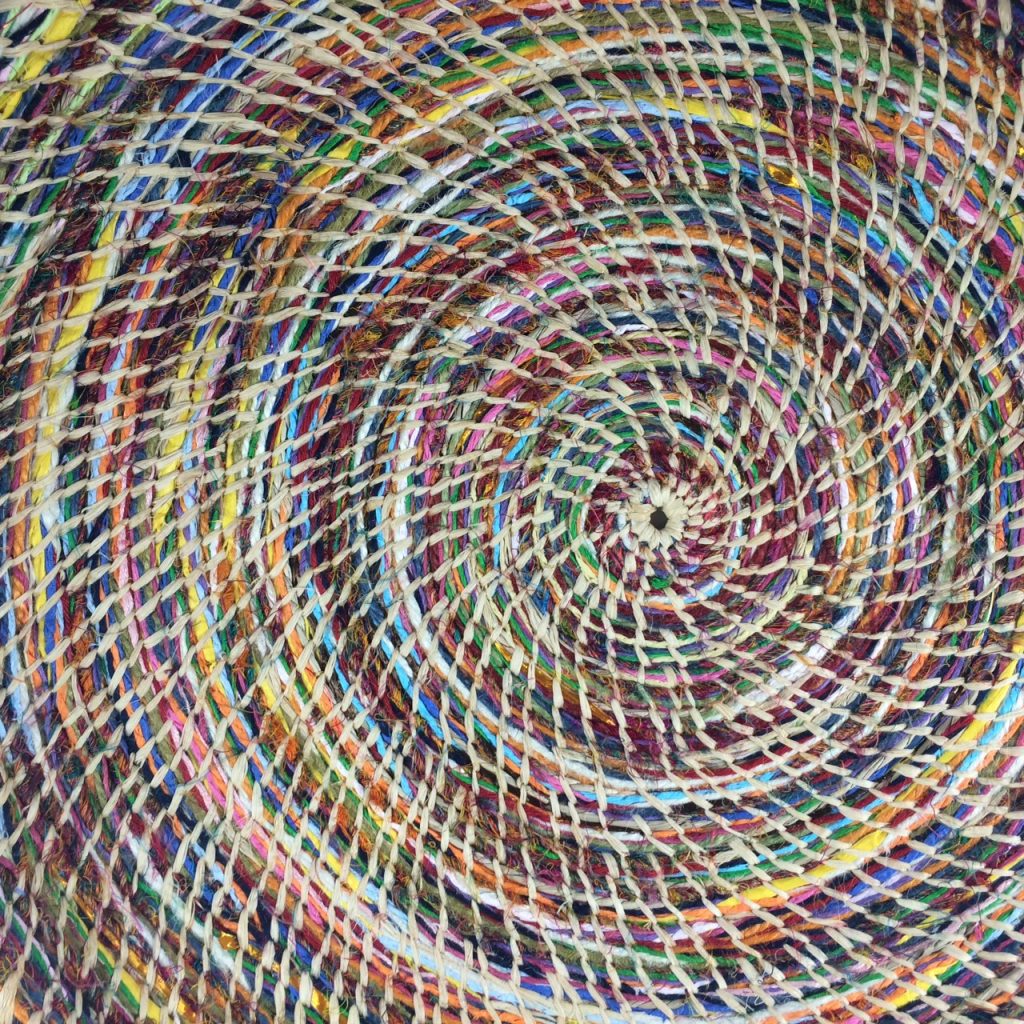 "Diversity" showcases the various materials and techniques used by our members. Their creativity, influences and love of basketry is shown in this exhibition.
The aim of Basketmakers of Victoria Inc. is to encourage and stimulate members to higher standards of craftsmanship through the sharing of knowledge. Also to educate the public about the truly diverse range of basketry materials and the techniques used to form wonderful creations.
Basketmakers of Victoria Inc. celebrated 30 years as a group in 2016.
The group evolved from a basketry symposium held at The Sheratan Hotel in January 1986.
In 2003 Basketmakers of Victoria Inc. was approached by the Australian War Memorial to make 36 baskets to be included in the restoration of a WW1 vintage ammunition wagon. They are still part of the display today.
As a group we have also made approximately 70 baskets to be used as feeders for the primates at Melbourne Zoo.
The abilities vary within the group from the accomplished to people just beginning their journey into basketry. Our exhibitions are open to all members and they are encouraged to exhibit their best works.
Basketmakers of Victoria Inc. continues to go from strength to strength, using rich, varied and diverse basketry techniques and materials, both functional and sculptural to create their captivating works of art.
Their last exhibition at Bulleen Art & Garden  was in 2013. You can see details at https://gallery.baag.com.au/?p=1529
Barbara Olanda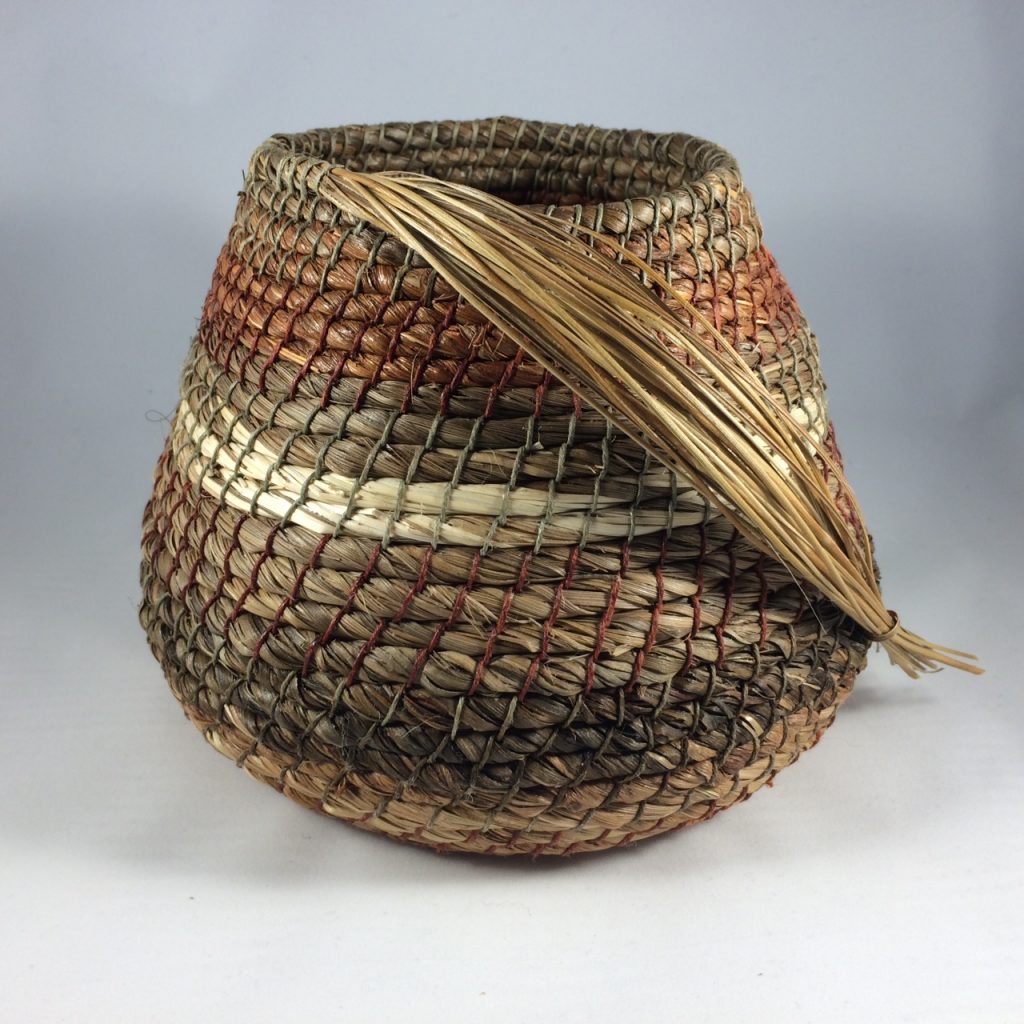 Jeanette Carter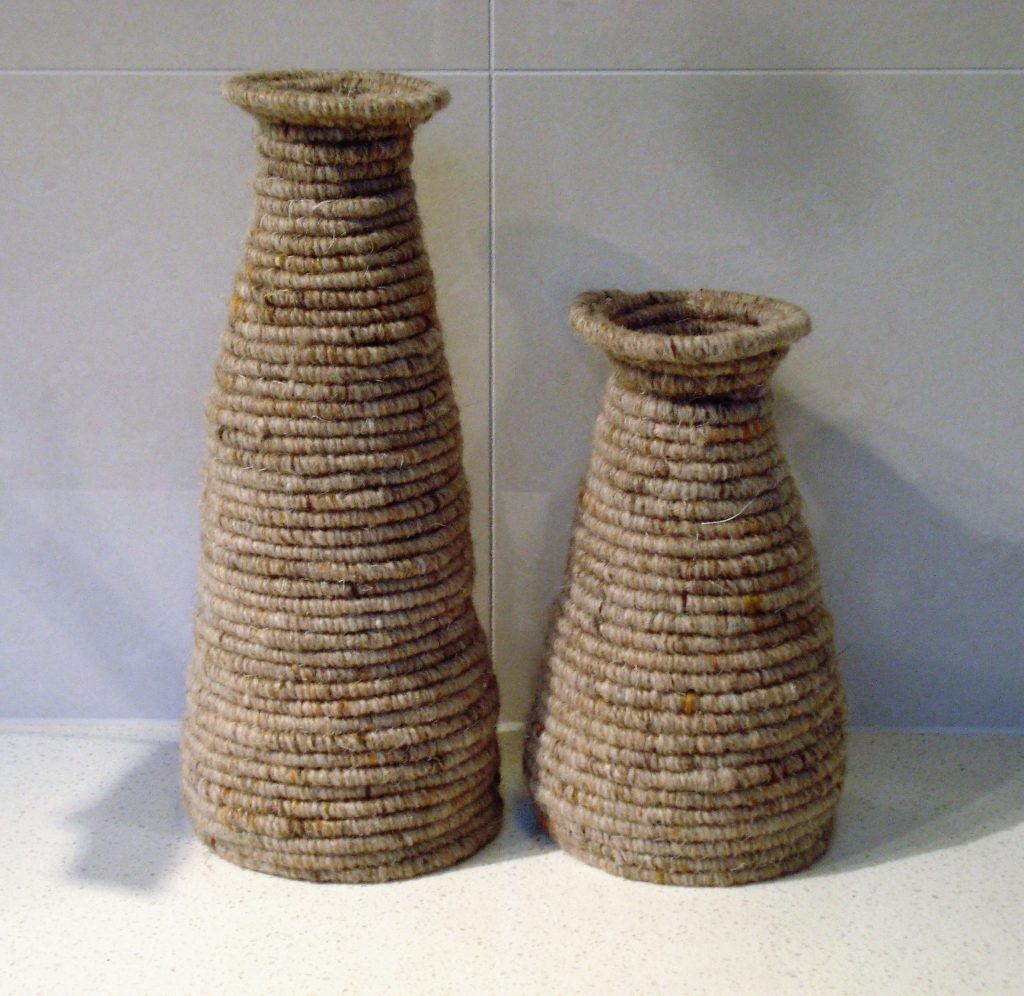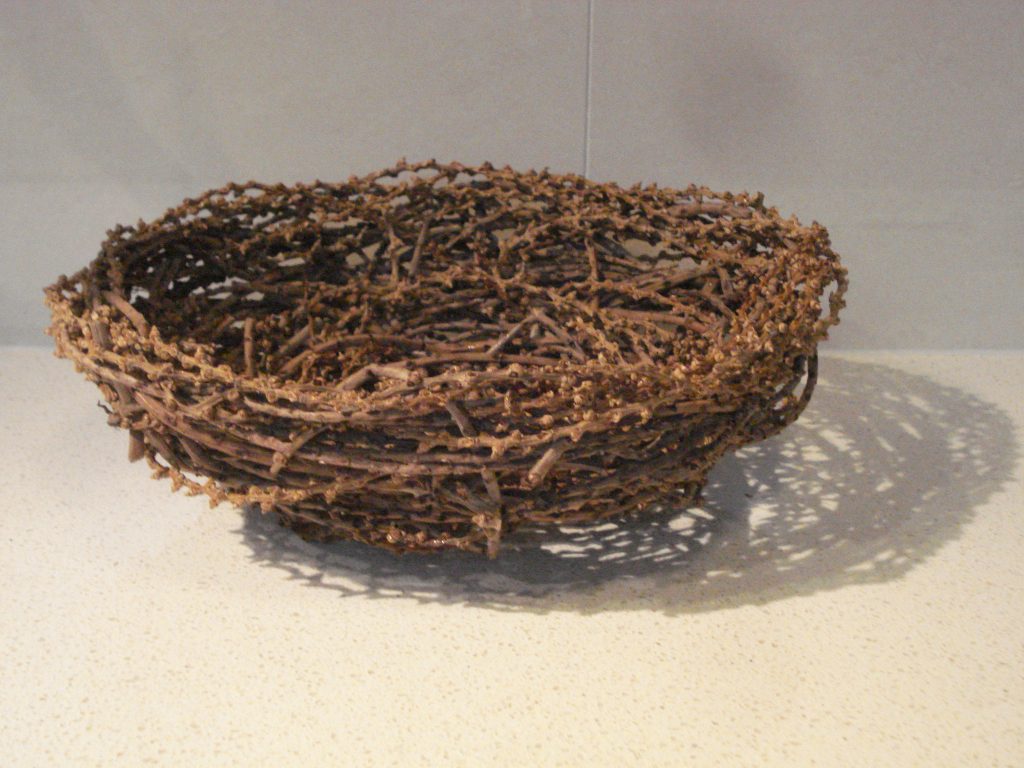 Barb Hawkins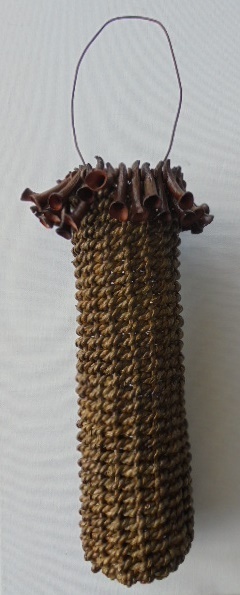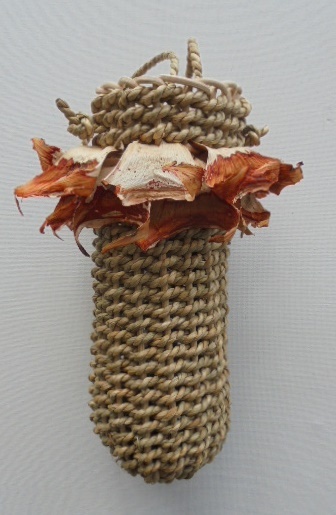 Maree Brown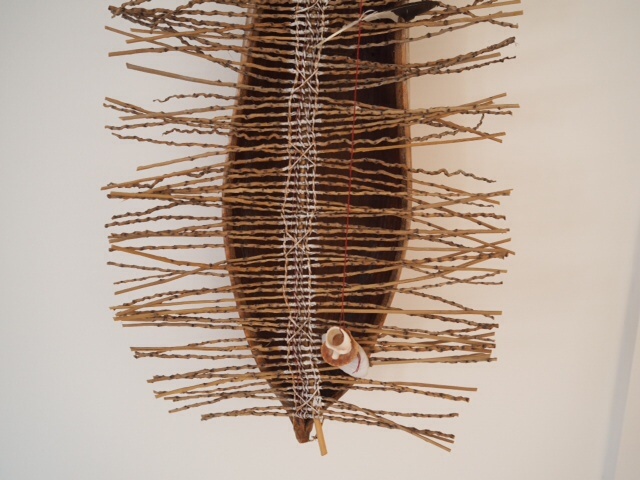 Raine Edwards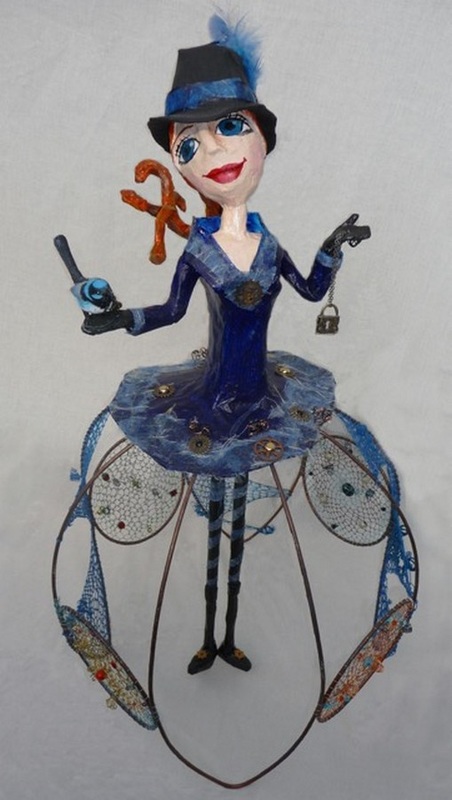 Margaret Donald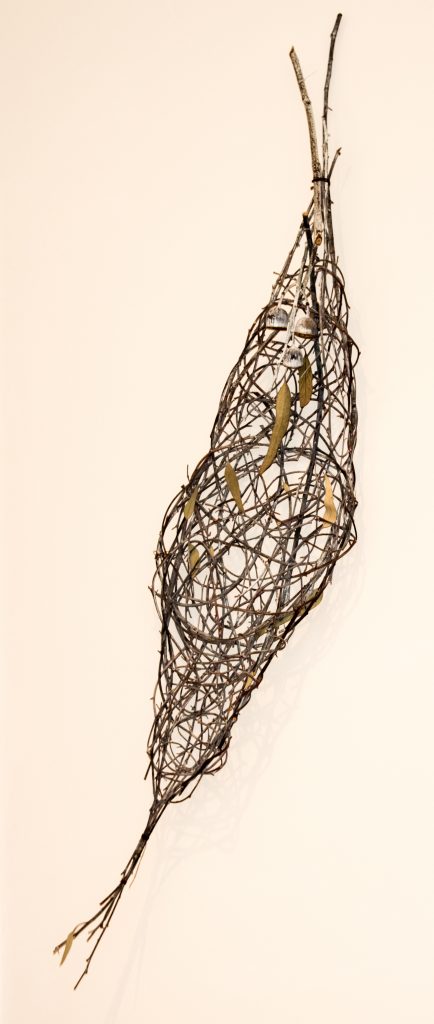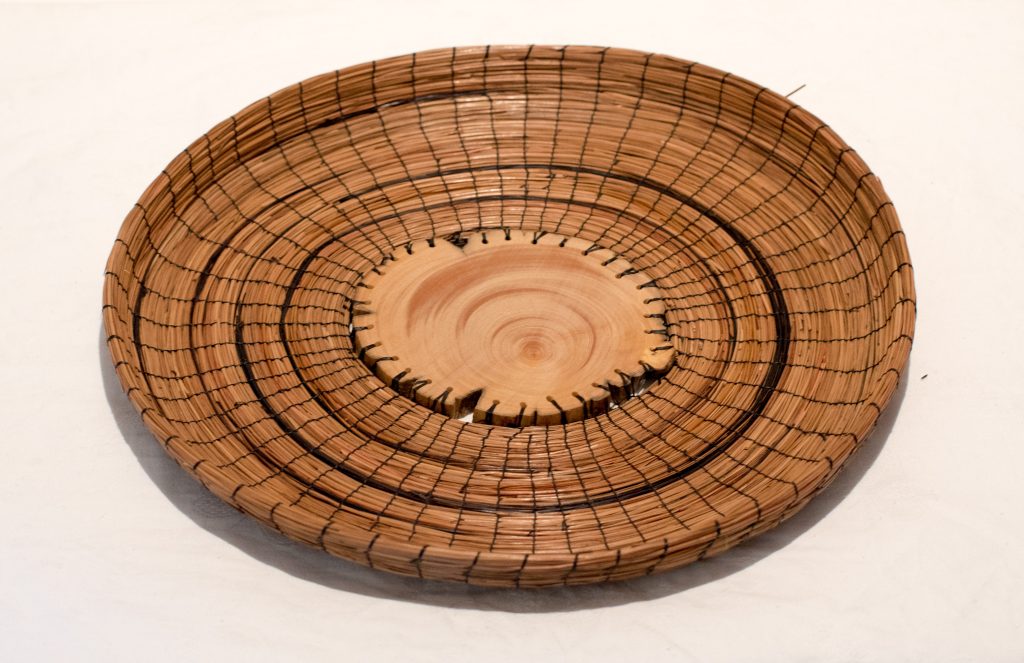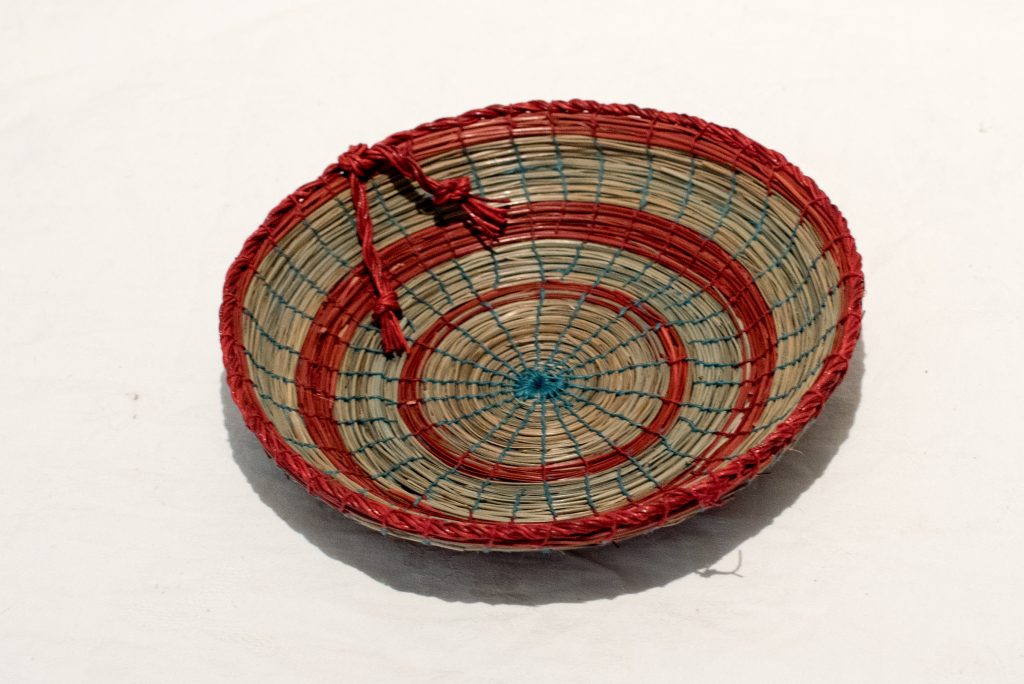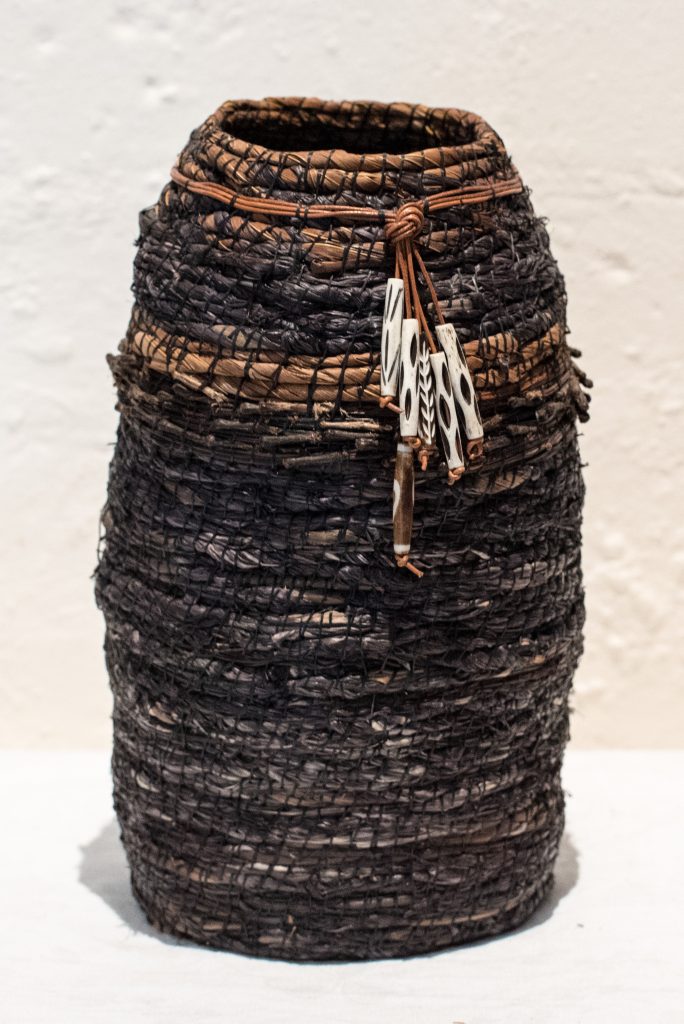 OLYMPUS DIGITAL CAMERA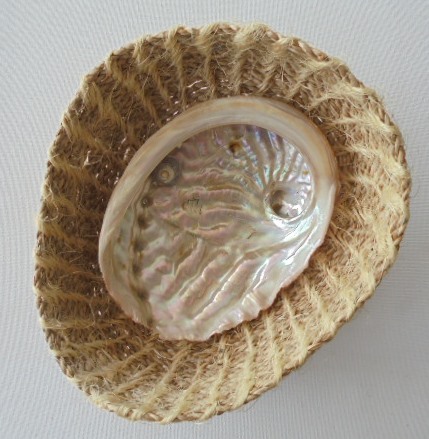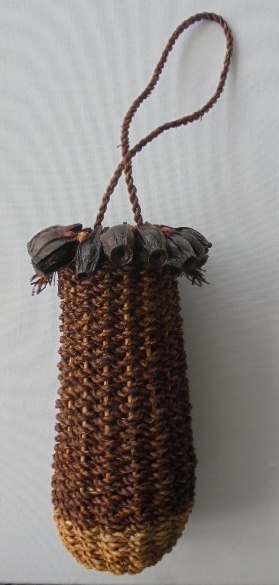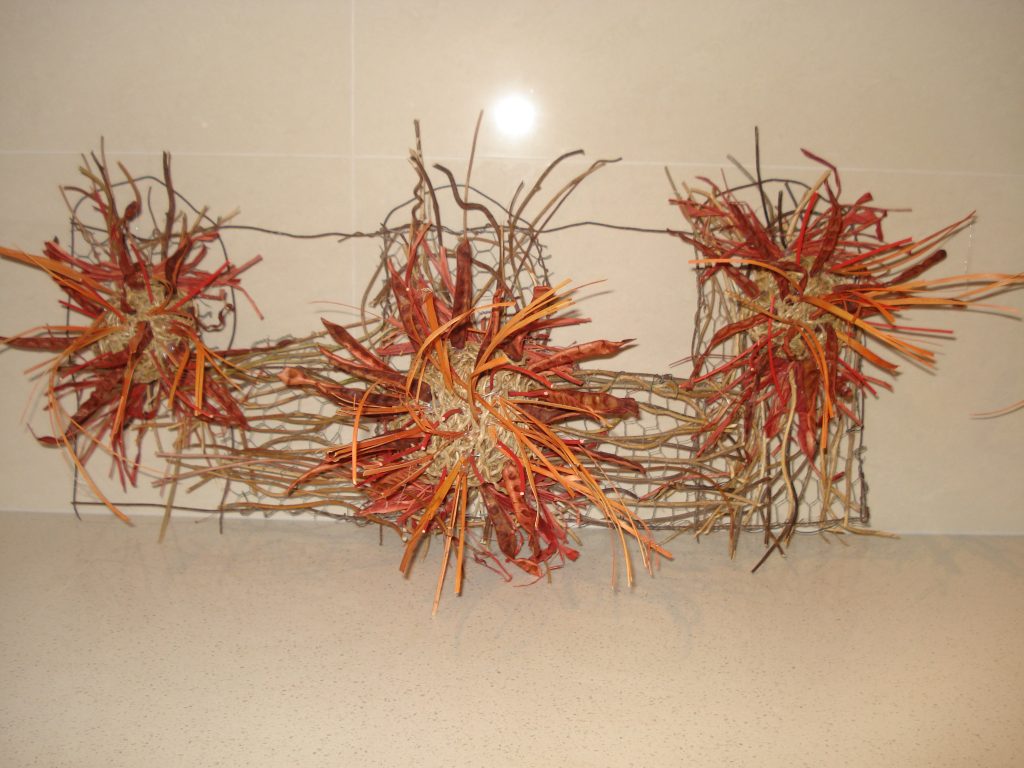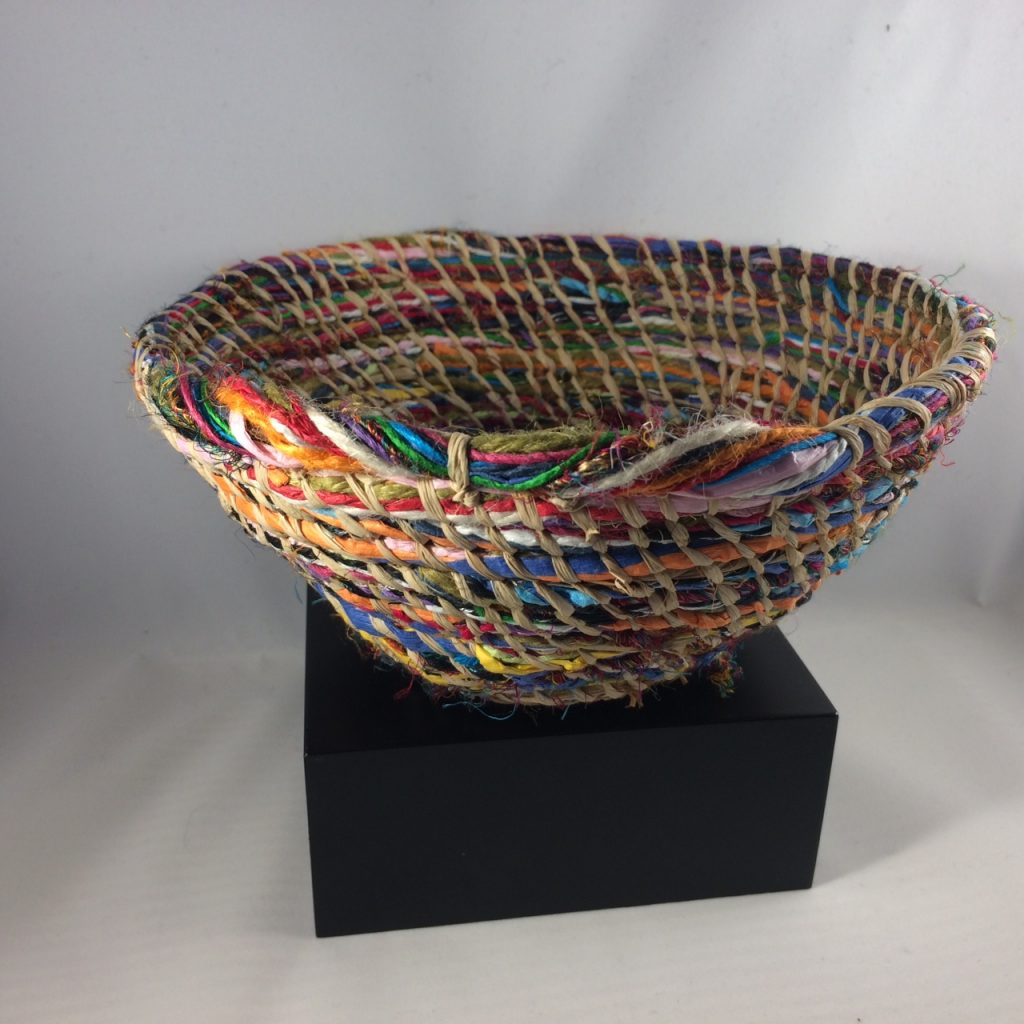 Christen Jo Stone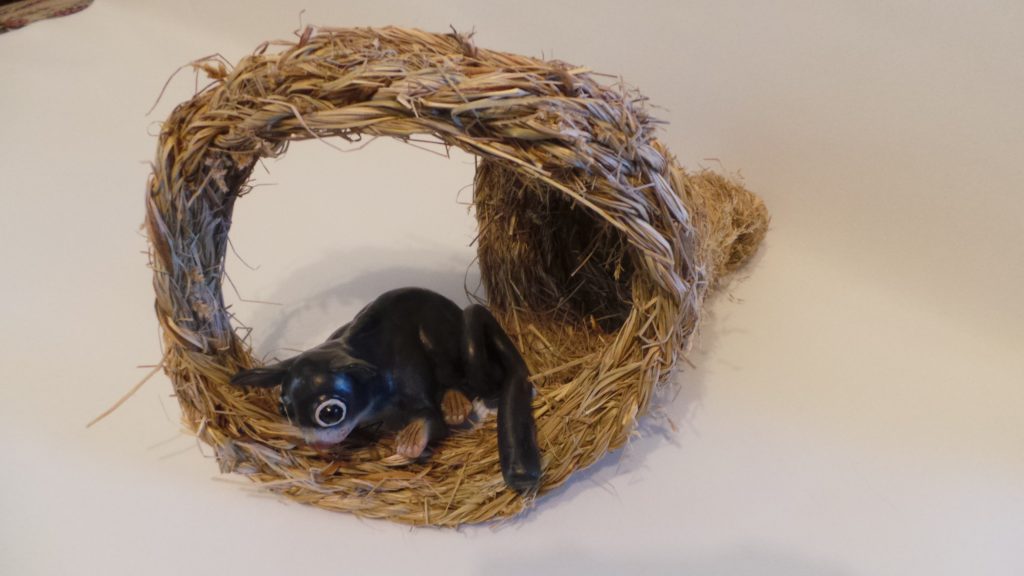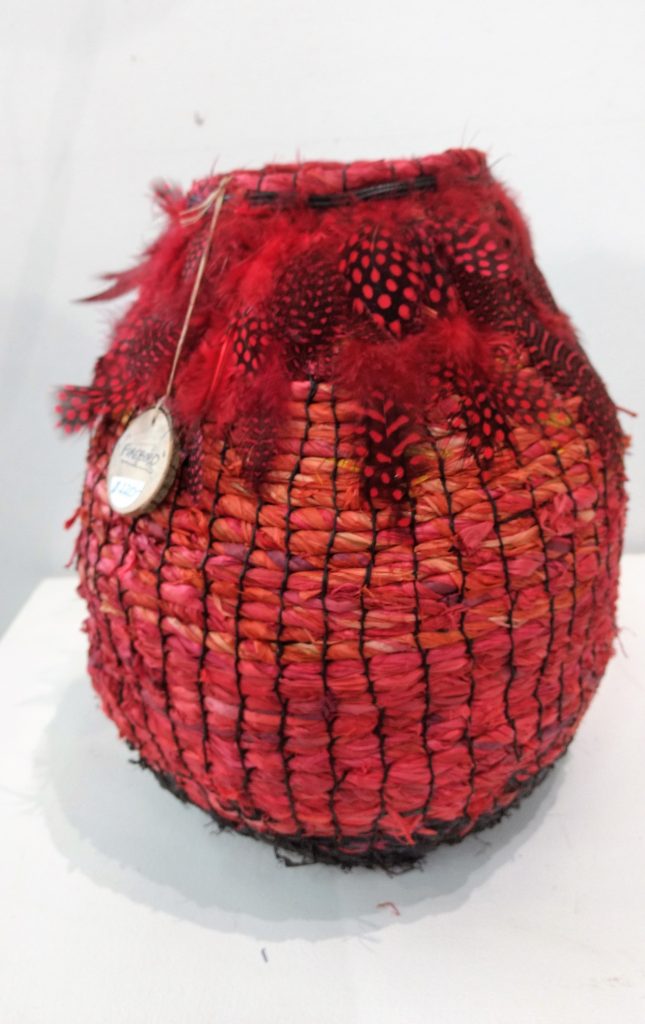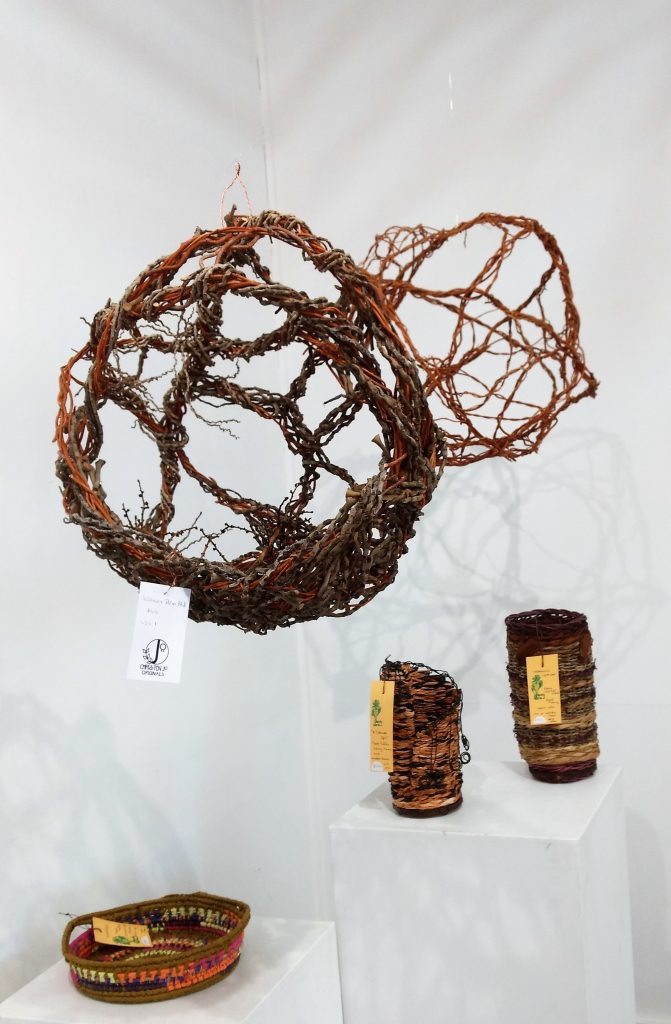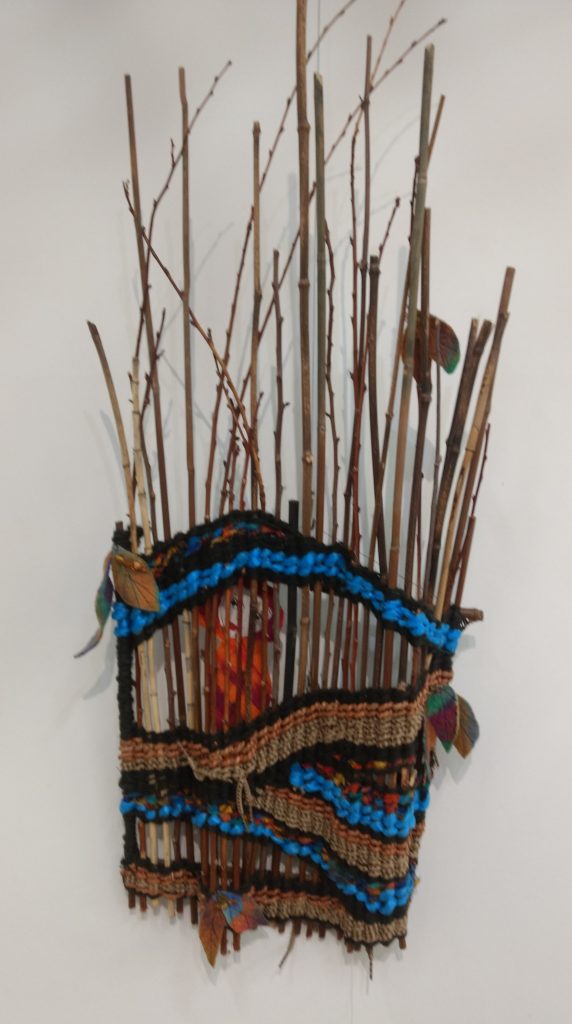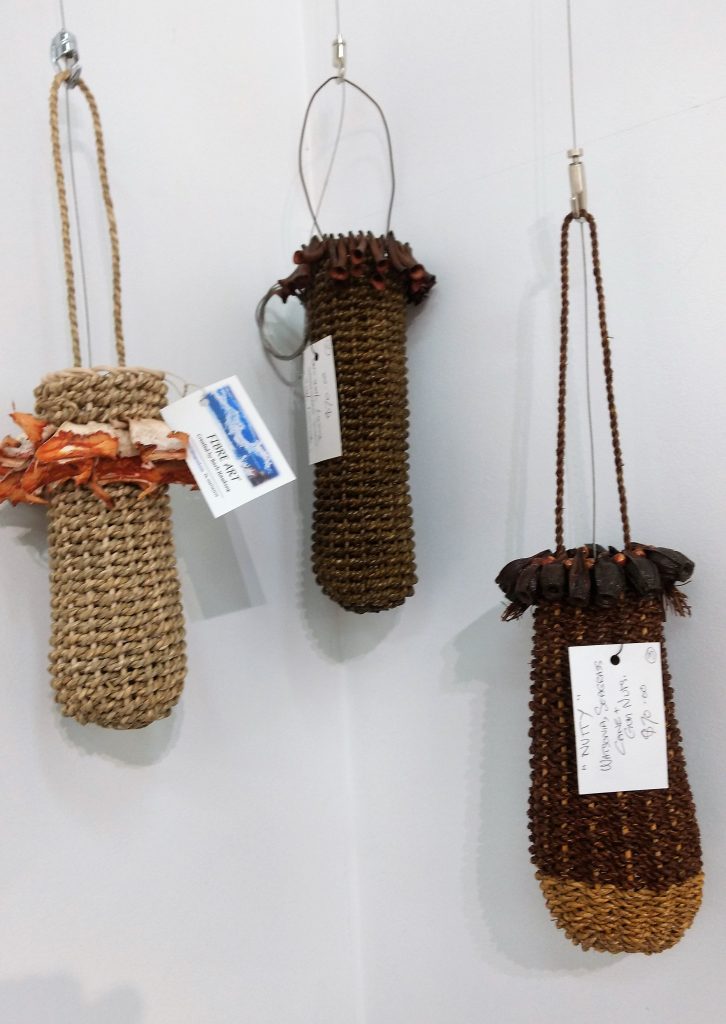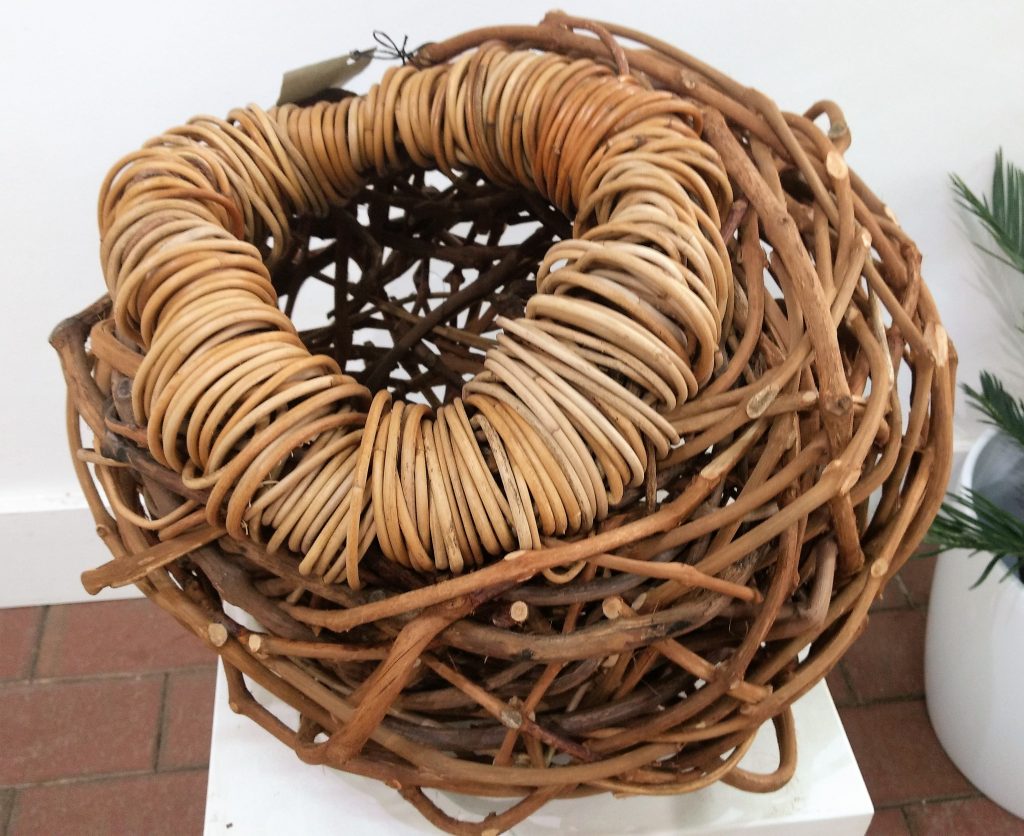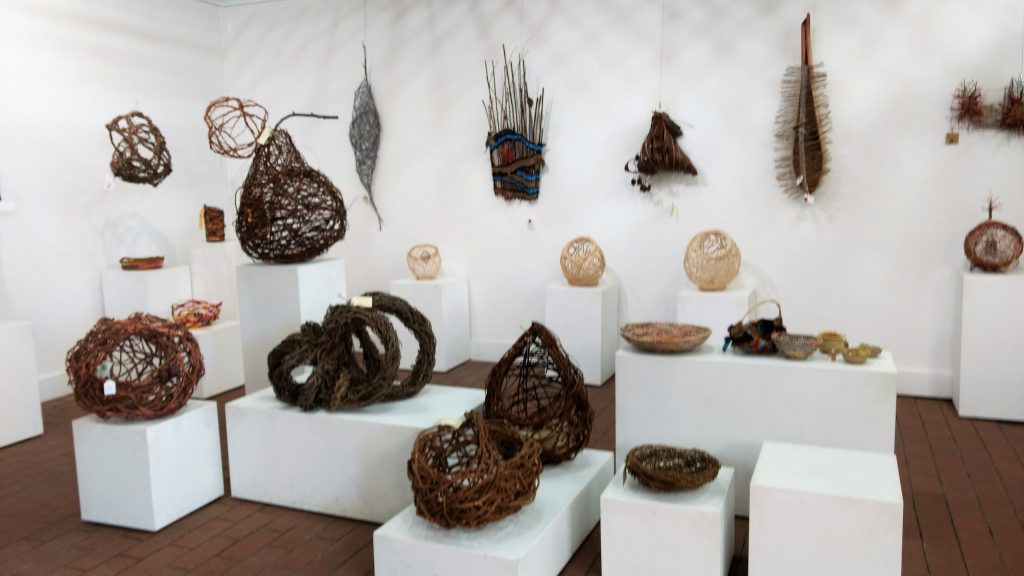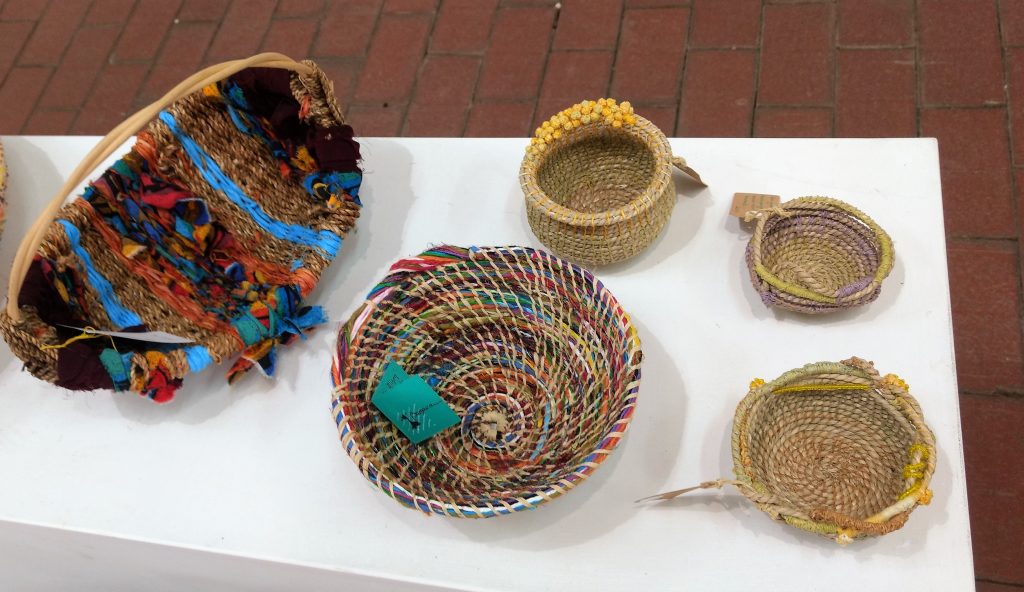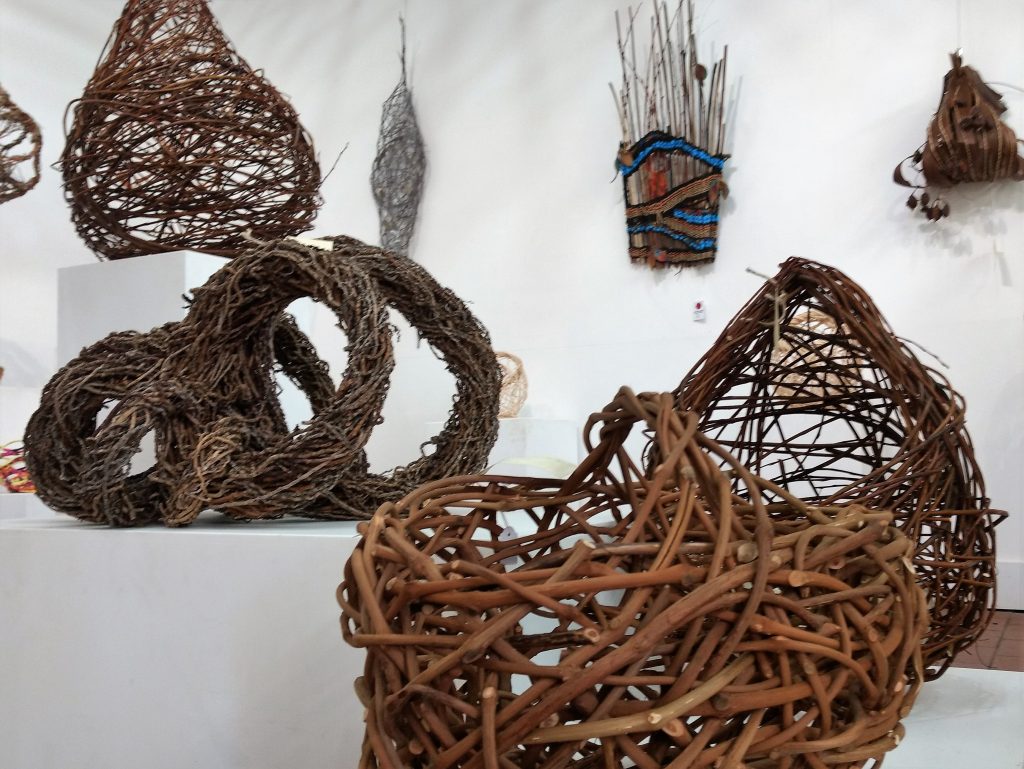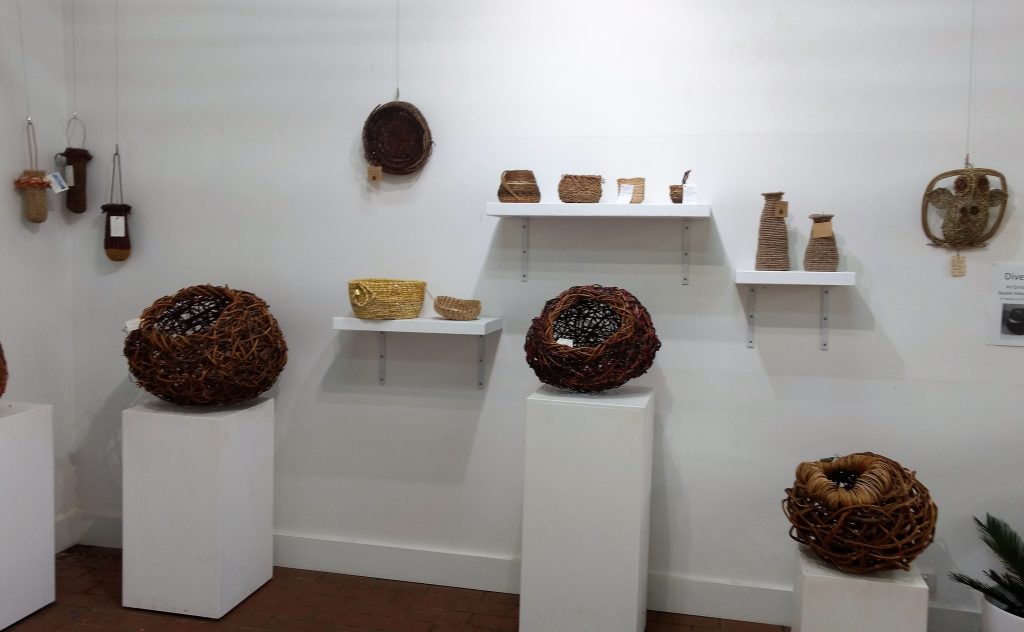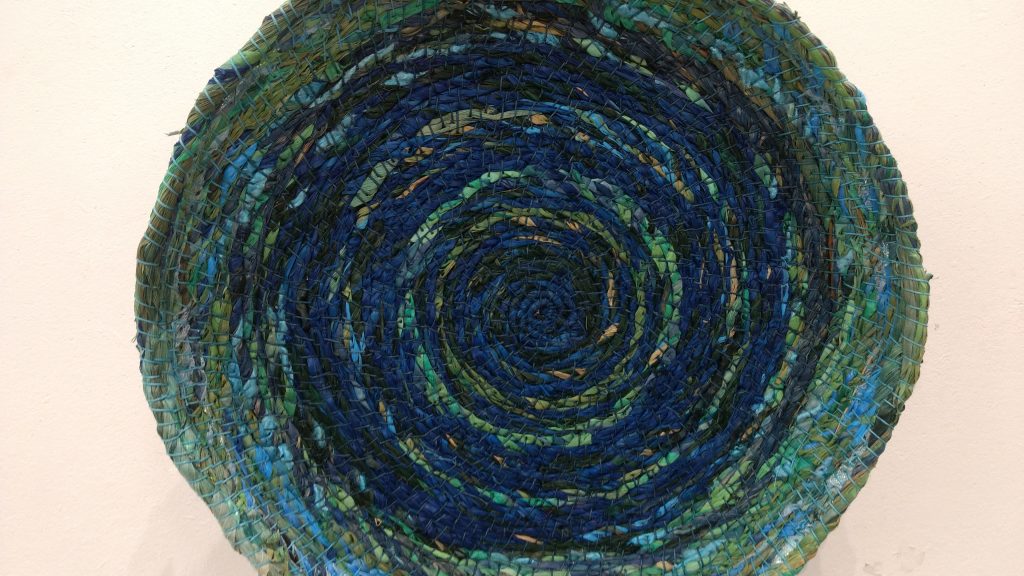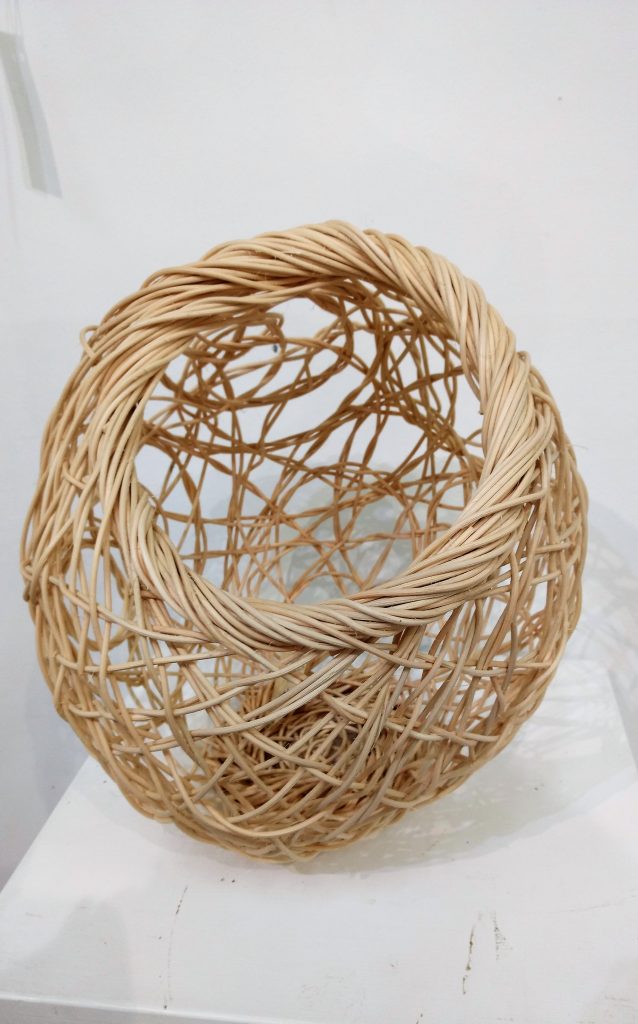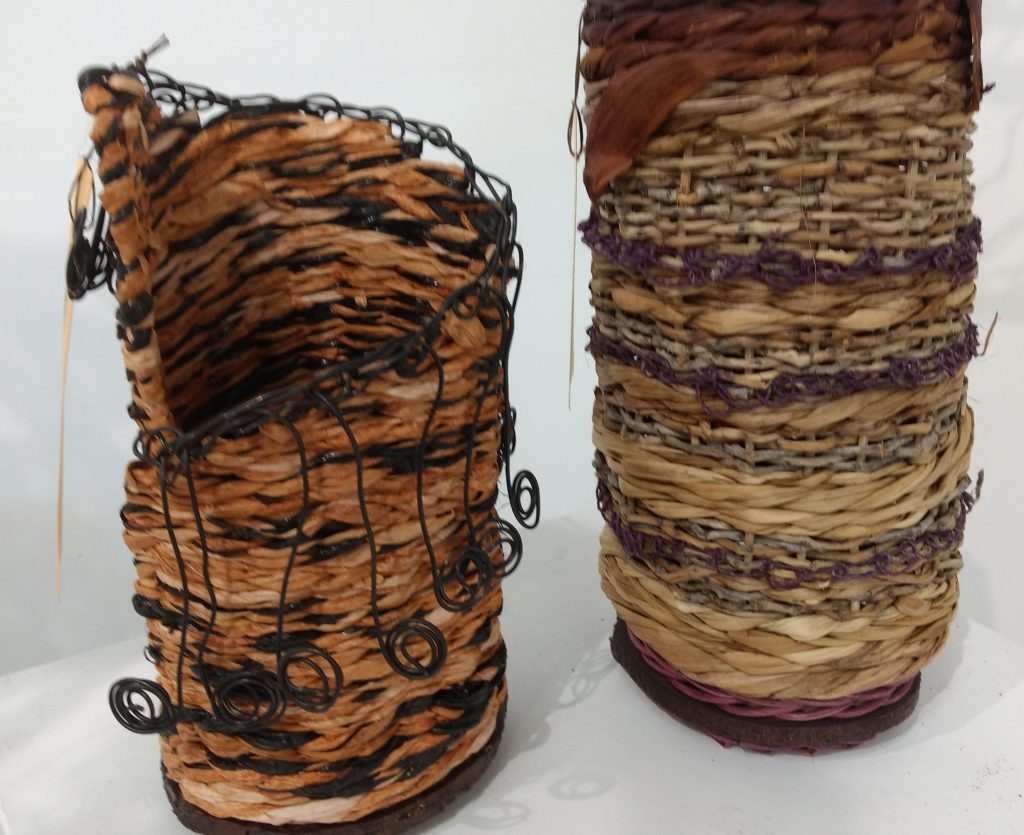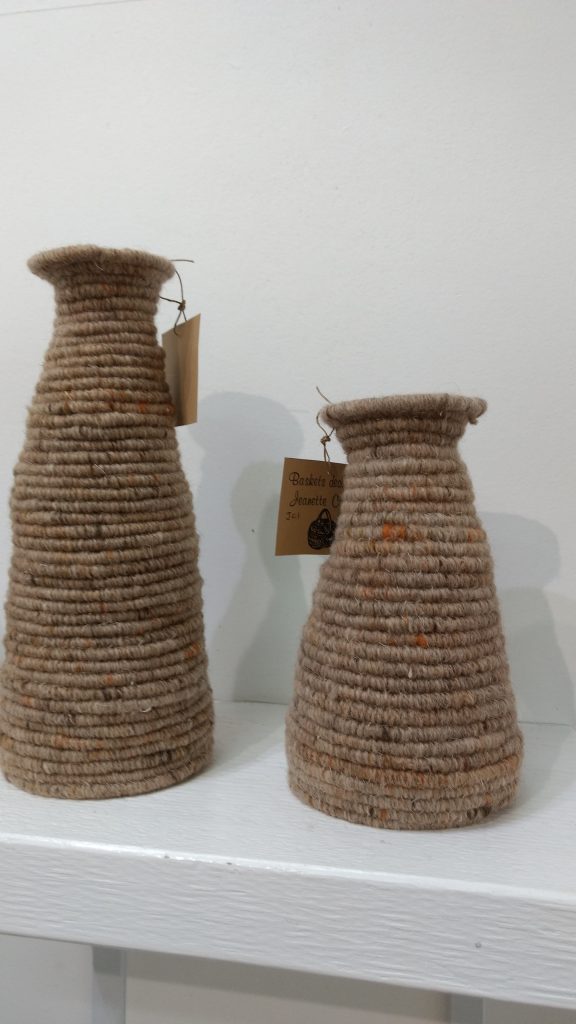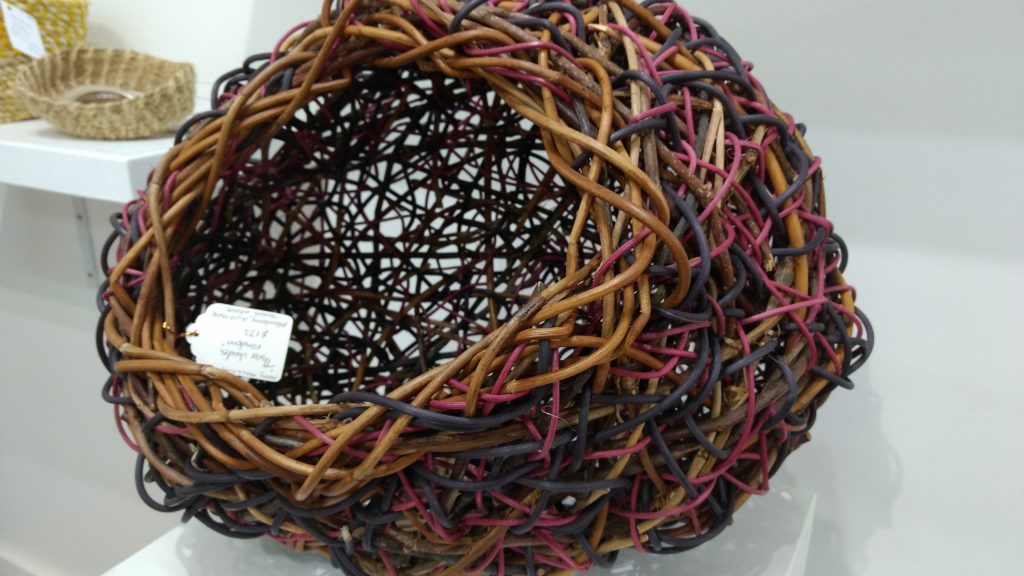 Save
Save
Save
Save
Save
Save
Save
Save
Save
Save
Save