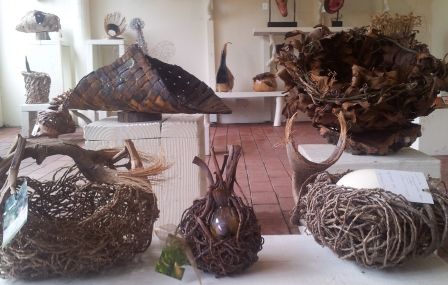 November 7 to December 1

An exhibition of contemporary and traditional baskets, and artwork incorporating weaving techniques by a talented group of basketmakers. See the wide variety of art which can be created using these techniques.
Colleen Bright – Jeanette Carter – Sue Dilley – Margaret Donald – Raine Edwards – Barbara Hawkins – Jane Henry -Edit Meaklim – Robyn Norris – Glenda Seymour – Christen Jo Stone – Carolyn Weeks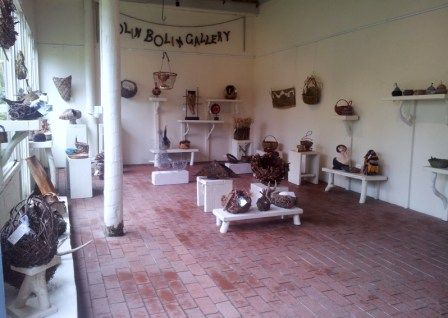 BASKETMAKERS OF VICTORIA is a group of people who work out of the cottage at Wattle Park Burwood.
They meet there each Wednesday and Sunday to promote, teach and push the boundaries of the art of basket making.
From the traditional to the sculptural, experimenting with any and all materials to see what will evolve.
At this exhibition you will find works using basket making techniques in forms both functional and sculptural but made from materials as diverse as plant fibre, wire or bread wrappers. A few examples are shown below.
Raine Edwards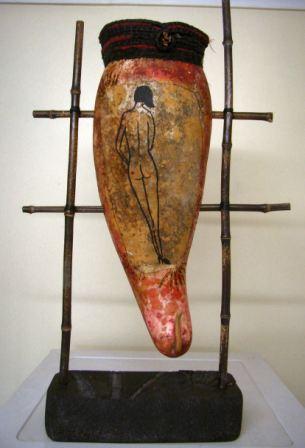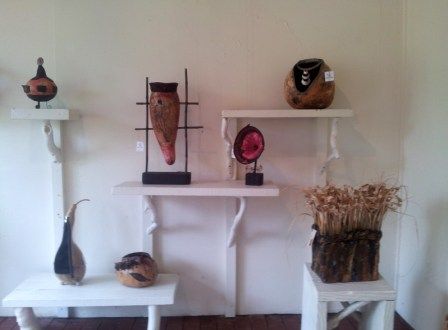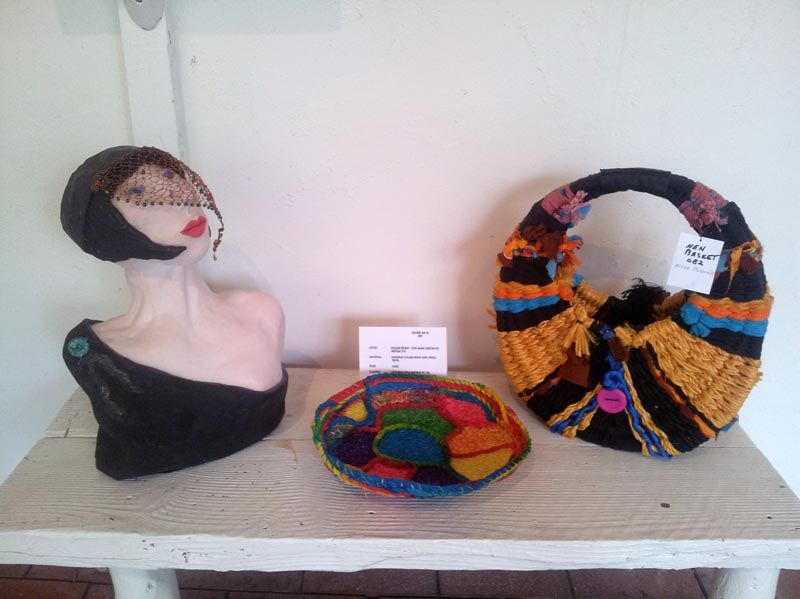 Colleen Bright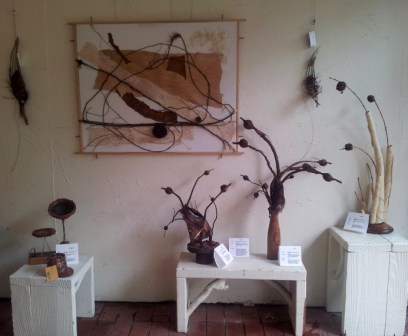 Jane Henry
Edit Meaklim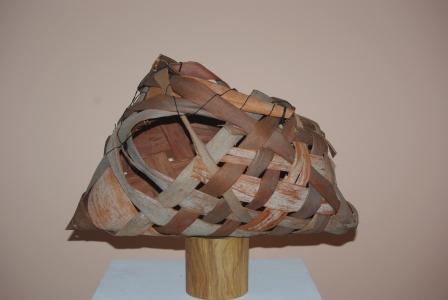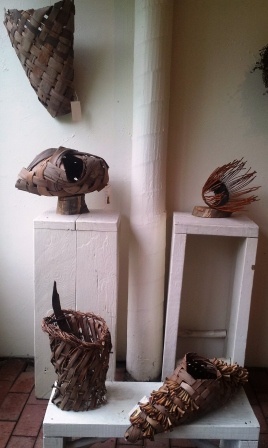 Christen Jo Stone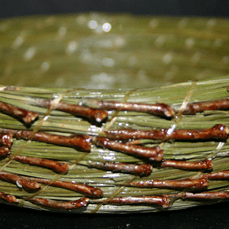 Jeanette Carter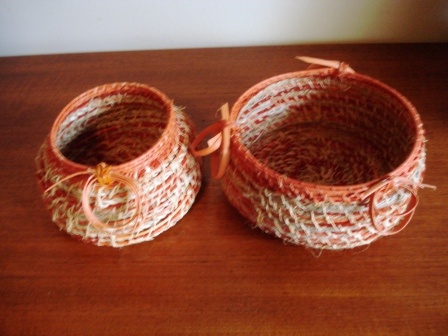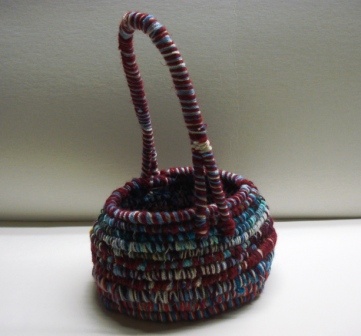 Barbara Hawkins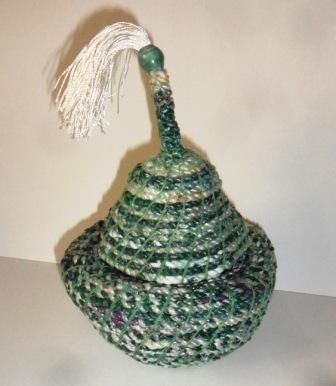 Sue Dilley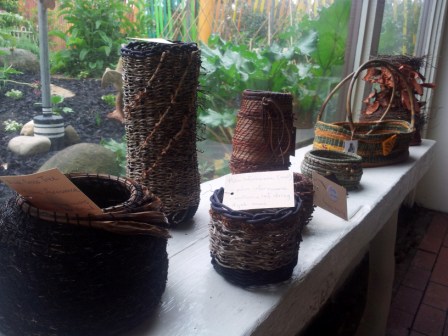 Glenda Seymour