>
Margaret Christianson and Mandi Thorpe
 28 September -22 October 2017
Exhibition Opening Sun 1 October 4pm

Bolin Bolin Gallery at Bulleen Art & Garden,
6 Manningham Road West Bulleen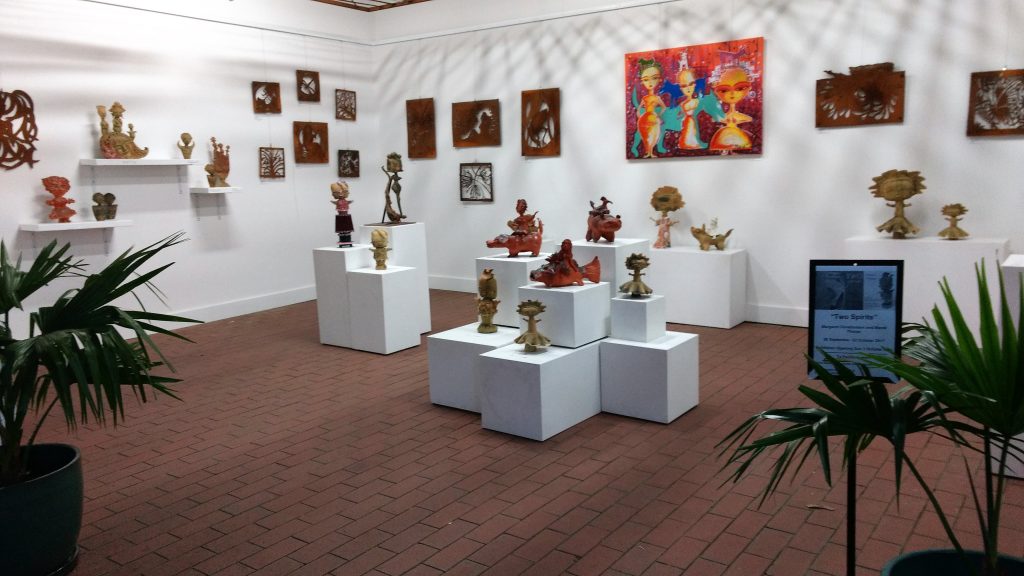 Mandi Thorpe and Margaret Christianson have been friends since they were teenagers in Bulleen, with aspirations and dreams of teaching and running an art practice. Now in their sixties they have fully embraced their creative spirits and return to Bulleen to celabrate this union.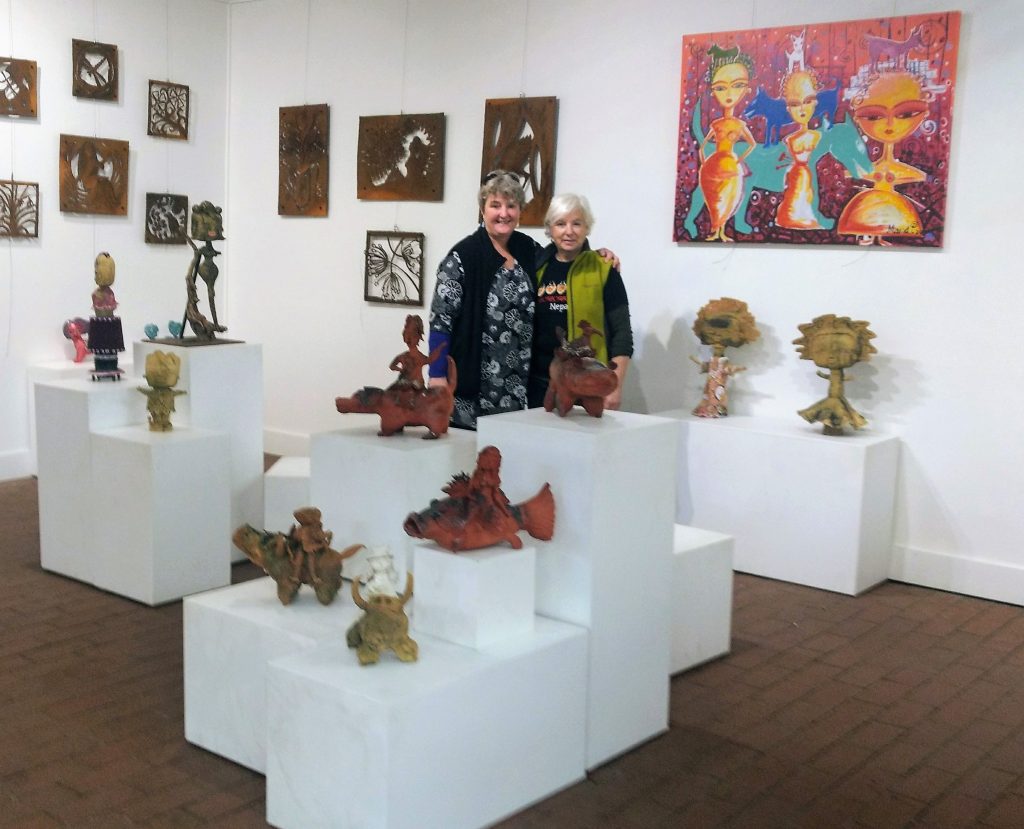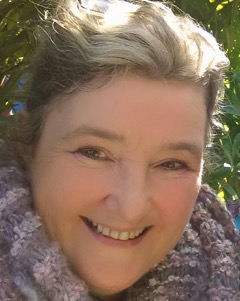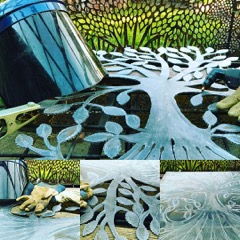 Margaret Christianson
Hand-held plasma cut corten garden sculptures & drawings.
The lyrical and evocative works of Margaret Christianson convey a contemporary sensibility, playfulness and a desire to express serenity.
Margaret has had many years of Art & English as an Additional Language teaching in migrant education. She is now a practicing artist working in a range of mediums.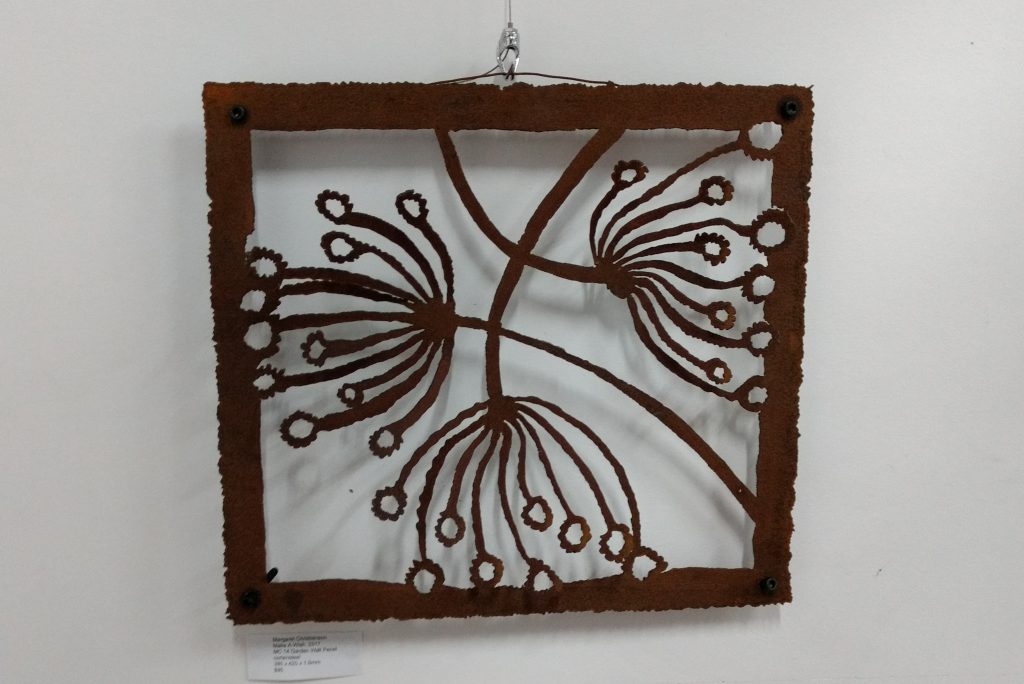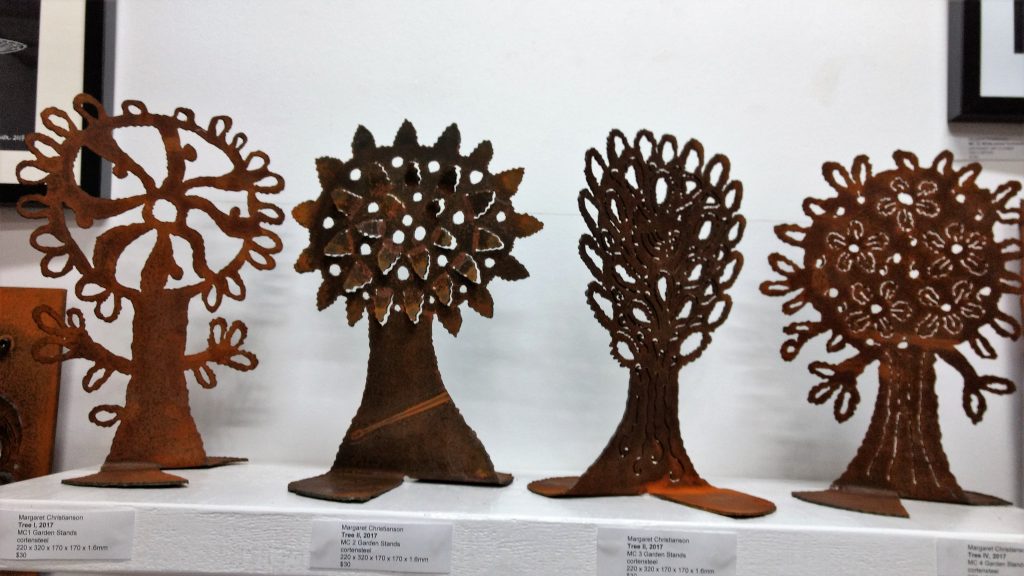 Mandi Thorpe
Ceramics, drawings & paintings.
"When the clay is between my hands l am at one with the world. I need to create, it is this creativity and focus that gives me great joy, happiness and peace of mind."  l express women motifs, showing vulnerable girls to Woman Kings. I create for the viewer to be moved, to think, feel and especially laugh at themselves. I would call myself a figurative artist using animals and people from ancient cultures to  show contemporarry issues.
I studied at Canberra Art School in the 80s under Alan Peascod. It is here where l fell in love with dry glaze and texture.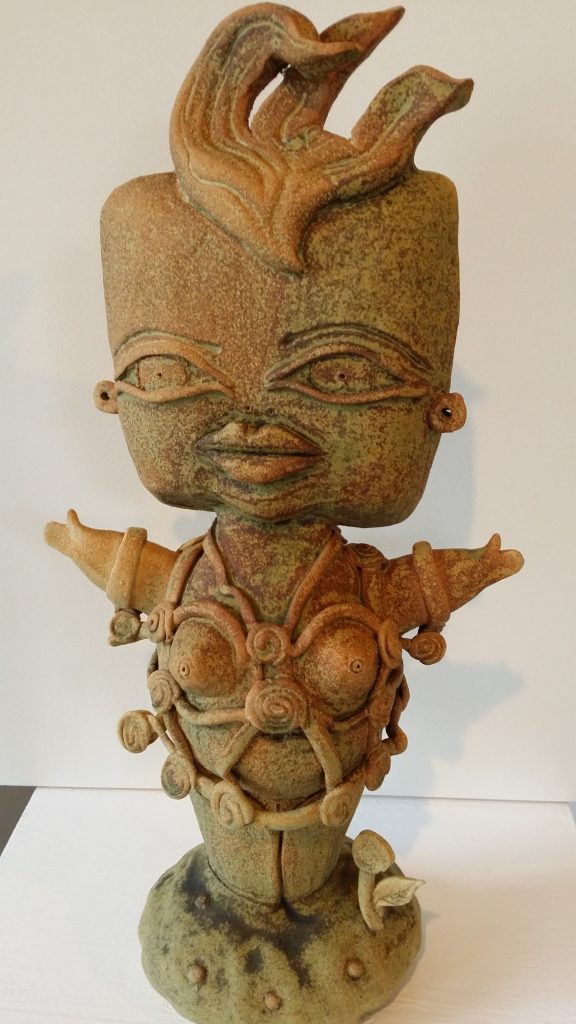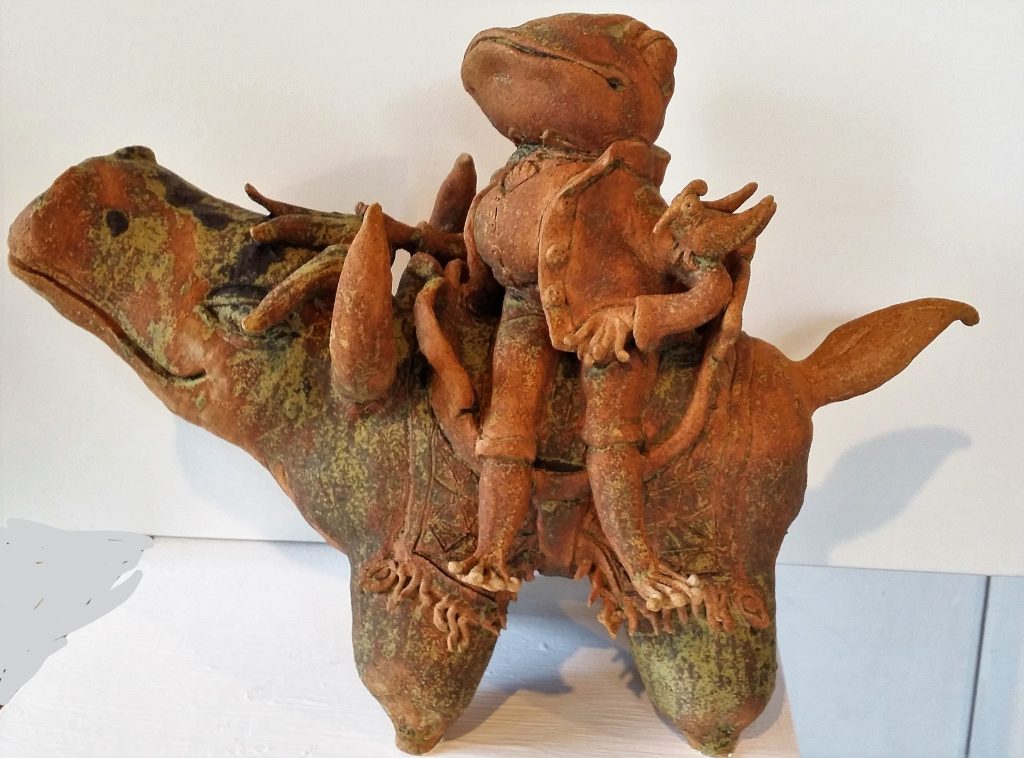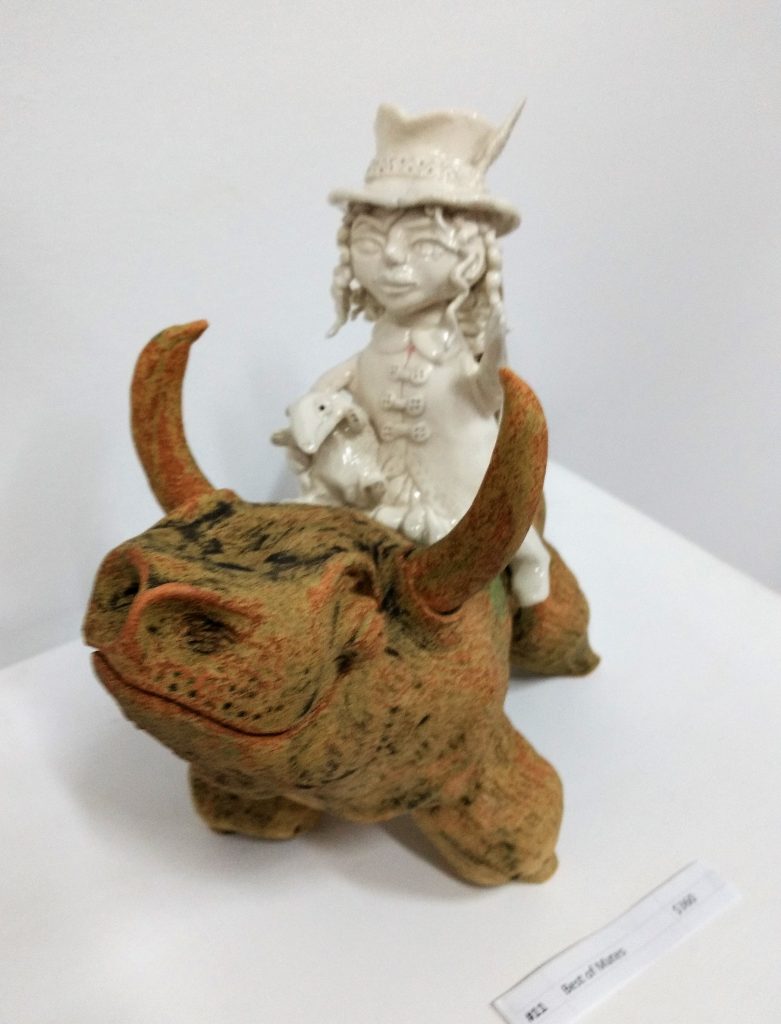 And, more images from the exhibition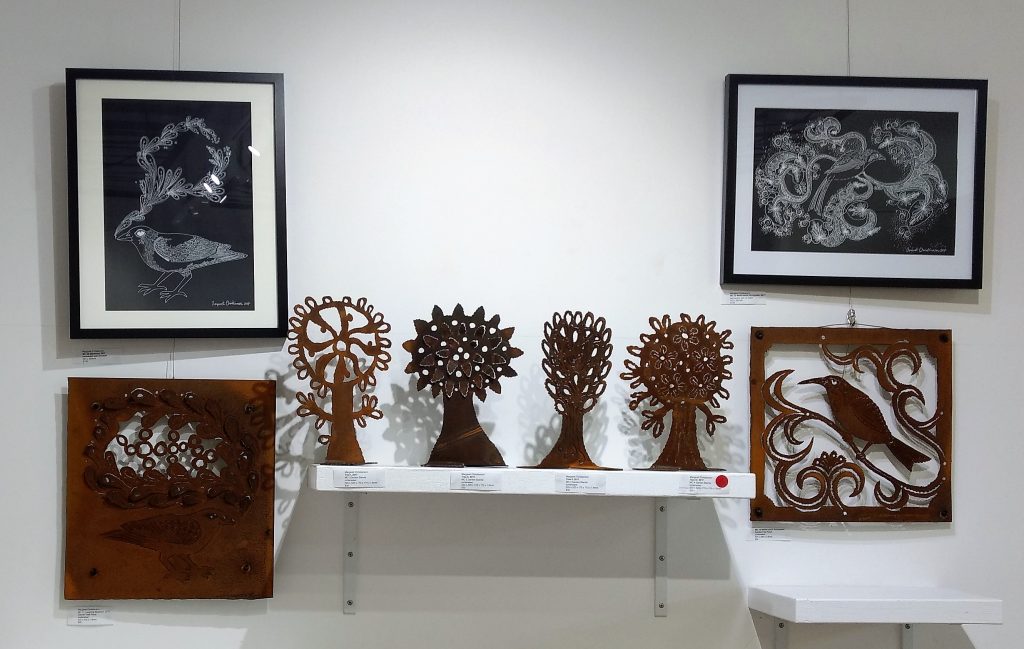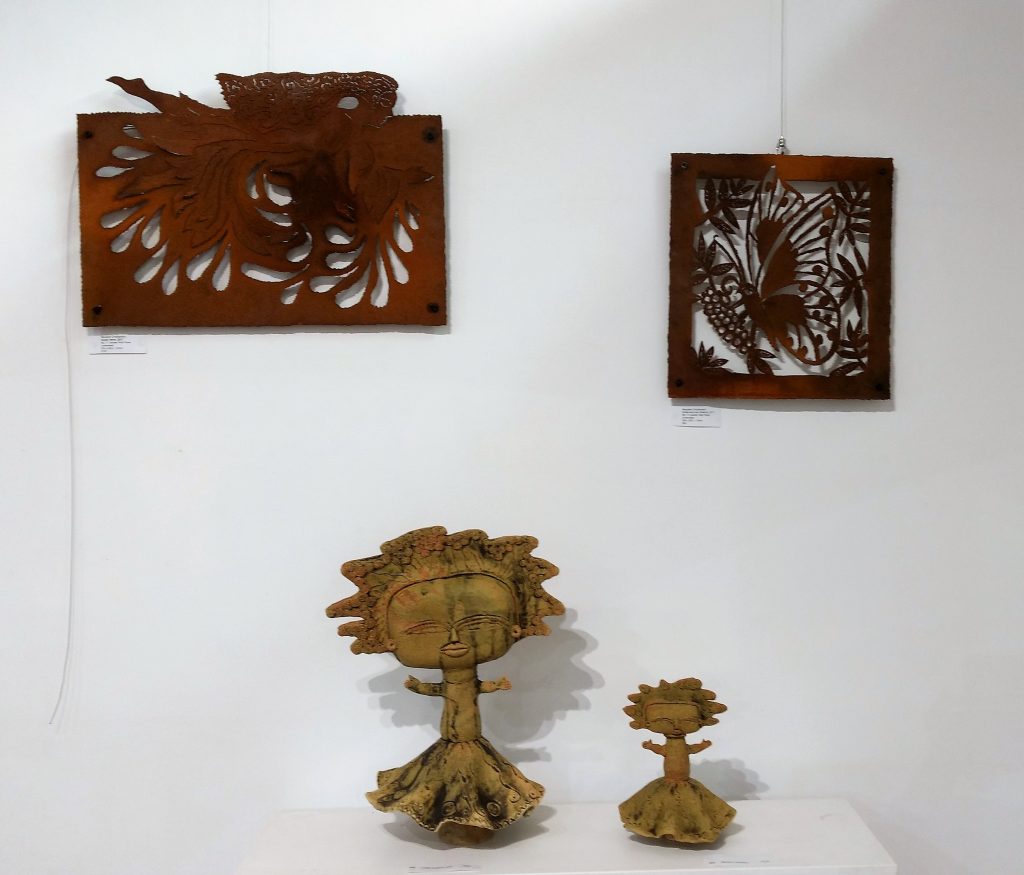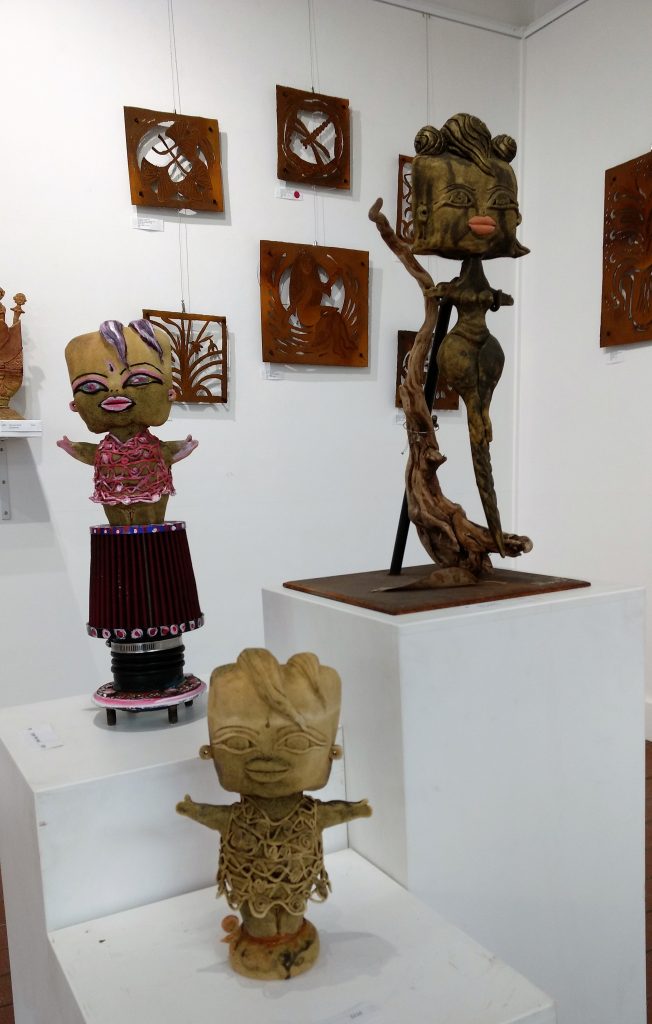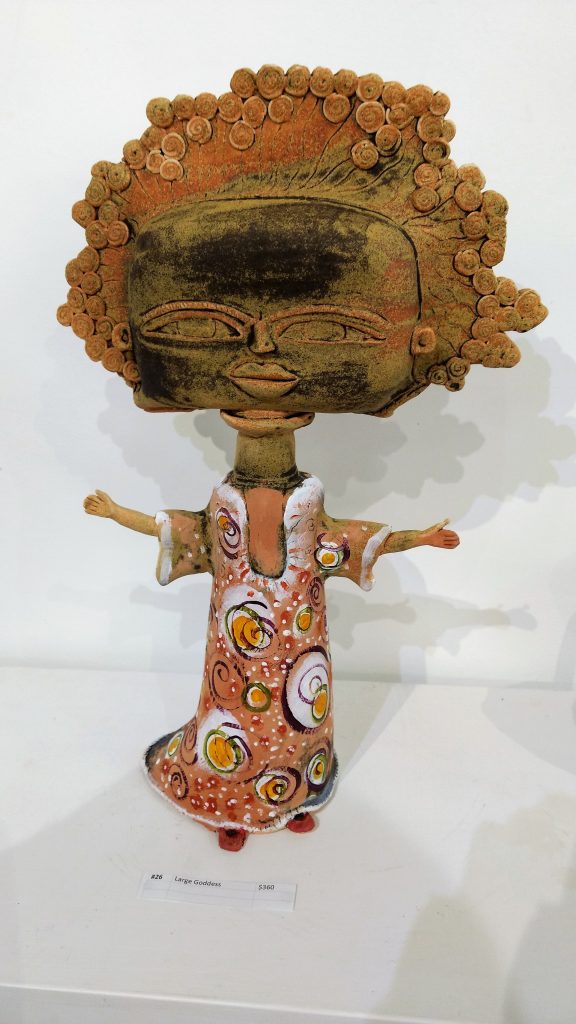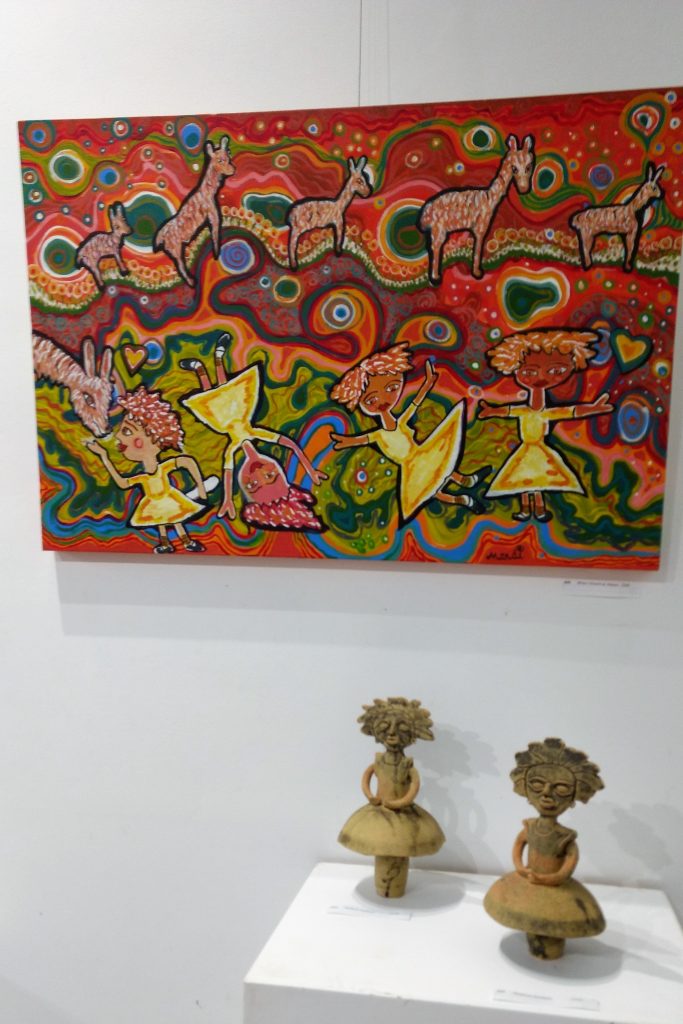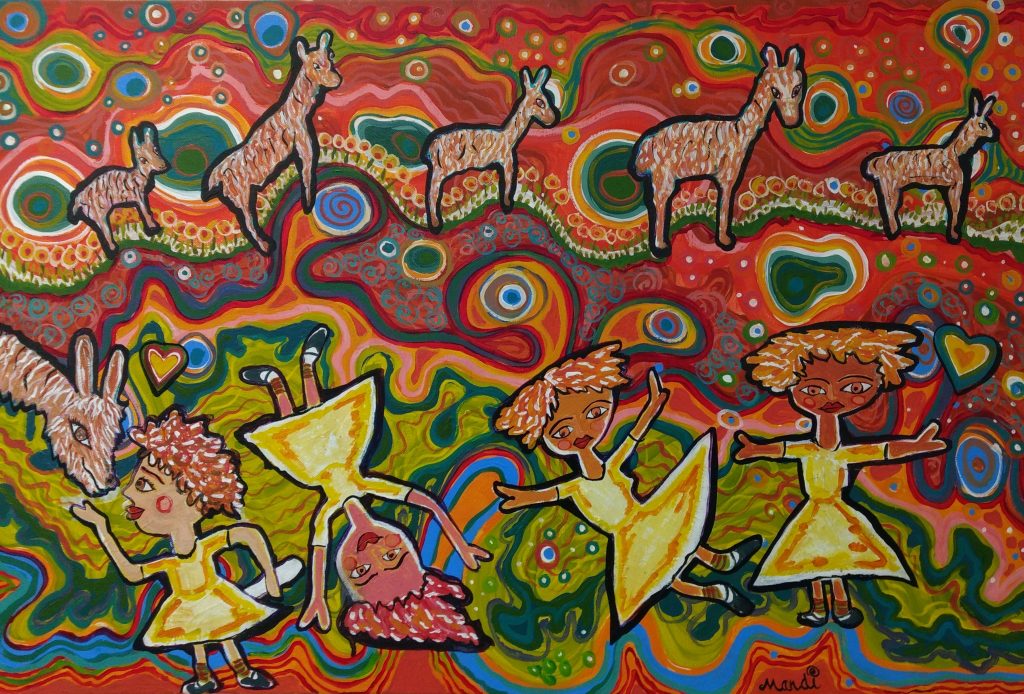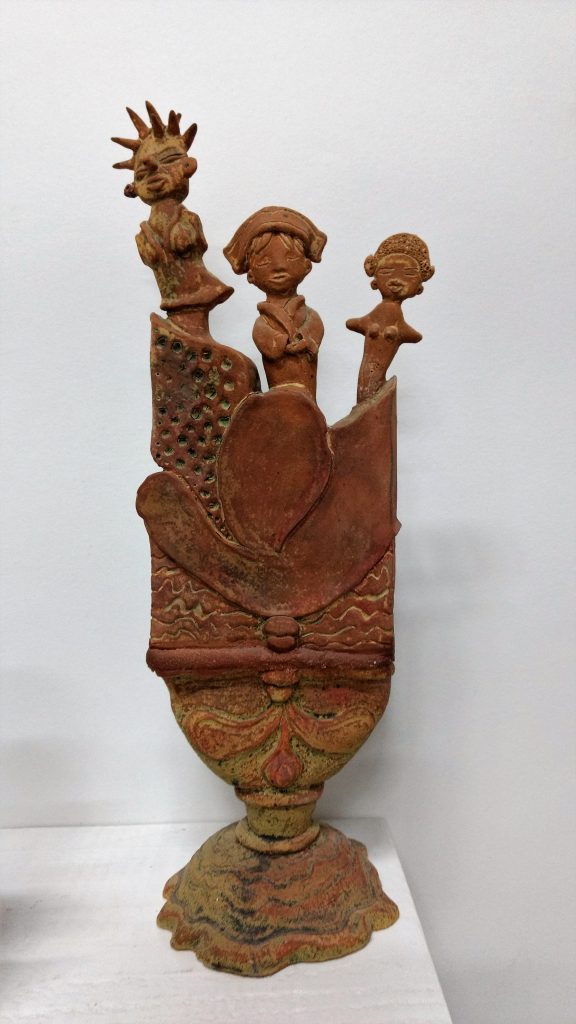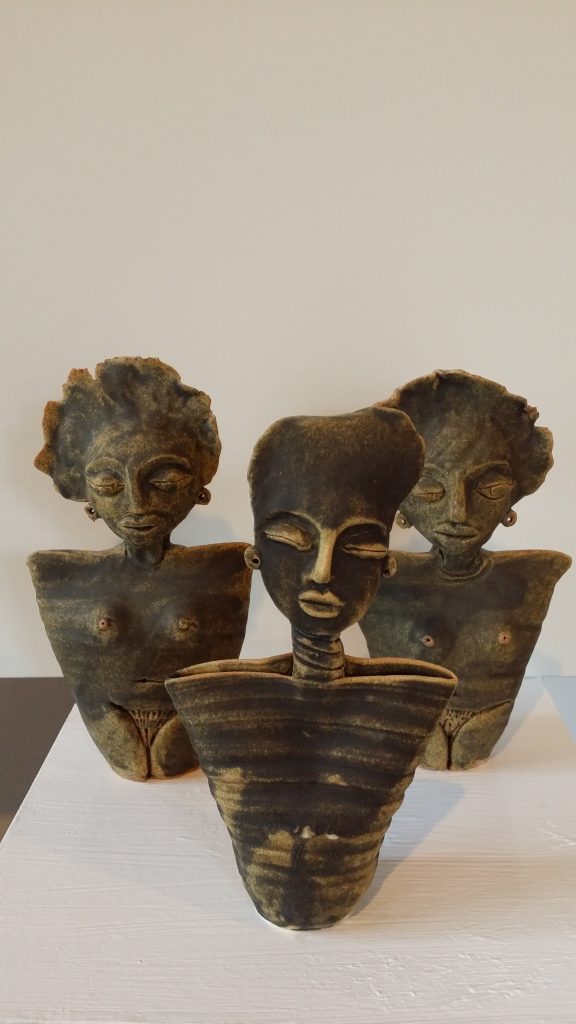 Save
Save
Save
Save
Save
Save
Save