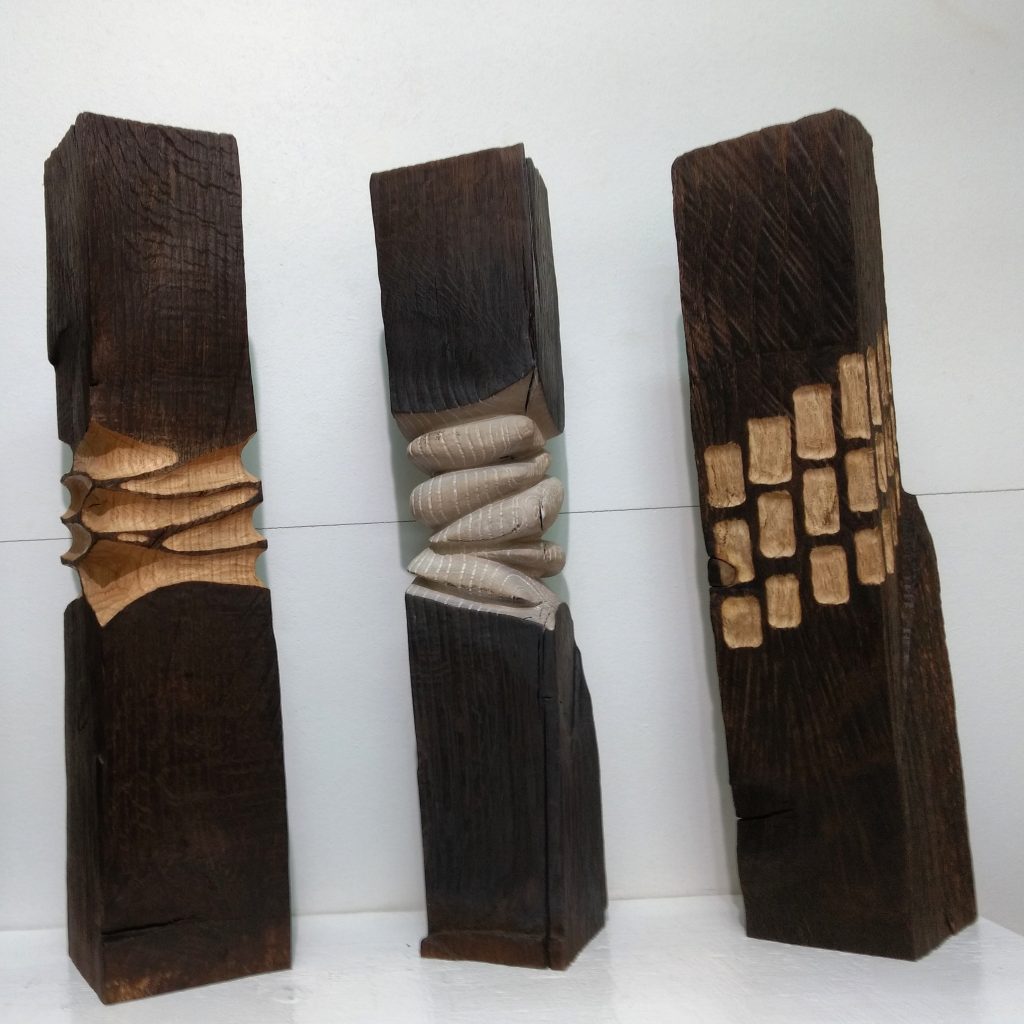 An exhibition of sculptural and functional wood by Andrew Potocnik
9th March to 8th April
Exhibition Opening 6-8pm Thursday 8th March
Andrew is a local artist who uses various techniques such as turning, carving and meticulously applying interesting surface treatments to recycled wood to create his art.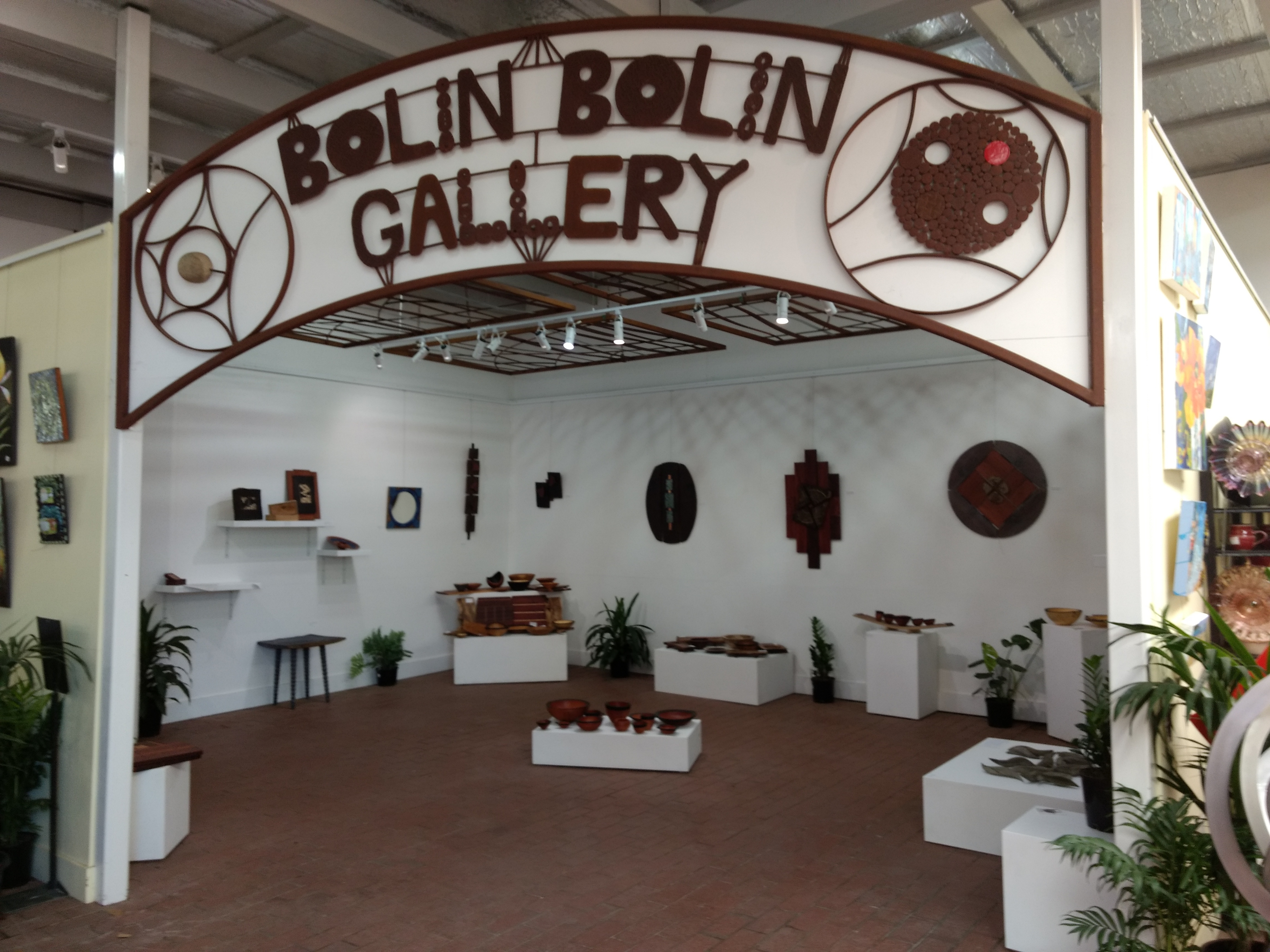 #urbansalvage #zerowaste
"If it doesn't work, throw it away. If you don't like it throw it away. If it's past its use-by date throw it away.
The modern world is filled with waste, driven by consuming the new, be it fashion, technology, or just keeping up with trends…
It's the opposite of the world I was brought up in. My parents were WWII refugees who were offered an opportunity of a new life, and they grasped it with both hands. They had skills, physical ability and a desire to make a better existence for themselves and their offspring. We were brought up to not throw things away, to save for a rainy day, to think three times before buying something to ensure it really was needed.
I am driven to make, not like my parents who did so through necessity, but through desire. My drive comes from a creative base, I make because I see the potential of beauty in materials that surround me, mostly wood. I have so much wood that I can see potential in, potential that just waits the right moment of divine intervention or insight that …
My greatest dilemma with wood is that I have so much in stock, but I don't have the idea or skill to do justice to that piece of wood. It is far more precious than I am capable of celebrating.
Pieces in this exhibition are drawn from salvaged, recycled or repurposed wood that would otherwise have been used as firewood."
Andrew Potocnik
Andrew has previously exhibited at Bulleen Art & Garden with Lene Kuhl Jakobsen. Read more