Kirsty Manger, Lee Goller, Jodie Maree Phelan and Meredith Plain,Matt Baird

We are four ceramic artists who  are using clay to tell their stories  about Lazy Days, joined by wood artist, Matt Baird.
These different stories reference such themes as the clouds in a summer sky, nostalgic memories of carefree childhoods, al fresco dining, nature and the outdoors. Their narratives were expressed in unusual artworks combining interesting forms and surfaces.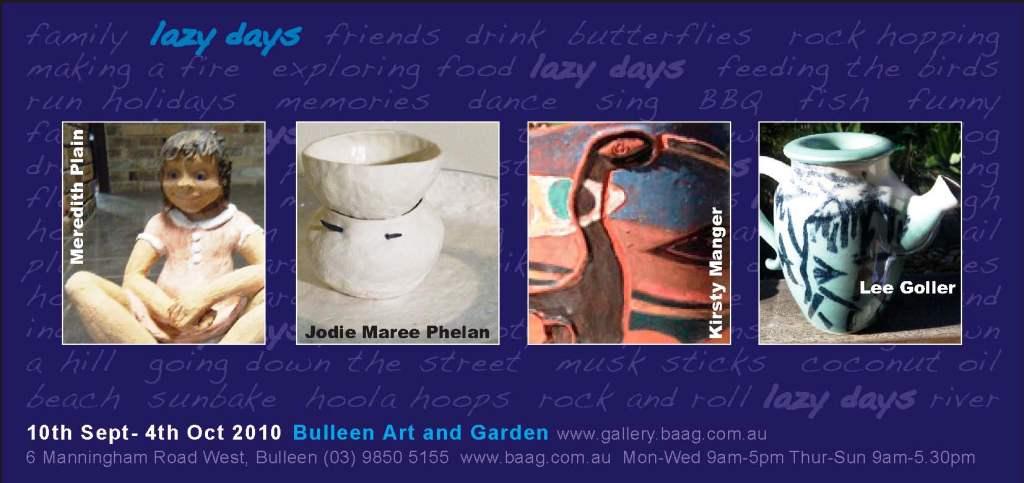 We held our first exhibition in September 2010 and athe second exhibition  November 2011 to further evelop these ideas. As well as working in their individual studios, the four, including mother & daughter Lee and Kirsty, have been working together recently to share ideas for this exhibition
2011 Exhibition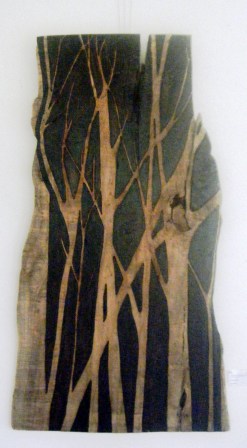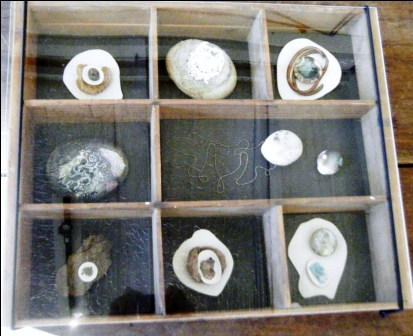 Laminated wood panel by Matt Baird. Treasure box by Jodie Phelan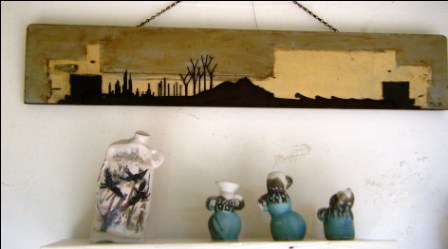 Panel by Matt Baird, Ceramic vessels by Lee Goller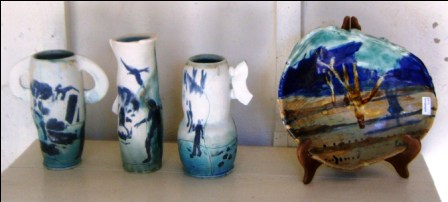 Ceramic work by Lee Goller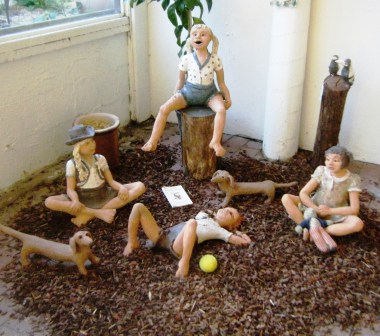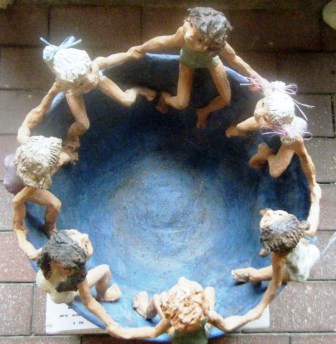 Lazy Days Girls by Meredith Plain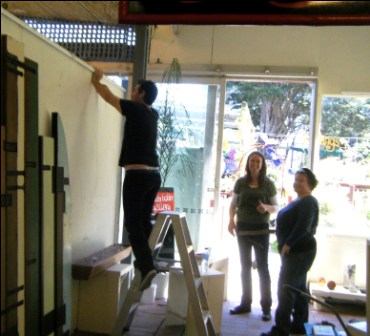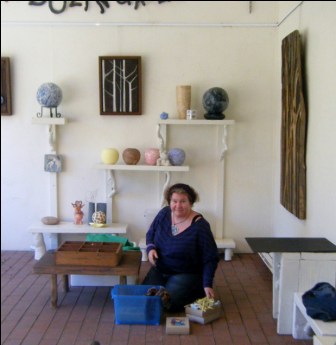 Setting up.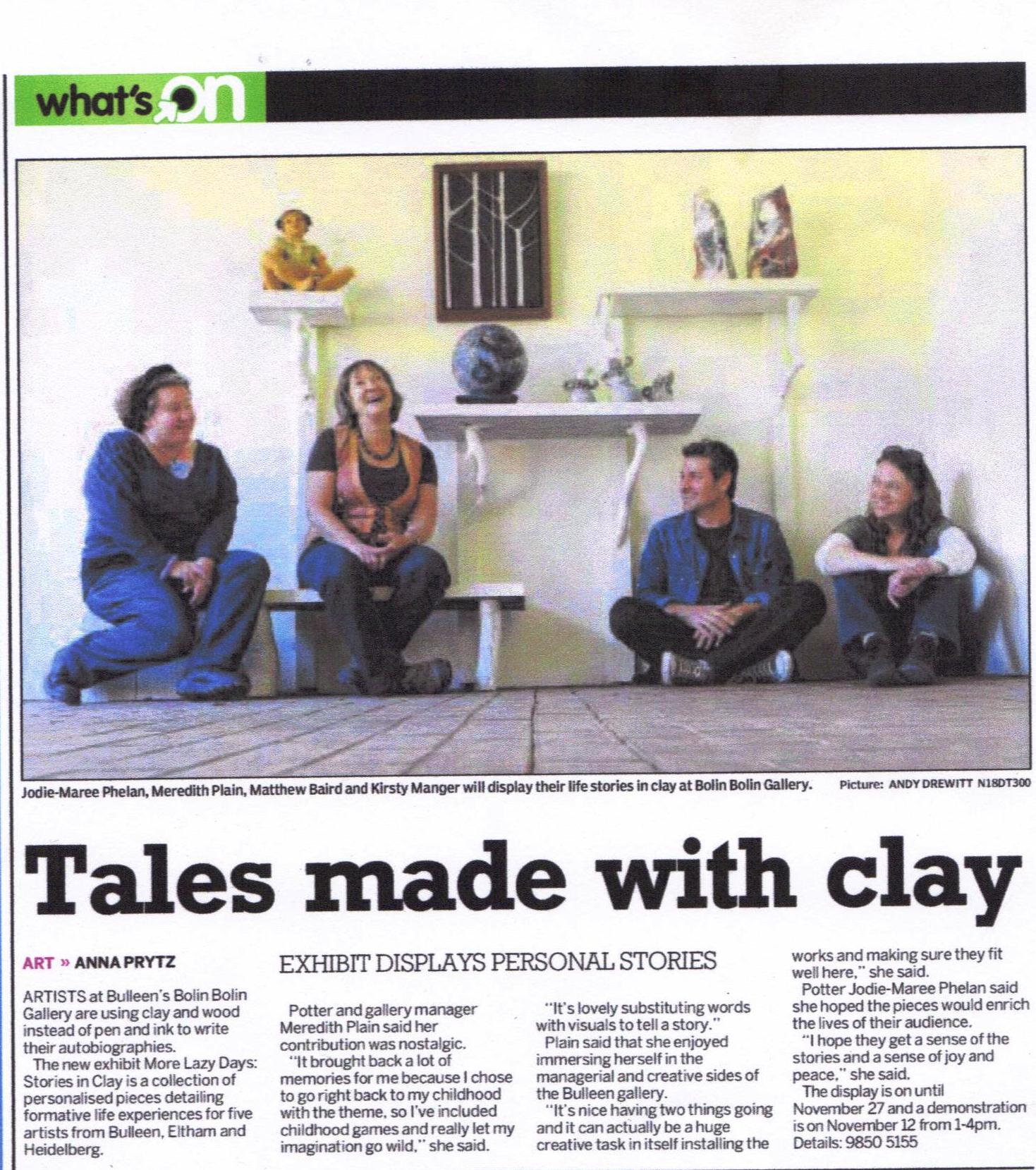 2010 Exhibition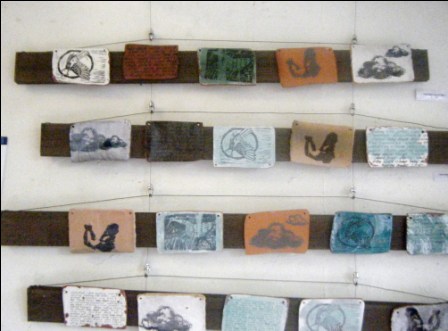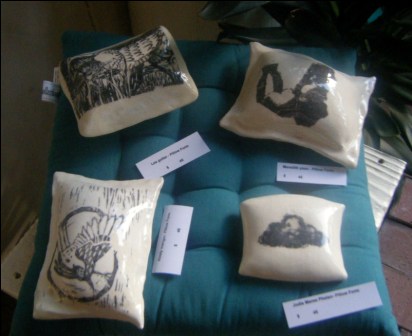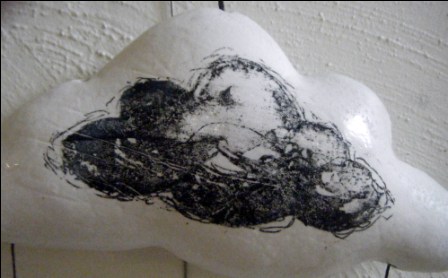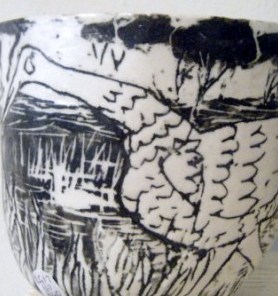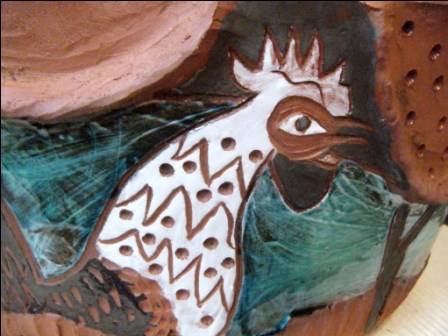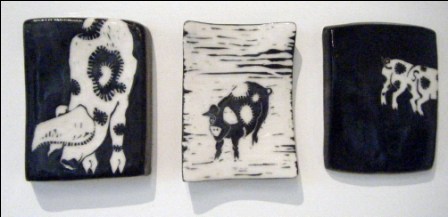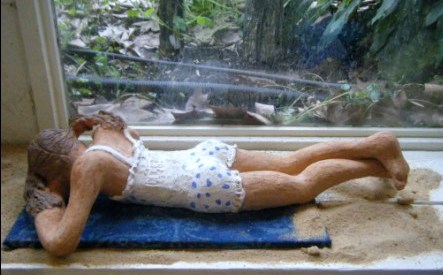 Meredith Plain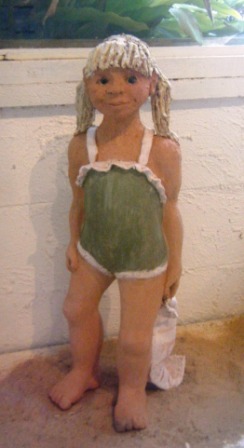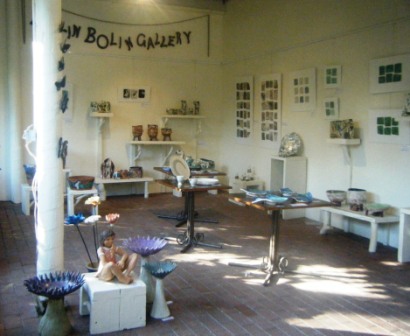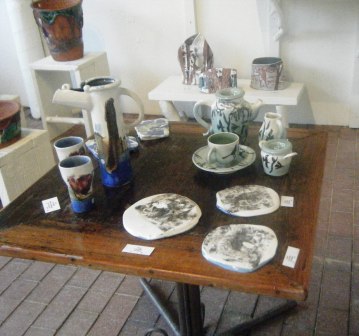 The Artists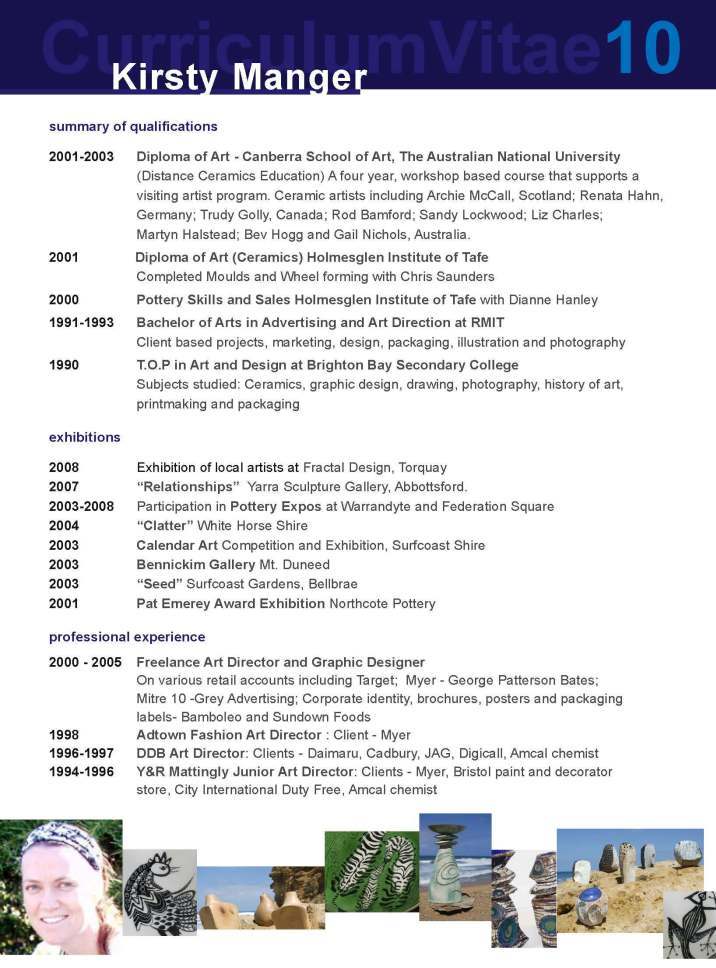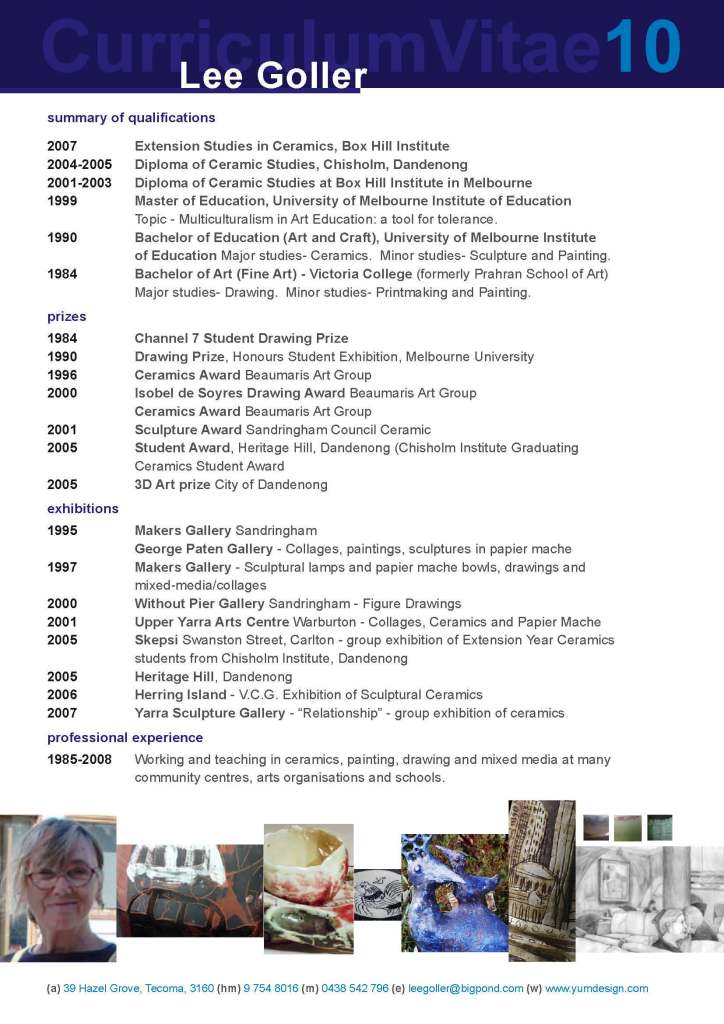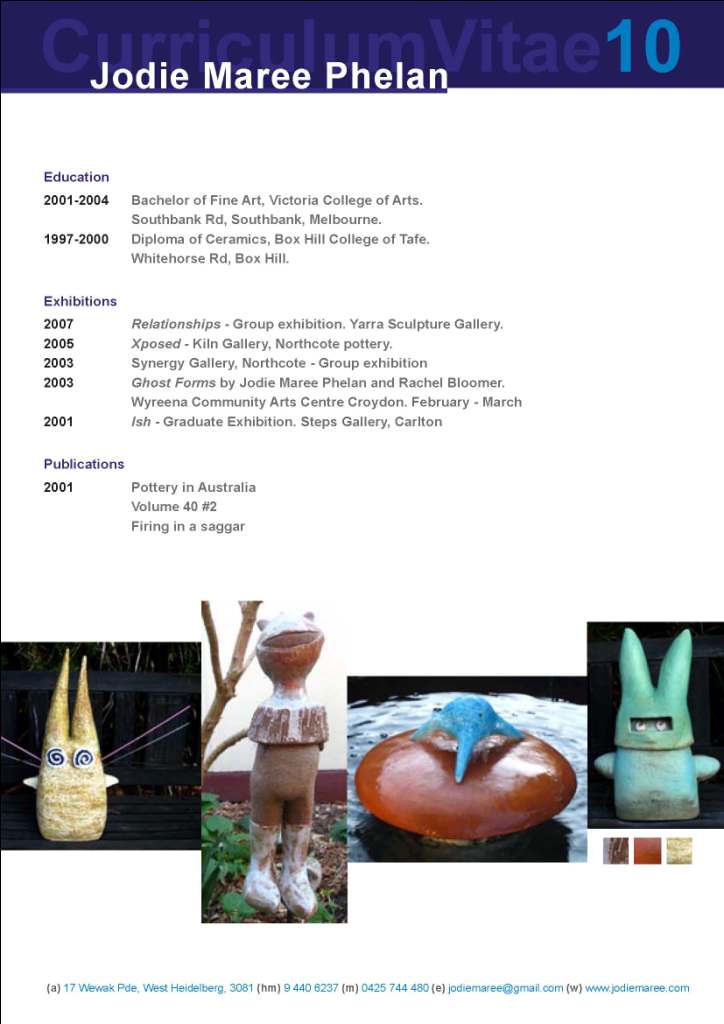 Matthew Baird_(Art) CV-4
Meredith Plain
For information on Meredith Plain, go to http://meredithplain.baag.com.au/ or http://www.facebook.com/BolinBolinGallery#!/pages/Meredith-Plain-Ceramic-Sculpture/166082786786943 or www.gallery.baag.com.au/index.php/featured-artists/meredith-plai