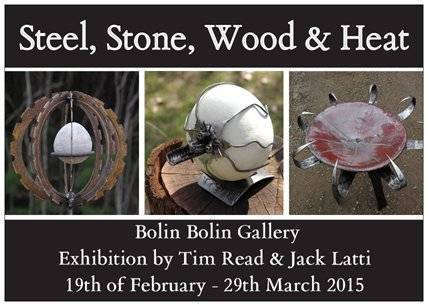 An exhibition of sculpture in metal, stone, wood and ceramic reflecting the natural world
Bolin Bolin Gallery
at Bulleen Art & Garden
6 manningham Rd West, Bulleen
Visit this beautiful and inspiring exhibition, get thinking about the natural world and how recyling and repurposing can help with conservation.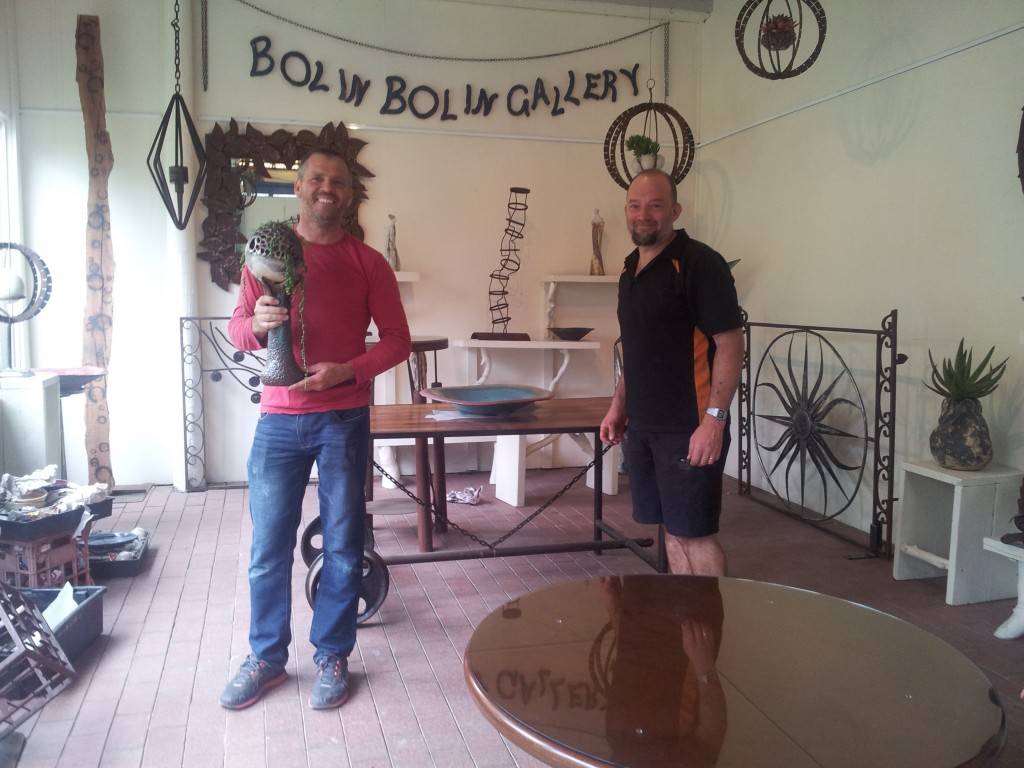 Tim lives the banks of the Yarra River at The Bend Of Islands, a bushy conservation area which has a rich aboriginal history and a large variety of native flora and fauna. He works with re-claimed steel finding inspiration through nature, spirituality and the materials he finds.Read More about Tim here https://gallery.baag.com.au/?p=1995
Jack loves to scratch around the natural landscape as well as create gardens and outdoor living spaces with his ceramic works.
These two artists have come together for this exhibition and also collaborate in their artworks
Here are some images from the exhibition