Summer @ Bulleen Art & Garden 2020
4 December 2020 8:00 am

-

31 January 2021 5:00 pm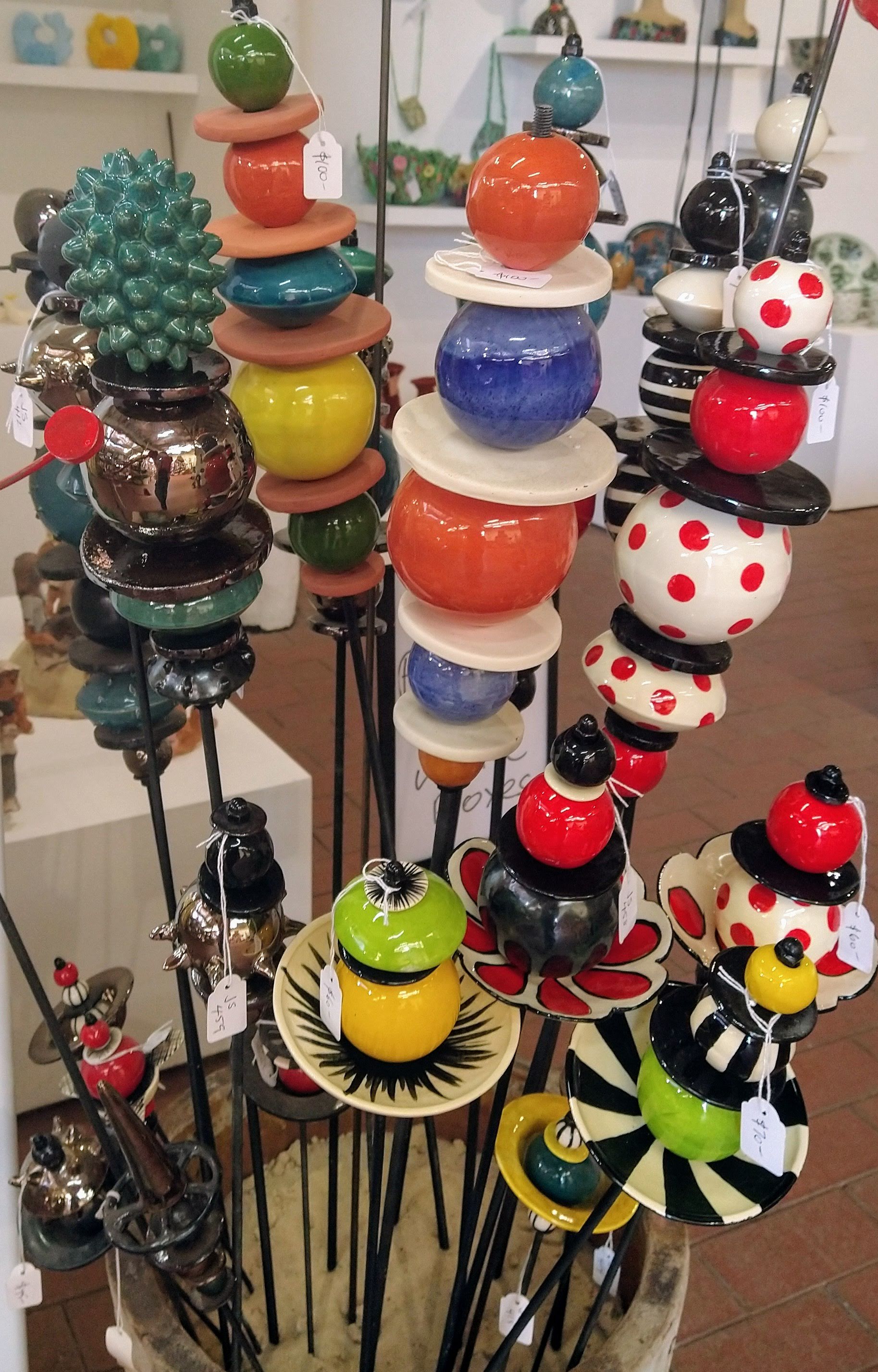 4th December 2020 to 31st January 2021
We are celebrating the end of this very difficult year on a cheerful note with another mixed exhibition new work from some of our favourite artists . We have filled the Bolin Bolin Gallery (and the Garden Gallery and shop) with lots of new work.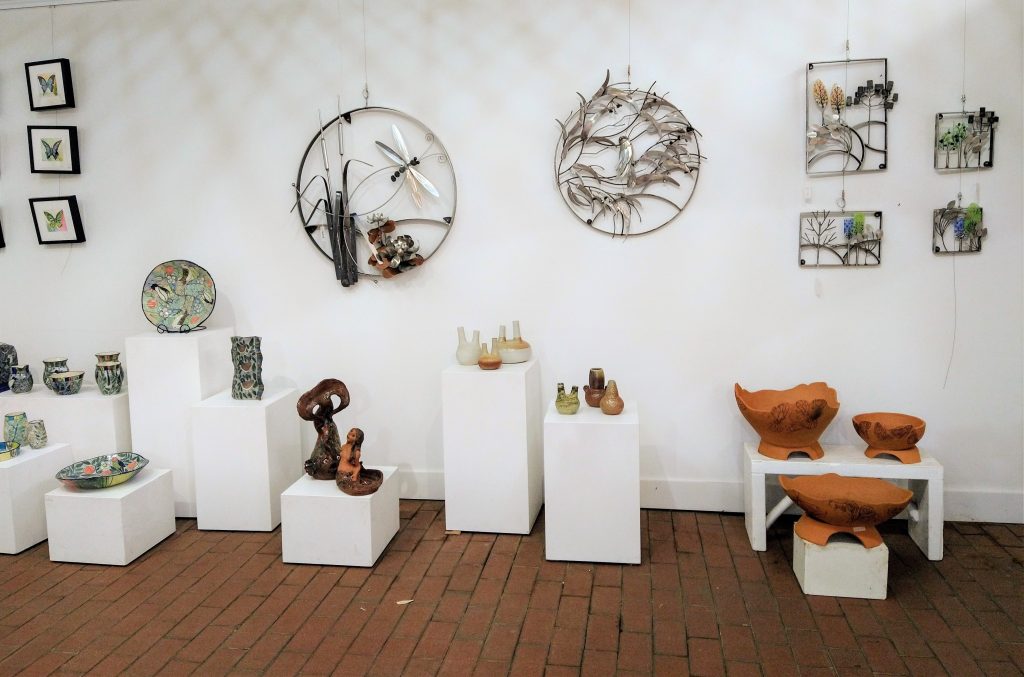 Artworks include:
Paintings by Anne Bennett and Lynne Foard.
Textile embroidered art by Carly Leech
Baskets by Jeanette Carter.
Ceramics – spirit houses by Ann Jackson, crystalline pottery by Annette Nobes; vases by Lene Kuhl Jakobsen; hand painted pottery by Jane Dubsky, large bowls by Sandra Bain and brilliantly coloured stakes and totems by Jenny Stokes.
Ceramic Sculpture – by Meredith Plain, Glenys McDonnell, owls and pots by Heather Wilson, head pots by Marg Hunter and Ann Maree Gentile.
Stainless steel wall hangings by Melissa Thomas.
Make sure you come and have a wander through – you might find presents for those who like something unique and handcrafted, or a special treat for yourself, or just escape the Christmas rush and see how others are using their creative skills.
Images of some of this work below.
Bolin Bolin Gallery at Bulleen Art & Garden6 Manningham Rd W., Bulleen. 88503030. www.gallery.baag.com.au
www.facebook.com/BolinBolinGallery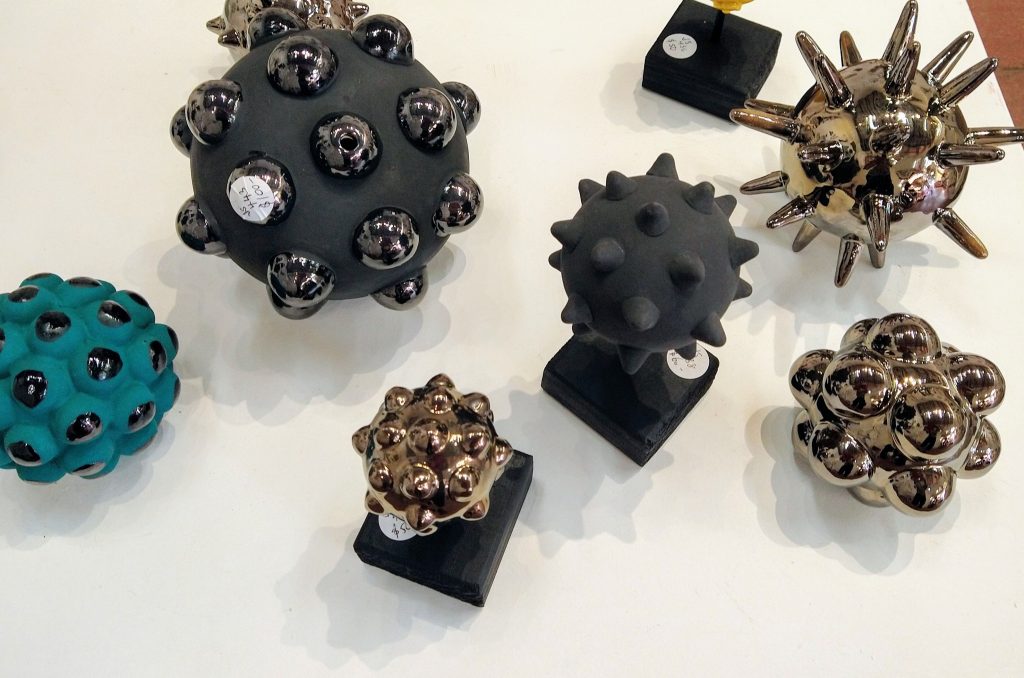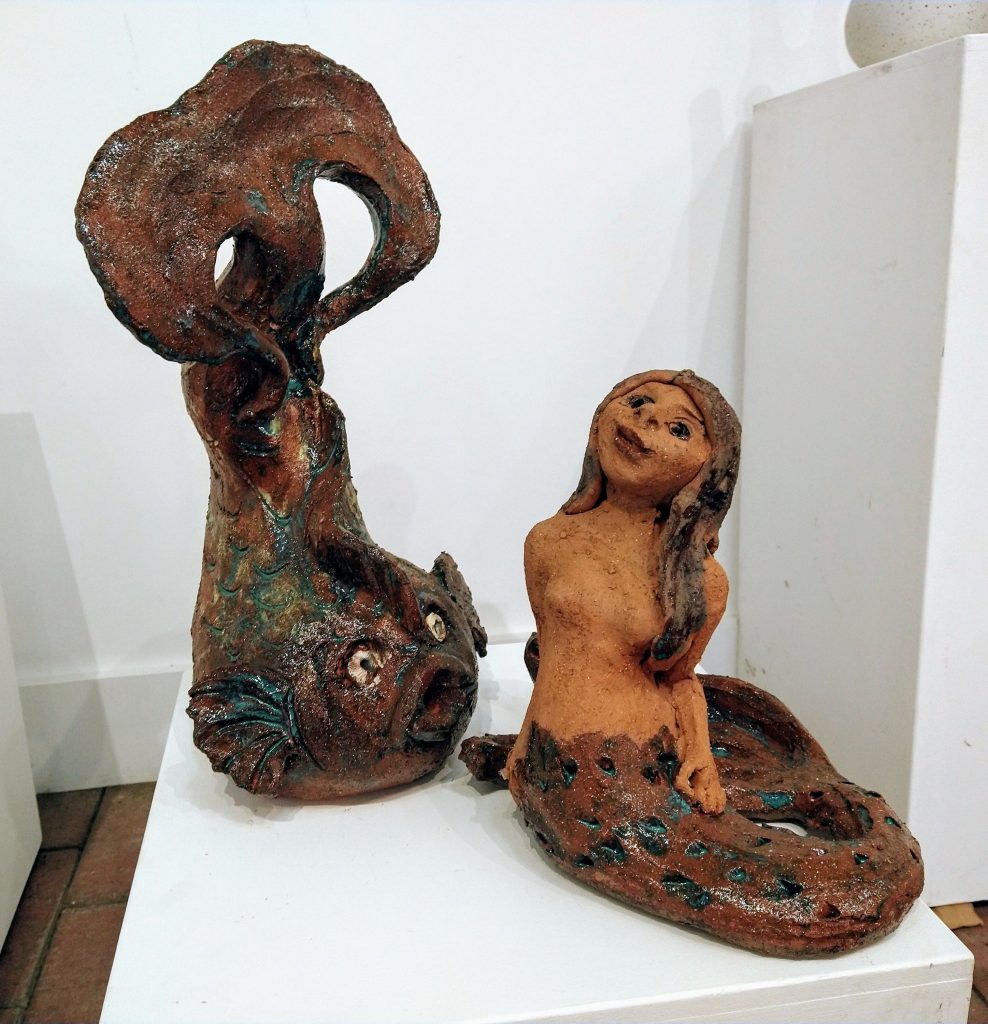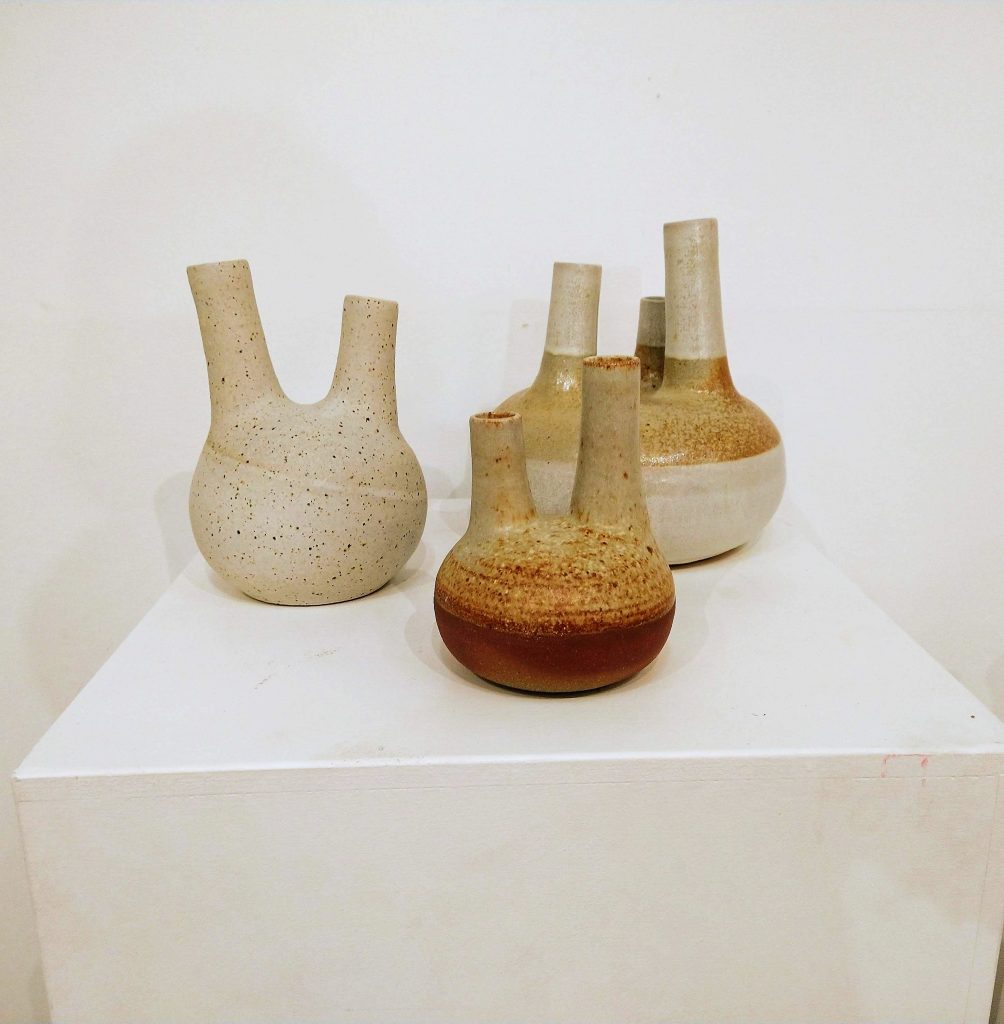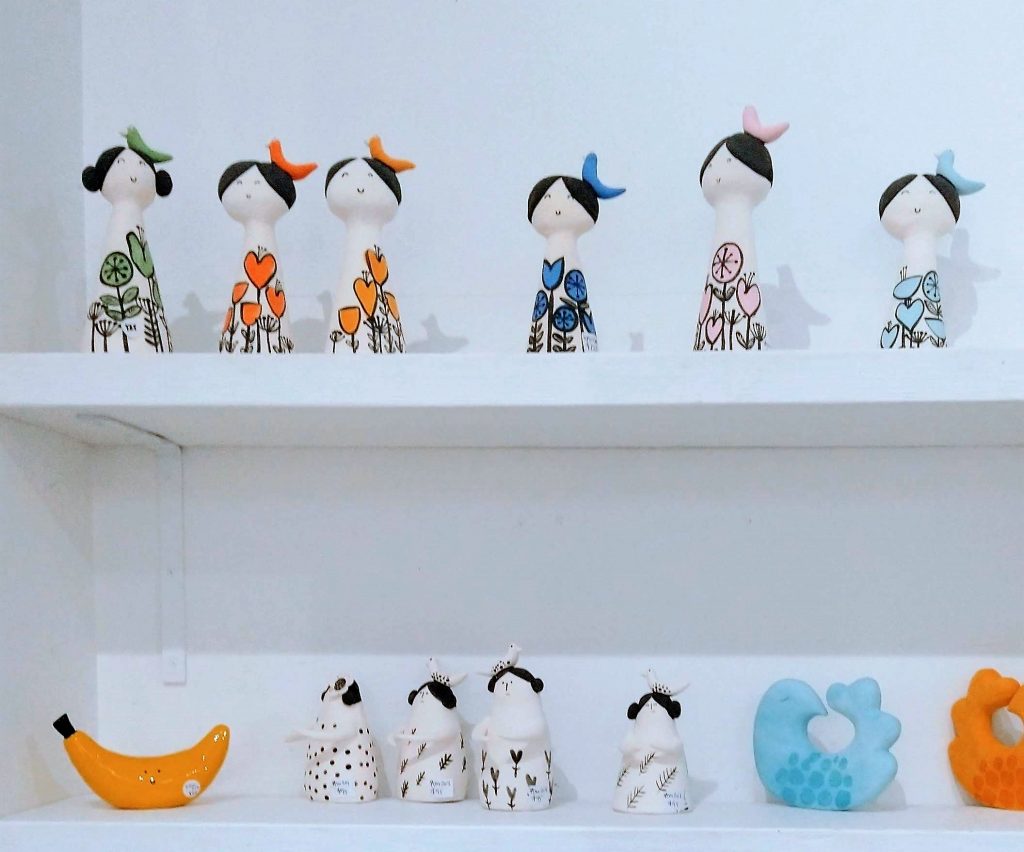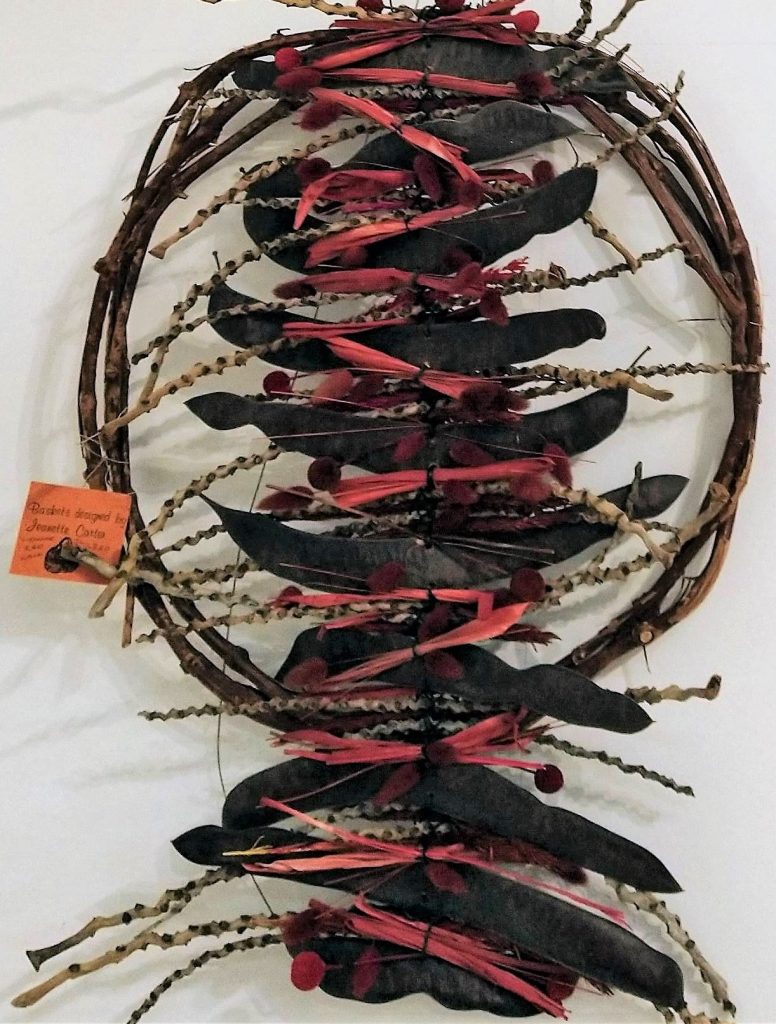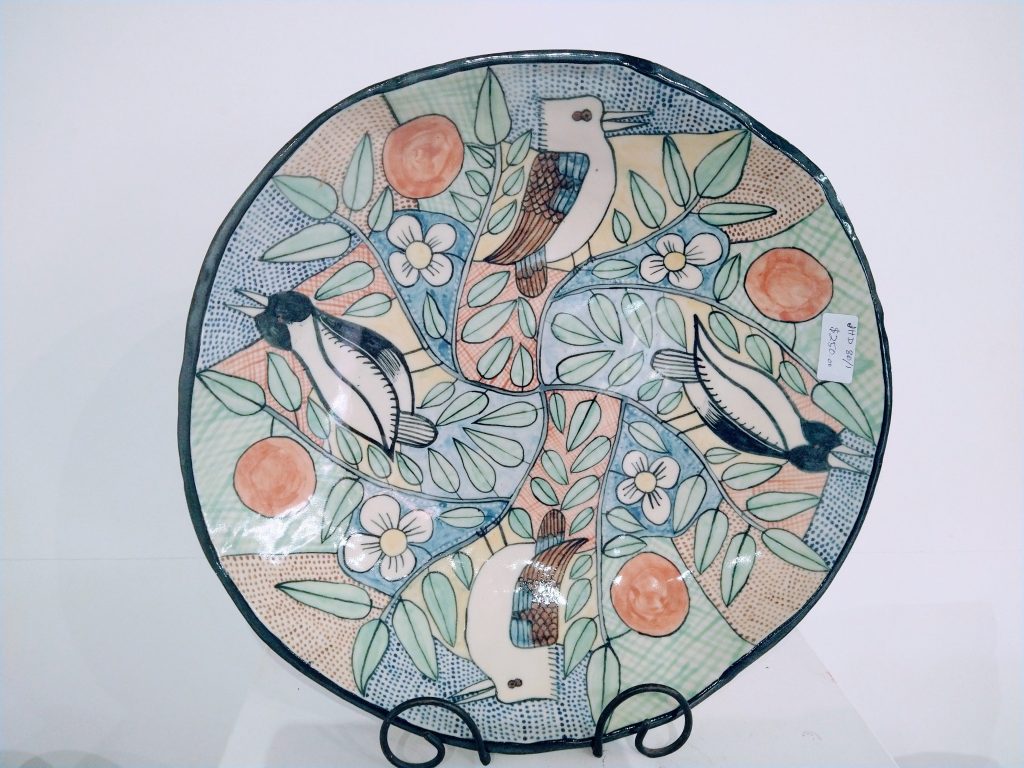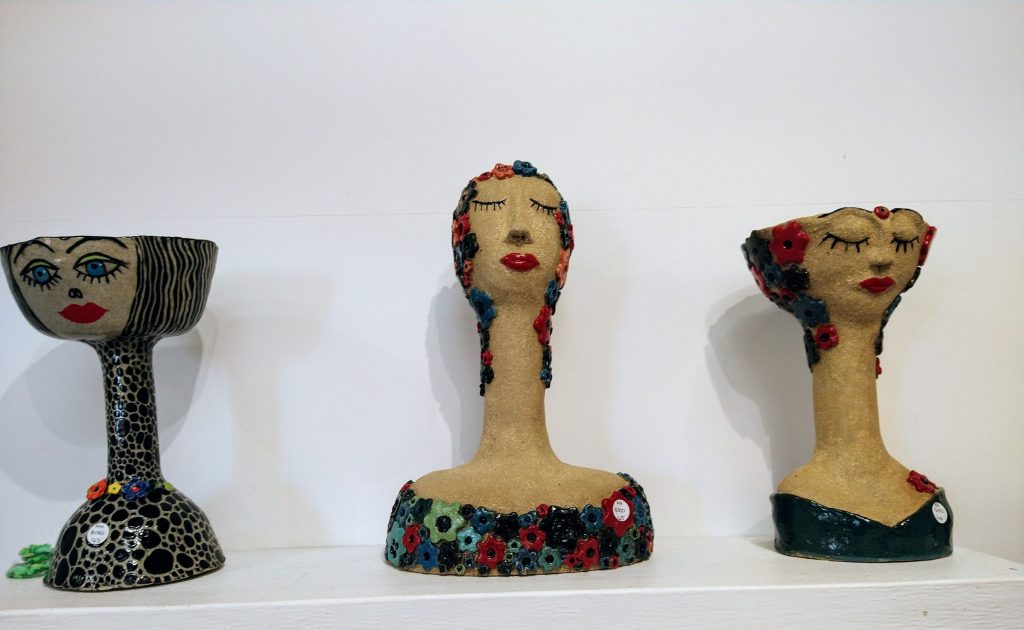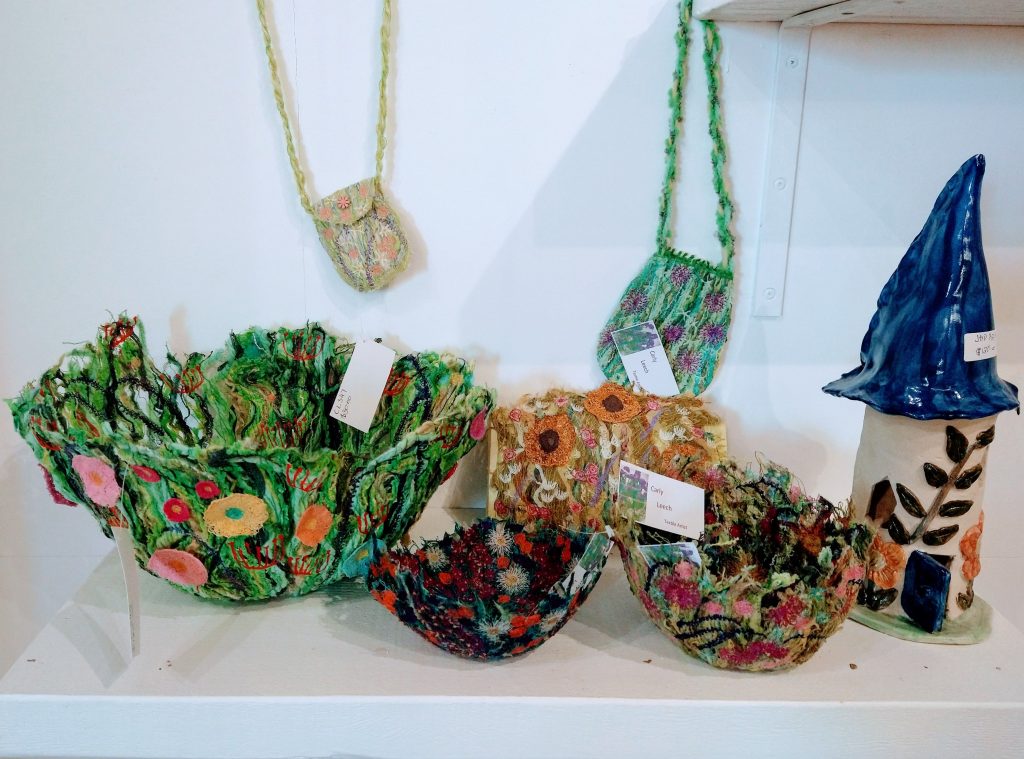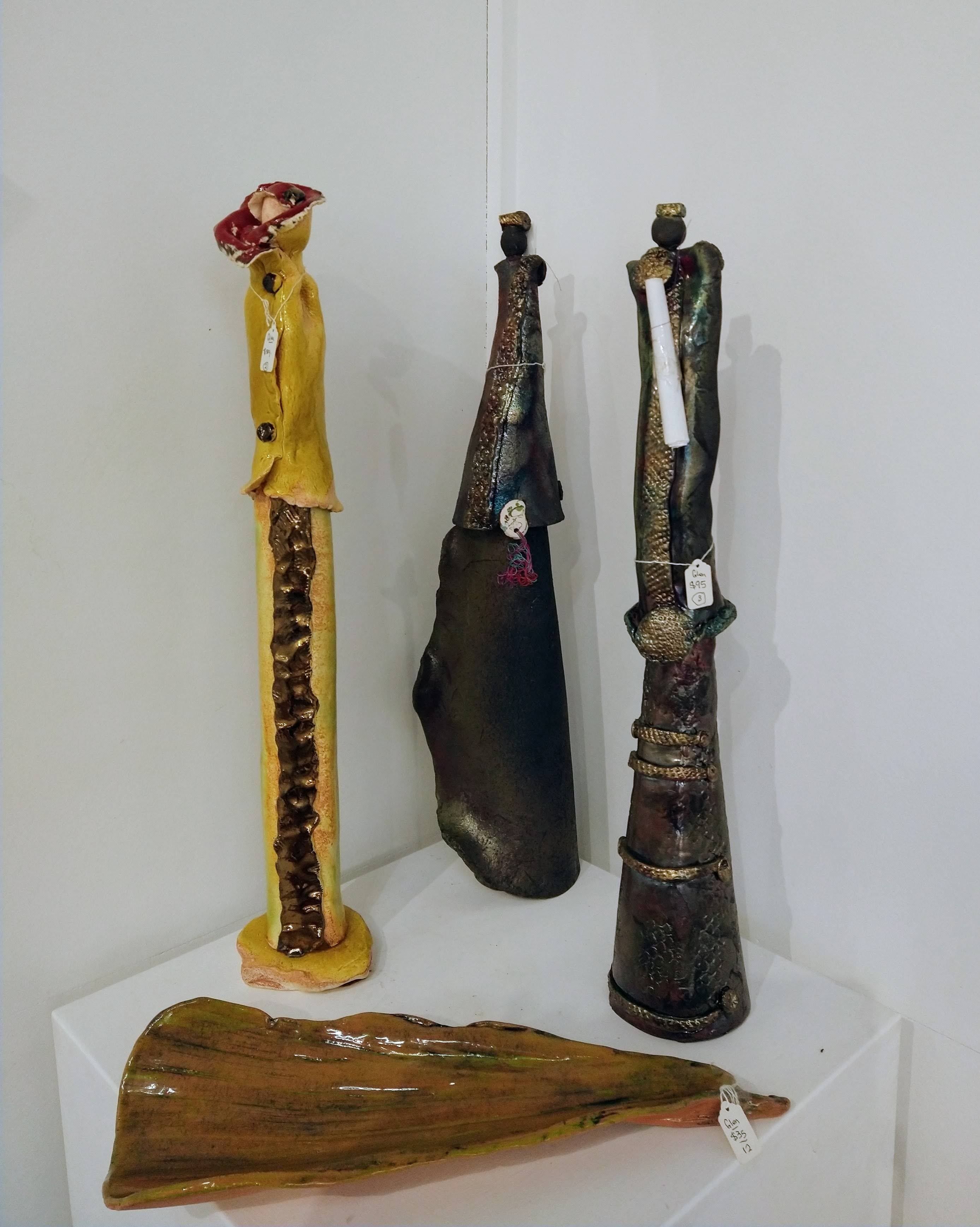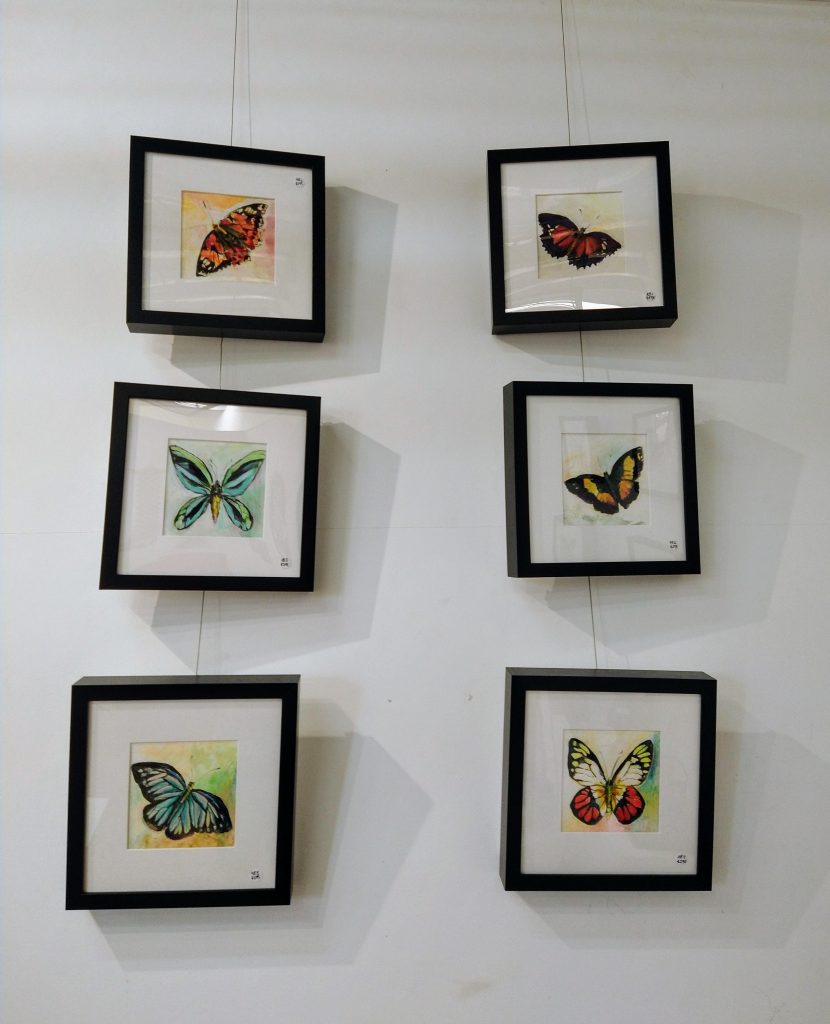 Mermaid & Fish by Meredith Plainvases by Lene Jakobsen