Nature's Forms
19 March 2021

-

26 April 2021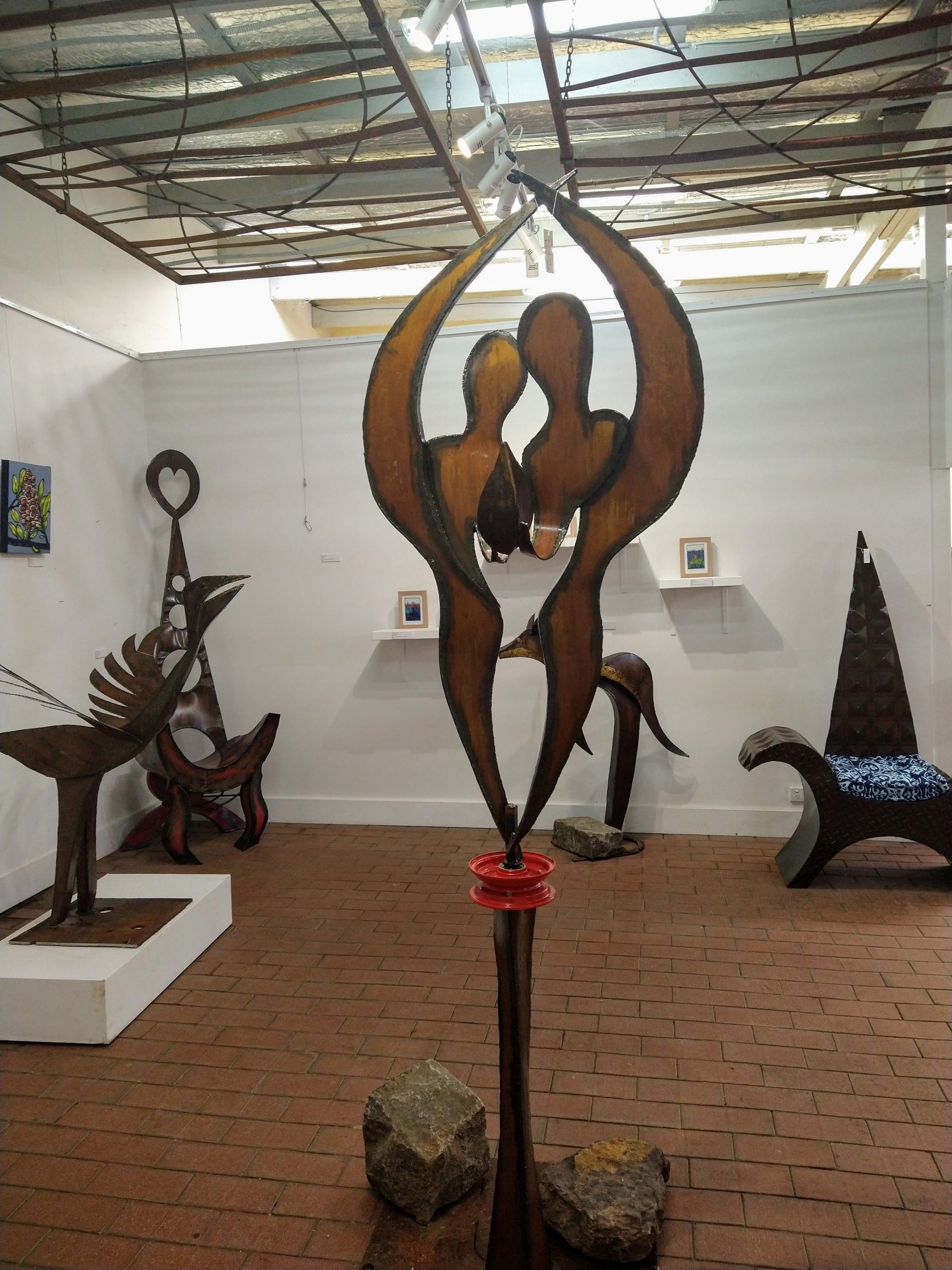 "Nature's Forms"
Issa Ouattara and Melisa Savickas
19 March to 26 April
This exhibition showcases two very different bodies of work which both highlight aspects of natural forms. There are differences in scale – from larger than life sculptures to microscopic detail; differences in media – sculpture and photography; differences in subject matter – from botanical and feather forms to figures. However, both artists convey wonders of the natural world.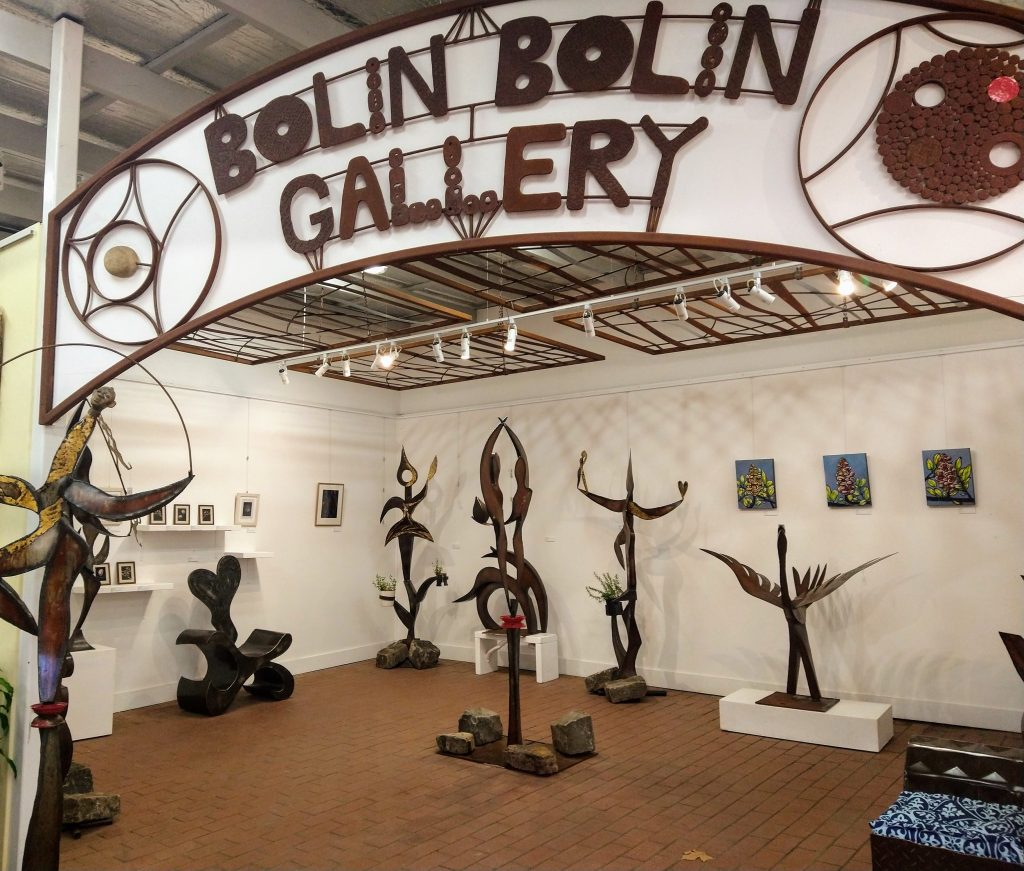 Issa Ouattara
Issa's contemporary sculpture draws on his West African cultural and artistic heritage as well as his life experience to create large flowing  figurative sculptures and functional sculpt-artworks .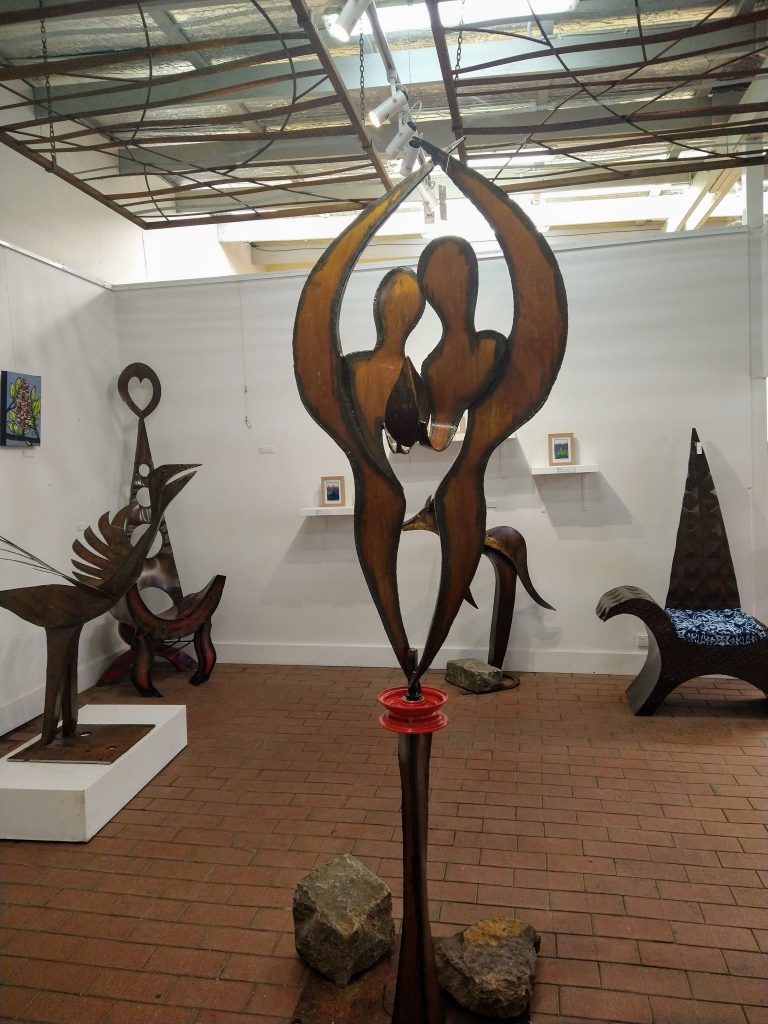 In my contemporary sculptural expression I draw on my West African and artistic heritage and many life experiences to create unique sculptures and functional sculpt-artworks designed to evoke strong and positive feelings. The integration of the old/ancient and new/now is subconscious but clearly present. I love transforming the masculine media of mild steel to the feminine with flowing forms and soft dynamic curves embodied with feminine wisdom and power. …. Issa
You can find out more about Issa and more about his previous exhibition in the Bolin Bolin Gallery.
.
,
Melisa Savickas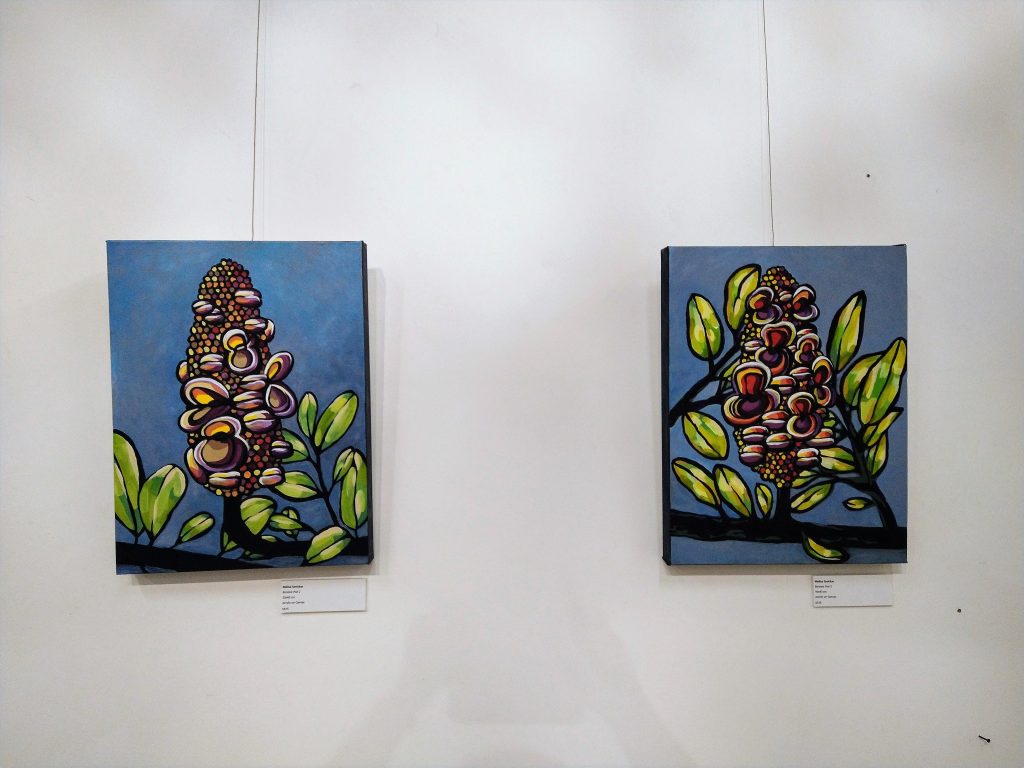 Melisa's artworks are all centred around nature's forms, and mostly around Australian Native plants, which she finds fascinating and beautiful. She examines the detail of the often unnoticed plant seed pods and blooms and uses her imagination to reinvent their appearance in her photography studio and again, on her computer. Digital image creation allows a whole new conversation about the colours and forms to evolve. 
Melisa's interest in close up explorations of botanical and avian feather forms continues to inspire conversation about the environment and the beauty of native plant life. Some of her studies are transformed into acrylic and watercolour paintings, which also enhance the forms that Mother Nature has provided, with graphic style and bold strokes.  The artist is a professional photographer by trade, and has learnt a myriad of techniques over several decades, but has always found the natural world of great interest. She is now examining photo stacking and ultra-macro photography with still life, with feathers, insect wings and plant details her next area of focus