Flourish X 3
30 April 2021 8:00 am

-

13 June 2021 5:00 pm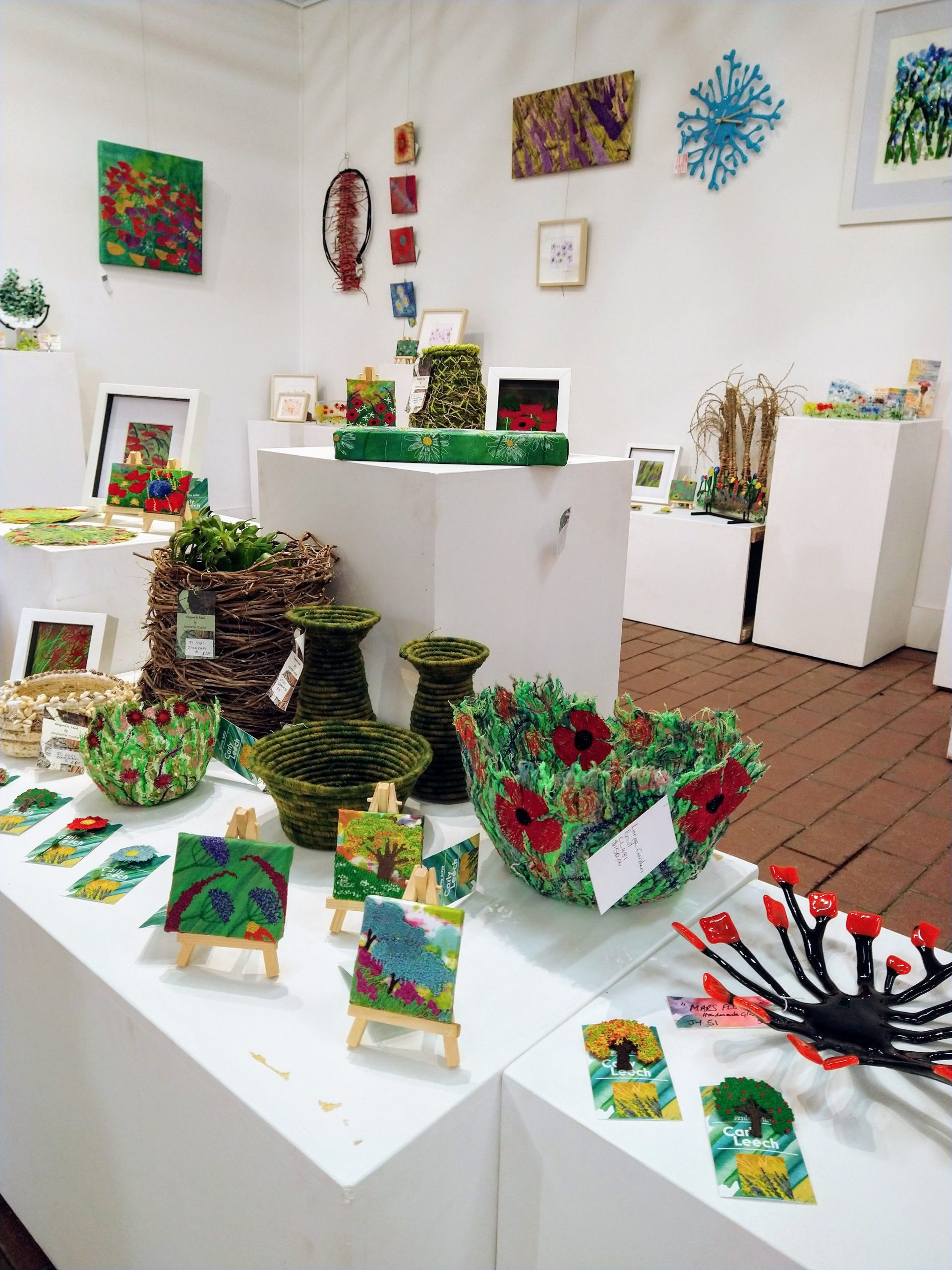 An exhibition of
textile art by Cary Leech
,
baskets by Jeanette Carter and visual art and glass by Jenie Yolland
30th April to 13 June 2021
We have your Mother's Day gifts solved! A wide range of gifts for any budget.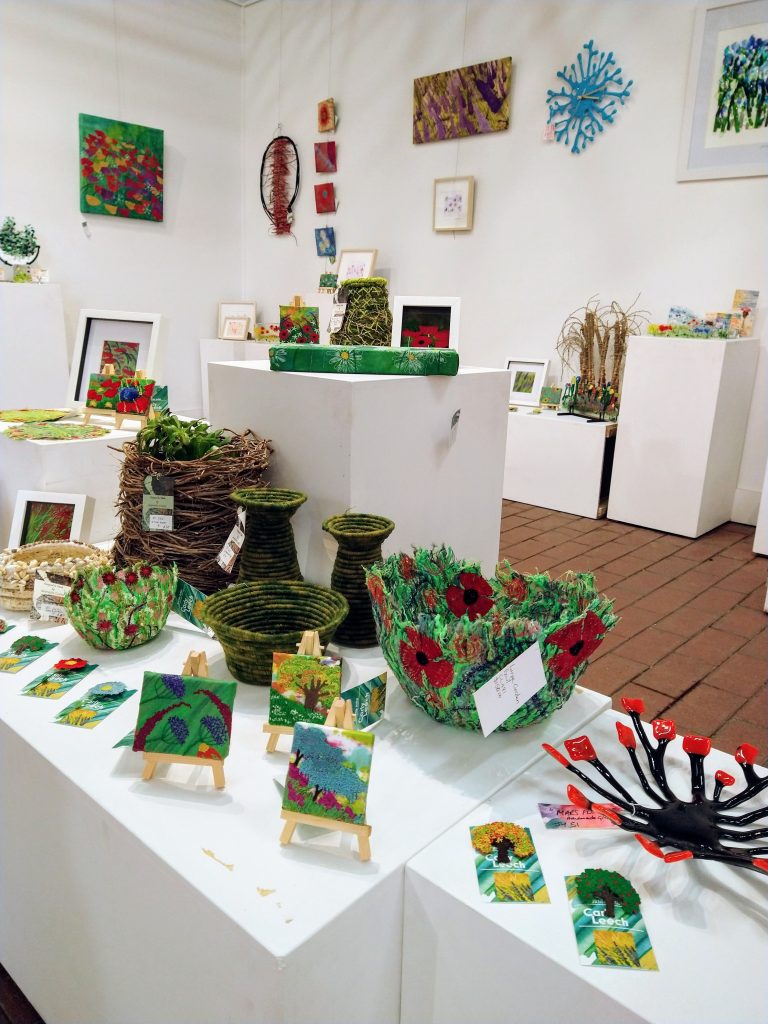 These 3 friends met at the Box Hill Community Arts Centre. After a successful exhibition in the Bolin Bolin Gallery in 2019
(more about the previous exhibition)
they have decided to once again exhibit together.
Carly Leech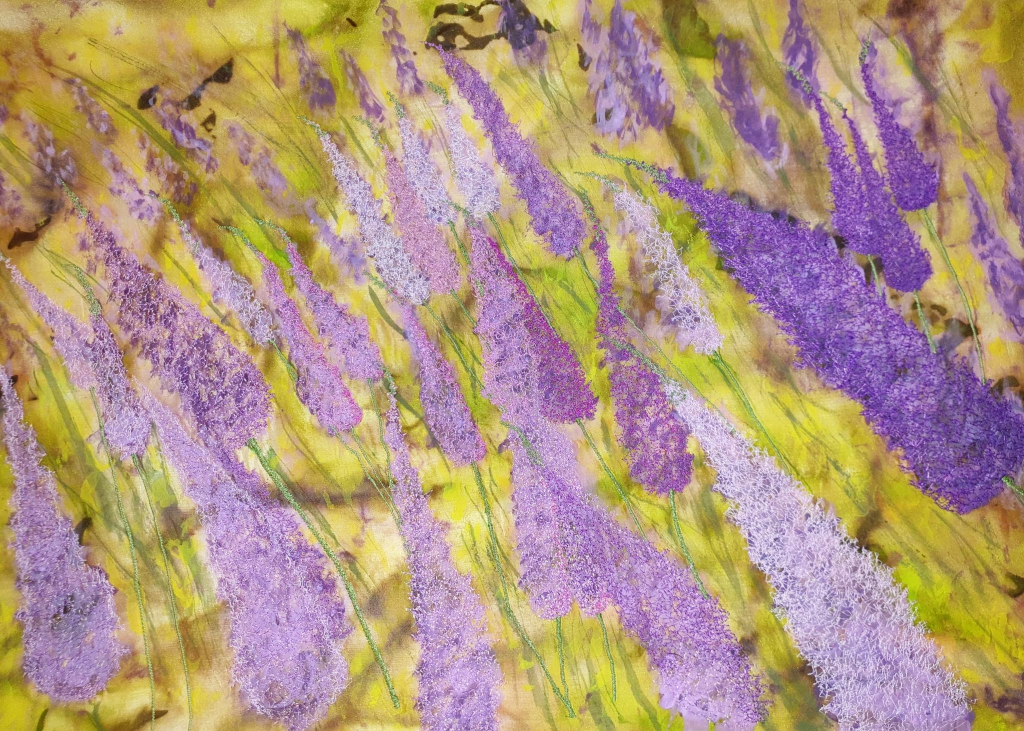 Carly has been working in textiles for 27 years, starting as a weaver and silk painter. Her current work involves "drawing" with a sewing machine or free motion machine embroidery. She also explores 3D forms. The garden bowls were developed over a number of years, working out the best sewing methods and flower stitching to the right stiffener. A lot of Carly's work is inspired by nature, colour and texture and mixing her different techniques together. Carly has been involved in previous exhibitions in the Bolin Bolin Gallery –
Renewal
in 2018 and
Triple stitch
in 2016. Find out
more about Carl
y
gallery.baag.com.au/?p=4268
Jeanette Carter
Jeanette is an art teacher and a fibre and clay artist who has been weaving baskets for 27 years. She was introduced to making traditional baskets in 1986 when she was awarded a teacher exchange to Pennsylvania USA for a year.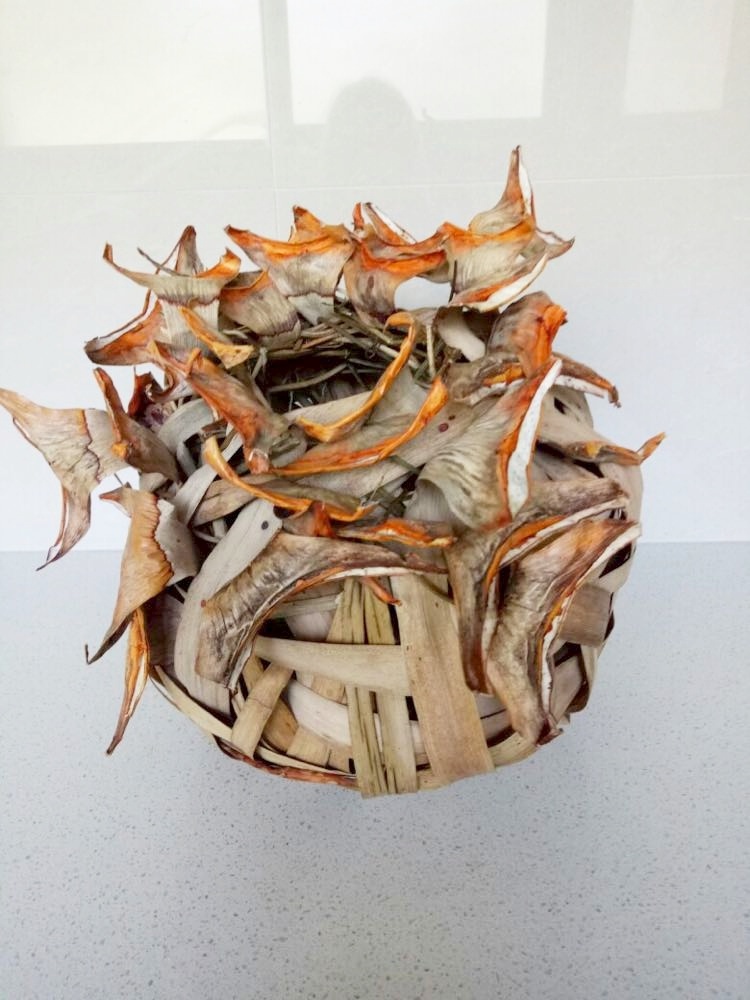 Jeanette has exhibited in the Bolin Bolin Gallery numerous times and also takes basket weaving workshops at Bulleen Art & Garden Find out
more about Jeanette
and about the
basket workshops
Jenie Yolland
Jenie began with a passion for watercolour painting, and has also been working with kiln-formed glass for over 20 years. She is exhibited and collected widely. Her designs are directly inspired by nature soaring clouds, heart-warming sunsets, glistening raindrops on gum leaves, even a macro photograph of chlorophyll cells. Jenie loves the interplay of contrasts; enlivening the final result with splashes of sparkling dichroic glass that sparkles and reflects sunlight in the most magical way. Find out
more about Jenie
and her previous exhibitions in
2015
,
2016