"Clayz Of our Lives"
30 May 8:00 am

-

13 June 5:00 pm

"Clayz Of our Lives"
An exhibition by
The Box Hill Clayworkers .
Jane Dubsky, Sally Adamson, Sui Davies, Frida Birkic, Rod Hendley, Wendy Smart, Lee Bates
30 April to 13 June, 2022
'Box Hill Clayworkers are an eclectic group of potters who meet every Thursday at Box Hill Community Arts Centre. While creating individual pieces, we support and inspire each other as well as solve the world's problems'!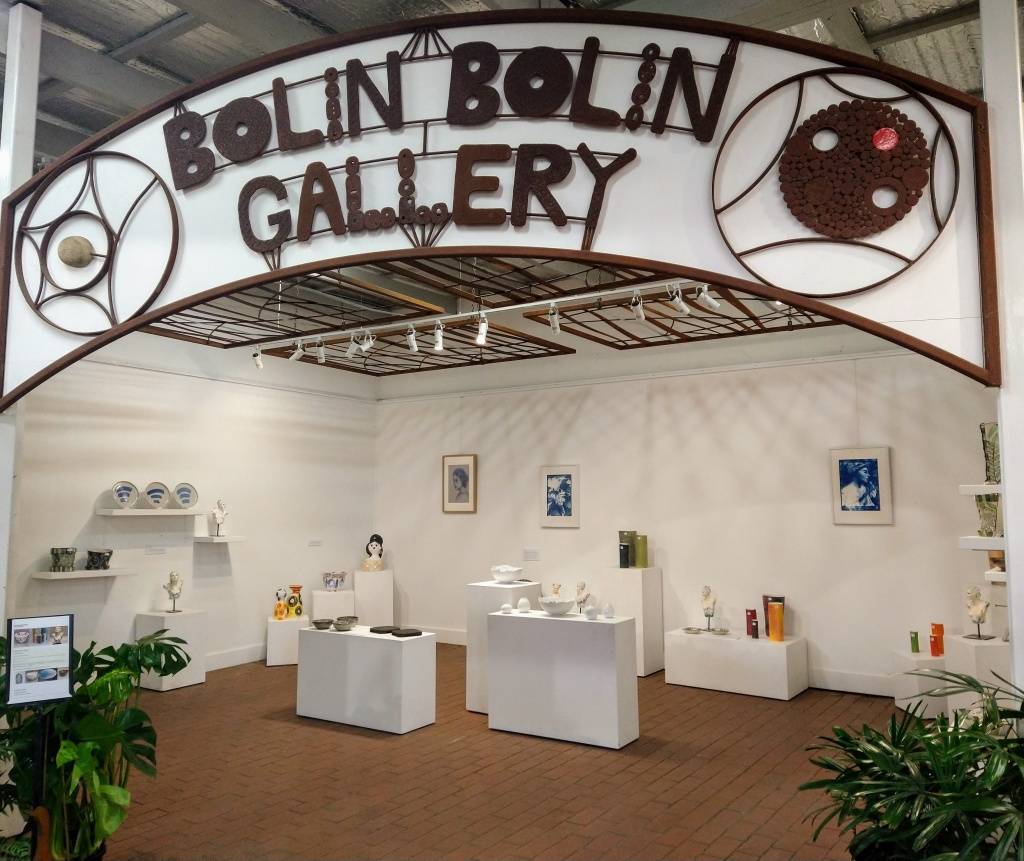 Wendy Smart
""I started my ceramic journey with a course at Adult Education, onto a Bachelor of Arts (ceramics) and have been a member of Box Hill Clayworkers on and off since Box Hill Community Arts Centre Opened. At the moment, I am enjoying making quirky earthenware coil-built sculptures and planters. I have always been drawn to bright colours and this love of colour is reflected in my pots.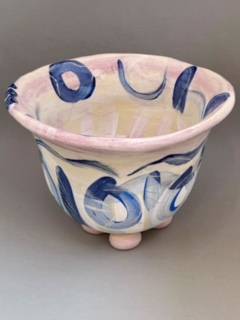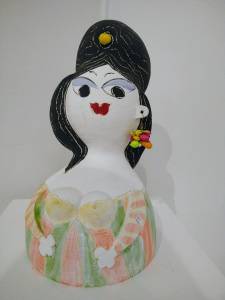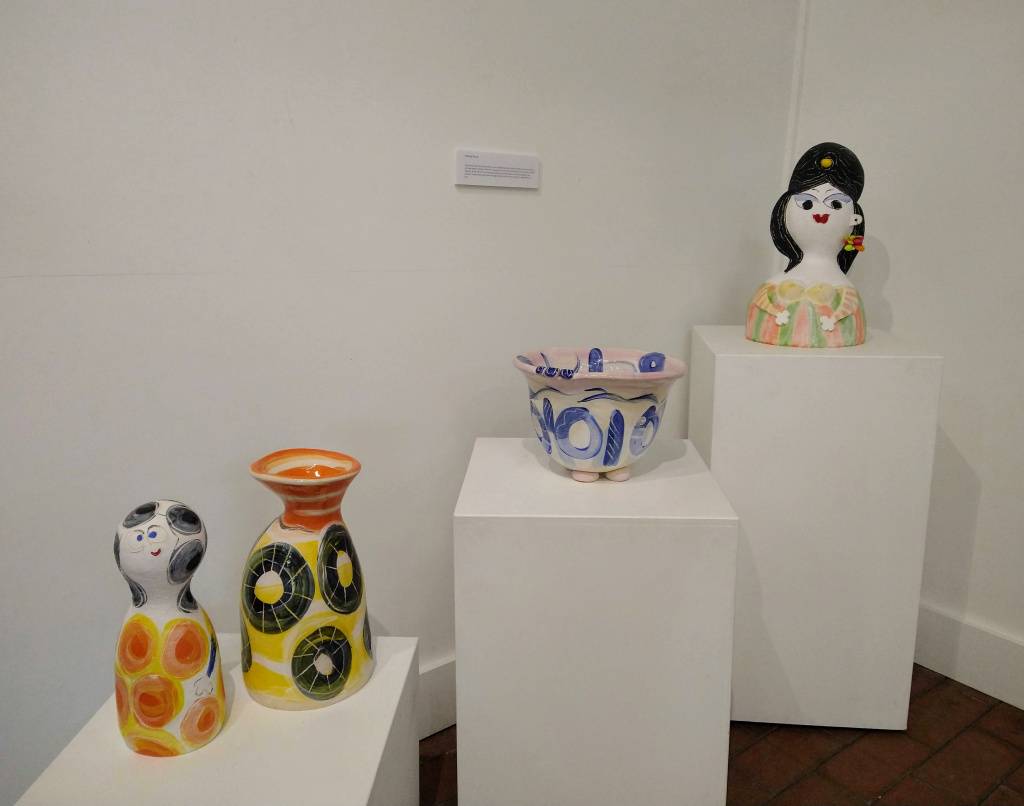 Jane Dubsky
""I began pottery as a hobby after having my second daughter. In my previous life I worked as an editor and production assistant for book publishers, Hill of Content, Sun Books and Macmillan. At Macmillan I did the layout of the book "Australian Pottery" by Kenneth Hood and Wanda Garnsey, and this started my interest in pottery.
I attended several different hobby classes and workshops and then went to the Carlton Arts Centre to learn how to throw correctly. Since then, I have taught several classes for children and adults and set up my own studio pottery – Banksia Pottery – at my home in Glen Iris. I am also a member of the Box Hill Clayworkers.
I work with stoneware clay with very detailed, labour-intensive hand-painted decoration, mainly on functional ware. Most of the designs are of Australian flora and fauna. I draw on Aboriginal art, Iznic art and many other traditions for inspirations for my designs, as well as local gardens and travelling overseas. You can find out more about Jane at https://gallery.baag.com.au/portfolio/jane-dubsky/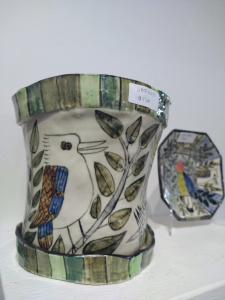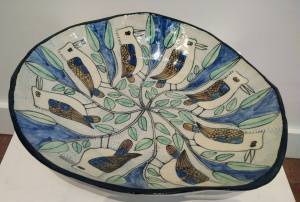 Sui Davies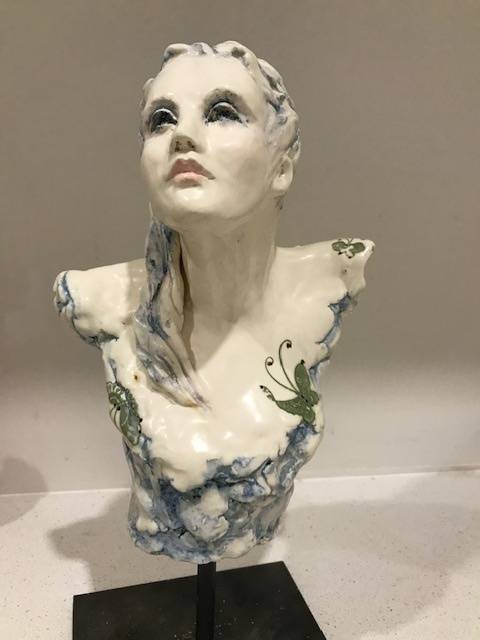 Susan Davies is a figurative sculptor who uses the female face and form to express an inner narrative. In her work she likes to show her figures emerging from the unformed clay along with texture and surface decoration, to give added meaning to the inner narrative she wishes to express.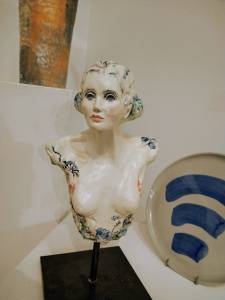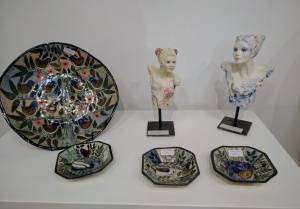 Sally Adamson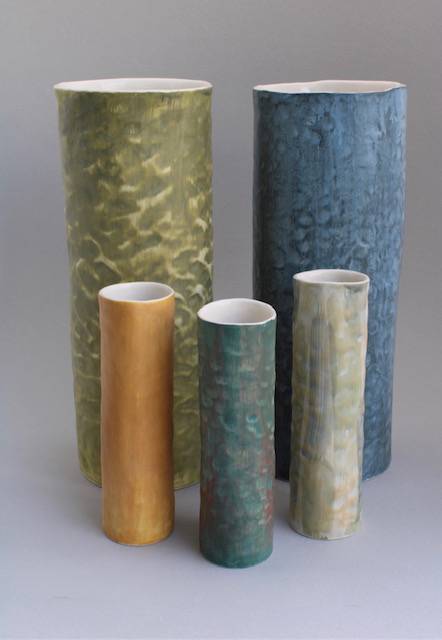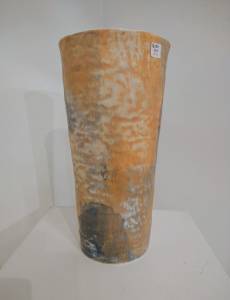 When making porcelain vases it is my intention to allow the hand building marks to become part of the surface texture. To accentuate these marks, and the luminosity inherent in the porcelain, I apply superfine layers of brightly coloured terra sigillata; an ancient ceramic technique used for sealing pots. I like that this technique is still being used today.
Frida Birkic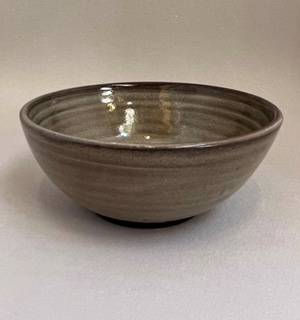 My passion with clay has always been influenced by oriental ceramics especially for their unique forms and classic glazes. As I am moving towards more contemporary styles, I have been exploring different clay bodies, testing new glazes and temperatures, while still maintaining a minimal effect for their continual use in everyday life.
Rod Hendley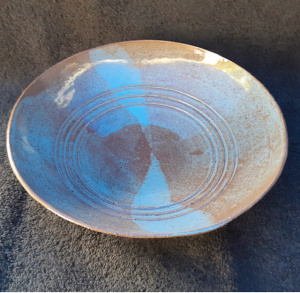 After a 35-year gap, in 1989 I re-commenced working with ceramics in a school sponsored community group at Yarra Valley Grammar School, specialising in stoneware both wheel-thrown and hand-built. I joined Box Hill Clayworkers in 2018 after finally retiring from the legal profession.
I have continued to explore and learn over the past 30 odd years taking a special interest in glazes and the endless possibilities one can achieve in that area.
I have also taken a keen interest in the mysterious world of pit kiln firing and the wonderfully spontaneous results one can achieve with what may be the most ancient of ceramic processes.
The sculptural possibilities of ceramic craft have also been of some interest to me but I have only scratched the surface of that branch of the arts. I now consider the world of ceramics my major pre-occupation and challenge.
Lee Bates