Bulleen Art & Garden Staff Exhibition
17 June 8:00 am

-

3 July 5:00 pm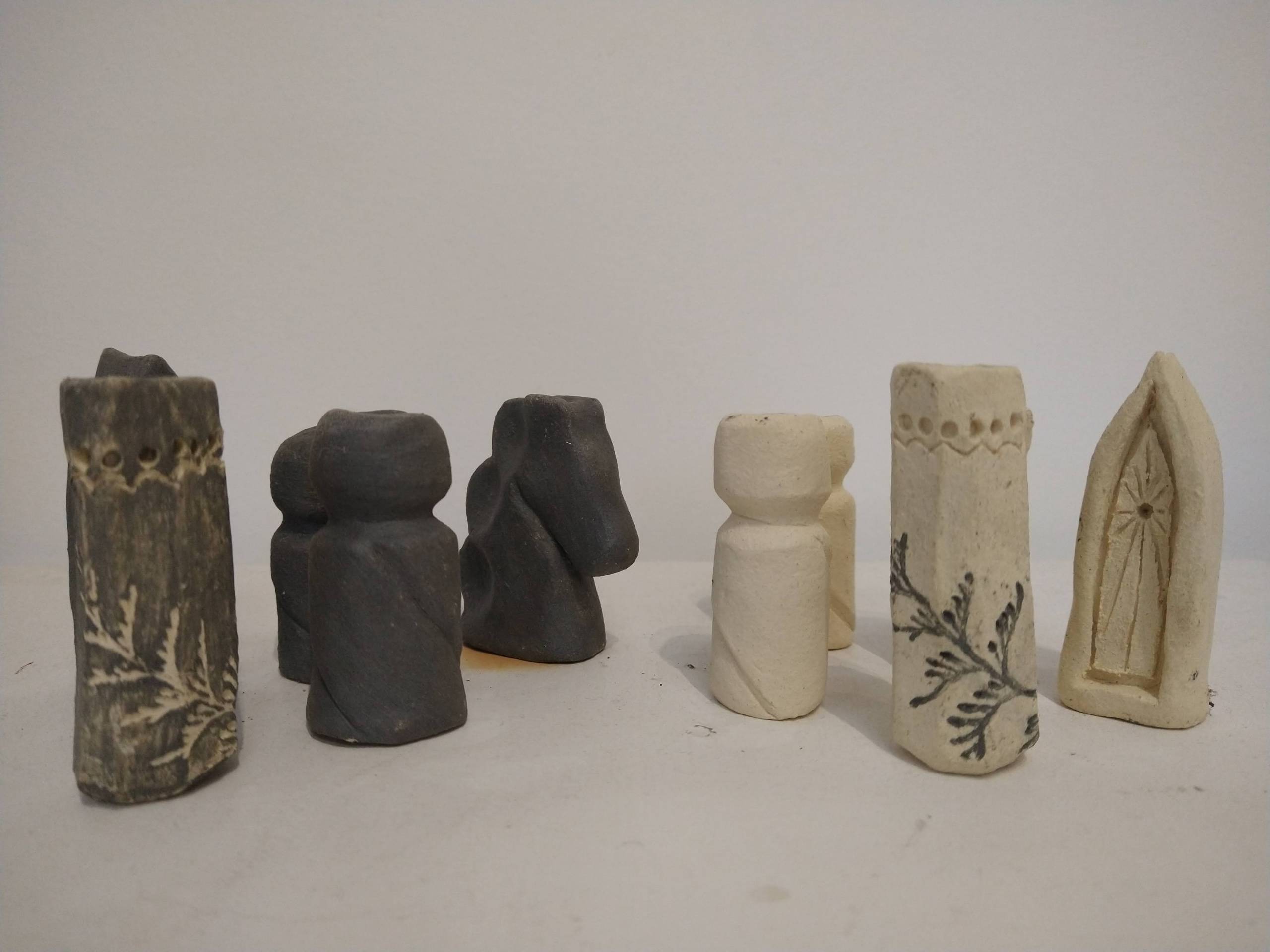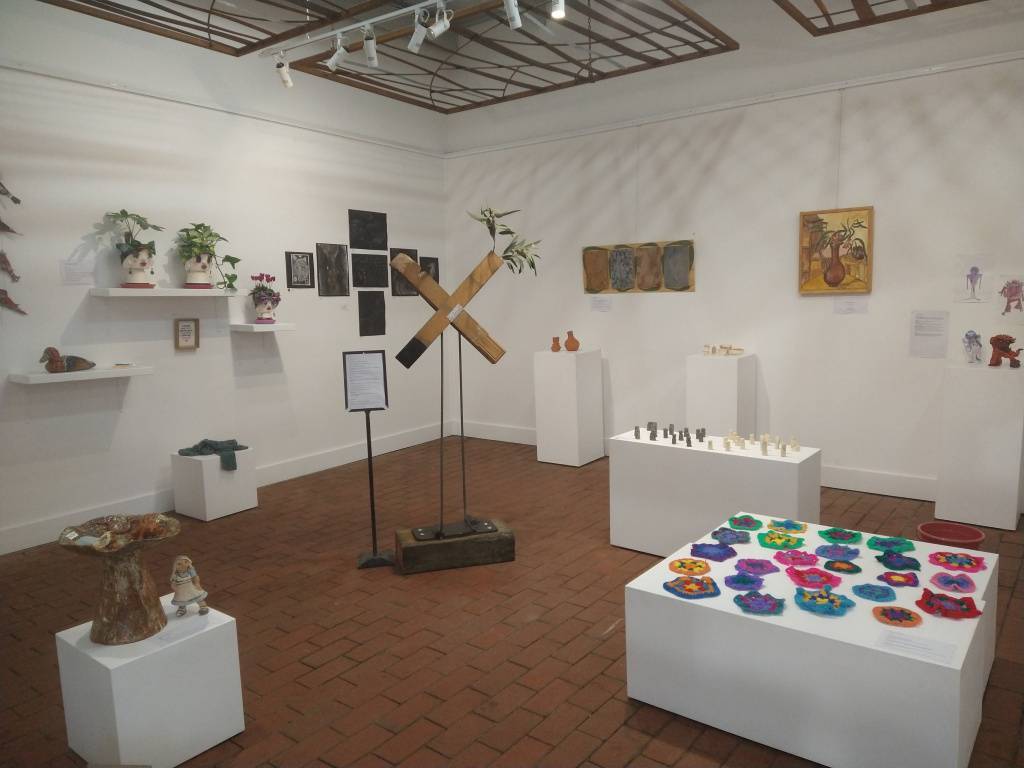 We are having anther exhibition to showcase the talents of our very creative, as well as capable team at Bulleen Art & Garden. Come and see another side of the people who help you at Bulleen Art & Garden. They are creative when they are at work – the ideas they have; how they help solve your garden or design problems; creative displays; innovative products; how they help you learn in the garden classes or bring out your own creativity in art workshops. However, they have talents in areas we may not have been aware of. This exhibition showcases these talents and their high standard.
Examples of the work on display include:
From our staff workshop -a chess set by Sarah B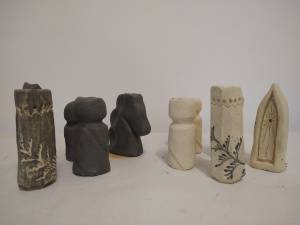 "Crossroads" sculpture by Erin and Alastair Cooper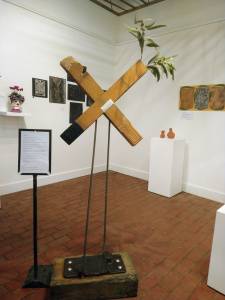 Crochet by Kirsteen from the nursery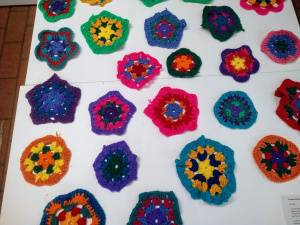 Ceramic creatures by Andreas – made at our clay workshop from a drawing, and later painted imaginatively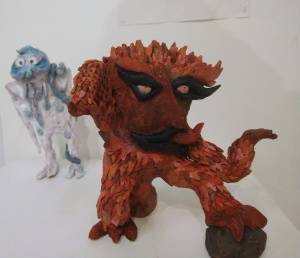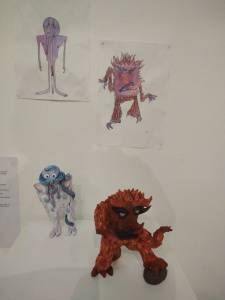 Face pots by Cathy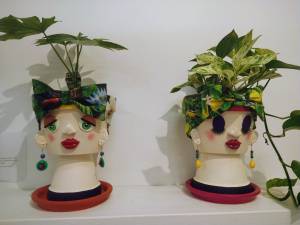 ceramics by Sebastian on work experience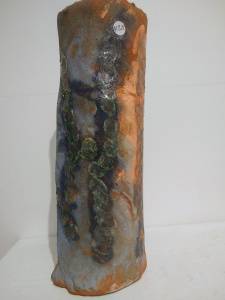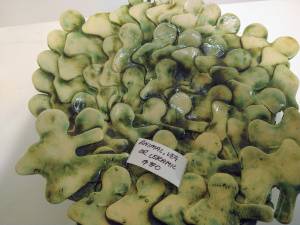 Prints by Giuseppe (Joe) Raneri, our pots ad art buyer who usually works with ceramics.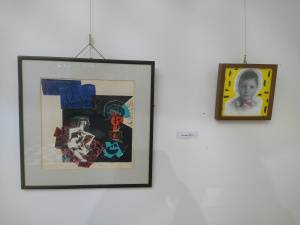 Collages by Julian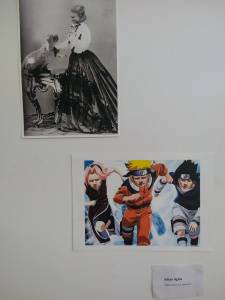 Woodcuts, linoprints and photographs by Alec, a keen artist in addition to his work at BAAG.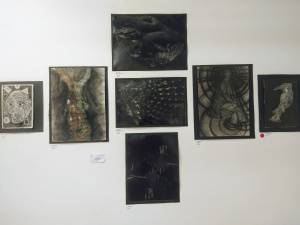 A painting by Amy in a frame made by Stuart
Photographs by Claire, plant buyer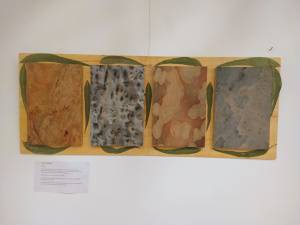 Mosaic duck and birds by workshop presenter Sandra Bain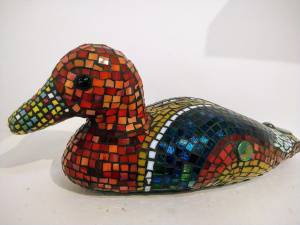 Clay creations from the staff workshop by Issy, who works in the gallery & shop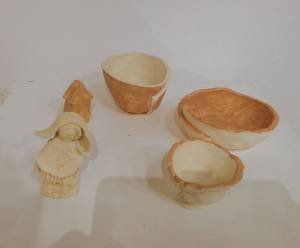 baskets by workshop presenter Jeanette
"Pool of Tears Bird Bath " by Meredith,