10 April to   23 May, 2015
Artists include Jenny Culic, Sean Diamond, Jane Dubsky,  Nicola Hoyle, Joel Medley, Jenny Overton,  Tim Read,    Robyn Stewardson
This mixed exhibition  includes glass by Jenny Culic, metal sculpture by Sean Diamond, Nicola Hoyle, Joel Medley, Tim Read & Wendy Brady, owls from recycled household items by Robyn Stewardson, hand painted pottery by Jane Dubsky, and a mosaic by Jenny Overton.
Wall panel by Jenny Culic
——————————————————————————————
Bolin Bolin Gallery at Bulleen Art  & Garden
6 Manningham Rd W., Bulleen. 88503030.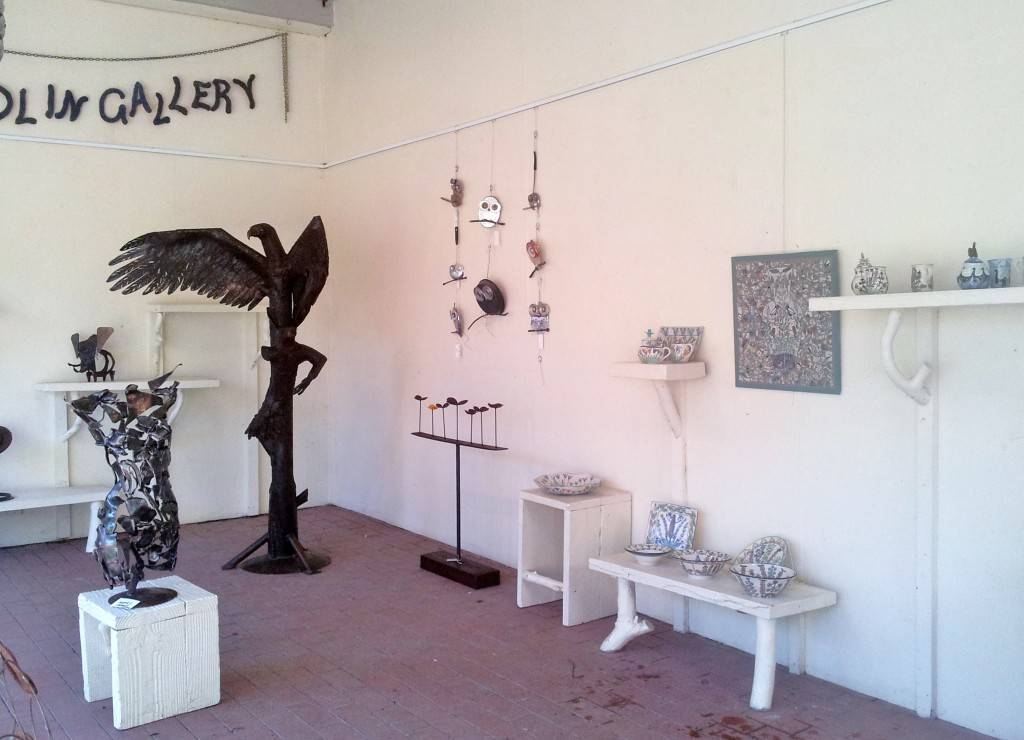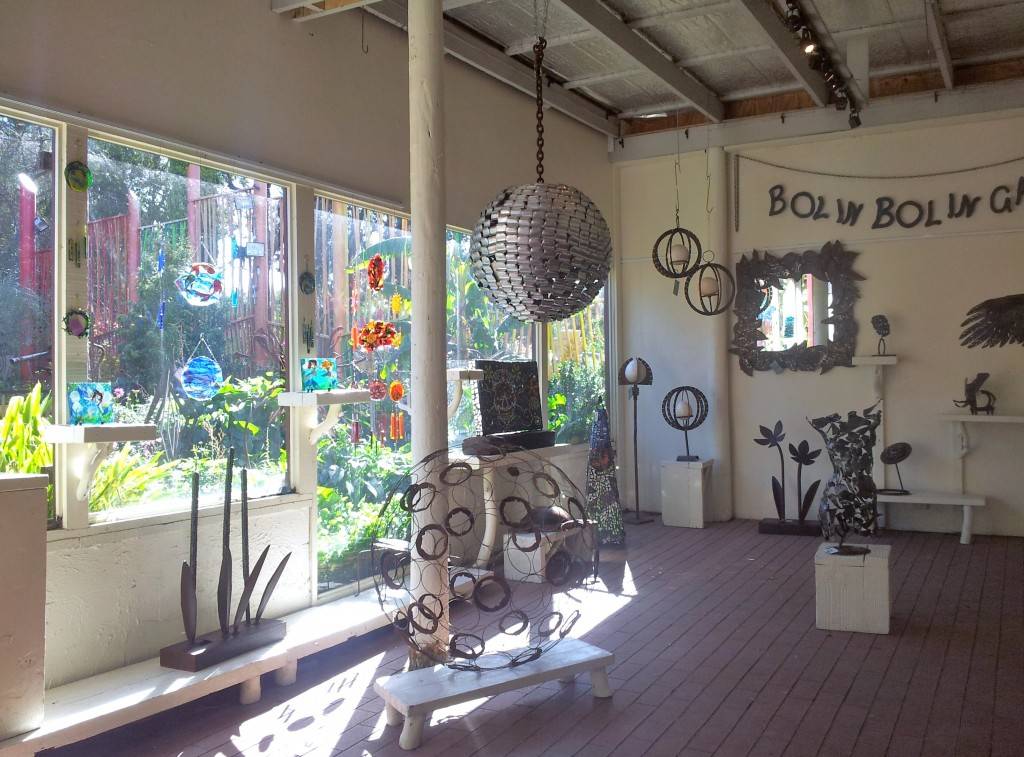 Jenny Culic,
Jenny Culic, otherwise known as Hysteric Fairy Fine Art is a glass artist new to Bulleen Art & Garden.
".. my art is whimsical, colourful and spontaneous .. my passion is painting but a few years ago i was introduced to art glass – i now enjoy kiln working and bead making (flame work). my art reflects my personality and i take inspiration from a number of sources- mythology, fantasy fiction, my past, my present. each piece of glass is made with the same unique expression as my paintings.  Work in this exhibition includes: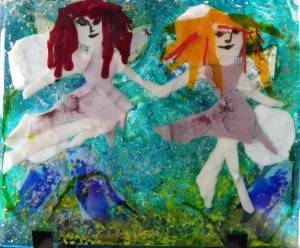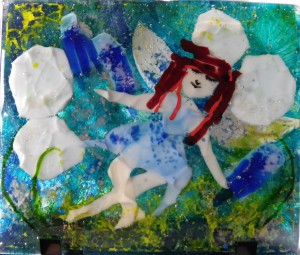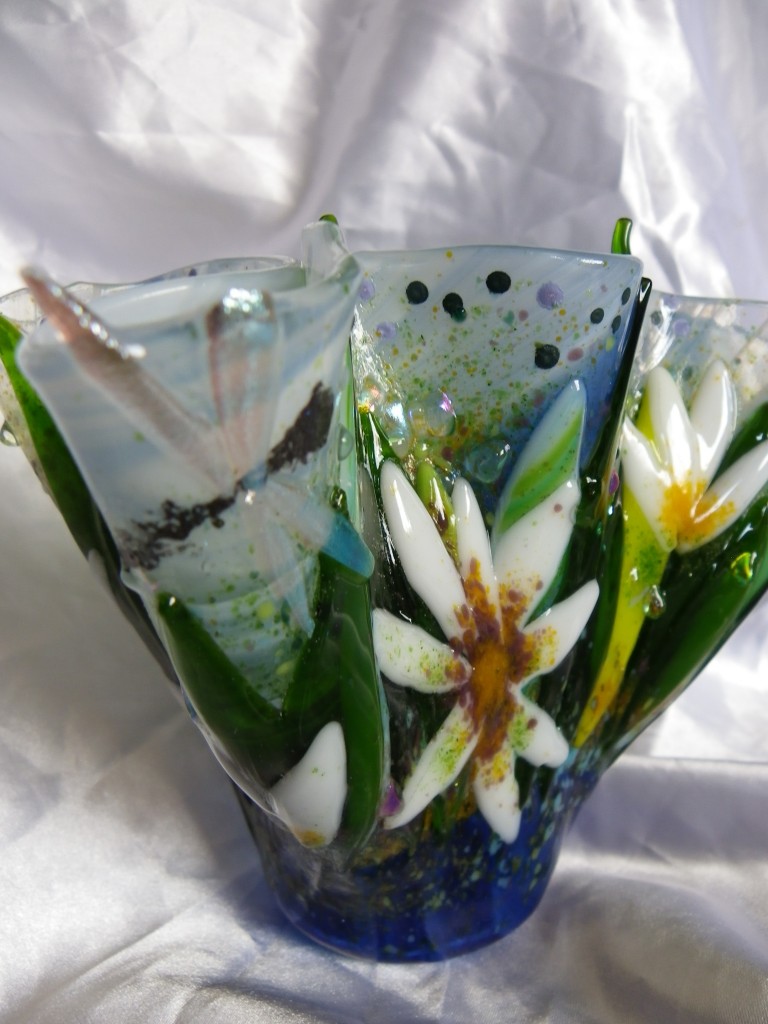 Jane makes beautiful detailed pots painted with birds, flowers, and other scenes. For this exhibition she has work boasting Australian wildflowers, tulips and Iznic flowers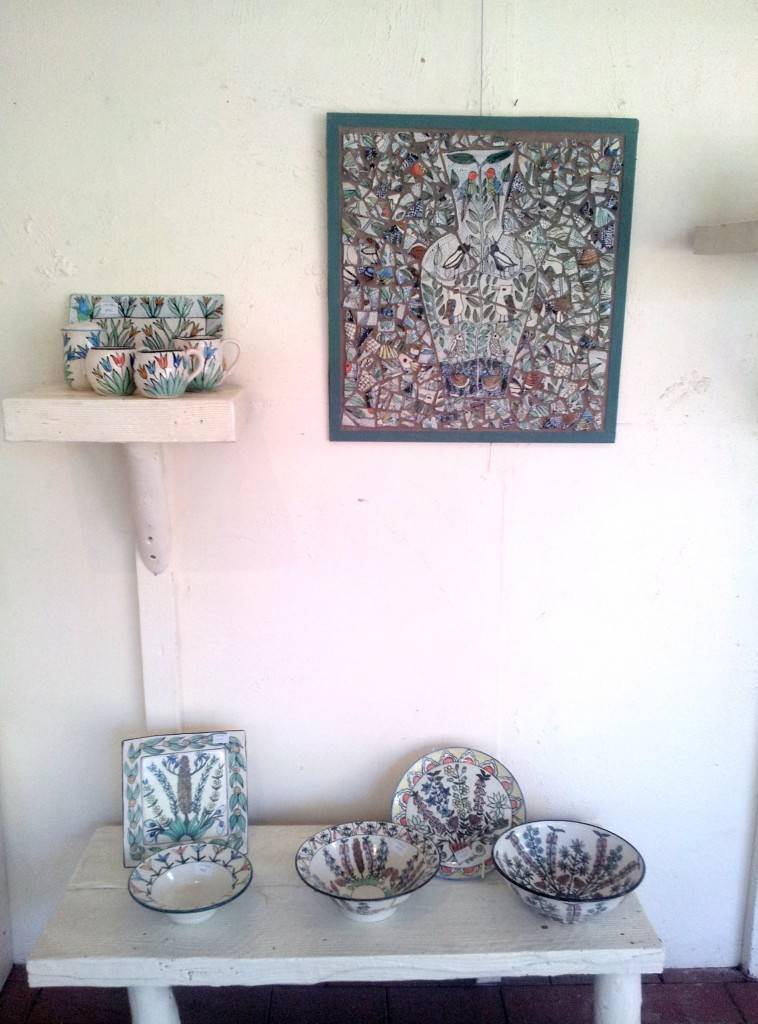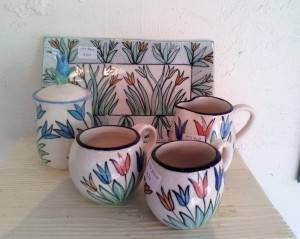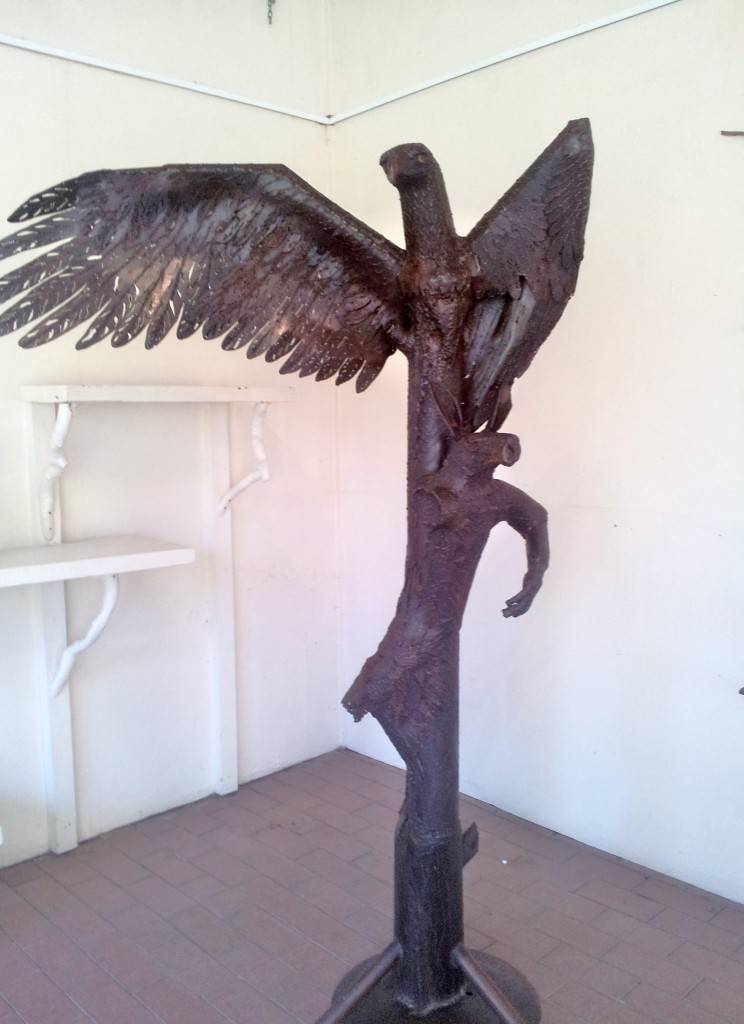 Joel Medley has a large Australian totem pole with an eagle & kangaroo on it,
And a new mosaic work by Jenny Overton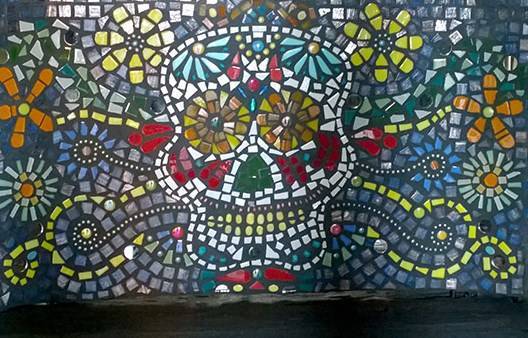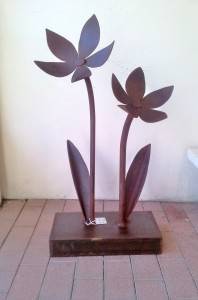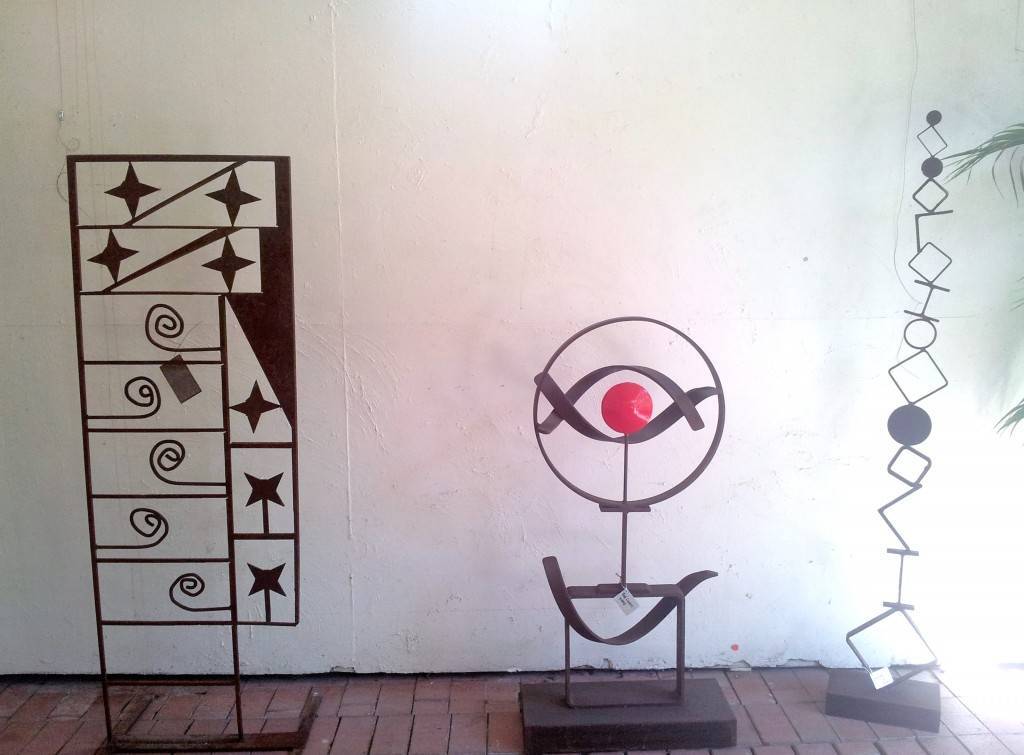 Sculptures by Nicola and a screen by Tim Read
  Owls by Robyn Stewardson