Spring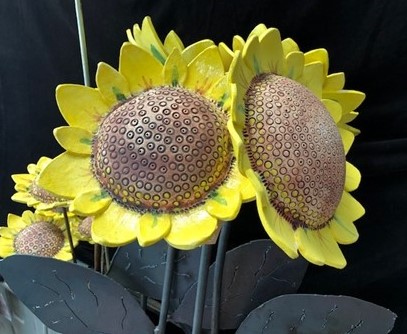 Artists include: Jenny Stokes, Ann Cunningham, Ann Jackson, Sue Trevillian ,Donna Parker, Robyn Carter,  Jenny John ,  Jan O'Neill, Dianna Gray, Roz Harding, Judy Searle
Our first exhibition in the Bolin Bolin Gallery after lockdown will feature the Eastern Studio Potters & Artists . This group has been exhibiting at Bulleen Art & Garden for many years. This year they are celebrating spring. The sense of new life and joy associated with spring is very apt this year.
Please not, the exact opebning date depends on when general retail in Victoria can open.
The Eastern Studio Potters & Artists
with a diverse, but unified body of work.
Working with clay is essentially a solitary pursuit. For this reason Eastern Studio Potters exists to provide connections between different potters. Members share knowledge and experience, push the boundaries and 'fire one another up'. Meetings, workshops and shared exhibitions encourage and inspire members. This group was formed to provide this mutual support and inspiration many years ago when a group of potters had finished their studies.
The images below show some of the work which  features in their new exhibition. You can also see examples of some of their work from previous exhibitions here. 2014
Jenny Stokes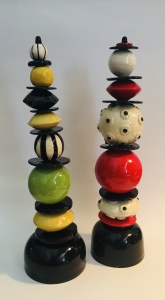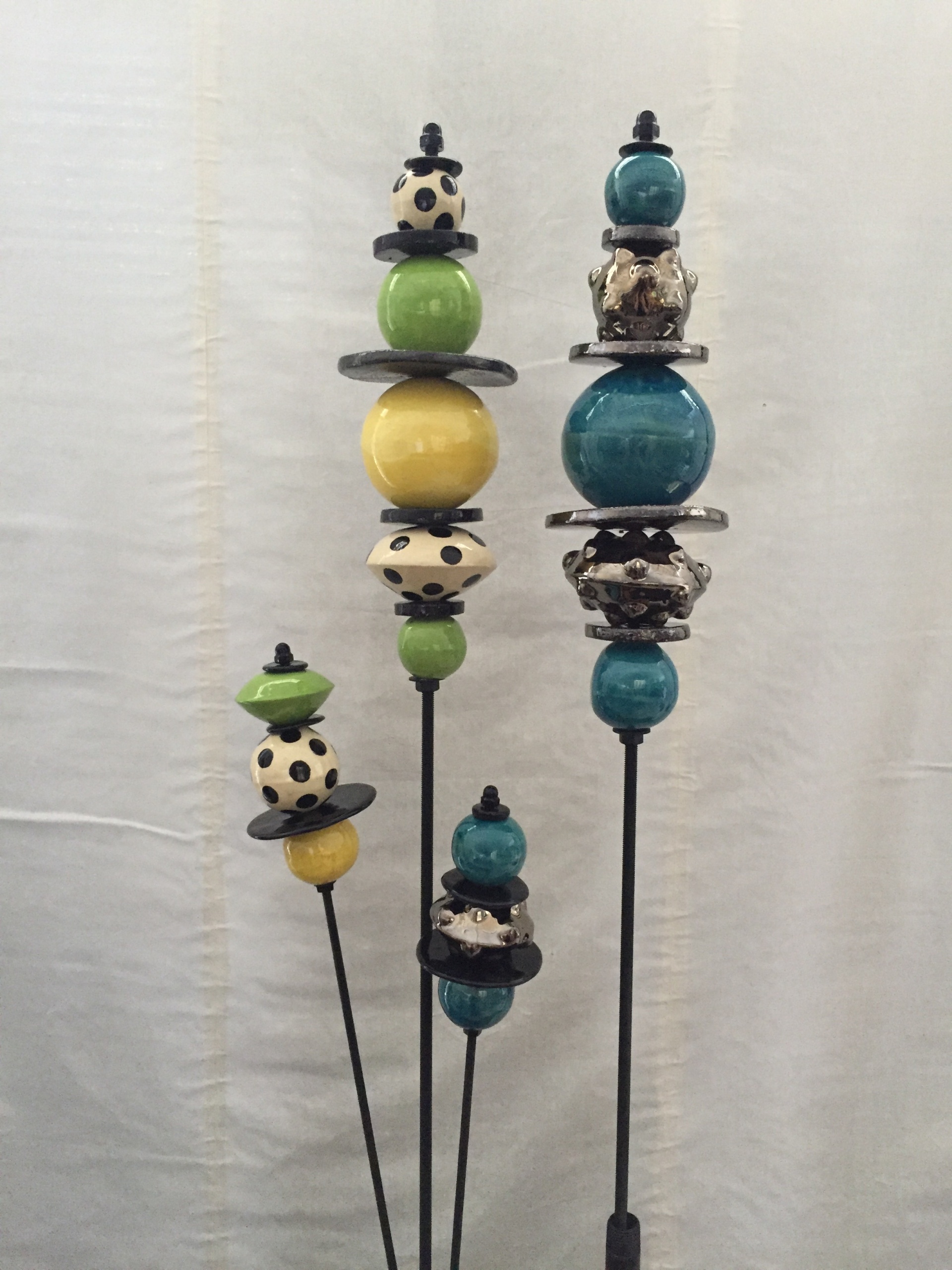 Jenny John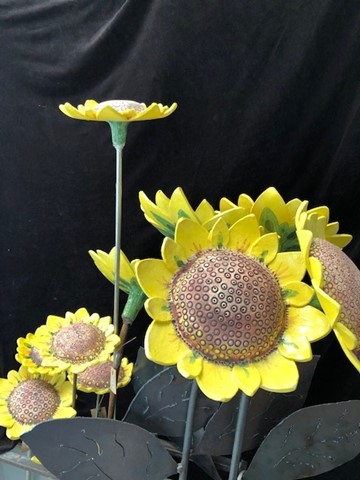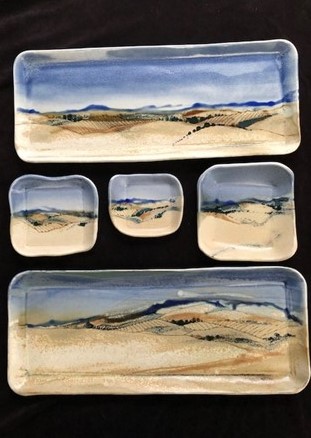 Di Beveridge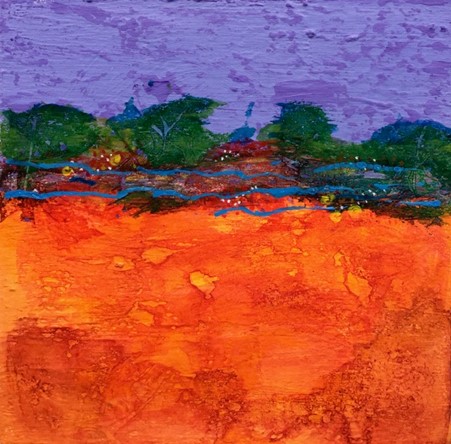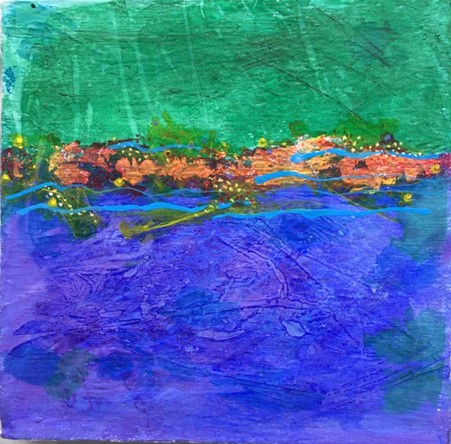 Anne Jackson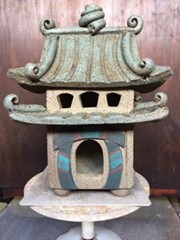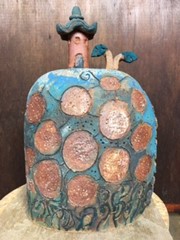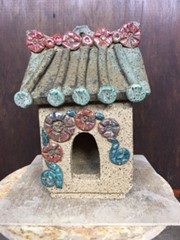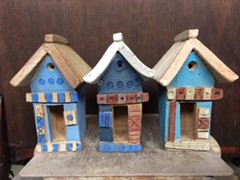 Donna Parker