Christmas@BulleenArt&Garden
2 December 2021 8:00 am

-

1 February 2022 5:00 pm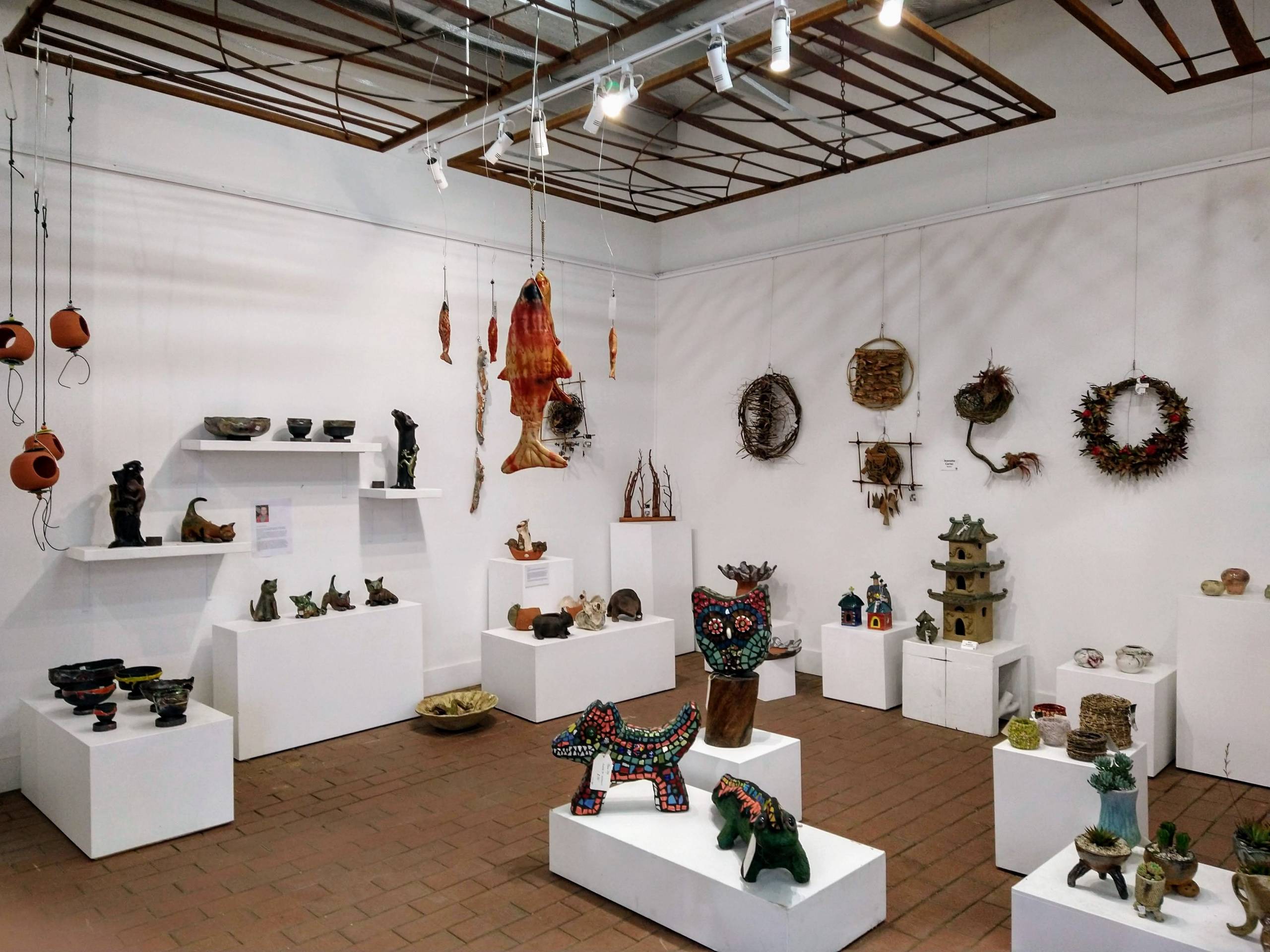 We have set up our Summer/Christmas exhibition, filling the Bolin Bolin Gallery (and the Garden Gallery and shop with lots of new work from some of our favourite  artists .
This will be a changing exhibition as you will be able to take art home when you purchase it.
Ceramics
  Jack Latti's small pots fired in a number of different ways  – wood and salt firing, as well as his  organic ceramic forms containing succulents ;
new pots by Lene Kuhl Jakobsen;
Framed ceramic tlles and a bowl handpainted in Giuseppe Raneri's characteristic style
hand painted pottery by Jane Dubsky
brilliantly coloured stakes and stacks by Jenny Stokes which add a sense of Christmas to the gallery.
 Ceramic Sculpture
more Australian animals by Meredith Plain
Raku fired Gekos, cats  and  planters by Heather Wilson
spirit houses by Ann Jackson
Textiles and baskets
framed embroidered pictures and hanging fish by Pat Porter
Machine embroidered bowls and decorations by Carly Leech
Wall hangings and baskets by Jeanette Carter
Mosaics
by Jenny Overton and and glass for the wall by Jenny Culic.
 Metal sculpture
"Broken Hearts" anfd other small sulpture by Nicola Hoyle
Stainless steel and glass wall frames and decorations by Melissa Thomas.
Make sure you come and have a wander through – you might find presents for those who like something unique and handcrafted, or a special treat for yourself, or just escape the Christmas rush and see how others are using their creative skills.
Bolin Bolin Gallery at Bulleen Art  & Garden6 Manningham Rd W., Bulleen. 88503030. www.gallerybaag.com.au  
www.facebook.com/BolinBolinGallery
More Images of some of this work to come.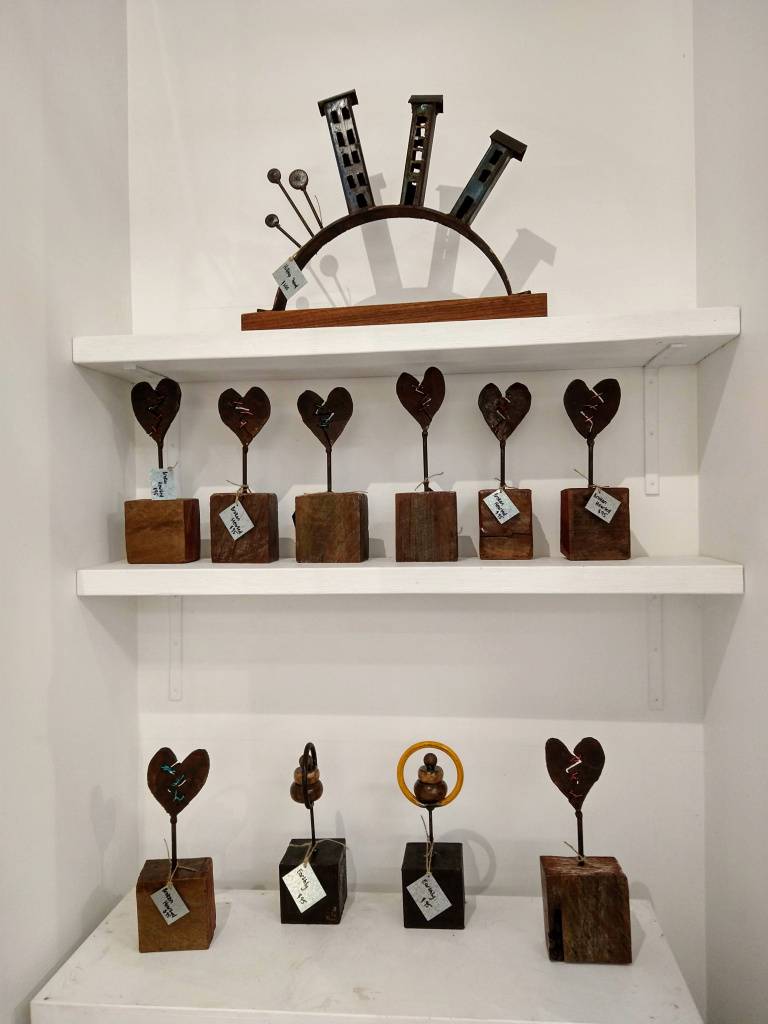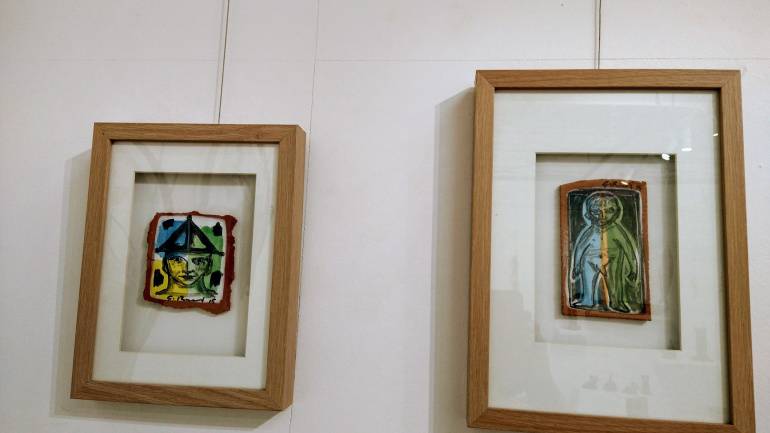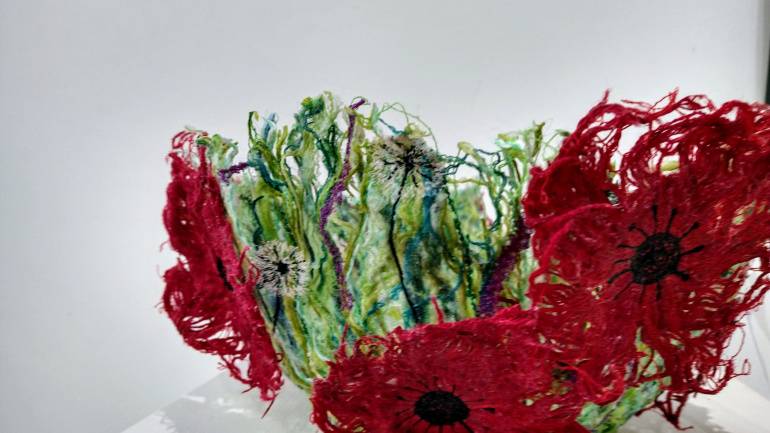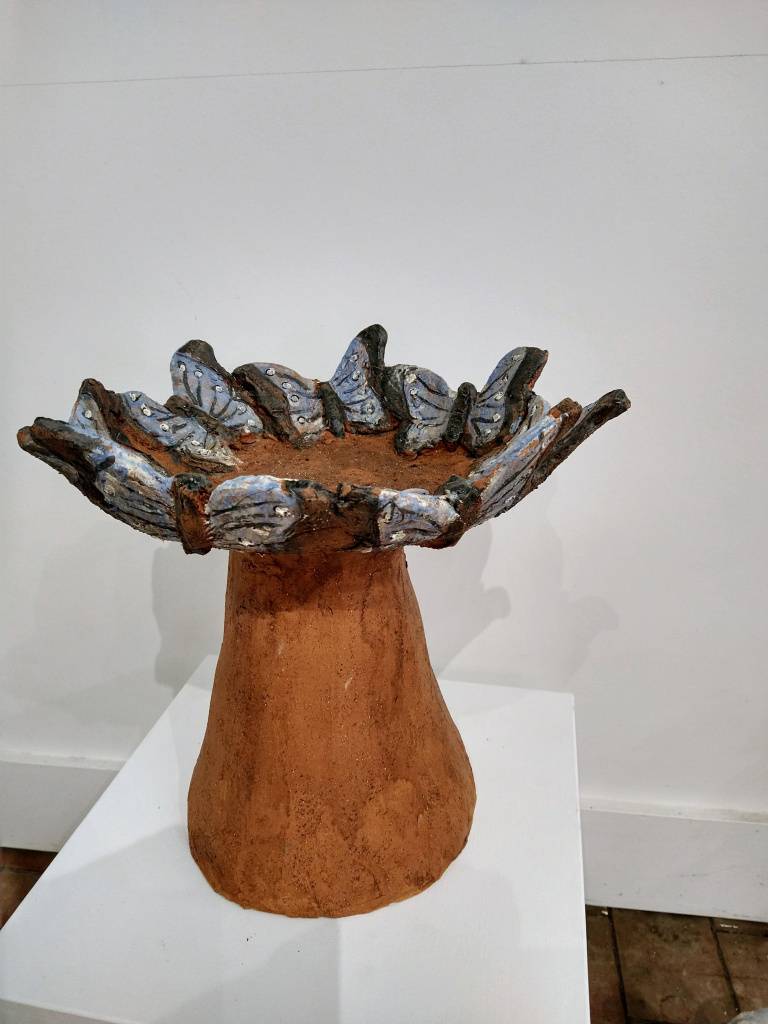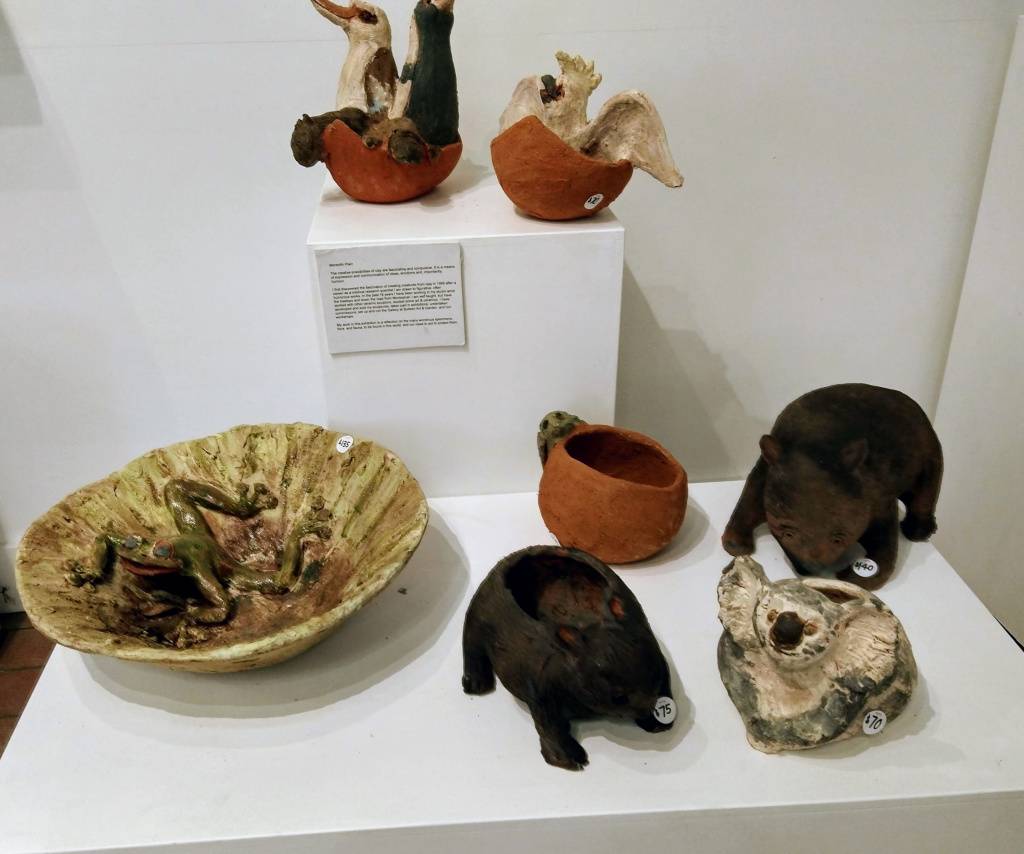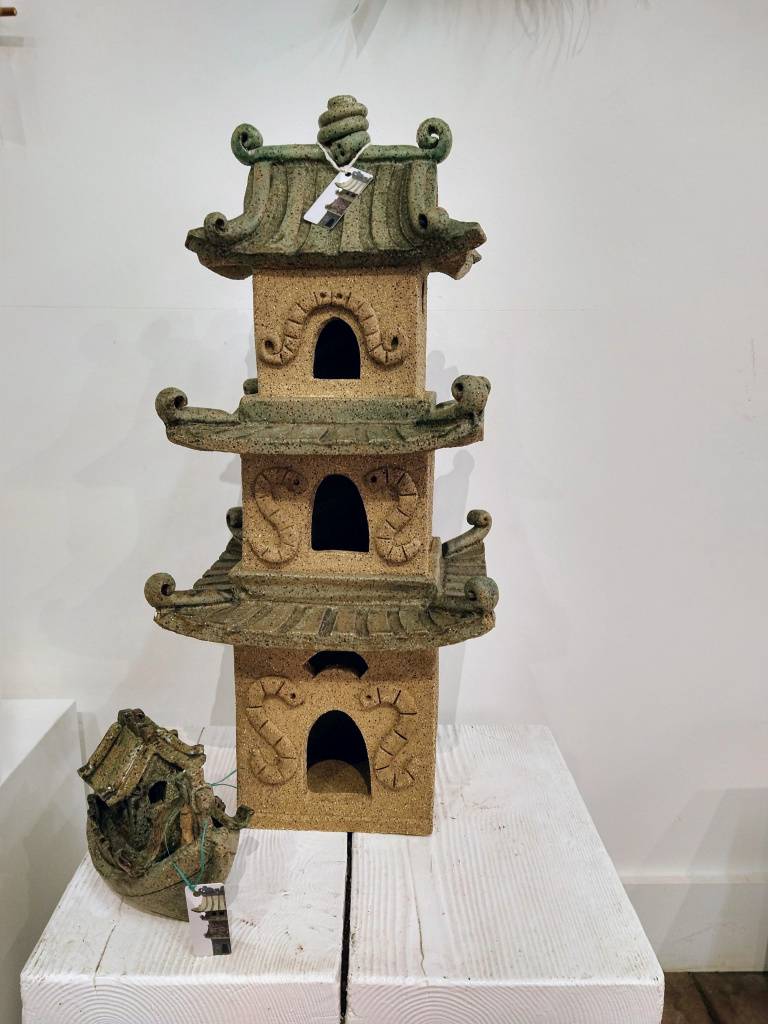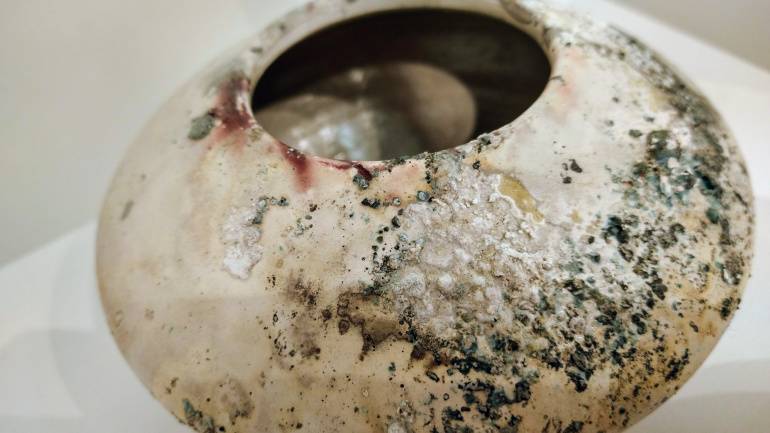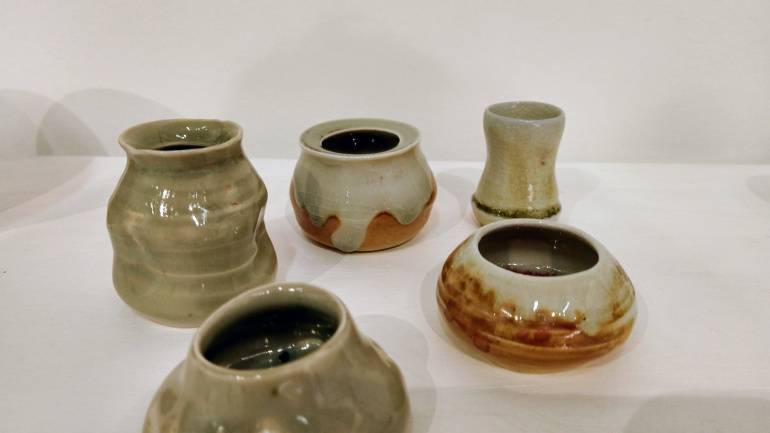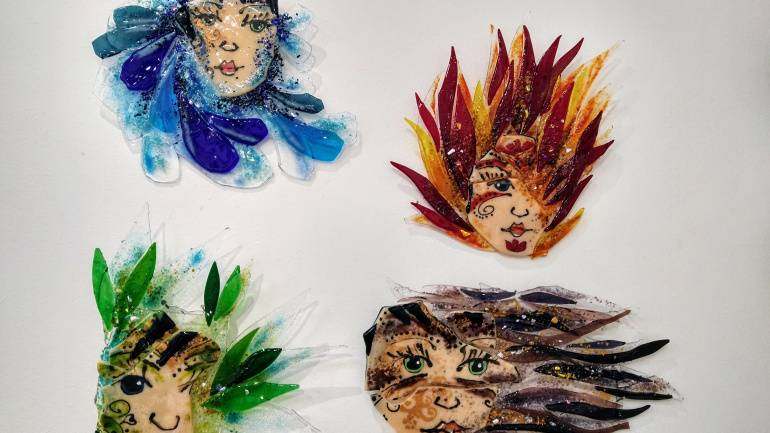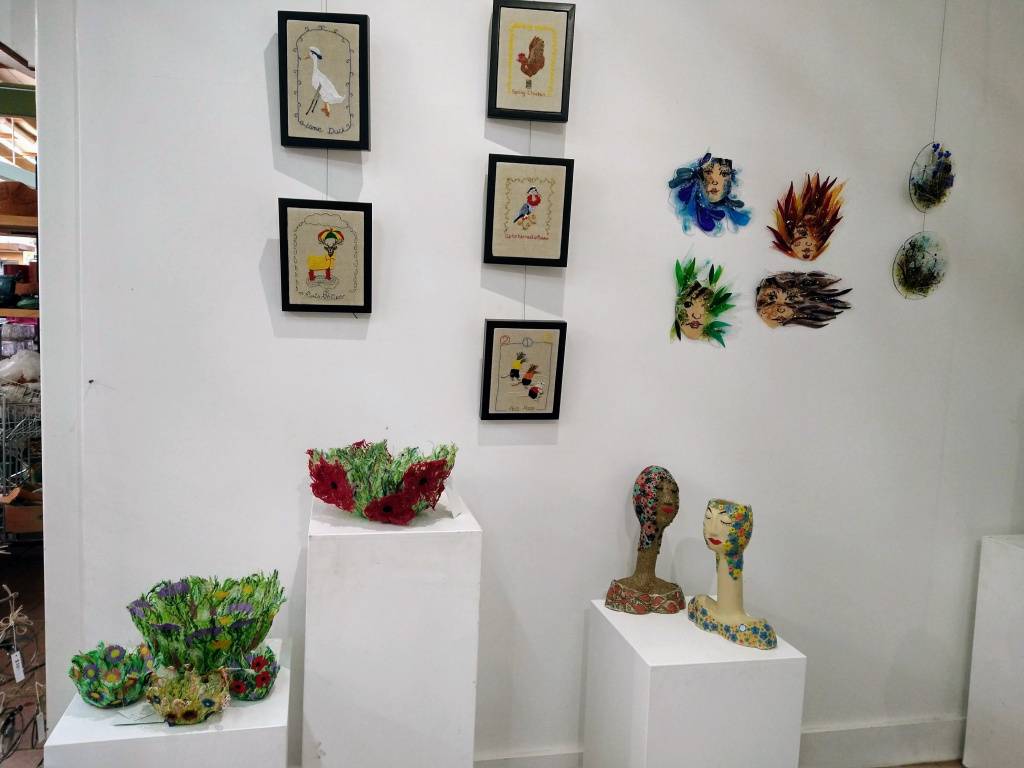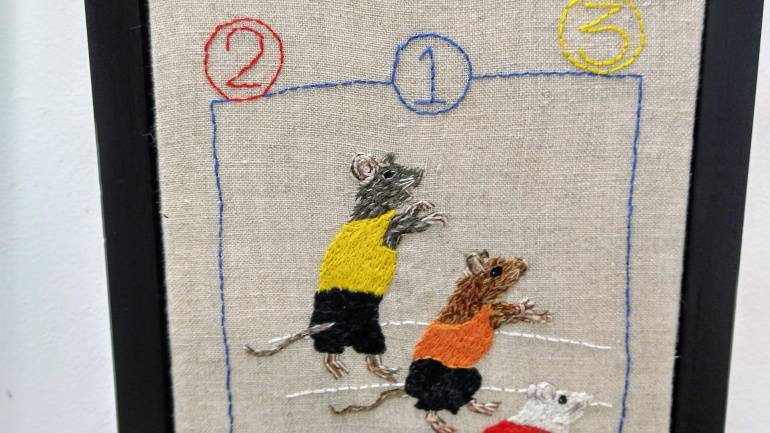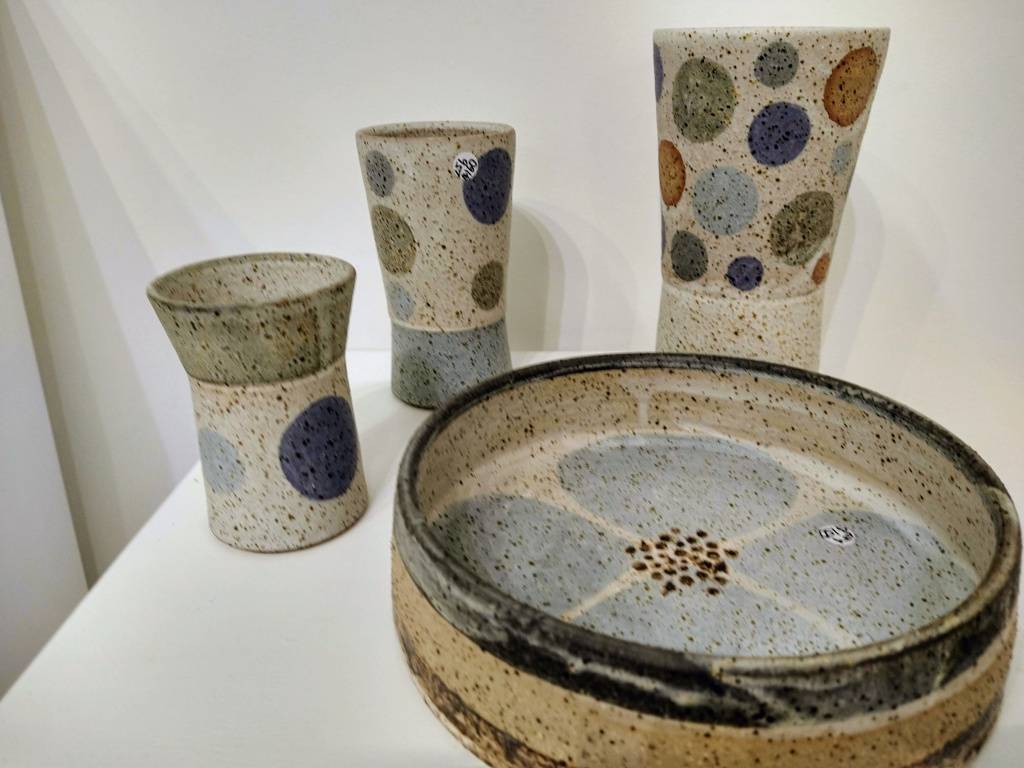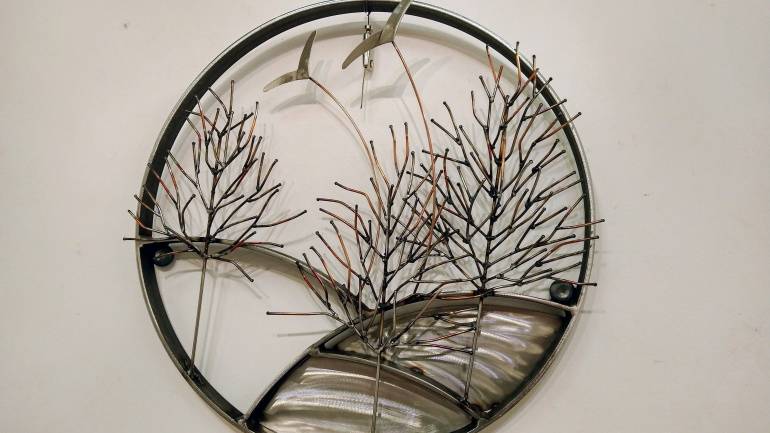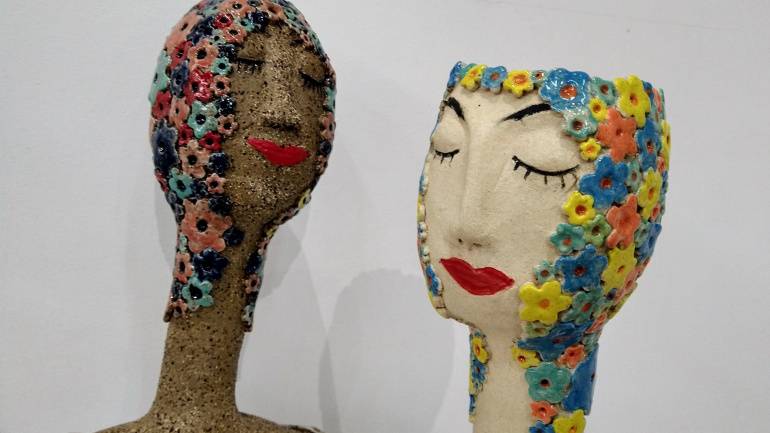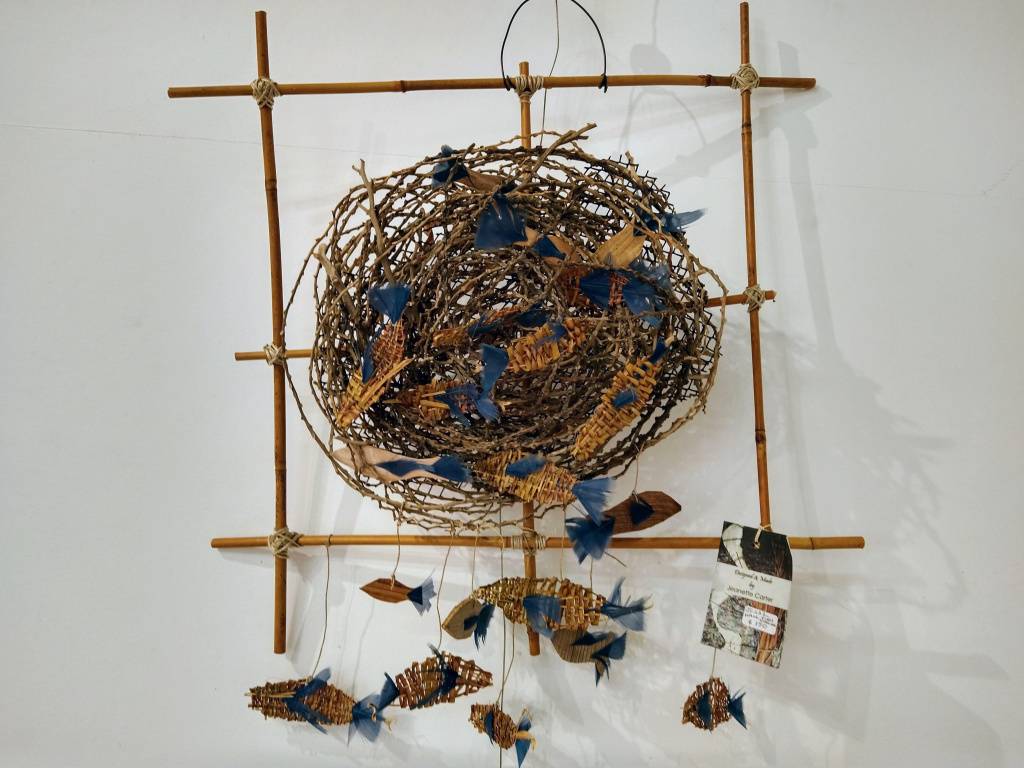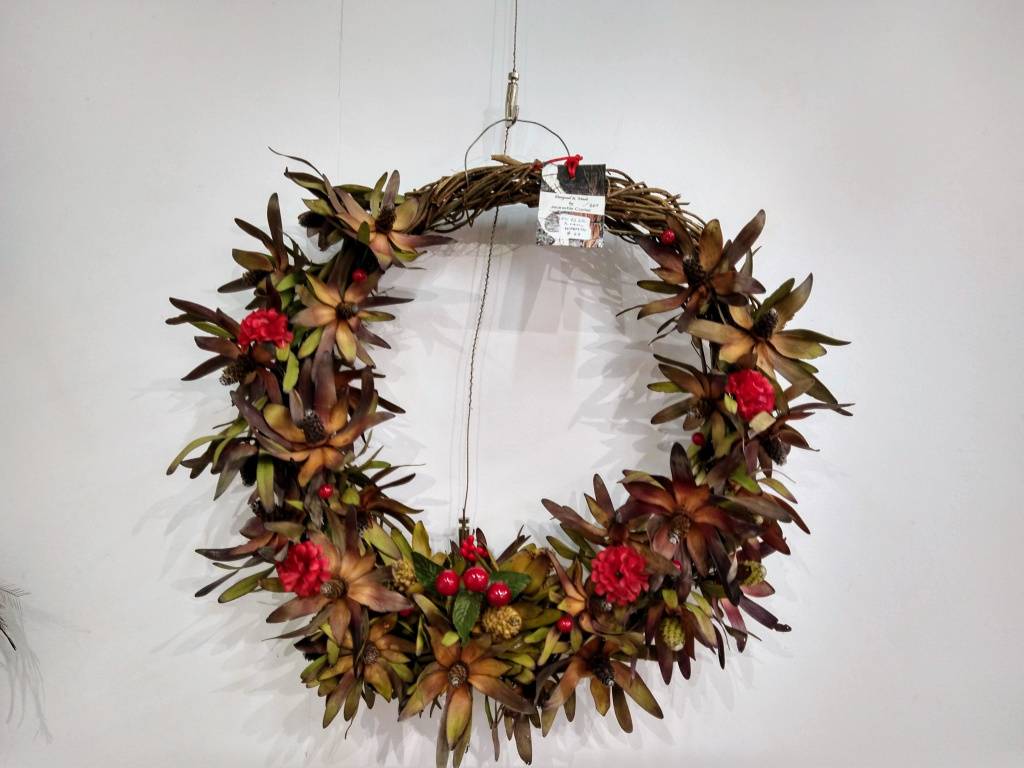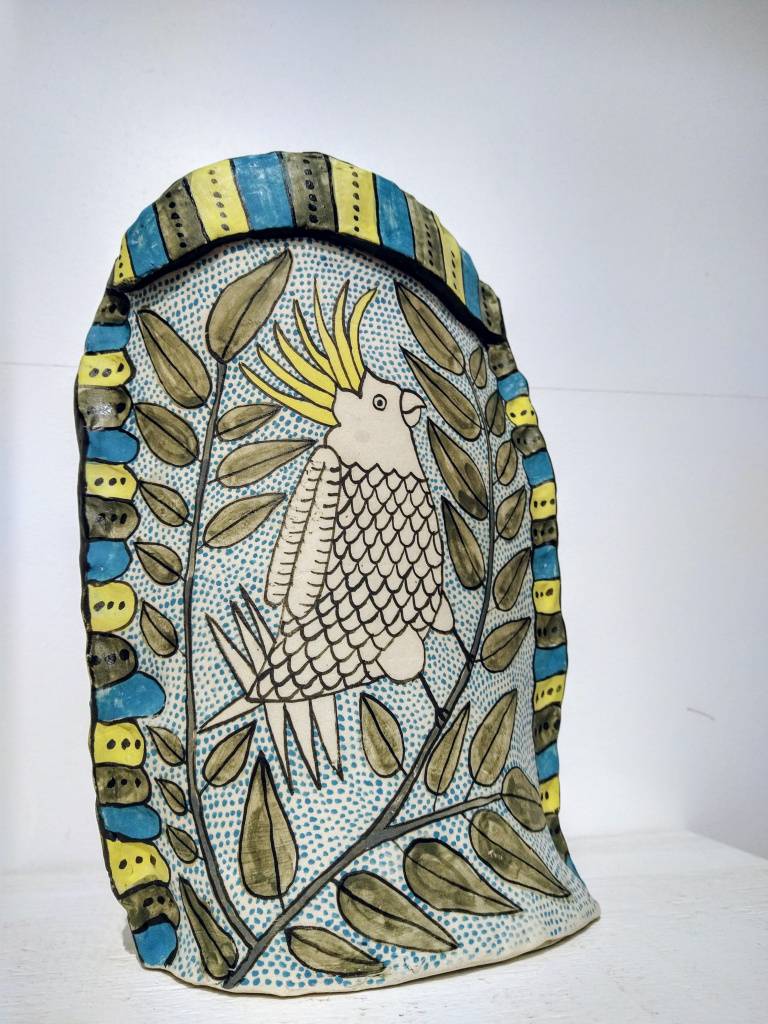 c