24 November to 24 December 2017
Artists include Raine Edwards, Ann Maree Gentile, Nicola Hoyle, LeneKuhl Jakobsen, Jack Latti , Carly Leech, Nicola Hoyle,  Mary McMahon, Marlize Myburgh,  Robyn Norris, Jenny Overton, Meredith Plain,  Jenny Stokes.

Exhibition Opening.
The exhibition opening will be a part of BAAG's 50th Birthday Party Festival & Sculpture Garden Launch
6-8pm Thursday 30th November
This celebration is for BAAG and Bolin Bolin Gallery Members. If you would like to come, please reply at http://www.baag.com.au/baag-50th-birthday-party/ If you are not already a member, that's not a problem, when you RSVP you automatically become a member of our garden club.
The Exhibition
Once again we will be having a mixed and varied exhibition of works from some of our favourite artists in our gallery. You can choose a unique gift for someone special, or treat yourself at Christmas.  There will be Christmas wreaths by Robyn Norris; mosaic sculptures by Jenny Overton and Mary McMahon; baskets constructed using machine embroidery by Carly Leech; quirky ceramic sculpture by Ann Maree Gentile, Raine Edwards and Meredith Plain; sculpted pots paired with succulents by Jack Latti; distinctive ceramic works by LeneKuhl Jakobsen, Sue McCormick and Jenny Stokes.
Darren Gilbert, Nicola Hoyle, Tim Read and Melissa Thomas will all be bringing in new metal sculpture. Some of the larger sculptures will make up the display in the new sculpture Garden and some will be part of the gallery exhibition.
Here are images from the exhibition.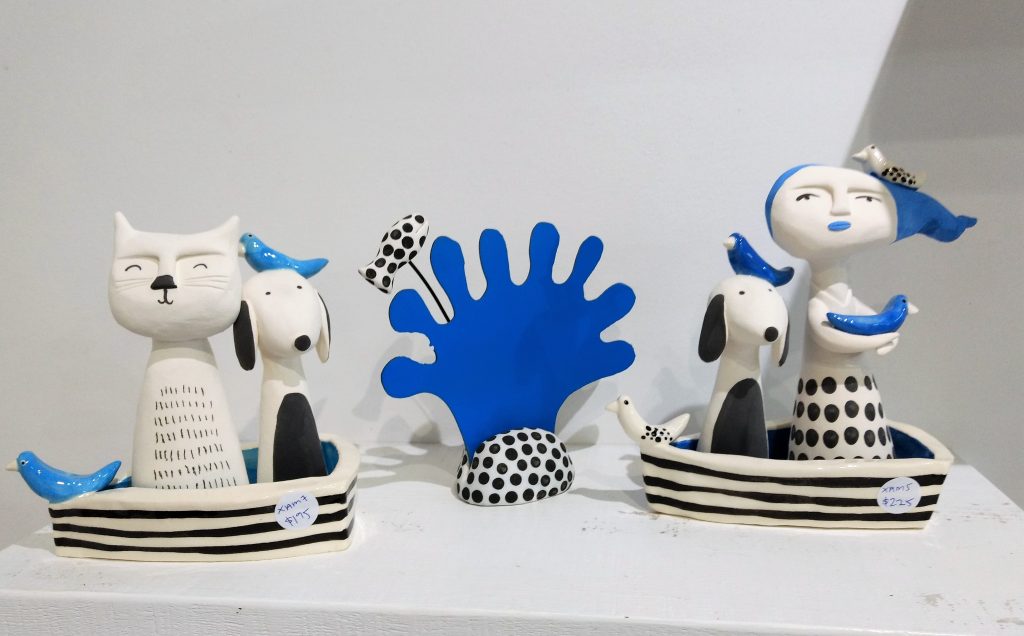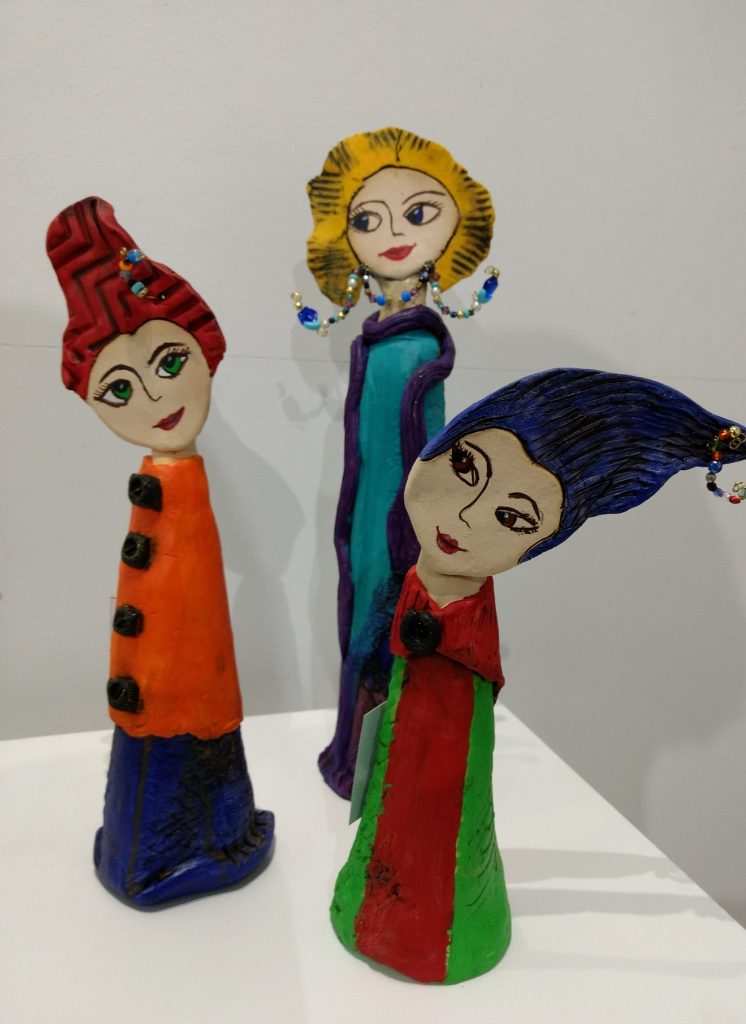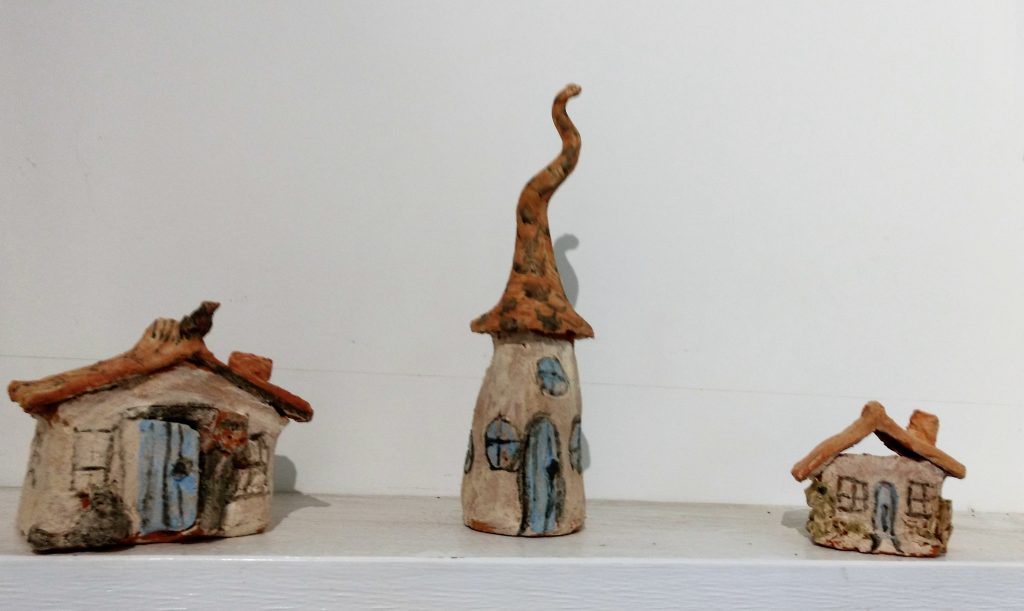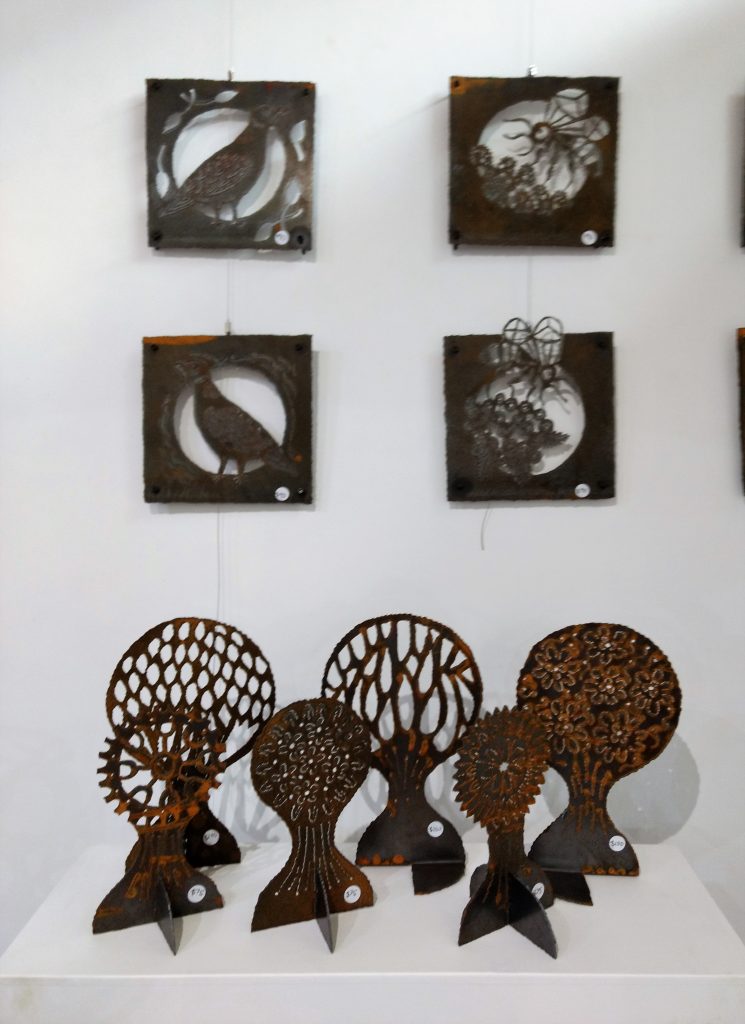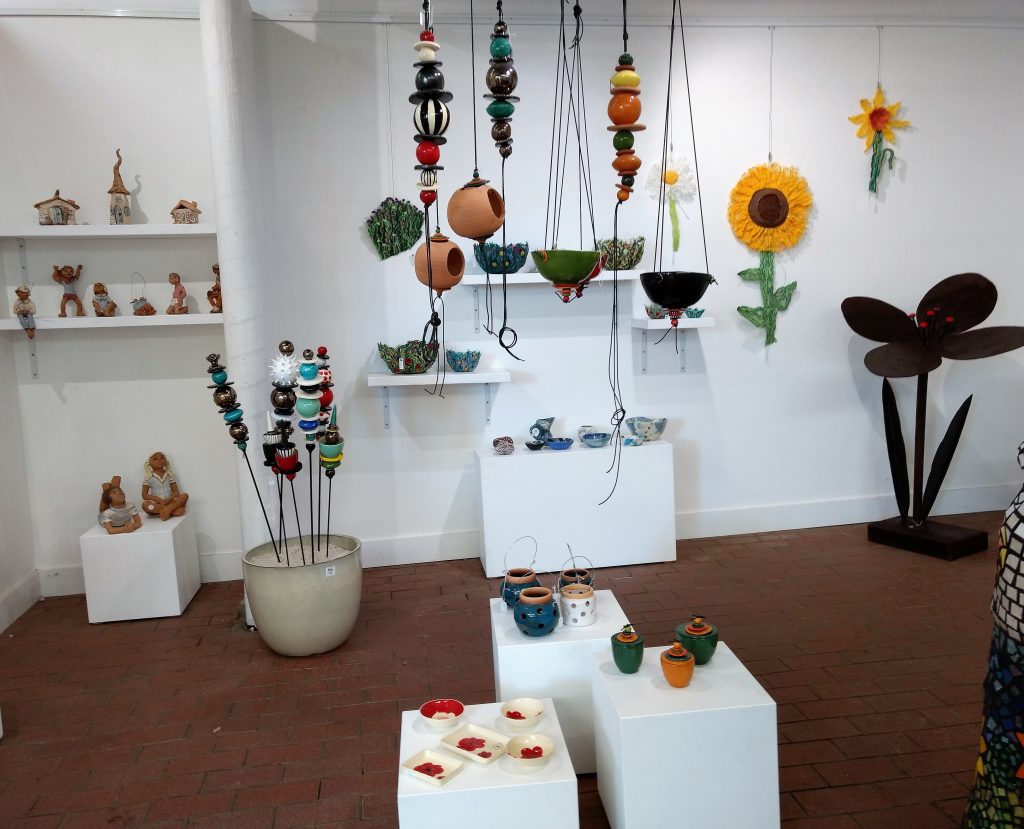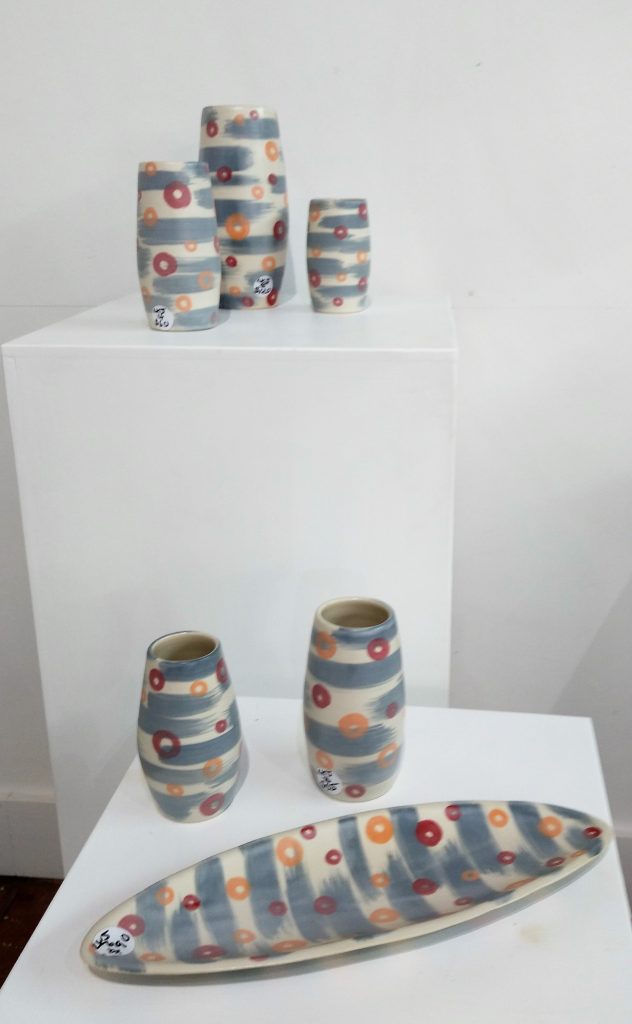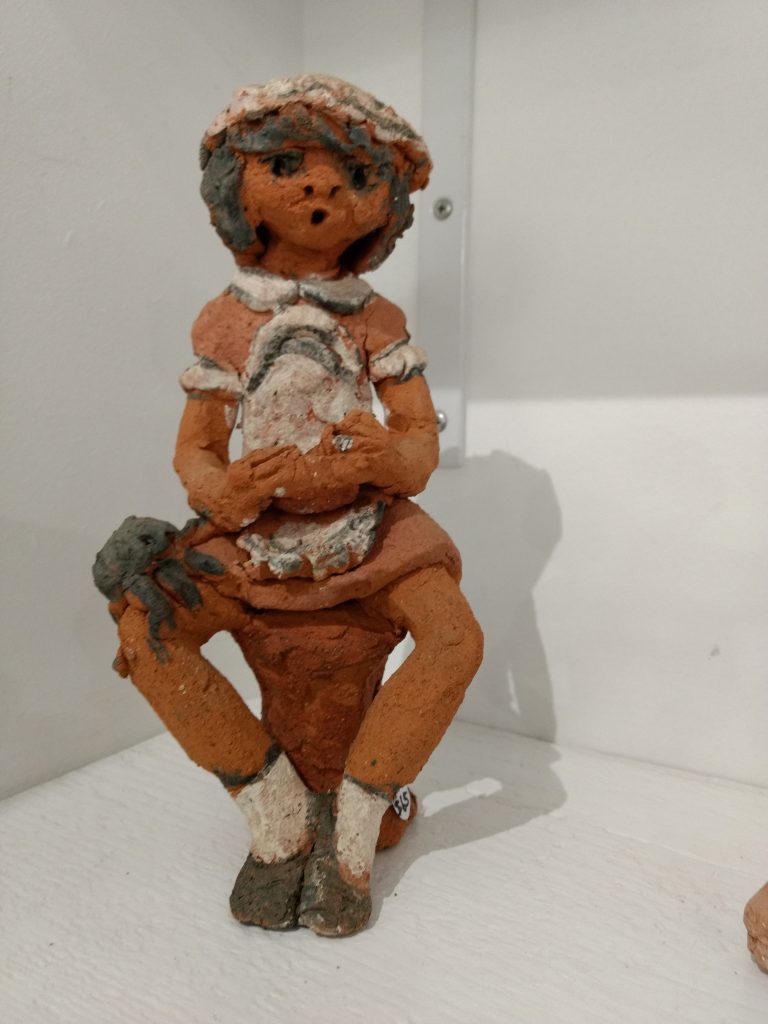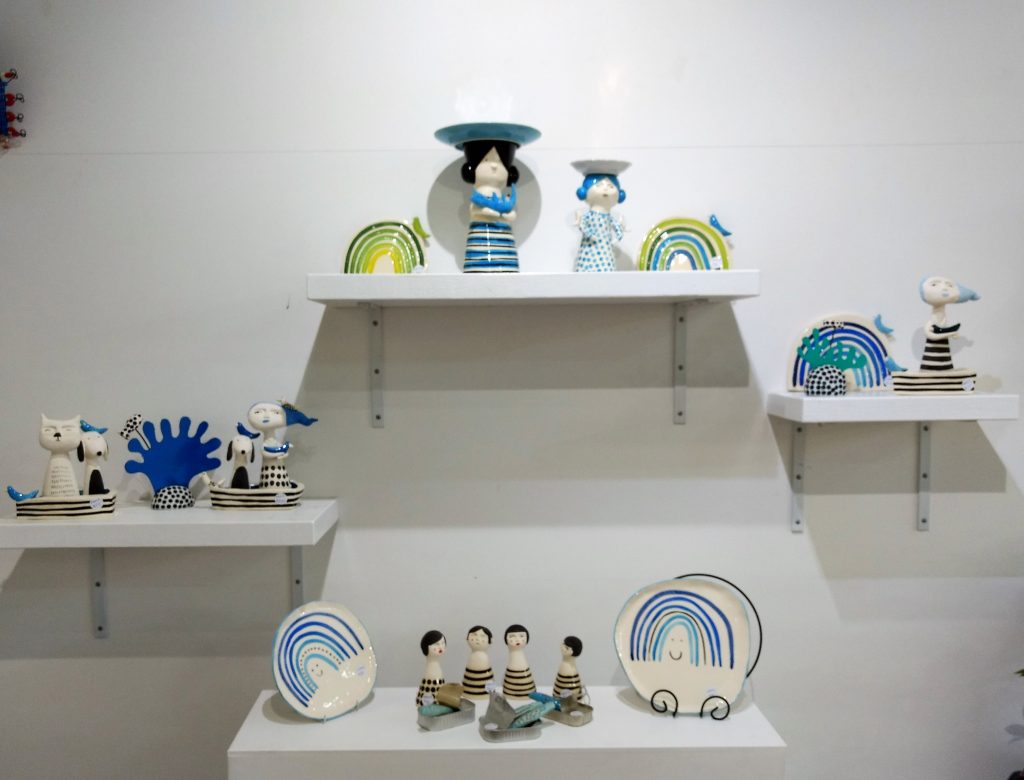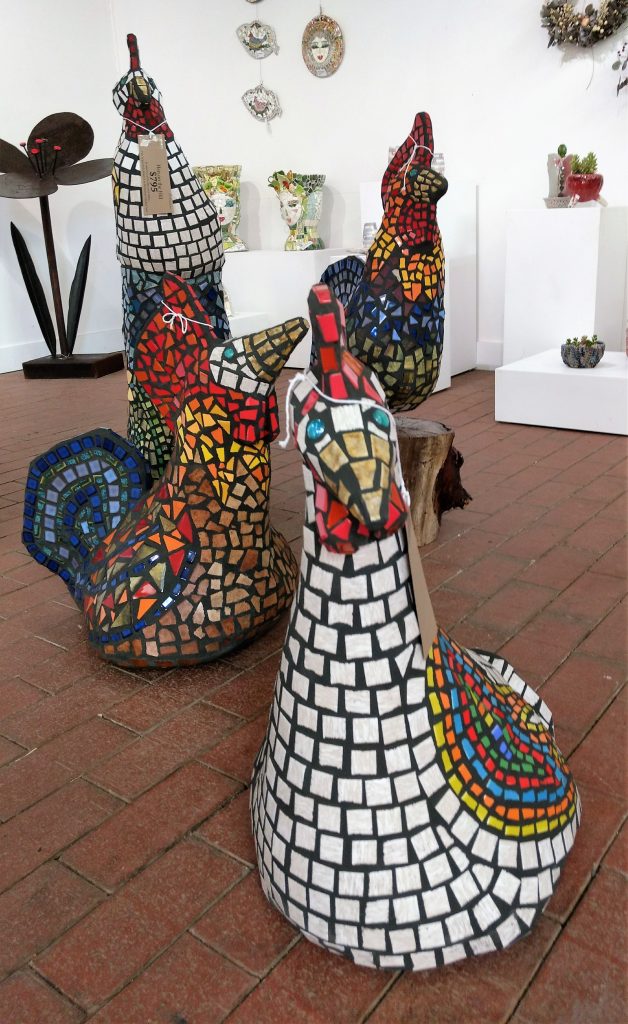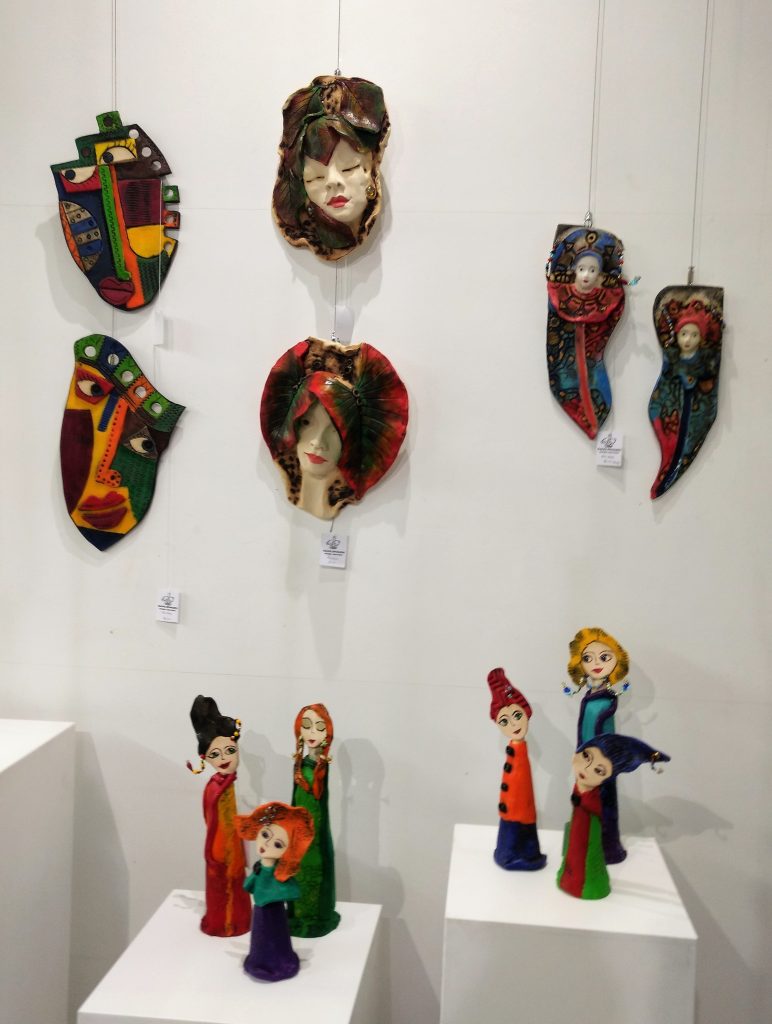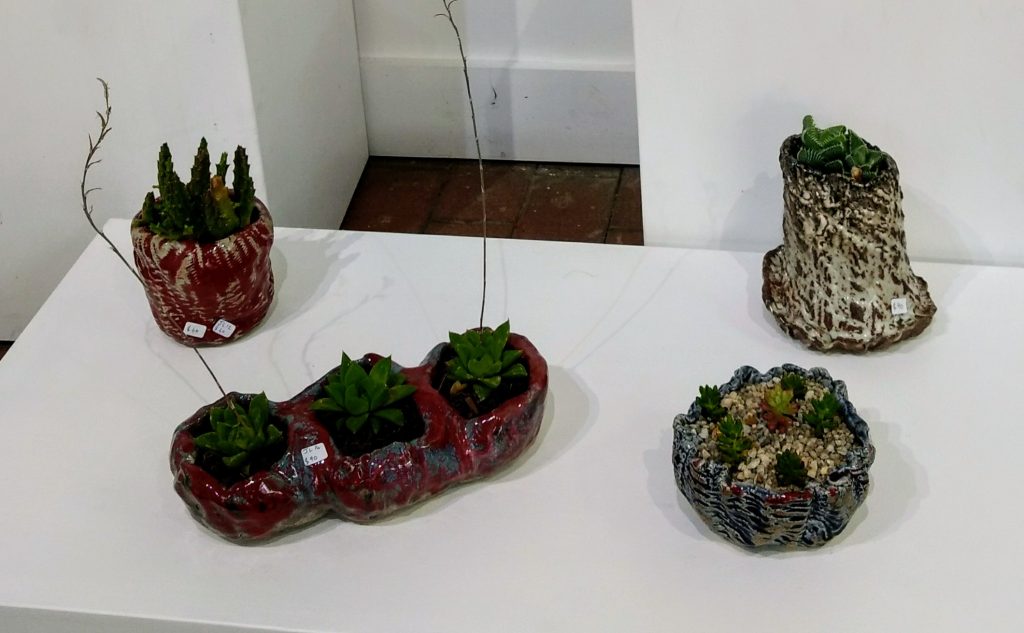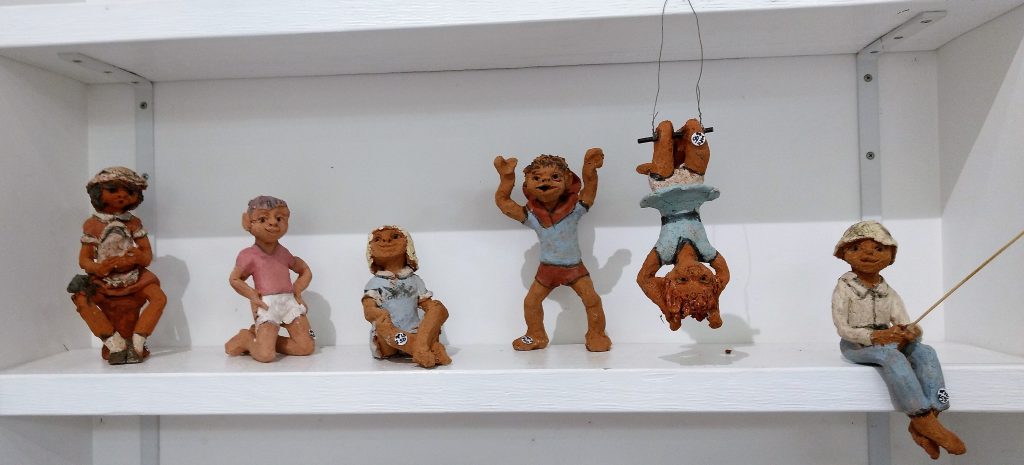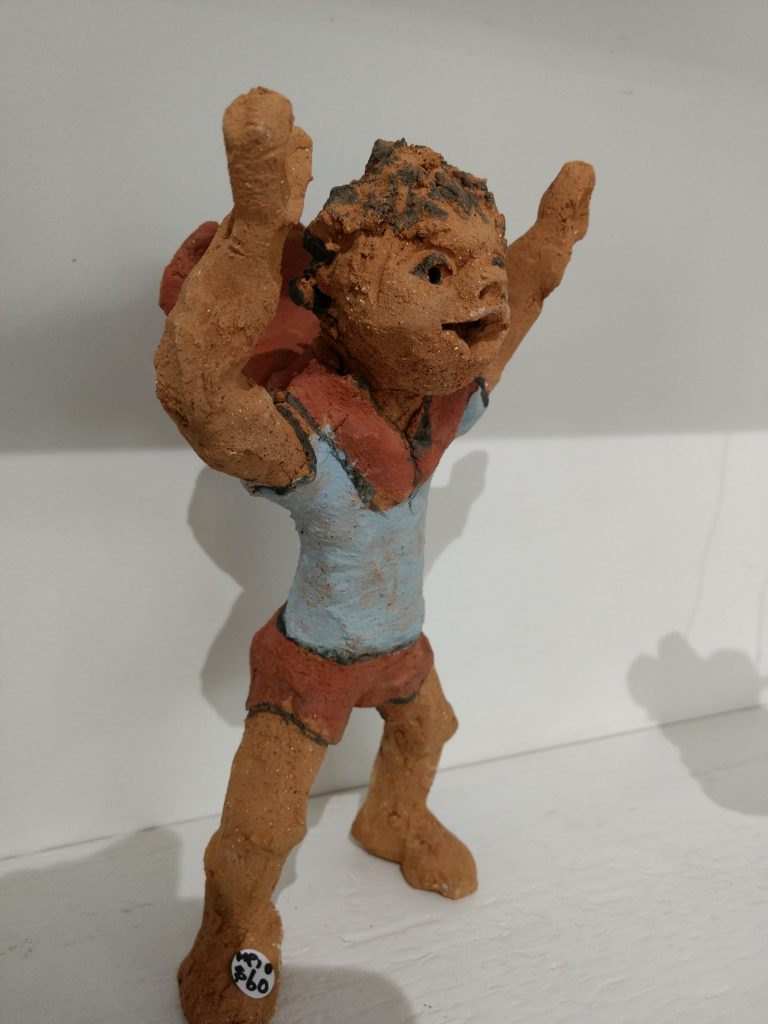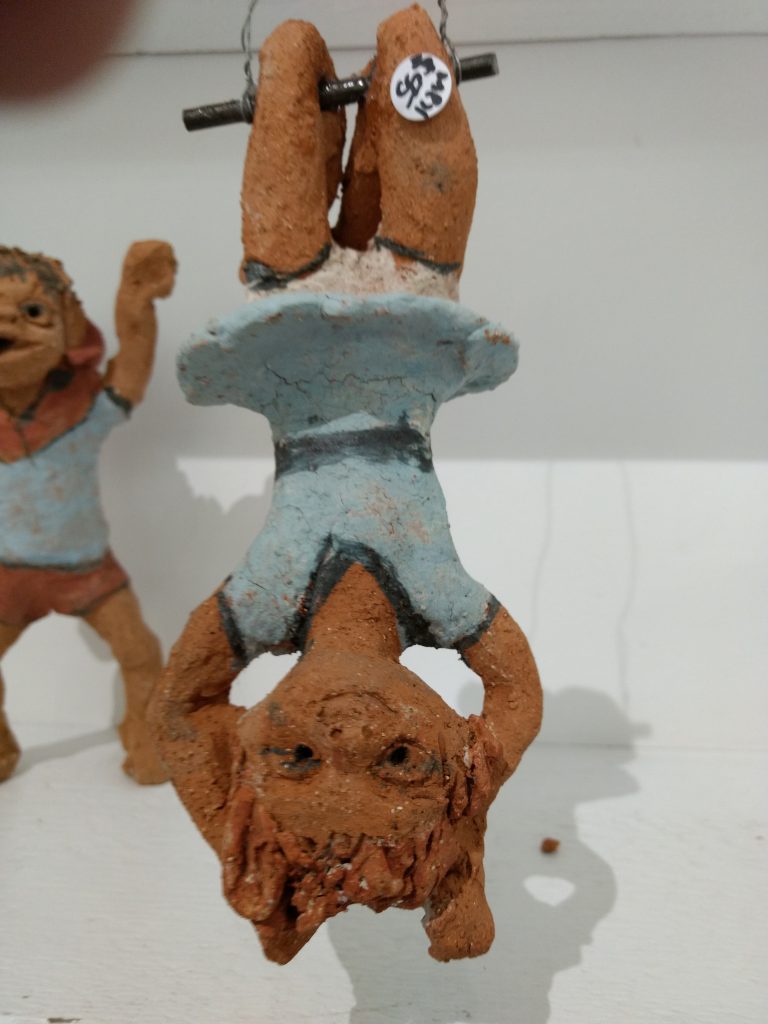 Christine Elliott will be displaying RUST and Succulents – RUST REVIVED in tyhe Garden Gallery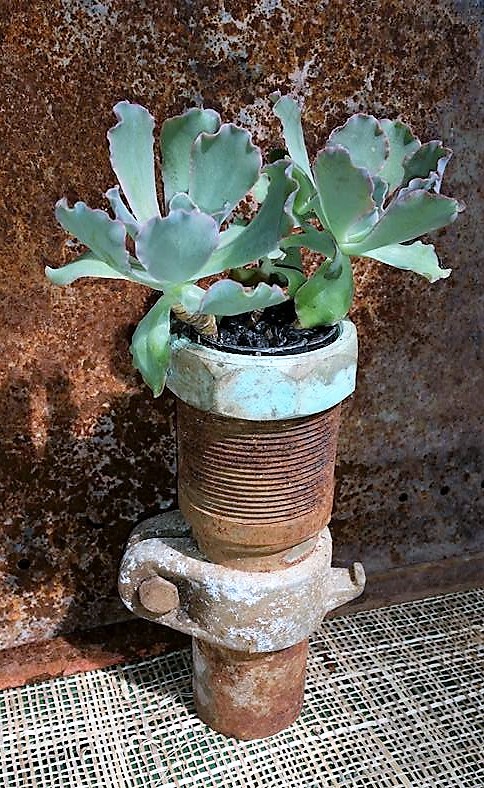 Save
Save