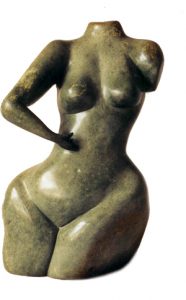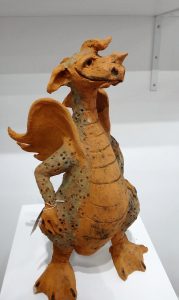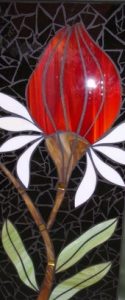 "Classroom Creative"
– an exhibition of works by participants in the BAAG art workshops and their teachers
14th July to 20th August 2017
Art Afternoon in the gallery   2-4pm Sunday 31st July  2017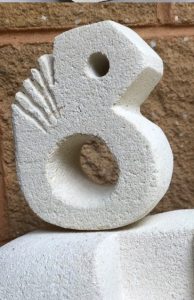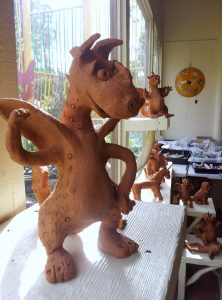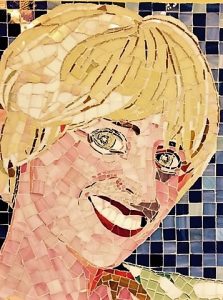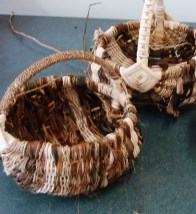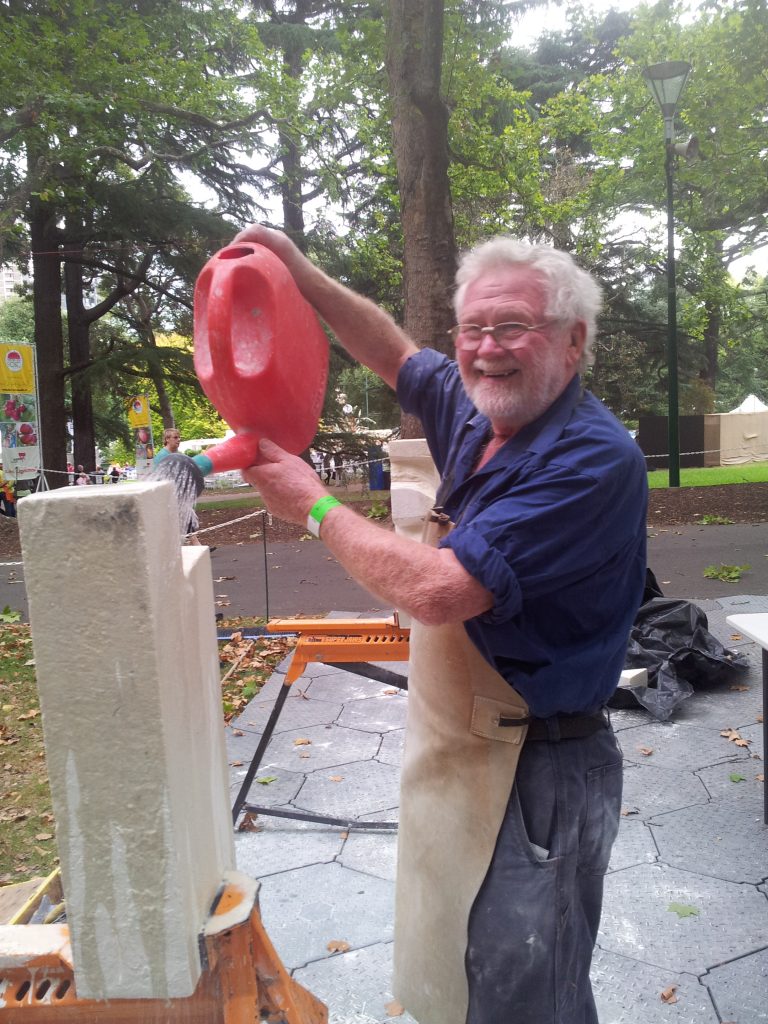 We have a rich history of workshops at BAAG since 2000 when limestone sculptor Kevin Free suggested the possibility. They aim to encourage students to discover their creative potential, as well as new techniques and ways of learning. They have included have included ceramic sculpture, mosaics, and baskets, and others
This year we will be holding an exhibition of art by the workshop tutors and students 14 July to 20 Aug.Delivery Tuesday 11th July, collection Monday 21st August
We will have work by tutors Sandra Bain, Jenny Whiteside, Jeanette Carter, and also Kevin Free. We would also like to exhibit a representative collection of student work. Student work can be either made in one of these workshops, or influenced by attending one.
 Art Afternoon for the "Classroom Creative" exhibition
2-4pm Sunday 31st July  2017
Instead of an exhibition opening for "Classroom Creative" , an exhibition of works by participants in the BAAG art workshops and their teachers, we are holding an Art Afternoon in the Bolin Bolin Gallery. Workshop tutors Jenny Whiteside, Sandra Bain and Meredith Plain will give a floortalk in the exhibition, and let people know what happens in the workshops. Sculptor Kevin free, who established the workshops will be a special guest. Light refreshments
We have set up a Facebook event https://www.facebook.com/events/1058386250928247
Have you attended an art workshop at Bulleen Art & Garden?
Would you like to take part in this exhibition in the Bolin Bolin Gallery?
If so, please contact  meredith@baag.com.au
Please let us know
Your contact details and when you attended the workshops. You may also want to let us know your previous art experience (if any), and if you have continued
What you would like to exhibit. Please send an image( but do not send a large file).
Student work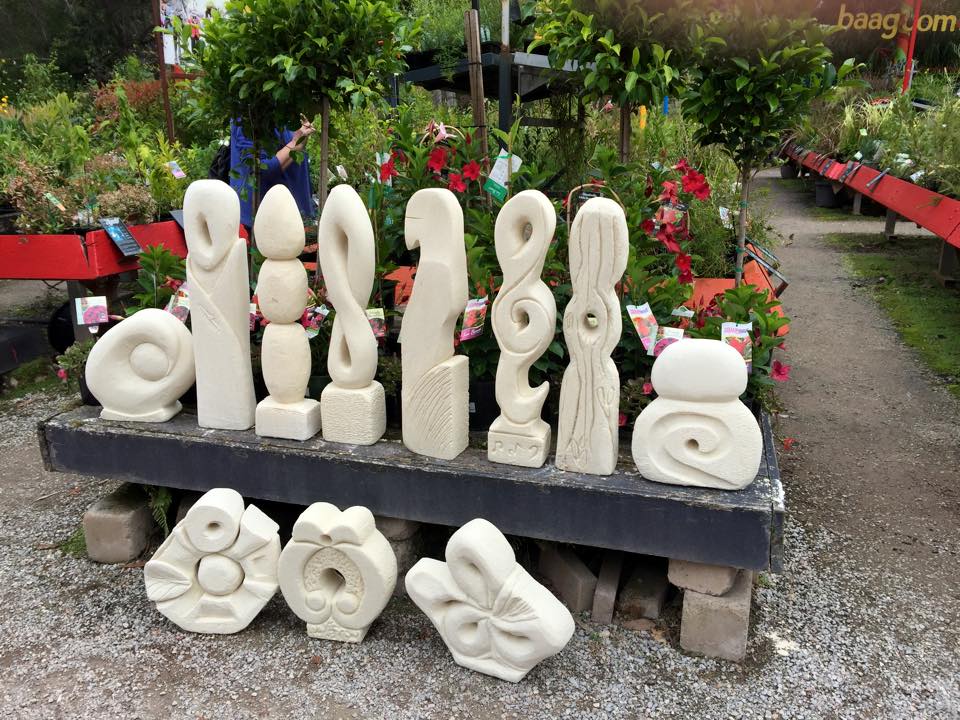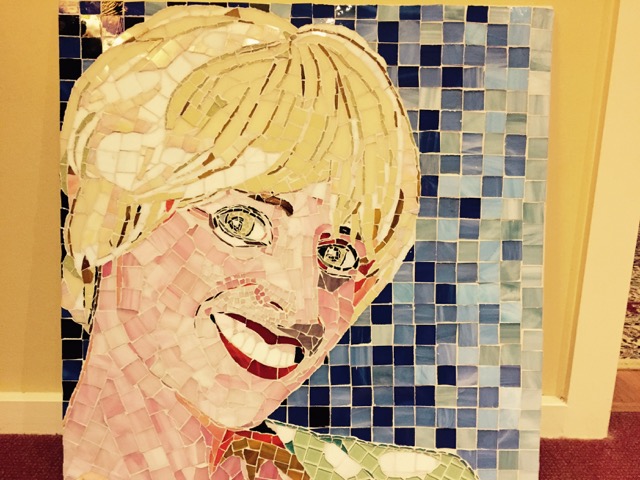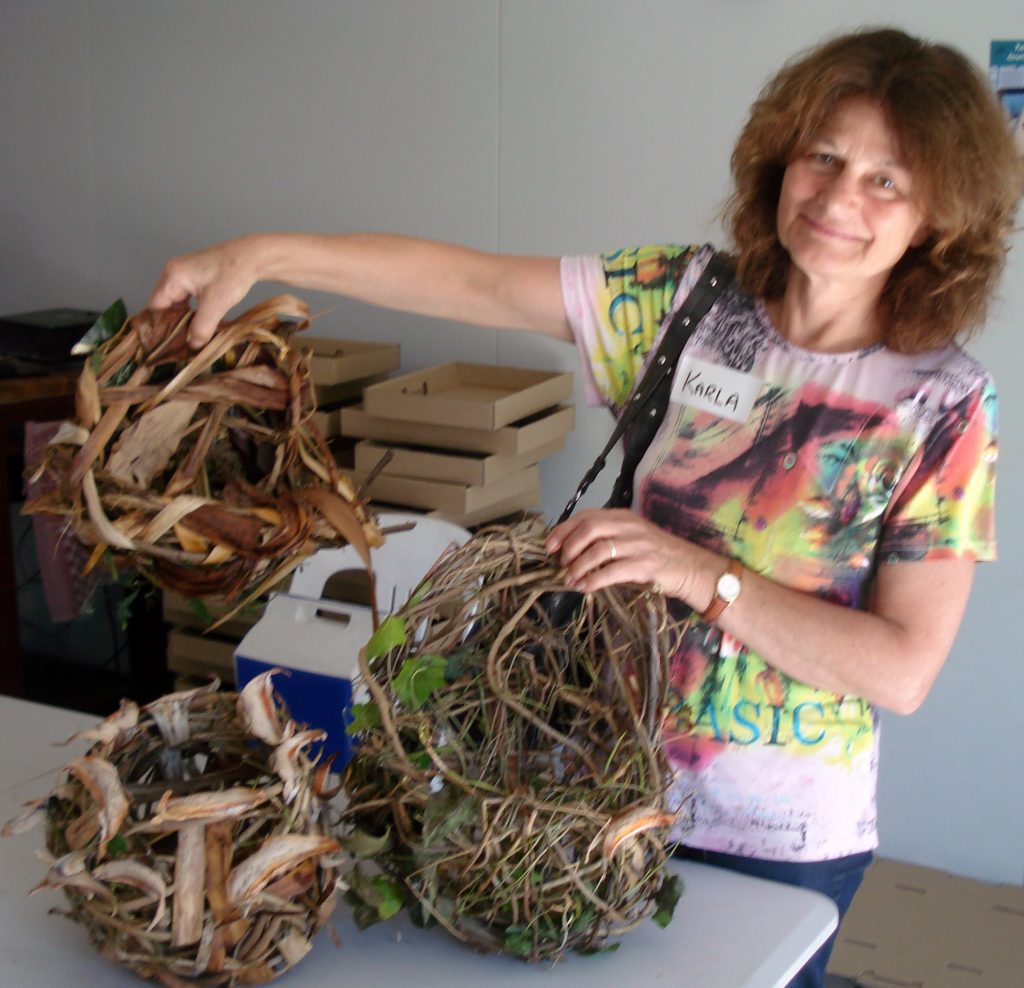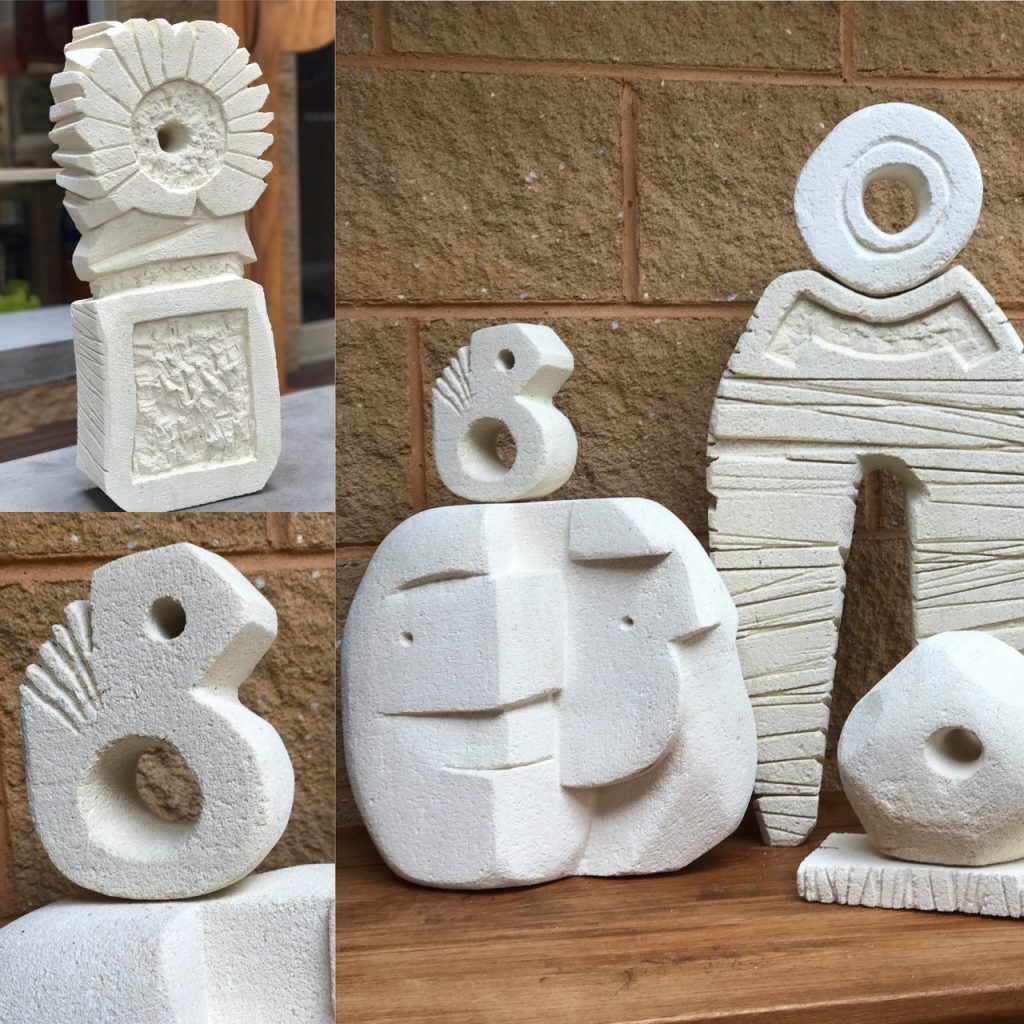 Workshops in Progress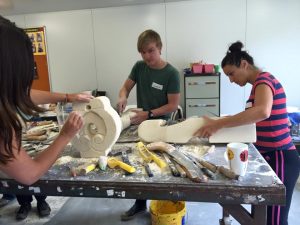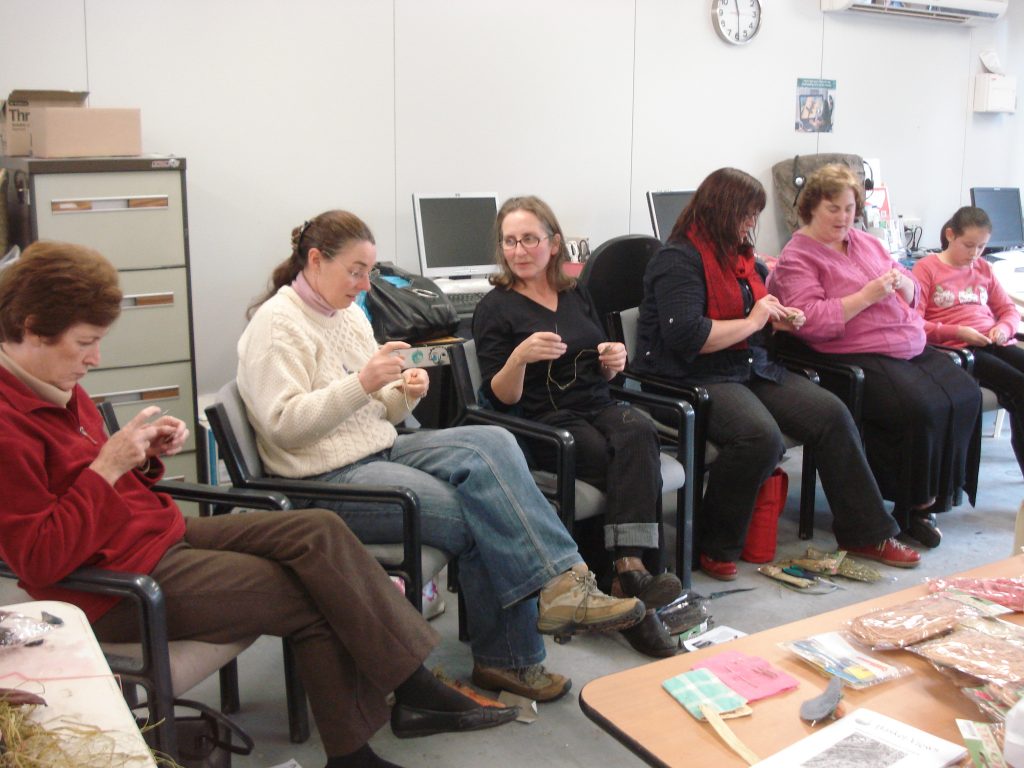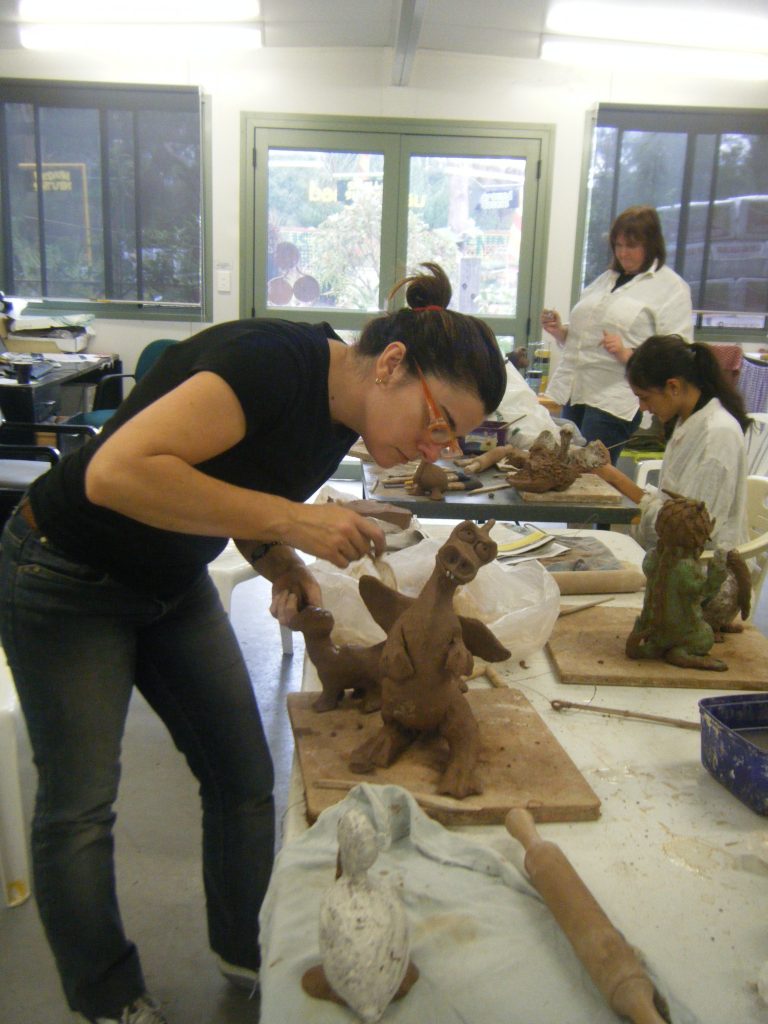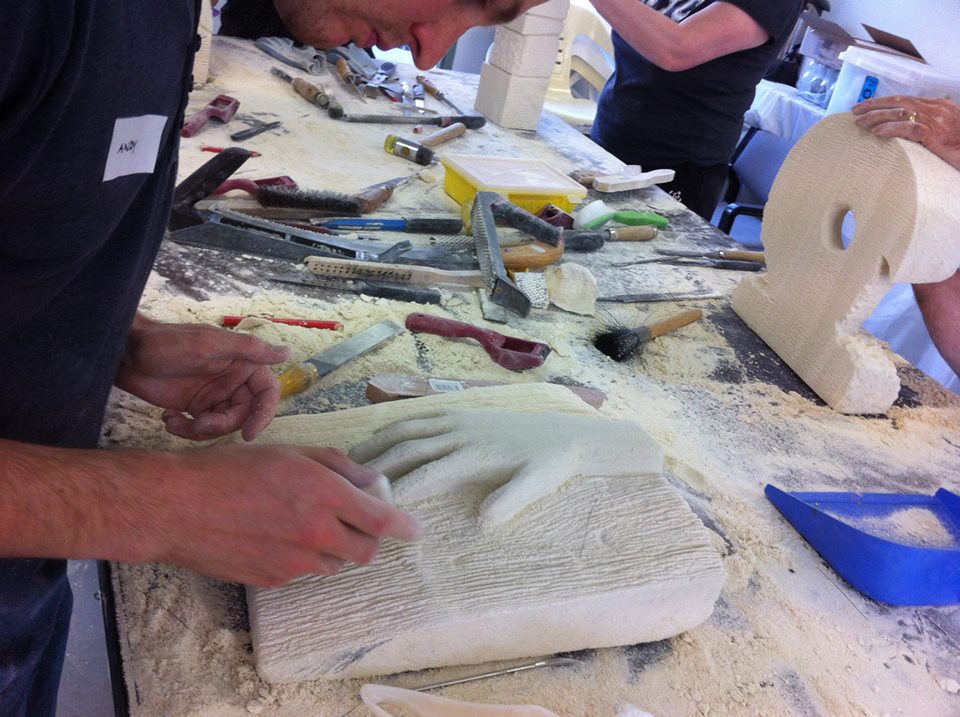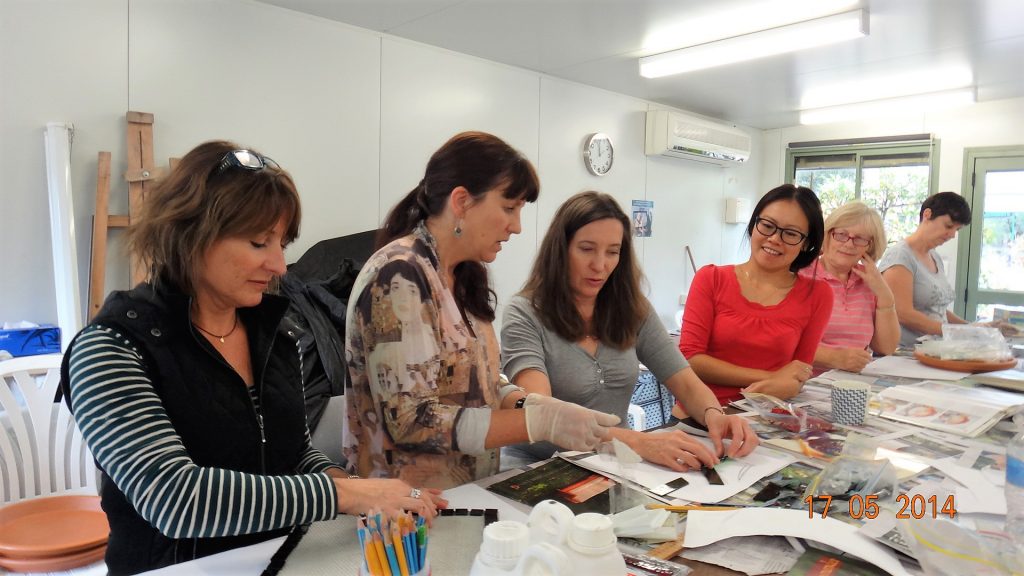 Save
Save
Save
Save
Save
Save