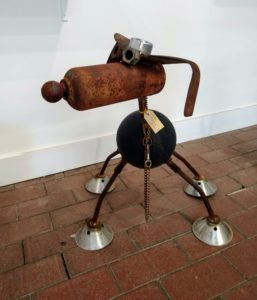 Rustic art by Warwick Hillis
31st January to 15th March 2020
Warwick's unique garden art sculptures were extremely popular in last year's exhibition. So we've invited him back to start the year again.
There will be a large variety of rustic art, made from reclaimed metal, wood and wire.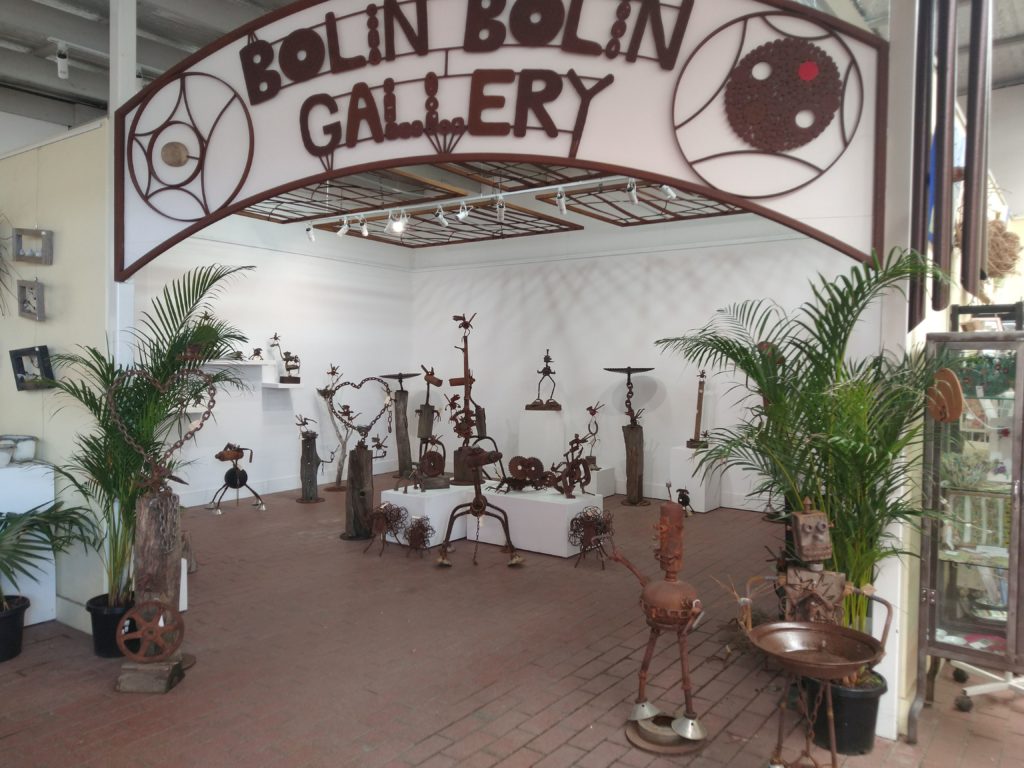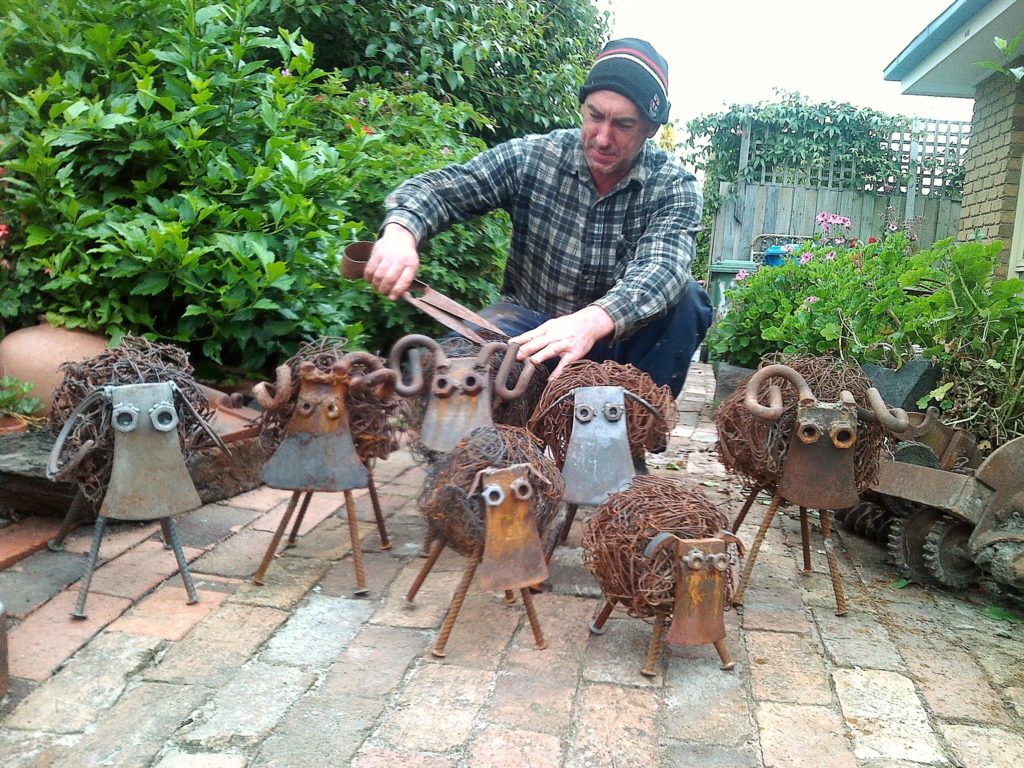 You will find animals, different bird-feeders and baths along with amazing abstract sculptures. They are created by Warwick Hillis using metal scraps, long-forgotten tools and a great imagination. What started as a hobby has turned into a passion for bringing these quirky characters and sculptures to life.
Warwick's art has been popular at Bulleen Art and Garden for the several years and now you will be able to see new work and a wide range of his work together at the one time.
You can see some images of Warwick's 2019 exhibition here. The following are images of the exhibition.