An exhibition of sculpture Christen Jo Stone of Stringybark Studio
July 6- Aug 19 2018
Meet the Artist: 15th July 3-5pm
Introduction by sculptor Savaad Felich. Drinks and nibbles provided.
Demonstrations in the gallery:
12-3pm 22 July and 5th August 2018
Come and see Jo at work

WHISPERS IN THE WILDWOODS
The wood wide web of fungal networks, and secret communications between all forest species. so vital, yet endangered, comes to life in this sculptural exhibition putting fascinating faces to the local forest characters we need to protect in Victoria's proposed Great Forest National Park. The creatures in this exhibition have names which are often derived from their link to the environment, such as Yello, the endangered helmeted honeyeater from Yellingbo and Asha from Toolangi's tall ash forests.
Christen Jo Stone (Jo) has developed diverse arts skills and enjoys combining these, expressed in 3D  forms. Having worked in many media including Jewellery, Textiles, letterpress Printing, and Basketry, Jo's current work in Sculpture narrates the story of endangered species threatened by the destruction of their precious forest environment
BULLEEN ART & GARDEN: BOLIN BOLIN GALLERY 6 Manningham Rd West, Bulleen VIC Ph 88503030 www.gallery.baag.com.au
www.facebook.com/BolinBolinGallery   www.instagram.com/bolingallery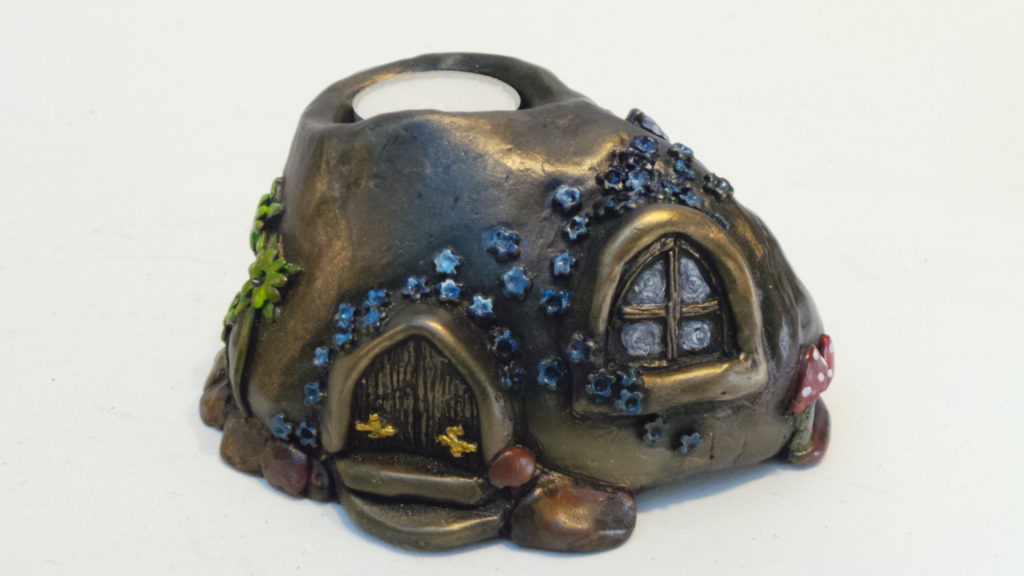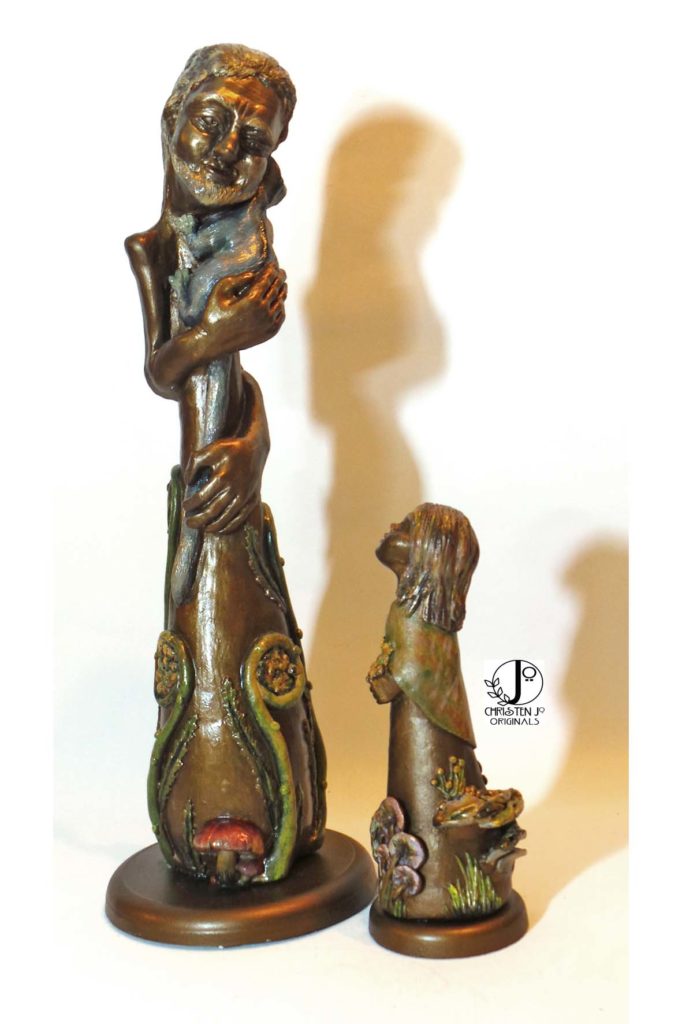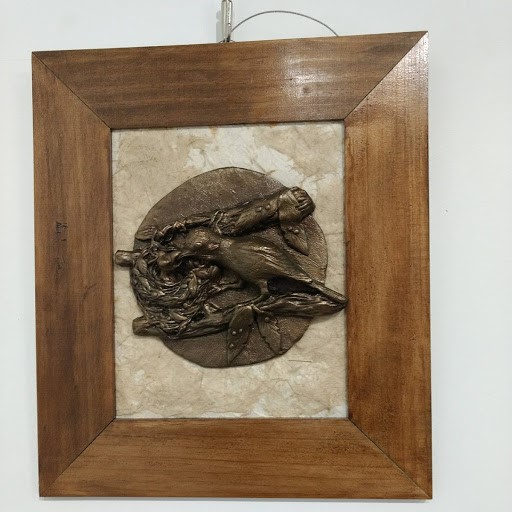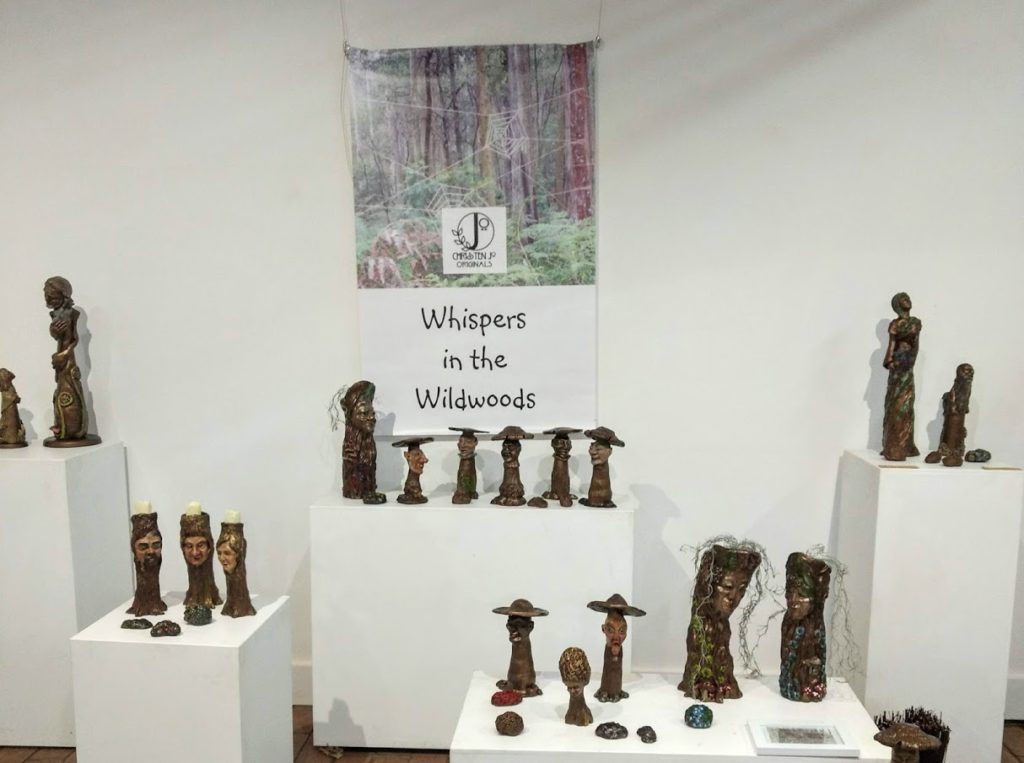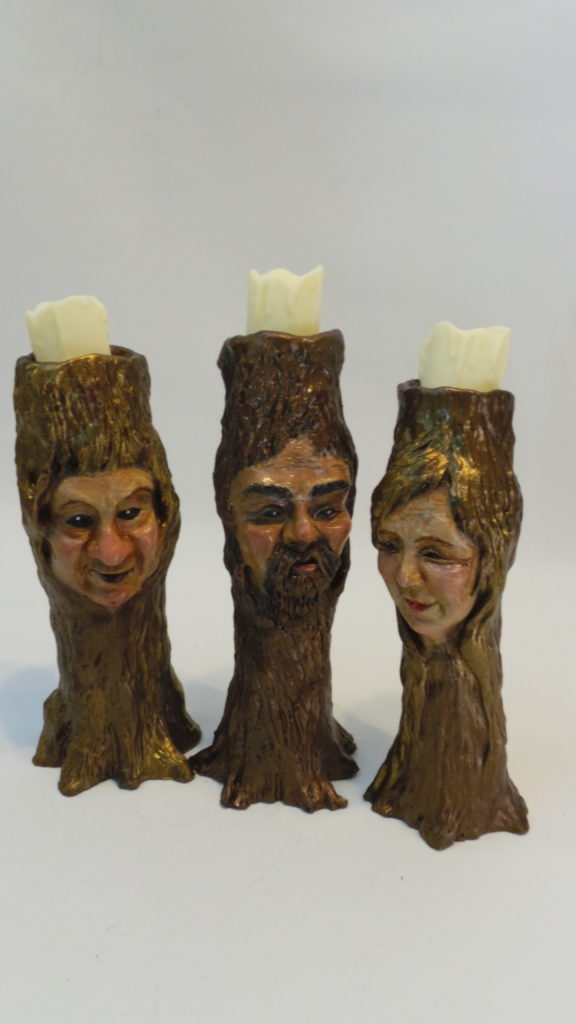 7