The Bolin Bolin Gallery is closed due to Victorian lockdown!
However, you can visit our online shop at https://shop.baag.com.au/collections/art-pieces. We have added a selection of some of the many artworks we have in the Bolin Bolin Gallery and throughout Bulleen Art & Garden waiting for you to visit.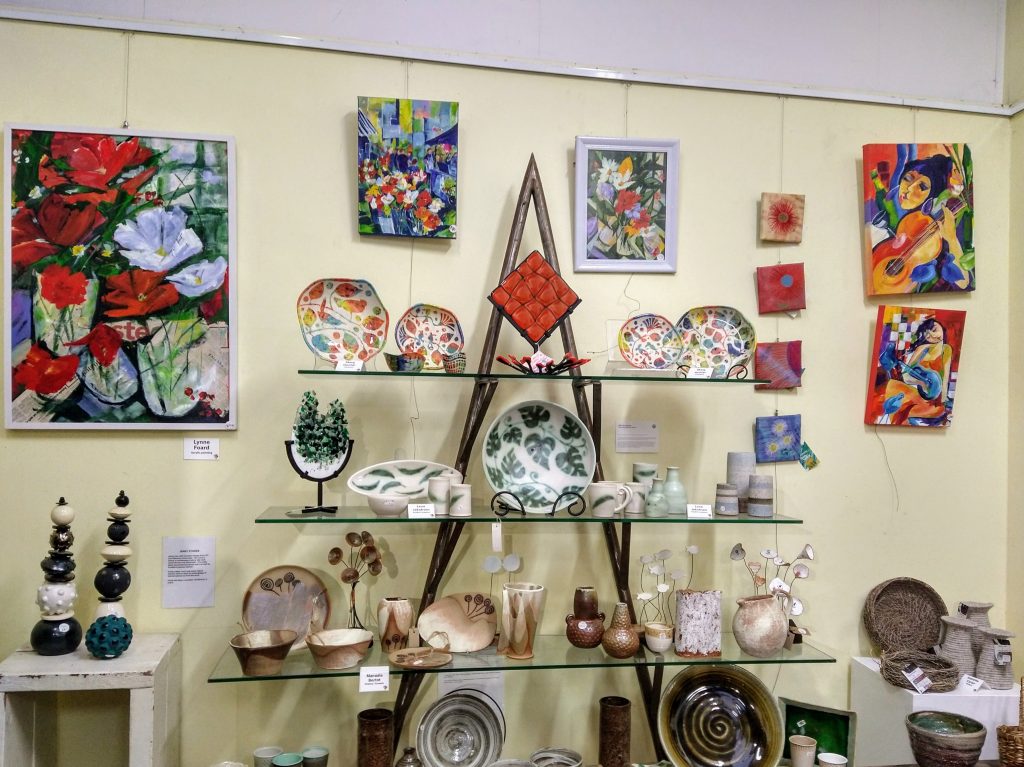 There are works which have featured in recent exhibitions and other popular art and handcrafted works. We will be adding to this selection.
Contact gallery@baag.com.au if you have any queries about these items, or anything in recent posts.
However, we do look forward to seeing you in person when the lockdown ends. We will be continuing with our exhibition program as soon as we are able to.