New Exhibition
Claydreamers
An exhibition of ceramic art
Hannah Beilharz, Yukima Breaden, Sharleen Code, Naoko Coghlan, Linda De Toma, Maired Hayes, Rachel Hughes, Christine James, Miyuki Matsuzaki, Annette Nobes, Janet Pezaros,  Olivia Pianezze, Gordon Strachan, Choon Yeok (Yeokie)
31st October  to  30th  November 2014

This is an exhibition from the Claydreamers Pottery Studio. This studio, which overlooks the parklands of Linear Reserve in Eltham, was established by Linda DeToma in 1997. Linda has developed a career in ceramics which has included awards and exhibitions.
The studio is used weekly by over twenty people working with clay . They explore a variety of ceramic disciplines , including the pottery wheel, hand building and sculpture, resulting in a diverse and exciting range of works. This year's exhibition features delicate porcelain, ceramics with a Japanese influence, mosaic wall pieces featuing specially crafted ceramic pieces, figurative and animal sculpture, crystalline glazes.
Images below are of some of the work  in the exhibition.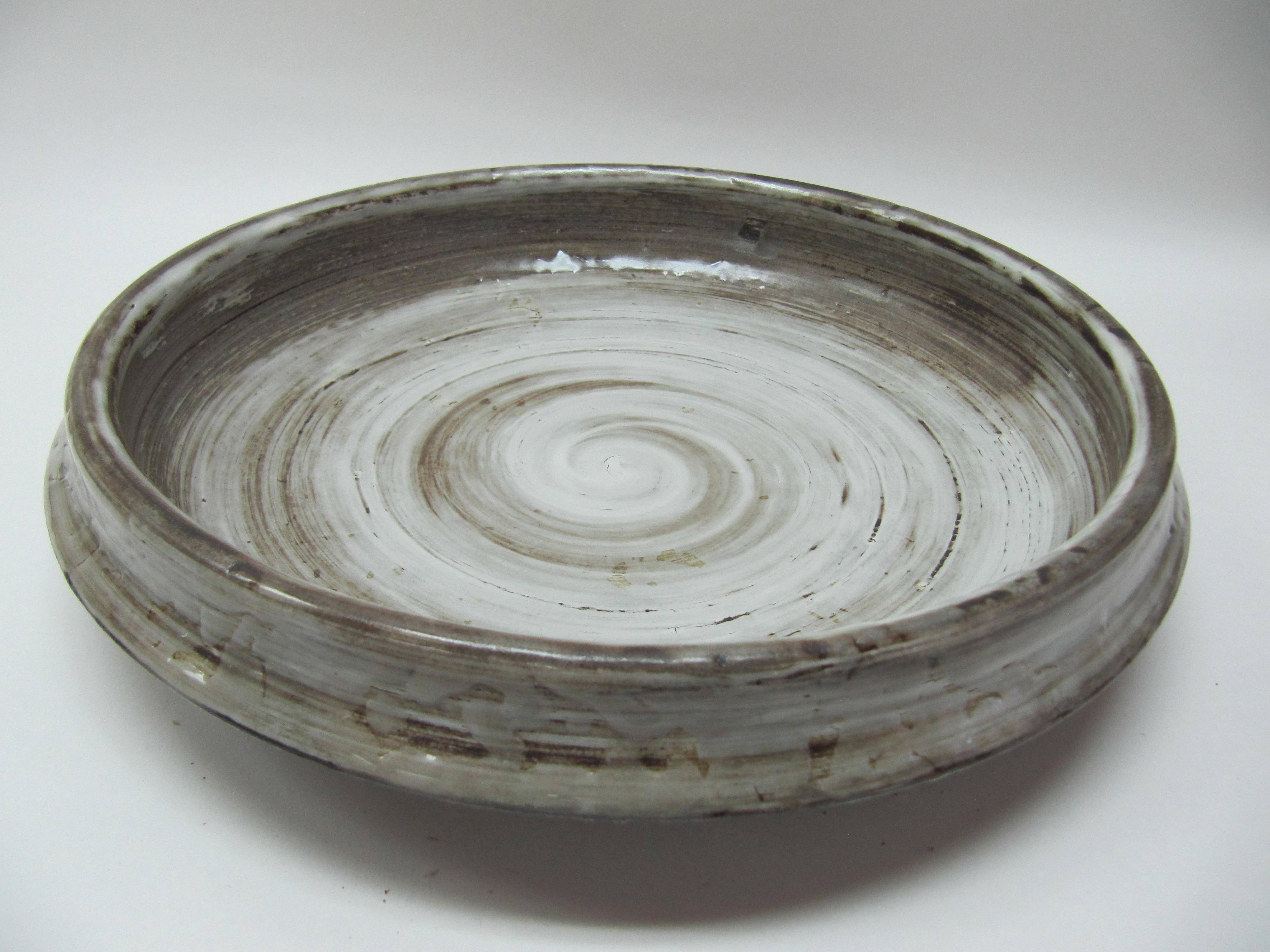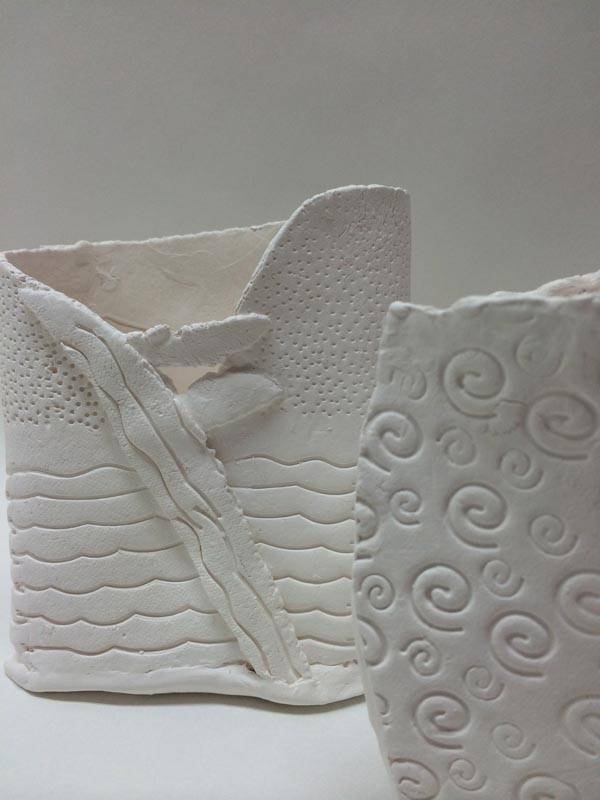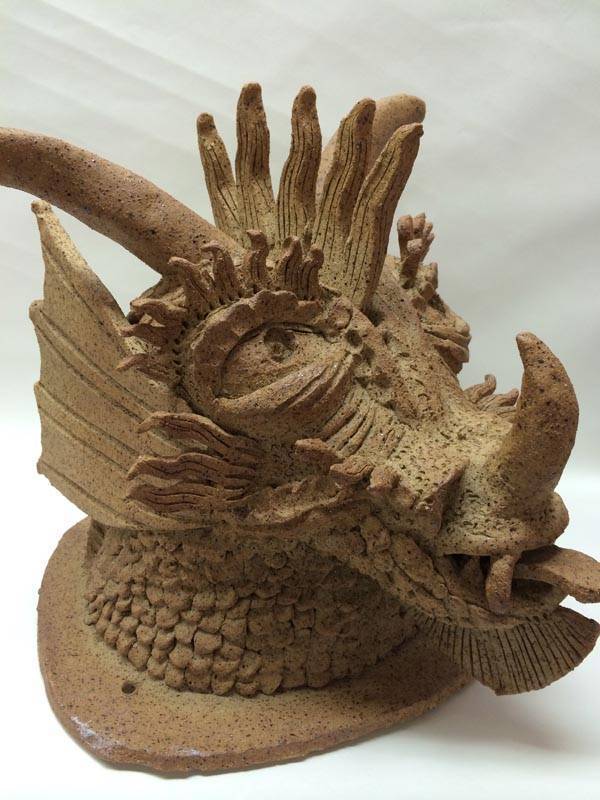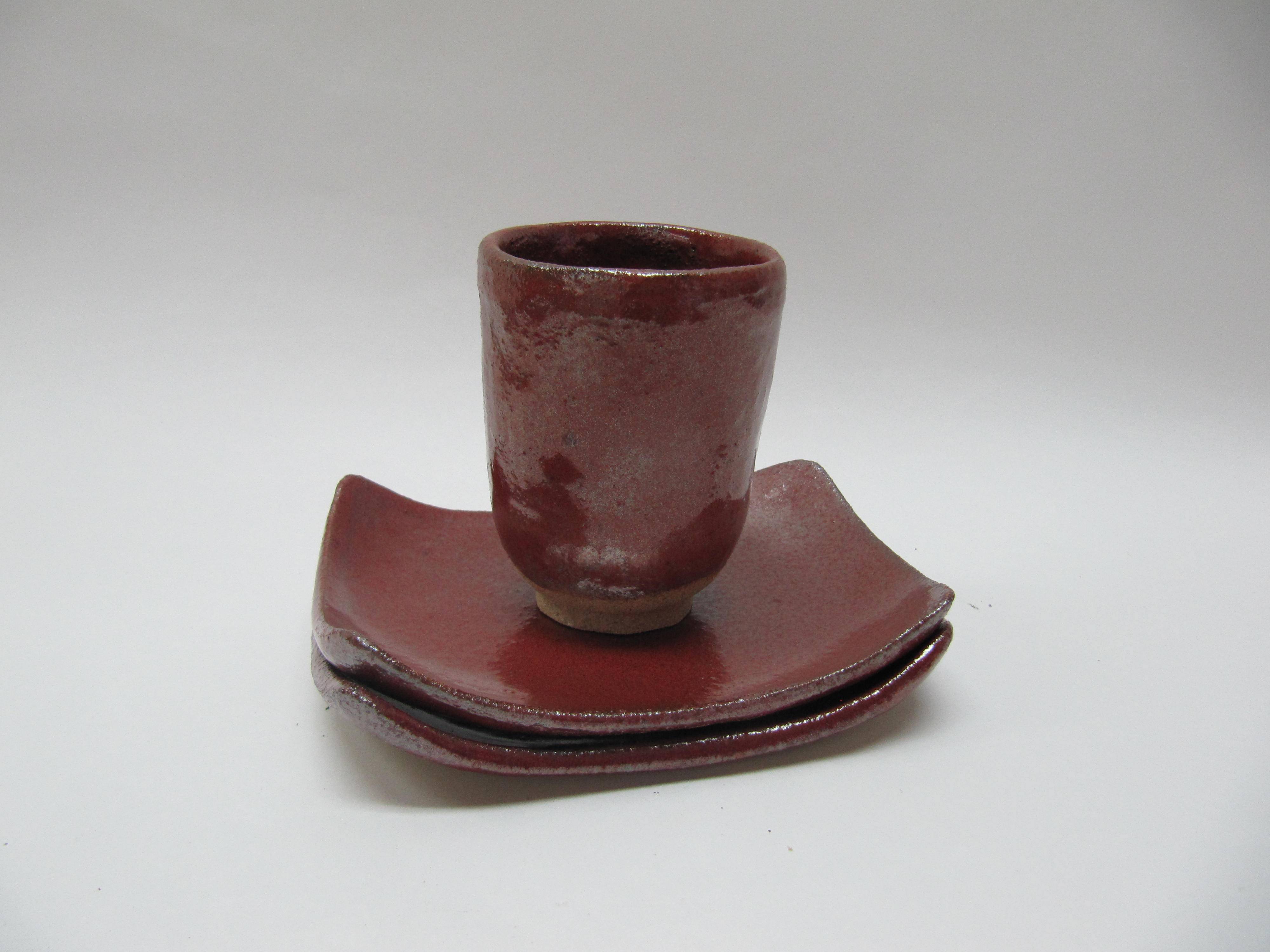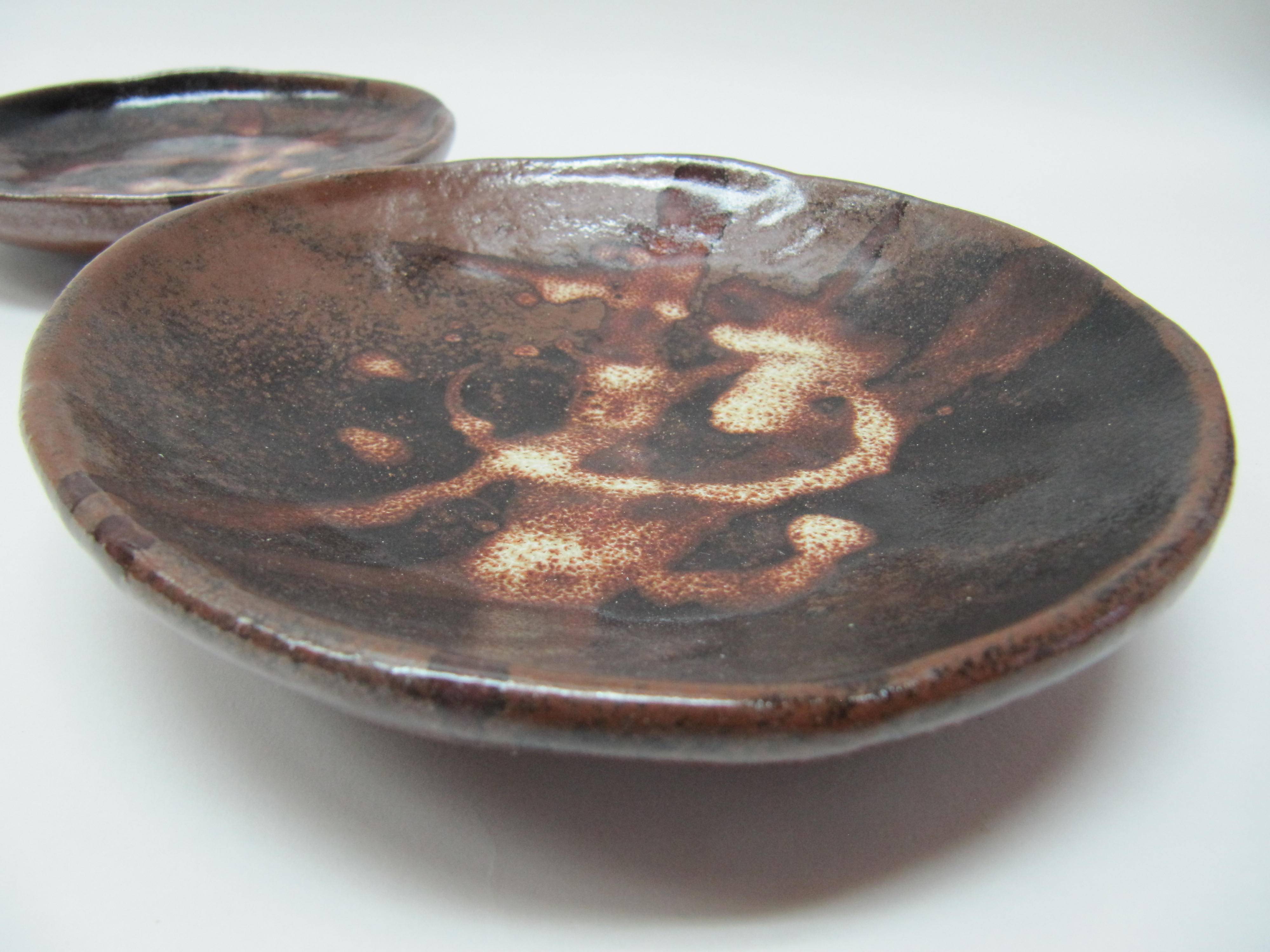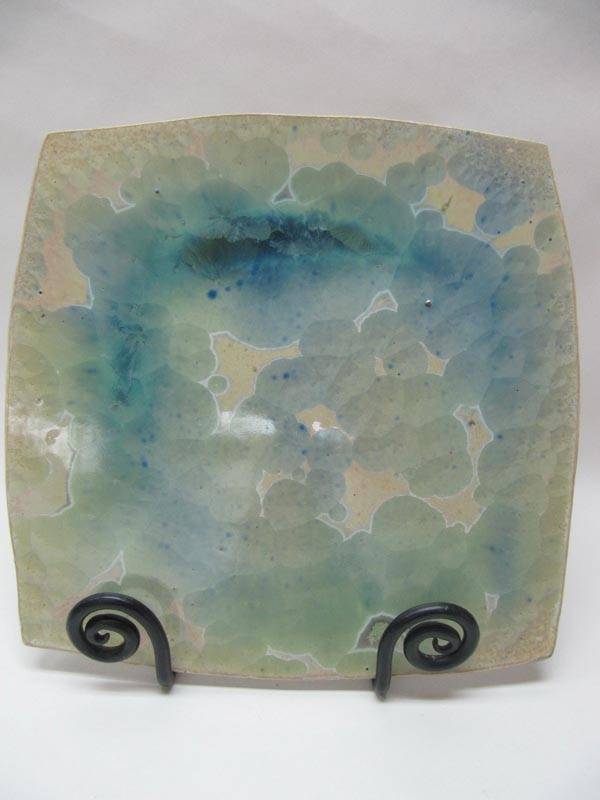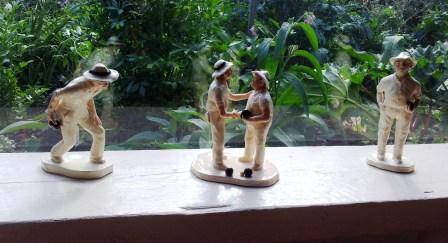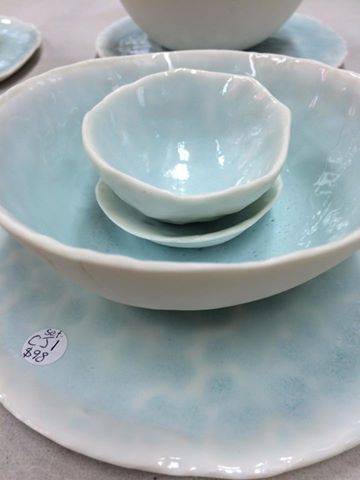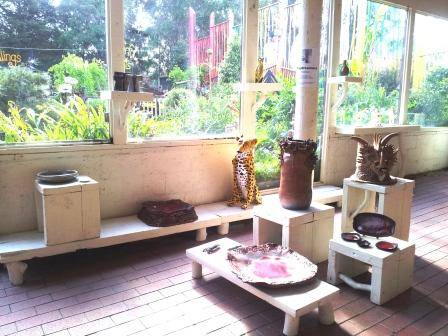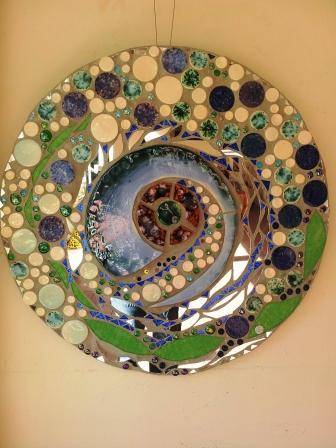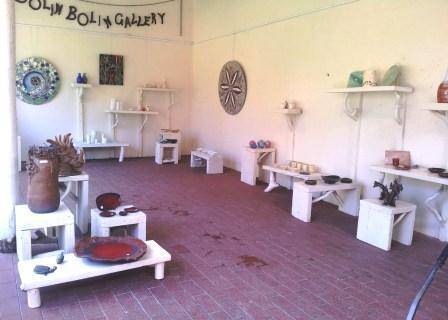 ——————————–
Previous Exhibitions at BAAG
The Clay Dreamers studio has previously held exhibitions in the Bolin Bolin Gallery,
"Claydescope" in August / September 2011,
"Beyond the Backdoor" in August 2008
September 2005
Here are some images of the 2011 exhibition: