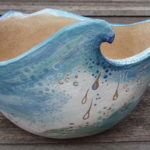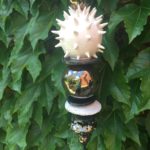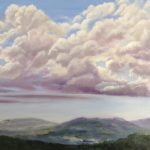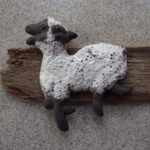 An Exhibition by the  Eastern Studio Potters and Artists
Jenny Stokes,  Sue Trevillian ,Donna Parker,  Jenny John , Glenys McDonald, Meg Lowery,  Jan O'Neill, Ann Jackson.
26th August to 25th September 2018
Exhibition Opening: 4-6pm, Saturday 26th August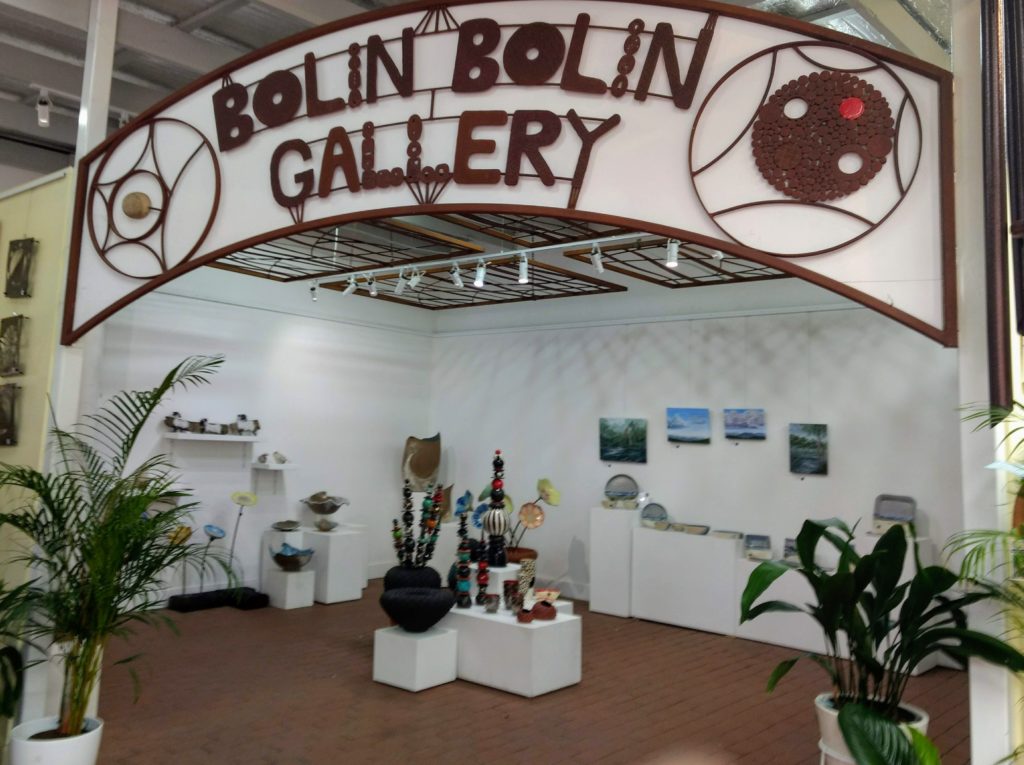 The members of the Eastern Studio Potters & Artists are once again exhibiting in our gallery. This group has been exhibiting at Bulleen Art & Garden for many years with a diverse, but unified body of work. The weather and nature will be the subject of this year's exhibition. The different artists will interpret this in their own way.
The images below show some of the work which will feature in their exhibition (more to be added when the exhibition is set up). You can also see examples of some of their work from previous exhibitions here and here .
The Eastern Studio Potters & Artists

Working with clay is essentially a solitary pursuit. For this reason Eastern Studio Potters exists to provide connections between different potters. Members share knowledge and experience, push the boundaries and 'fire one another up'. Meetings, workshops and shared exhibitions encourage and inspire members. This group was formed to provide this mutual support and inspiration over 10 years ago when a group of potters had finished their studies.
Here are images from the exhibition
Jenny Stokes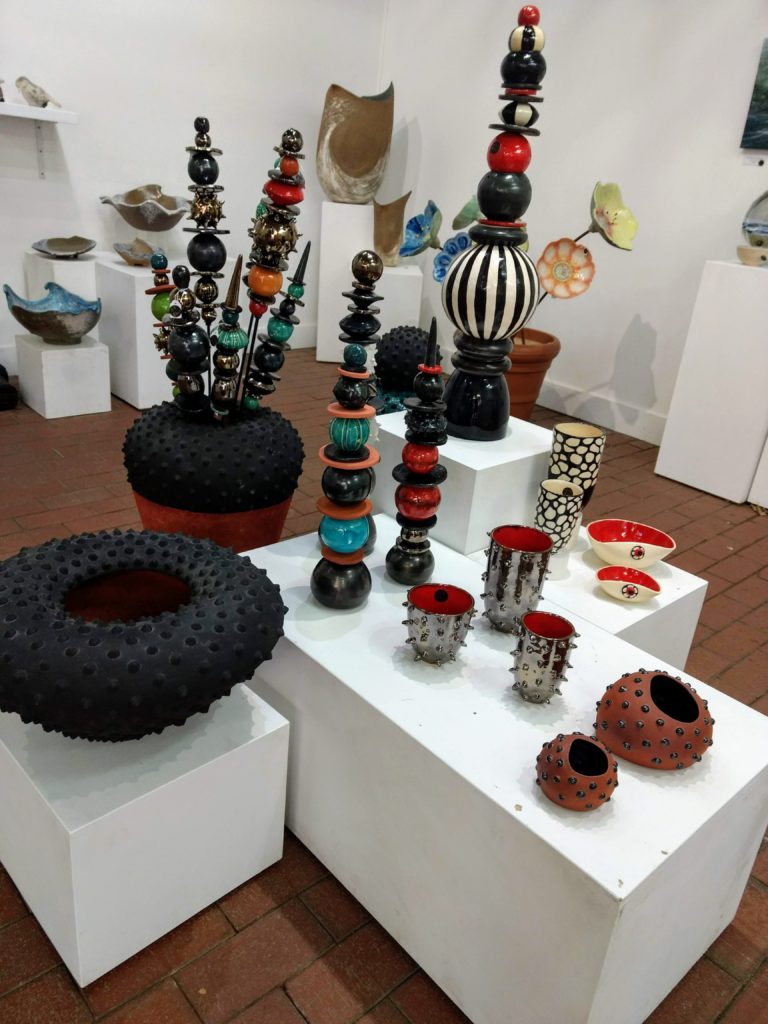 Paintings by sue Trevillian and Seascape pottery series by Jennifer John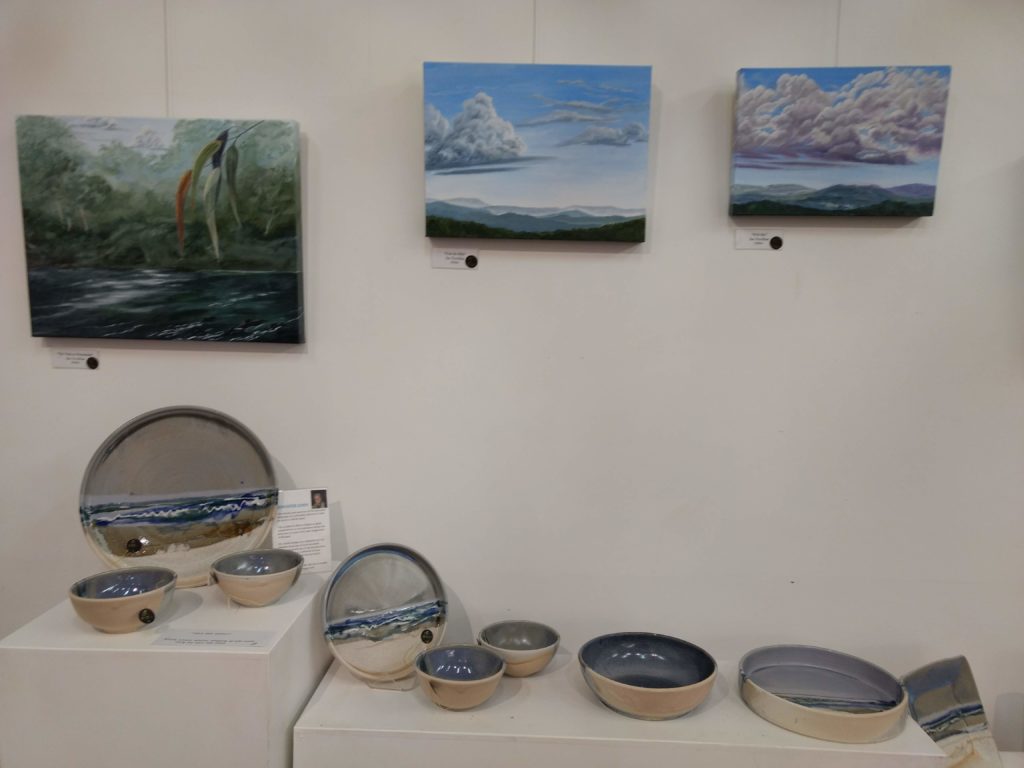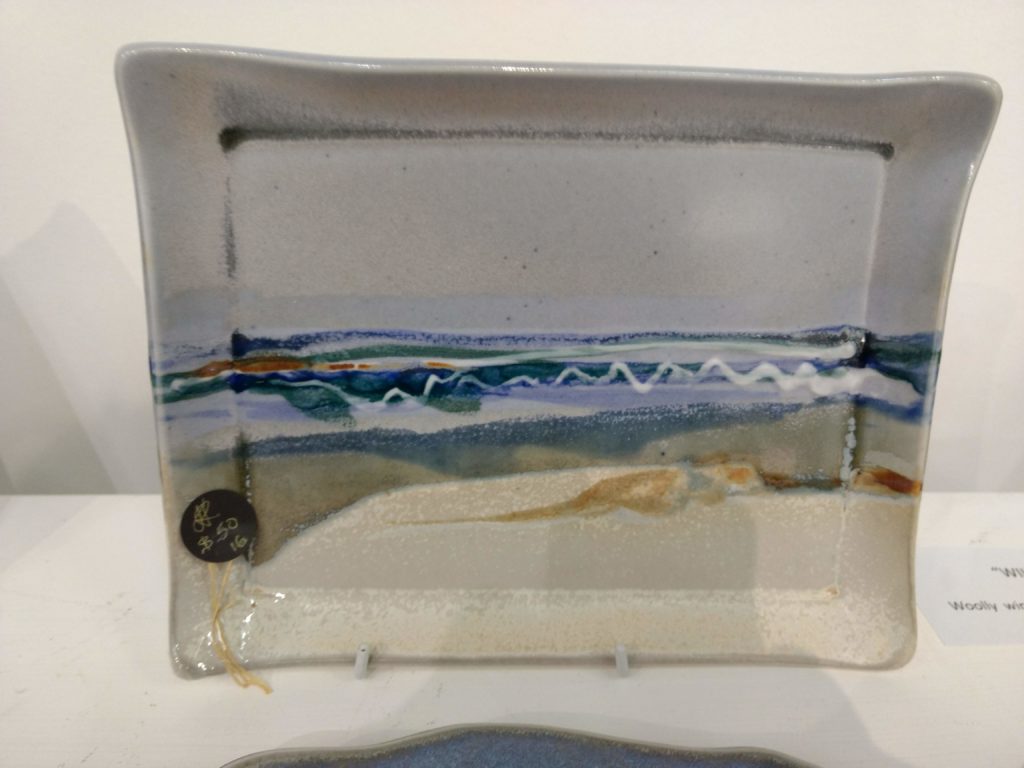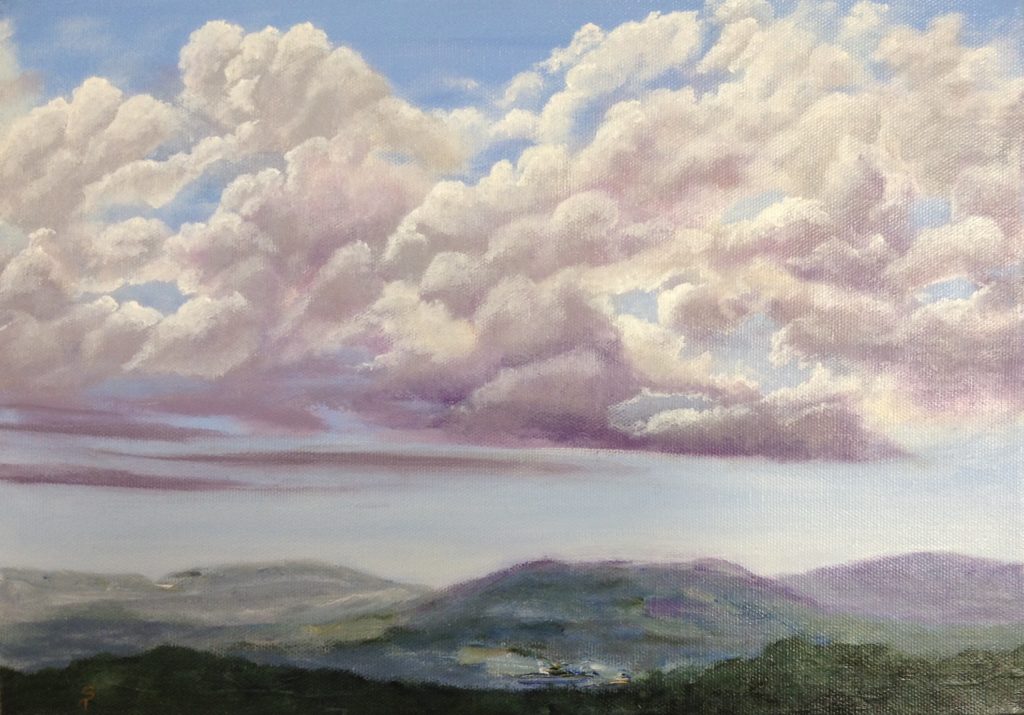 Jan O'Neill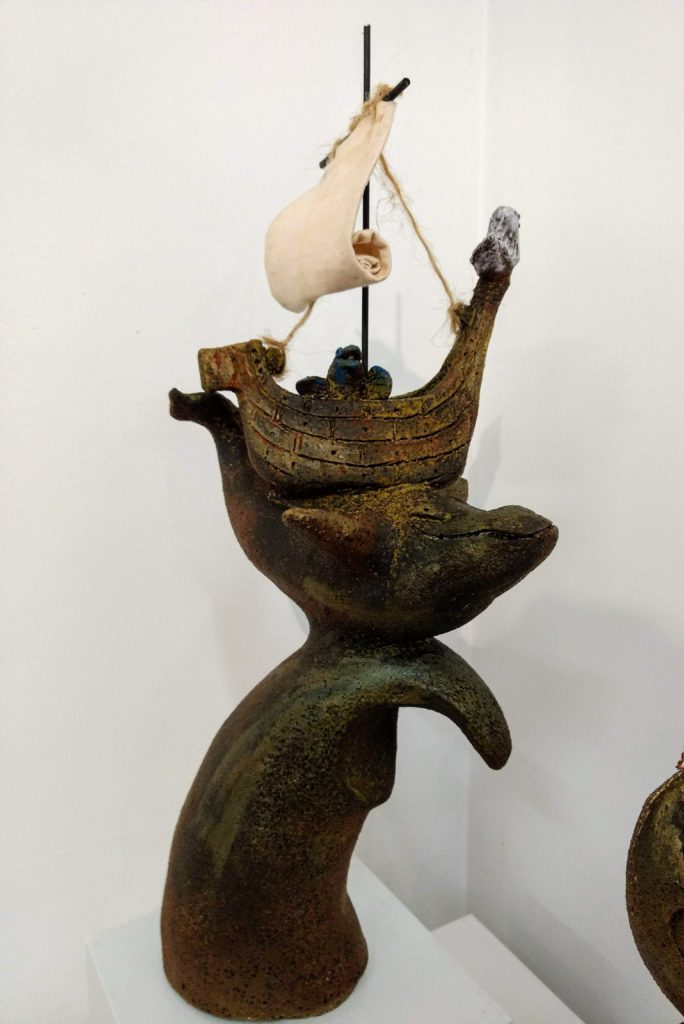 Ann Jackson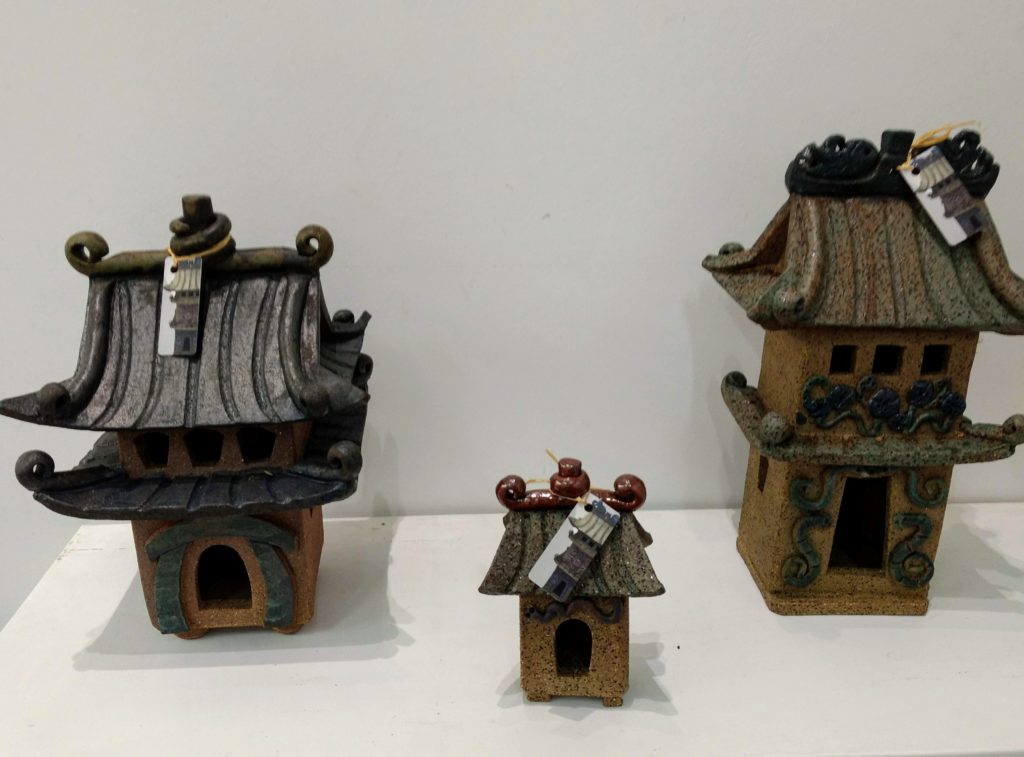 Donna Parker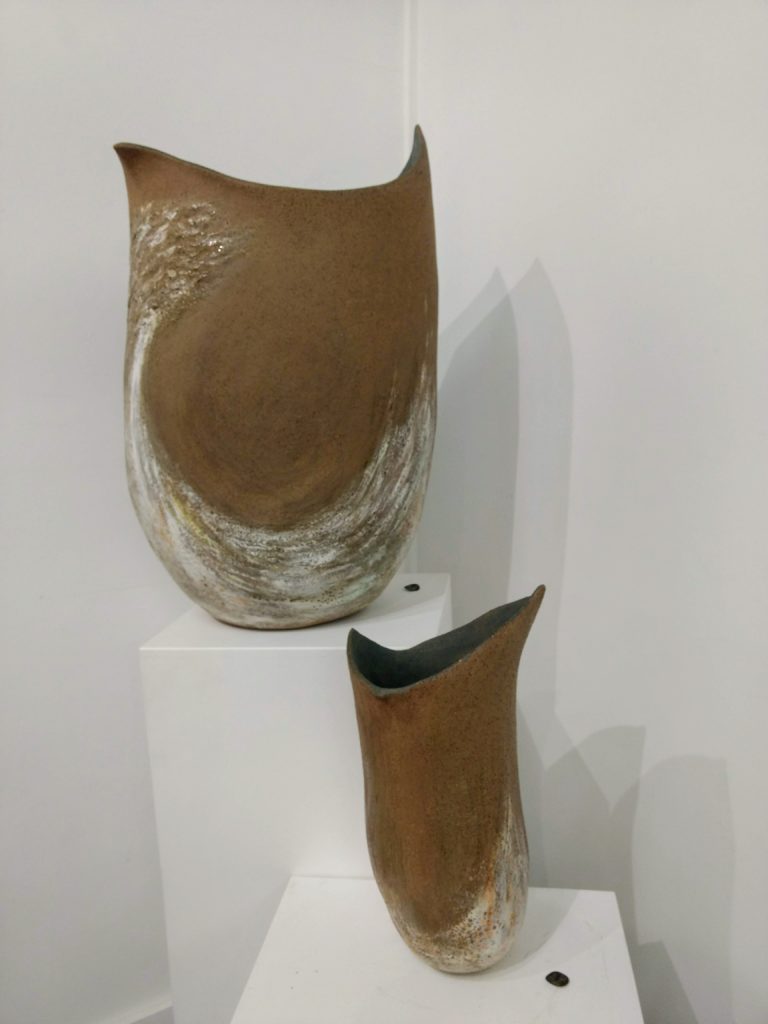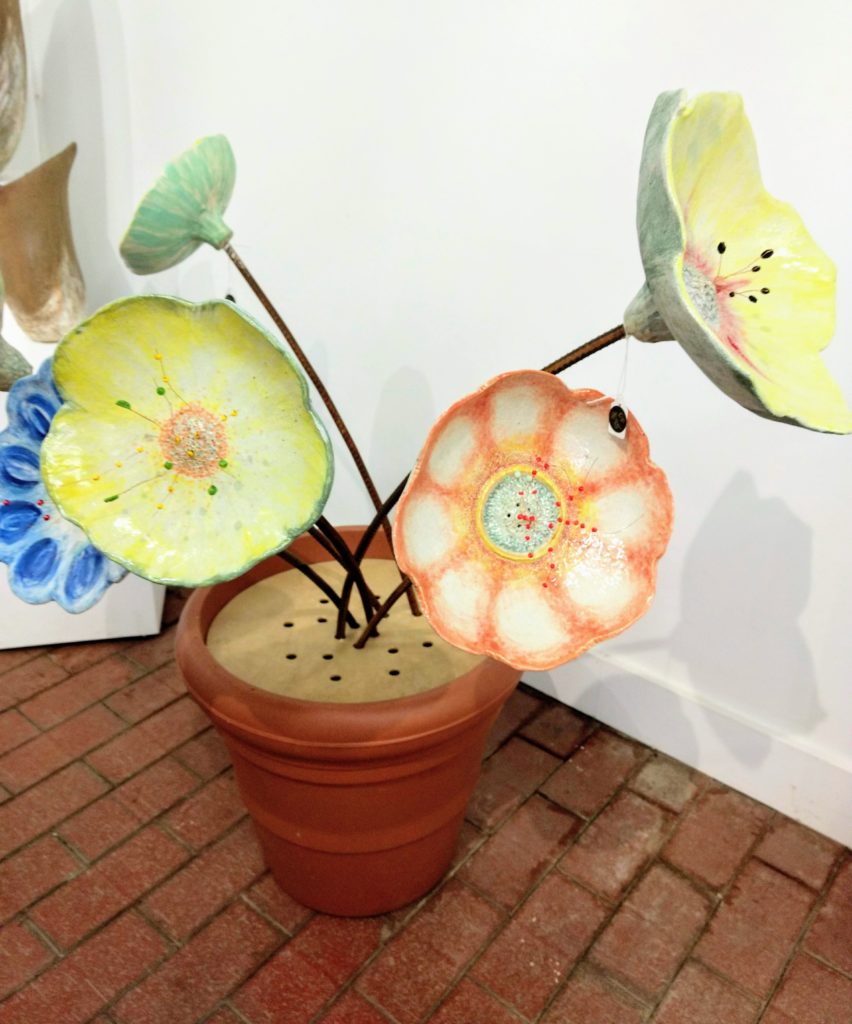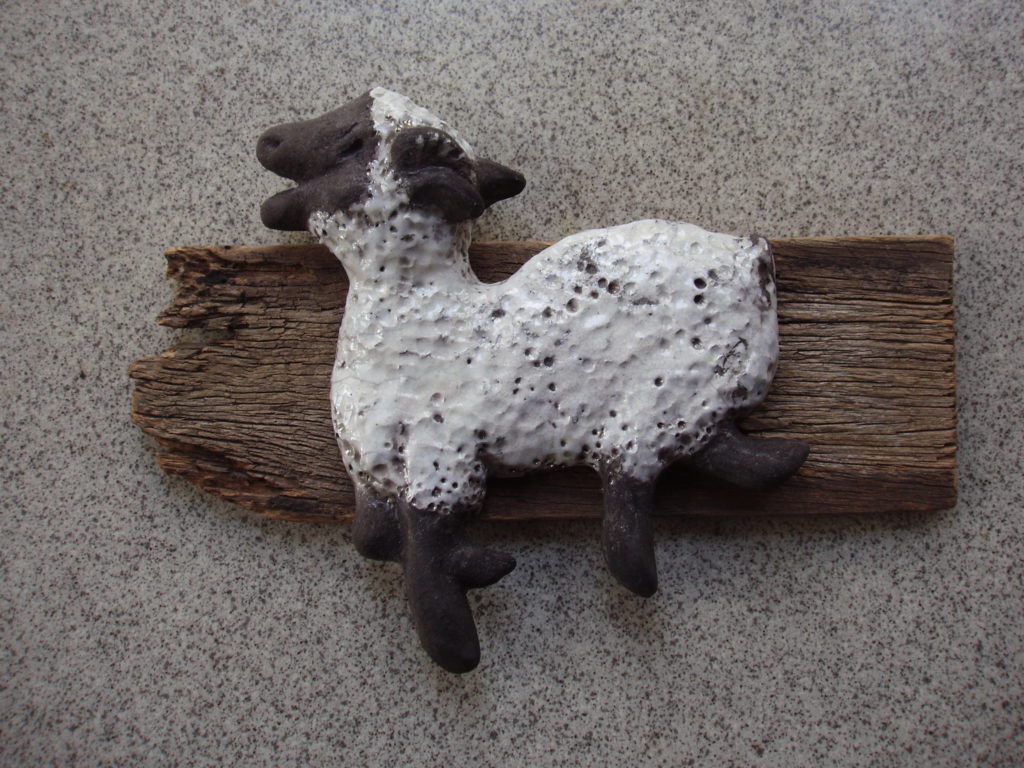 Glenis McDonnell