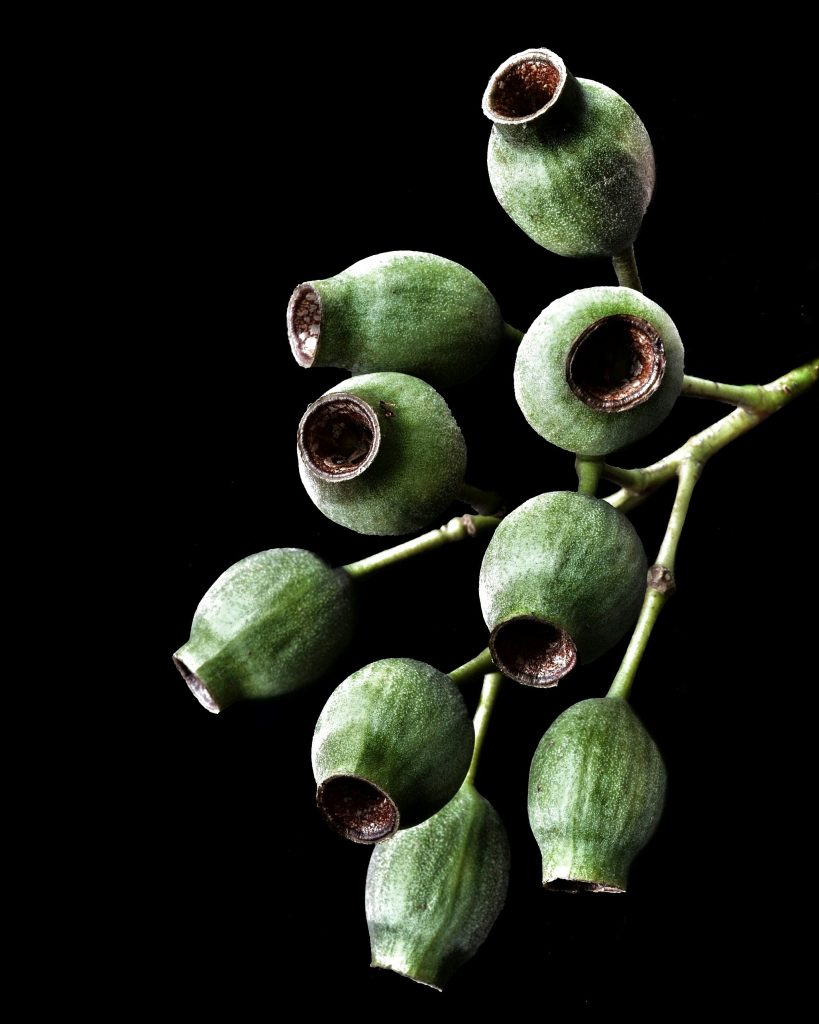 Artist's statement for Nadia Culph
I am a photographic artist based in Melbourne. I create botanical and mechanical artwork. As a photographer, I'm drawn to natural curiosities such as unusual flowers, patterned feathers, leaves with intricate detail, anything that catches my eye. Another subject of great interest is all things mechanical. Vintage and muscle cars as well as the beautiful design of hot rods are marvellous material for a photograph.
It's the sourcing, creating and editing side of the craft that I enjoy most. Once I have found that mind blowing subject, the process begins with good natural light, a black background and my trusty Nikon. Once the editing is complete, the piece will then appear in my online shops, social media, exhibitions and hopefully retail stores. I aim to show my audience the small details, to bring to light those fine elements you may not usually notice. To remind people to appreciate the little things in life, to 'stop and smell the roses'.
Nadia was one of 3 artists in the exhibition, "Nature and Creativity" in hte Bolin Bolin Gallery in August 2017 http://gallery.baag.com.au/?p=3440#more-3440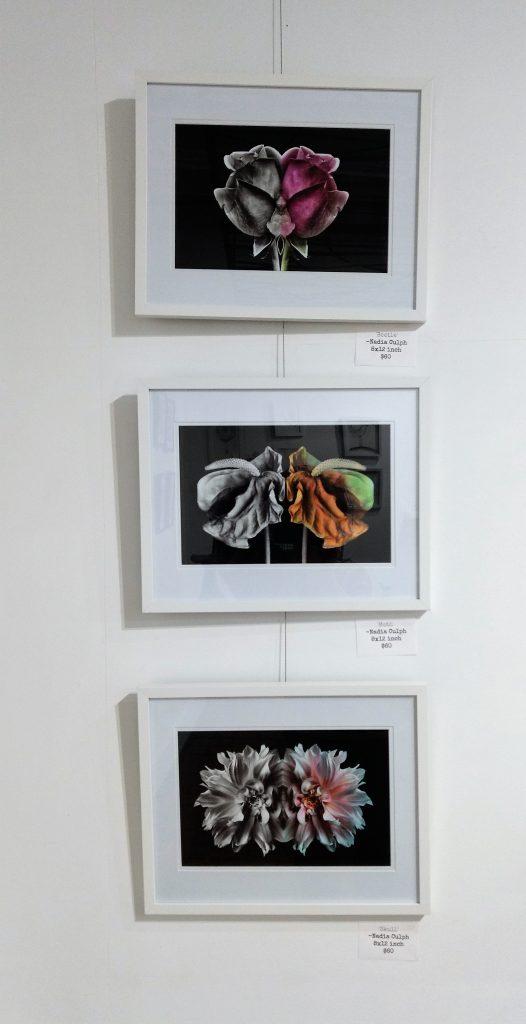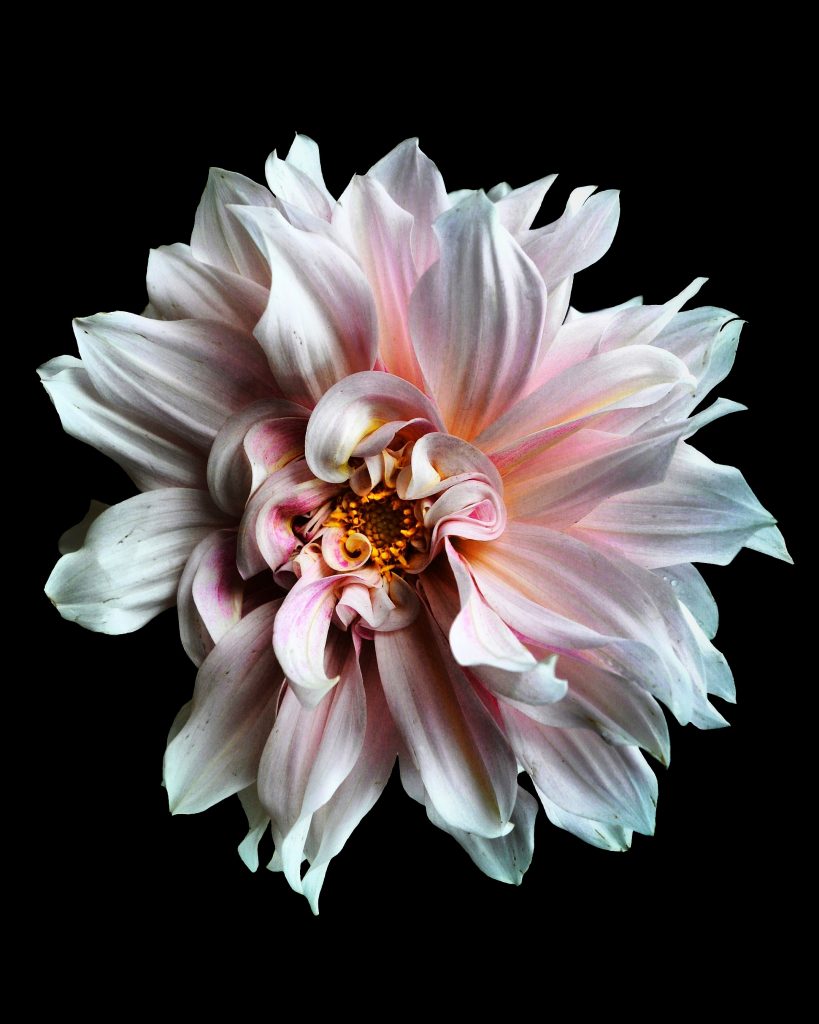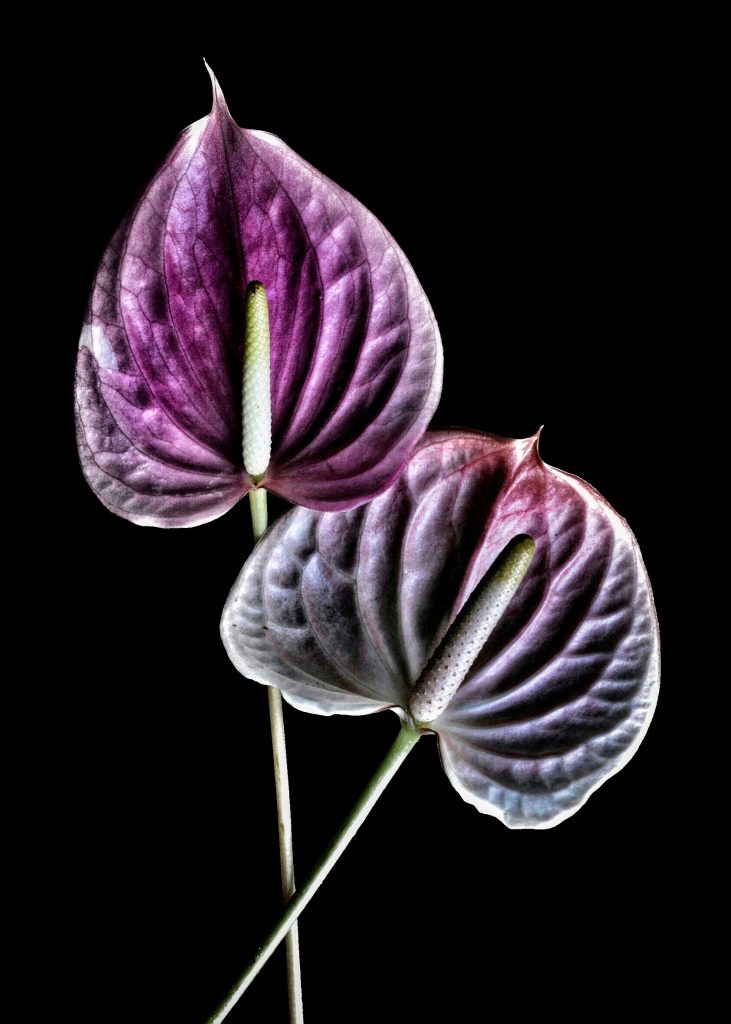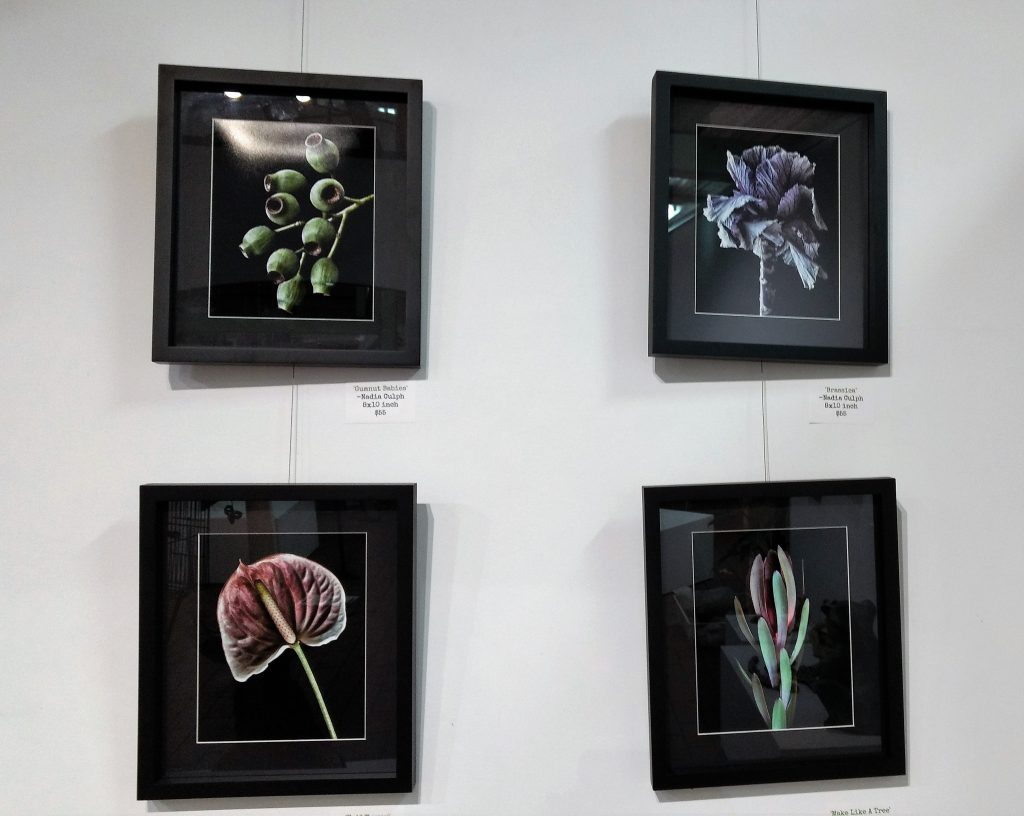 Save