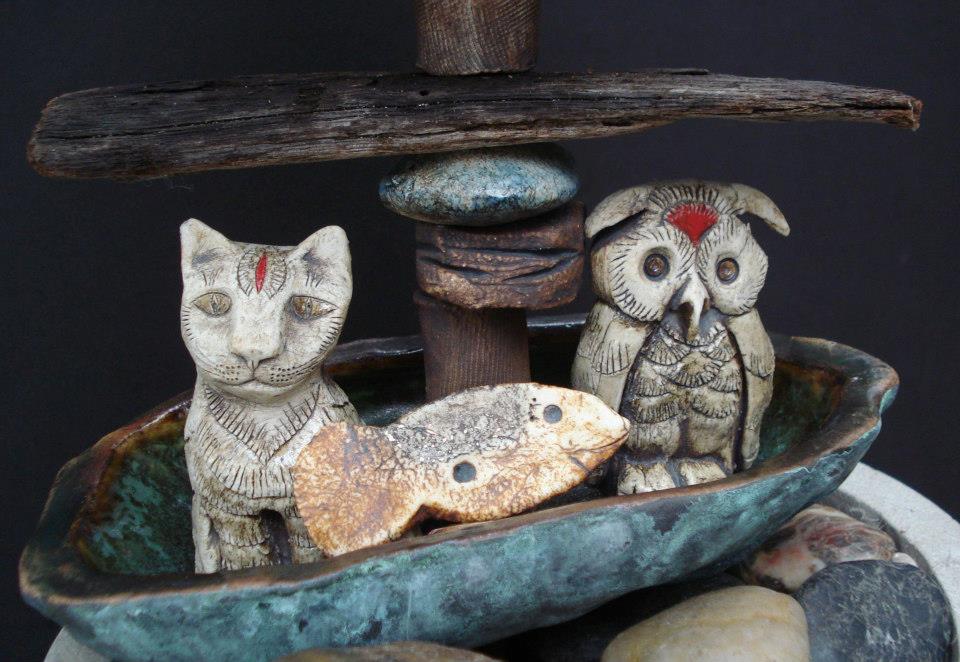 Avis is a professional ceramicist from the UK with over twenty years experience who relocated to Melbourne from the UK in 2007. Her practice includes Sculpture and Jewellery.
Avis gives one-day workshops in making clay garden totems at Bulleen Art & Garden, and also exhibits in the Bolin Bolin Gallery at Bulleen Art & Garden.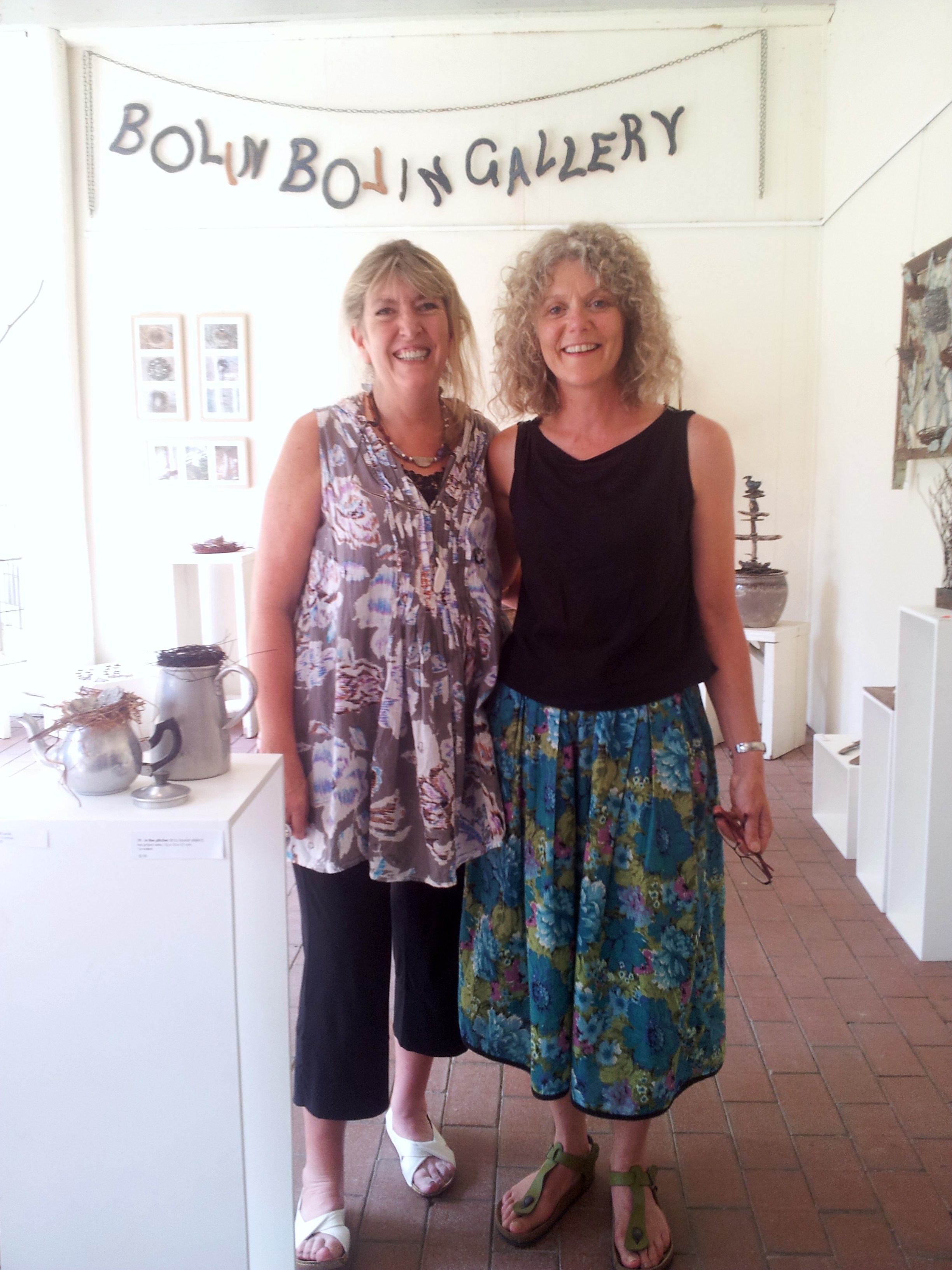 Early in 2013 Avis joined her friend Liz Walker to put on the exhibitioon Birds of a Feather in the Bolin Bolin Gallery. More about this exhibition.
Avis is a visual artist and designer/maker specialising in ceramics and silver. She works primarily in three areas, Jewellery, Sculpture and Funerary Art and exhibits regularly.
In her practice, her love of experimentation with the dynamic chemistry between media and techniques physically expresses her ideas. These are driven emotionally by the interplay of human relationships between each other and the natural world; to which she believes us to be inexorably linked and totally responsible for.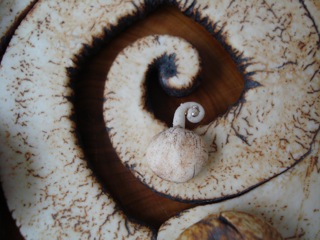 Her arrival in Australia marked the beginning of her work with the community. This new element of her practice she has found to be very rewarding. Her principal aim being to inspire and she has found the best way to do this, it to share her passions:
"To my mind art is integral in our lives and vital for a healthy community. It is not just about being an artist it is about activating the imagination."
She has been awarded several grants, offered placements as Artist in Sites of Learning and regularly runs workshops at Art Play at Birrarung Marr in Melbourne City.
Qualifications include
BA.Hons Degree in 3 Dimensional Design Specializing in Silversmithing.Secondary subjects: Ceramics, Textiles and Painting;
Awarded the Goldsmiths Hall Scholarship placement at the Dutch Chain Works, Voorschoten, Holland.
Trained in Ceramics at John Cass College, London.
Avis has exhibited widely, both in the UK and more recently, in melbourne
For more information about Avis  go to www.avisdesigns.com.au